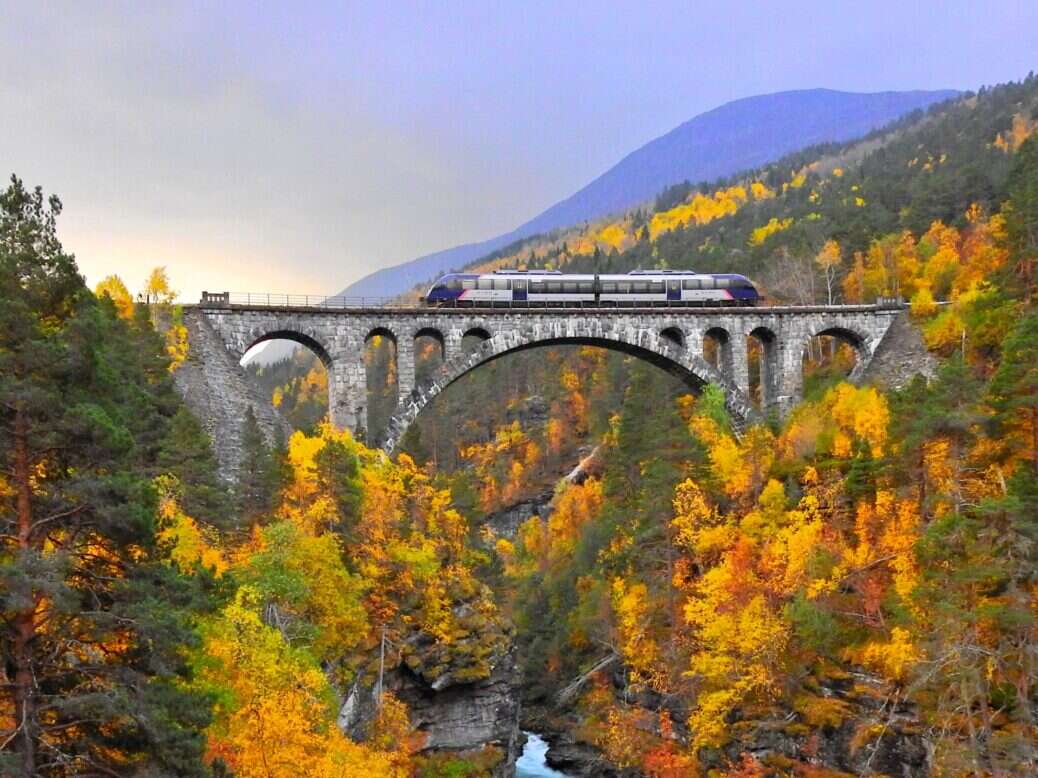 Up Norway has extended its Arctic Circle Express Train Journey for 2024, with new stops in Lofoten, an archipelago known for access to viewing the Northern Lights, and Narvik, an ice-free port with a thrilling military history.
Taking place over 15 nights, the journey begins in Norway's capital, Oslo, and continues onto Bergen, Alesund, Trondheim, Bodø, concluding with the aforementioned stops of Lofoten and Narvik.
 Not a single aspect of Norwegian culture, heritage or world-famous natural world will be missed throughout the two-week tour. Oslo, naturally, boasts all the vibrance and bustle of a world city; Bodø, perhaps less well known, is just as interesting, with the city declared the European Capital of Culture for 2024.
[See also: Driving the Norwegian Fjords with 62° Nord]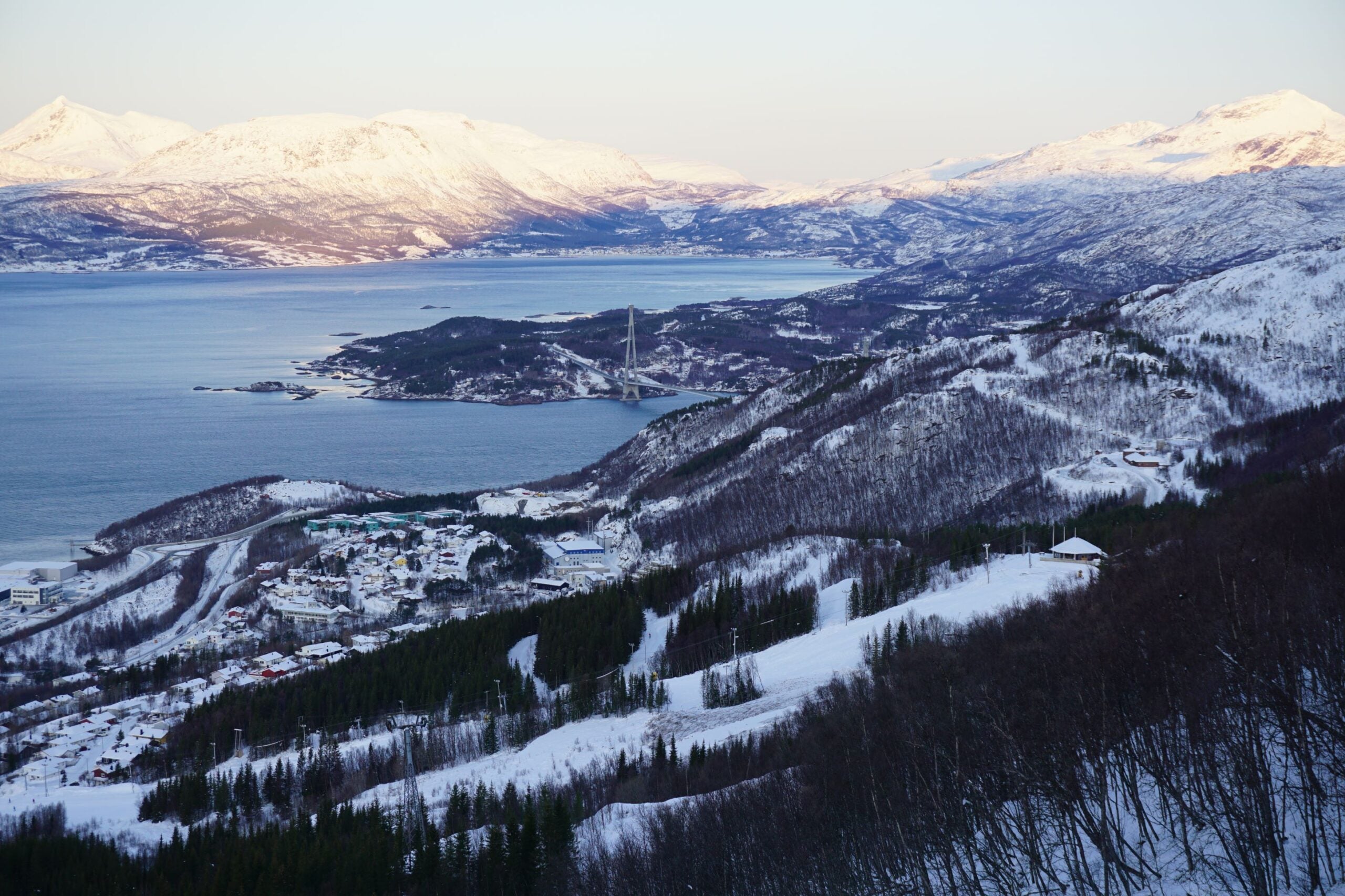 There will also be opportunity for guests of Up Norway in 2024 to experience Norway off the beaten track, with personal encounters with Norwegian locals and regional culture, local sea and farm cuisine, and small-town exploration included throughout the itinerary.
And of course, the itinerary places great emphasis on the country's extraordinary natural landscape. Guests of the expedition will cruise the fjord, kayak down narrow waterways to reach the UNESCO-protected Bryggen Wharf, and hike up the Alnes lighthouse on Godøya island, first built in 1853.
Journeying through the Rauma Railway presents a peerless opportunity to pass through the Romsdalen valley, whilst the Ofotbanen Arctic Train takes guests above the Arctic Circle, presenting breathtaking vistas of mountainous peaks and brilliant waterfalls.
[See also: Iris: Inside the Floating Norwegian Restaurant]
Lastly, the conclusion in Narvik will be particularly popular with history buffs, in which a private guided tour of the War Museum grants thrilling insight into the town's role during World War Two.
Accommodation ranges from traditional fisherman's cabins to boutique hotels, with the option to experience the Basecamp Narvik in the Narvikfjellet Mountains for 2024.
From $6,587, upnorway.com
[See also: The Most Amazing Arctic Cruises]