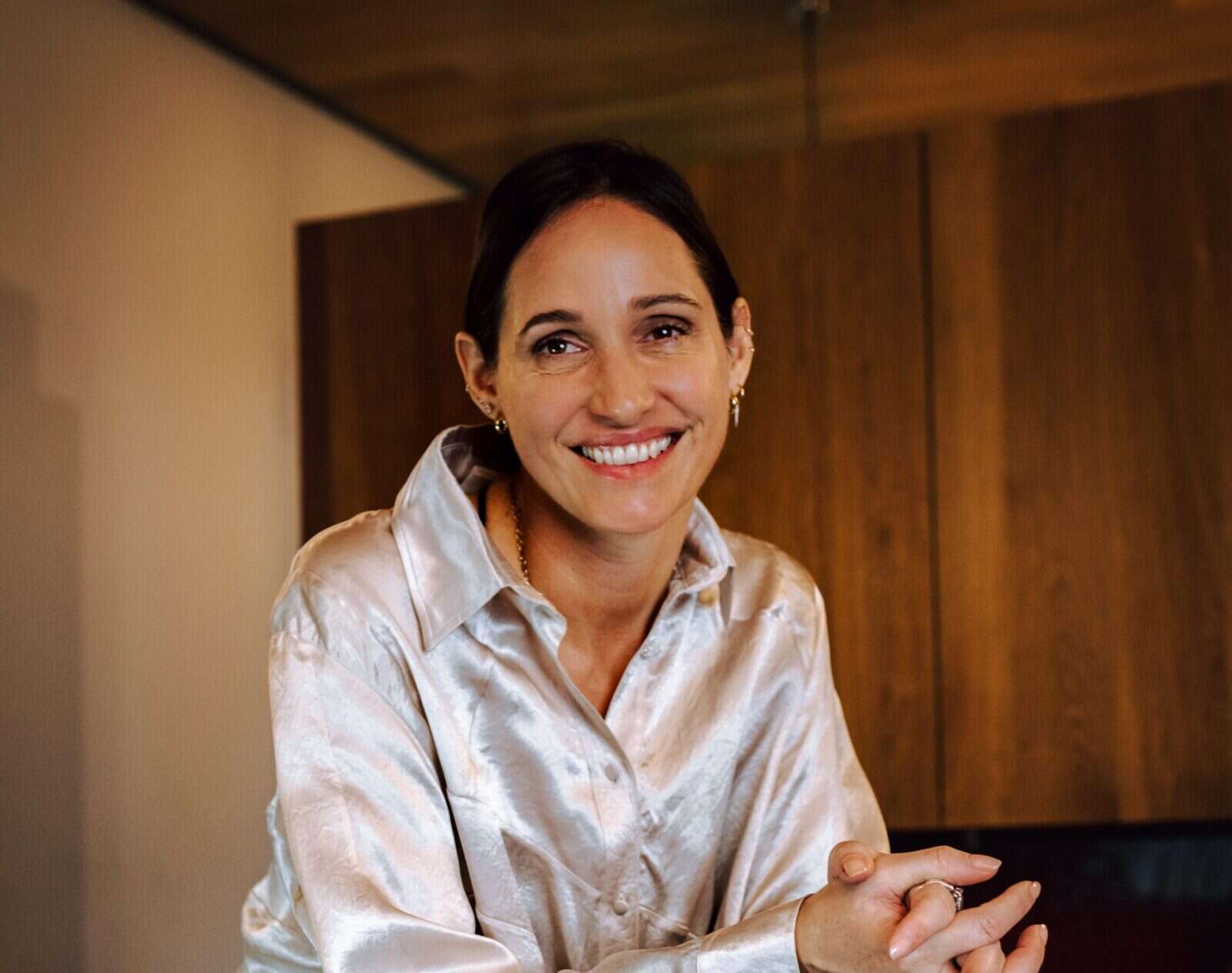 Following the unveiling of the beautifully re-imagined Spa at Gleneagles last month, Scotland's grande dame hotel has announced a new series of three-day wellness retreats with the renowned naturopath, nutritionist and author, Rosemary Ferguson.
Set to take place in November 2021, January 2022 and March 2022, Scottish-born Ferguson's three-day retreat at the famous 850-acre estate will focus on three key areas: liver, gut health and re-energizing. 
"It's the restorative nature of the Perthshire surrounds that I'm particularly excited about – the dramatic landscape, endless space, the sights and sounds of nature and the endless outdoor pursuits Gleneagles has to offer," said Ferguson, who is originally from the west coast town of Helensburgh. "Combined with our curated meals and Gleneagles' new wellness offering in the spa, our thre-day retreat will provide all the tools guests need to get back on track post-pandemic and ready for a new year."
The first of Ferguson's three-day retreats will begin on November 22, 2021, however, guests will start their experience before they even reach the hotel's famed portes–cochère, as a personalized welcome pack will arrive at their home. The bundle will feature Gleneagles' new in-house range of locally sourced botanical oils, along with recipes and a three-day food plan.
The Rosemary Ferguson Wellness Retreat Itinerary
Once settled into the hotel, the itinerary will begin with a late afternoon session of slow-paced Yin Yoga. This will be followed by the first of two private dinners, curated and hosted by Rosemary, in Gleneagles' enchanting Winter Garden.
An alfresco morning yoga session will awaken the senses on day two. Breakfast will follow before guests depart for a moderate-level guided hill walk through the picturesque local landscape. The afternoon will be spent unwinding within the luxury confines of Gleneagles' new residents' spa with a 50-minute personalized massage as well as a bespoke consultation with Ferguson. After dinner, the evening will draw to a close with a meditative Sound Bath. 
[See also: Relax in a Private Spa Hale at Sensei Lanai]
On day three, after a morning Yin Yoga session, guests will depart for another outdoor adventure as they enjoy a guided walk to the hidden glen waterfall. The afternoon brings another opportunity for a wellness consultation with Ferguson or an additional personalized massage. 
The final morning offers the opportunity for a pre-breakfast hike followed by a swim, sauna and steam at Gleneagles health club before departure. 
The Rosemary Ferguson Retreat at Gleneagles will run from November 22-25 2021 and again in January and March 2022. From £2,955 including VAT, based on two people sharing an Estate Room for three nights. Single occupancy rates start from £1,995 including VAT, gleneagles.com
[See also: Enjoy a Scottish Staycation at Fonab Castle Hotel and Spa]