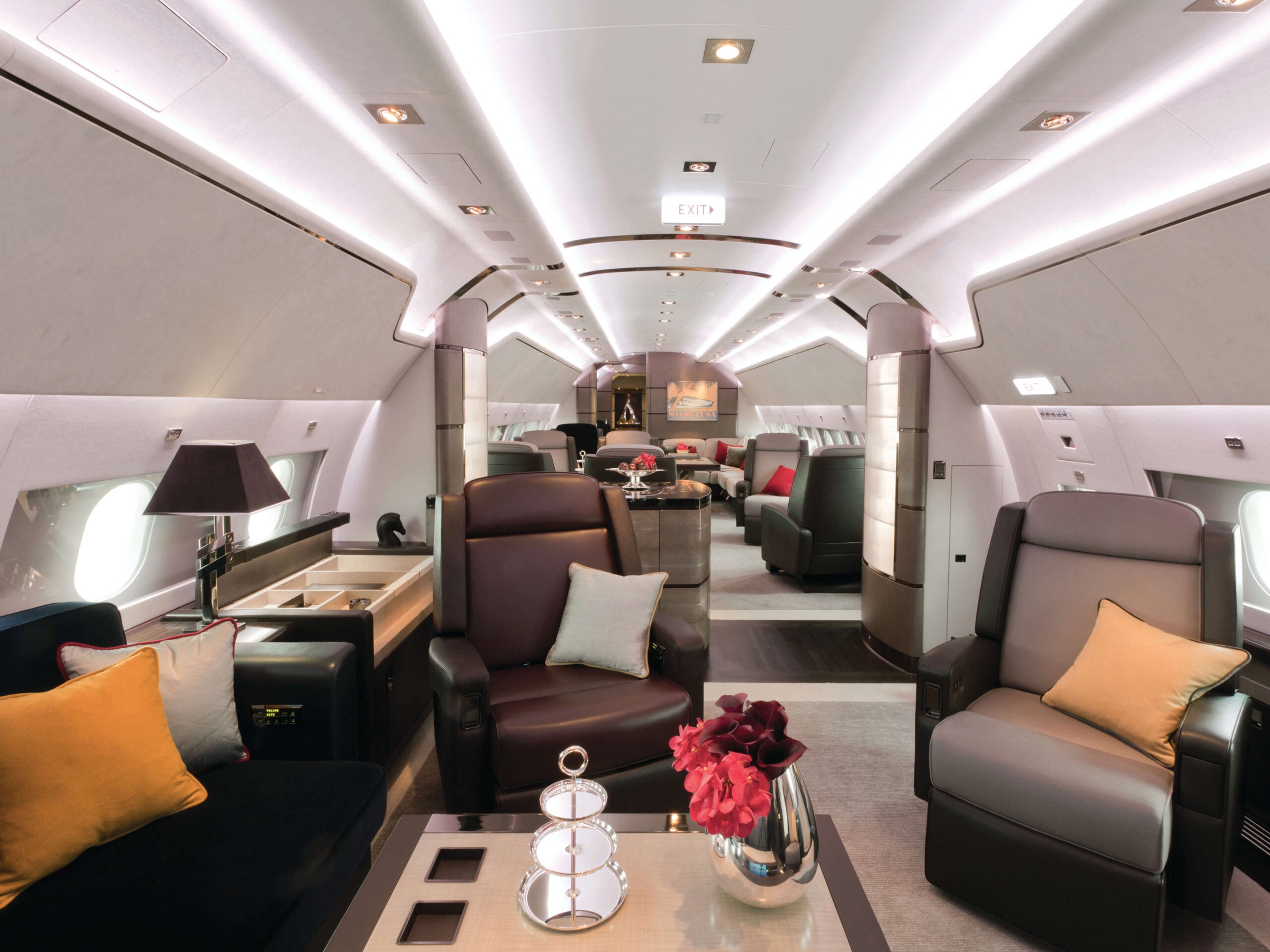 London-based international interior design studio Harrison Eidsgaard was founded by Peder Eidsgaard, Ewa Eidsgaard, and Ben Harrison in February 2005. Since then, the studio has grown to become one of the most well-respected names in the superyacht interior design world and has worked with custom yacht builders including Heesen, Wally, and Feadship.
Though best known for its work with yachts, it's no surprise that with the team's varied backgrounds and experiences, Harrison Eidsgaard is also sought after by clients around the world for its work on private jets. One of the studio's most recent projects, in fact, was a new Gulfstream G500 that was delivered this year. We spoke to Richard Whitehouse, one of Harrison Eidsgaard's directors, to discover more about the design studio and what it takes to design private jets.
When did you join the practice?
I joined Harrison Eidsgaard two years after it was founded, in 2007 – I can't believe it has been already 13 years! The team has grown slowly since then and now counts 12 people, most of them long-term employees.
What inspires your designs?
Our job pivots on creativity, and we are obsessed with all things design – art, interiors, cars, jewelry, fashion, architecture, you name it. Our Clients are often very design-savvy; they travel and experience so much! We need to remain aesthetically curious and adventurous so we can have a meaningful dialogue with our customers.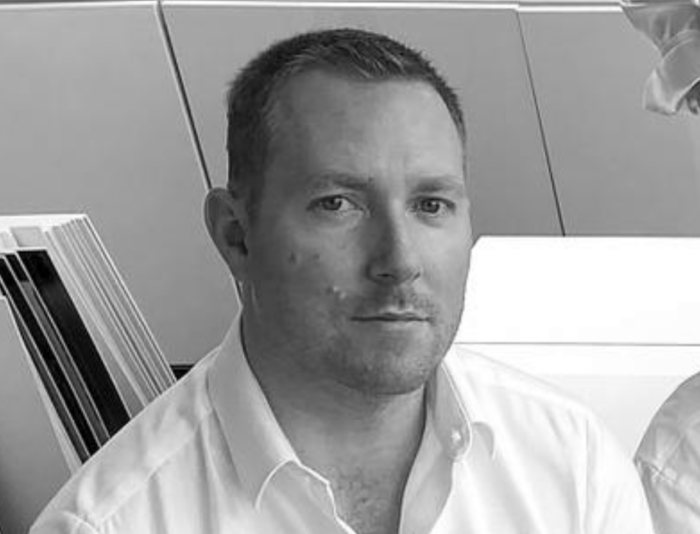 How did Harrison Eidsgaard get into the private jet market?
Shortly after starting the company, we were fortunate to be asked to work on some aviation projects by some of our good partners in the market. As a young company, we benefited from the trust and encouragement from the outfitters, brokers, and Clients themselves. It's a small world and personal relationships remain very important.
Is designing for private jets different from other interior markets?
It is and it isn't. Yachts and jets are both pinnacles of bespoke design in their respective fields; they cater to the most discerning customers, who require the best that is available in aesthetics, ergonomics, and technology. They are also both fast-moving objects and are subject to forces of physics, which makes our job a bit more challenging at times.
Saying this, jets do have additional constraints related to extremely strict safety rules. Furthermore, unlike a yacht, most of the interior in an aircraft is fully custom made and built-in or fixed.
How much customization is possible for a private jet interior?
Everything can — and often is — customizable on a high-end VVIP aircraft, starting from fabrics to the shape of chairs, carpets, tableware, and door handles. Customers can fully express their creativity in choosing color schemes and styles that will reflect their own character and make them feel at home.
[See also: Designing the Most Luxurious Private Jet Interiors]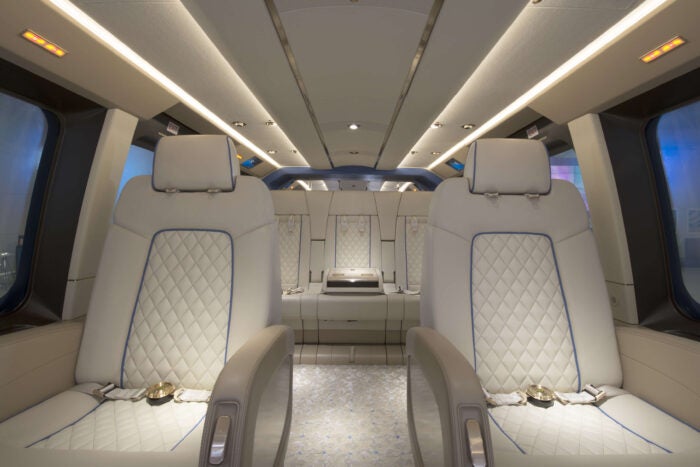 What is your favorite part of the design process?
Projects take between three and four years on average and they are always punctuated with some really special moments: meeting the client for the first time, getting the first sign off for the vision created, delivery of green body, the launch party, etc.
I really love the initial phase of putting together the interior look — a collection of samples that emerges from an entire ocean of options. It's both overwhelming and thrilling to face all the color and texture alternatives and to transform them from a random puzzle to a soulful design.
What is the most challenging part?
The most challenging part of the design process is certainly ensuring that the Client's approved design vision passes through the stringent engineering process, without losing any of its features due to technical constraints. We constantly strive to work with the outfitters and solve all challenges without compromising the look and the feel that the Client is expecting to find onboard.
What's next for Harrison Eidsgaard?
We have been working very hard since the company was created over 15 years ago, and we are so proud to be where we are now. We are currently working on some very exciting new builds and some concepts that are simply ground-breaking. It's a very exciting time for the Harrison Eidsgaard team!