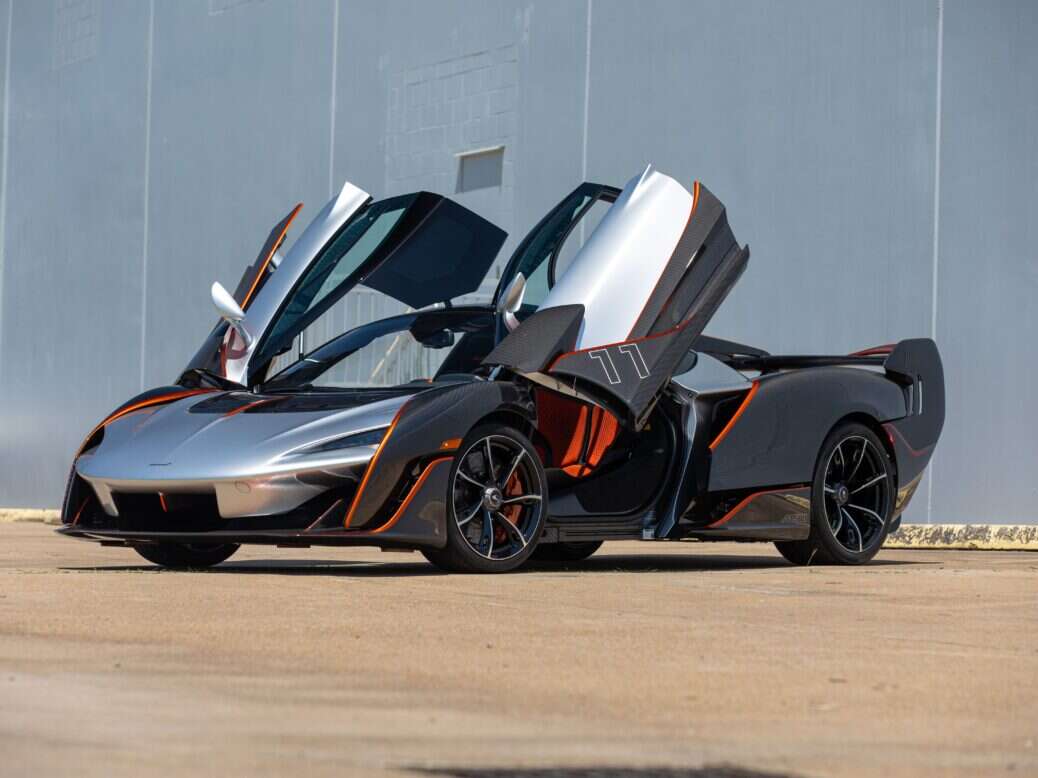 Each August, car fanatics from across the globe make their annual pilgrimage to California's rugged central coast for Monterey Car Week.
The hotly anticipated automobile event sees international dealers, journalists and petrolheads descend on the city for seven days of auctions, rallies, races and – most exciting of all – the biggest new releases from the planet's most prestigious car manufacturers.
This year's festivities kicked off with a vintage racing car show and concluded with the legendary Pebble Beach Concours d'Elegance – a charity event where the most prized collector vehicles in the world are gathered by the ocean to compete for the coveted Best in Show award.
From eco-friendly EVs to record-setting hypercars there were plenty of incredible vehicles on display, so fasten your seatbelt and join us as we explore Monterey Car Week's greatest reveals.
[See also: The Biggest Unveils at Top Marques Monaco 2022]
Bentley Mulliner Batur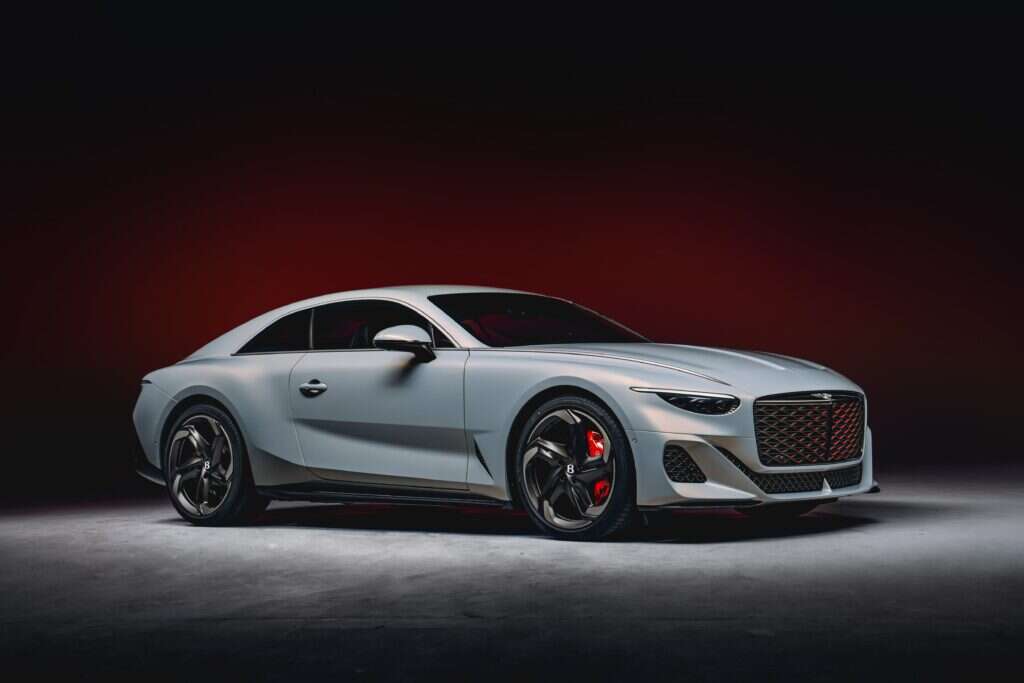 When it comes to new releases, you can rely on Bentley to pull out all the stops. The 2023 Mulliner Batur is no exception. A sequel to the wildly popular Bacalar roadster, the hand-built Batur comes via a special production run of just 18 vehicles, each set to be sold for a cool $2m.
Taking its name from an idyllic lake in Bali, the Batur is the most powerful Bentley ever made with a twin-turbocharged 6.0-liter W12 engine that can produce more than 730 horsepower. Offering a tantalizing glimpse into the future, the super-sleek hard-top coupe features a new minimalist design with an elongated bonnet that the luxury British brand will carry forward into its fast-approaching electric vehicle era.
As you would expect, the interior finishes are seriously lavish with customers able to personalize their Batur, choosing from materials that include sustainable natural fiber composites, low-CO2 leather, or – for those that want to make a statement – 3D printed 18-carat gold.
McLaren Sabre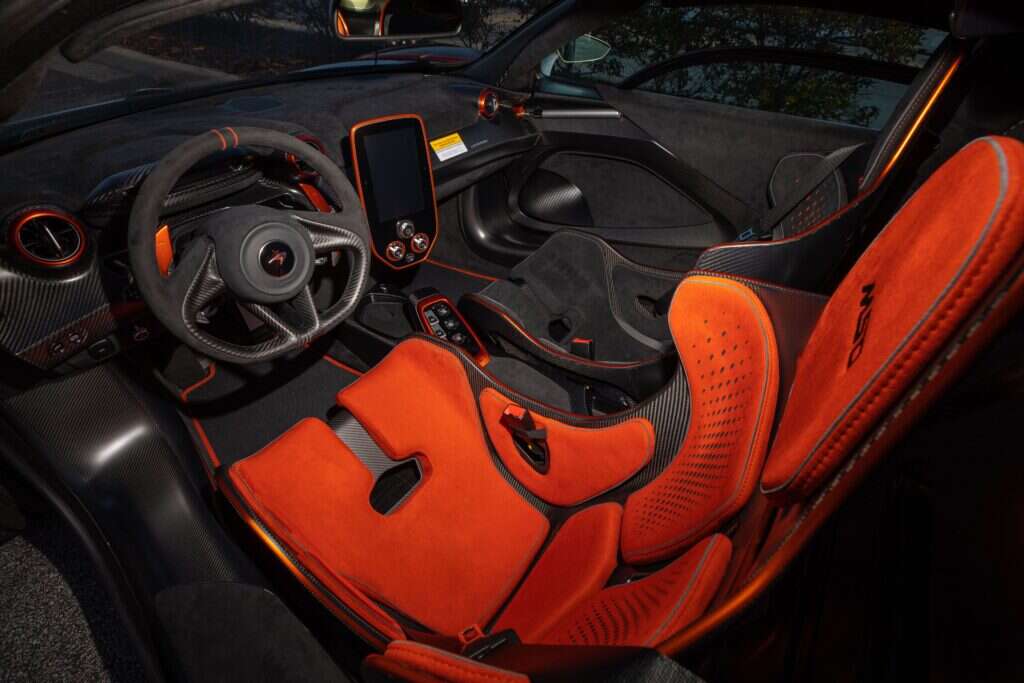 Also turning heads at Monterey Car Week was the McLaren Sabre chassis number 11. One of only 15 ever built, the exceptionally rare vehicle is the fastest non-hybrid McLaren road car to date, featuring a 4.0-liter twin-turbo V8 engine boosted to 824 horsepower – 35 more than the Senna – with a maximum speed of 218 mph.
The sparkling new vehicle has a bold design to match its punchy performance. Finished in Liquid Argentum paint with Liquid Papaya pinstripes the McLaren Sabre chassis number 11 boasts diamond-milled 7-spoke wheels coated in Gloss Black. Inside the spacious two-seat cabin, the Volcano Orange driver's seat contrasts dramatically with the Carbon Black passenger seat giving the interiors a futuristic feel.
Rolls-Royce Phanom Series II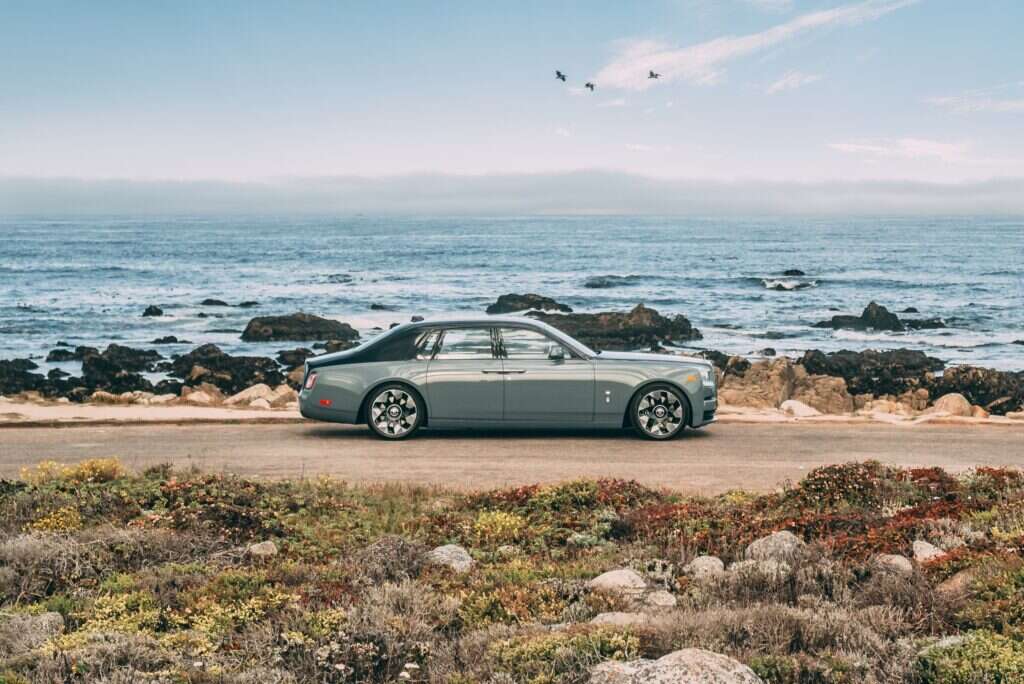 Following its unveiling a few months back, Rolls-Royce's groundbreaking Phantom Series II made its North American debut at Monterey Car Week this August. The updated eighth-generation Phantom has all the key features of the iconic vehicle, but with a few subtle enhancements.
These include laser-cut bezel starlights in the headlamps, a new polished horizontal line between the daytime running lights and 3D milled stainless steel wheels with triangular facets.
The specific Phantom Series II on display in Monterey features a bespoke two-tone color scheme of black over Monteverde green with a peony pink coachline. The interiors are equally as sophisticated; Scivaro Gray leather seats are perfectly complemented by swathes of pink leather and open-pore wood paneling.
Audi S1 E-tron Quattro Hoonitron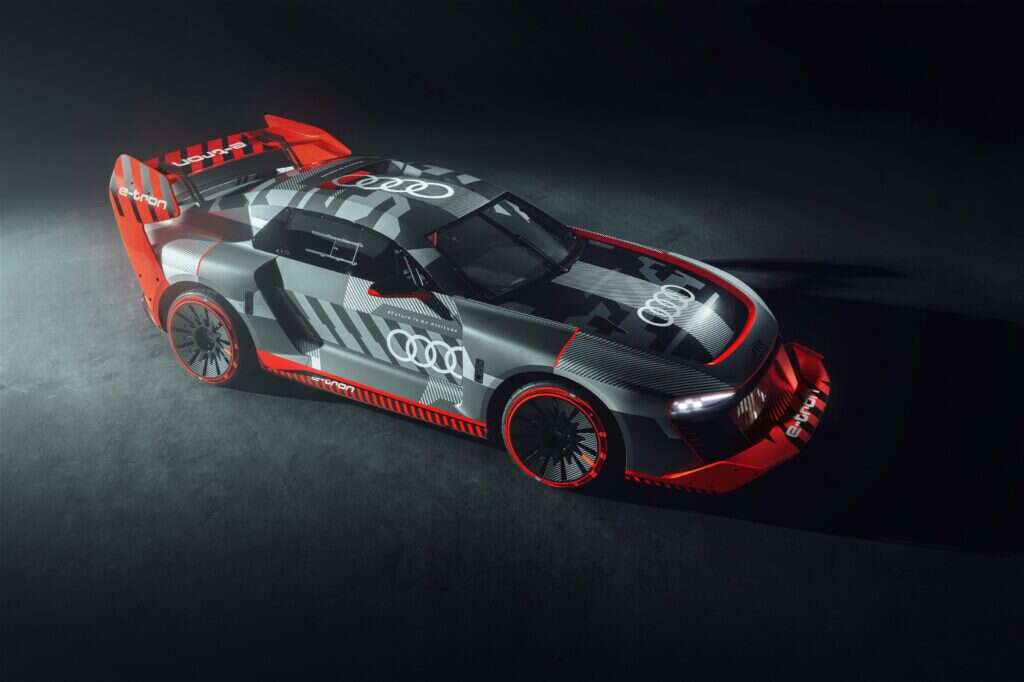 Luxury German manufacturer Audi showcased its truly one-of-a-kind fully electric S1 E-tron Quattro Hoonitron at the Rolex Monterey Motor Sports Reunion at Lacuna Sec. Built exclusively for US rally driver Ken Block, the striking vehicle will appear in the next installment of his Gymkhana video series, 'Electrikhana'.
Inspired by the design of the record-setting 1985 Audi Sport Quattro (which was also on display), the new car features dual electric motors that provide all-wheel drive, a carbon fiber chassis and turbo-style wheels.
Aston Martin DBR22
Aston Martin chose Monterey Car Week to unveil its much-anticipated DBR22 concept. The V-12 engine two-seater open-cockpit sports car is the brainchild of the British brand's in-house bespoke division, Q.
Featuring a 5.2-liter V-12 twin-turbo powertrain with top speeds of 198 mph and a 0-60 time of 3.4 seconds, the DBR22's performance packs a punch. Stylish details include an entirely new front grille with a unique carbon fiber design, leather-clad interiors and a cutting-edge driver-focused infotainment display.
Hennessey Venom F5 Roadster
Last but by no means least on our list of the most thrilling releases at Monterey Car Week is Hennessey's new Venom F5 roadster. Dubbed 'the world's fastest and most powerful roadster', the hypercar was unveiled at The Quail, A Motorsports Gathering on Friday.
The Texas-based car manufacturer expects the F5 Roadster to surpass its own record of the planet's speediest convertible, which is currently held by its Venom GT Spyder and stands at 265.6 mph. Featuring a twin-turbocharged 6.6-liter 'Fury' V8 engine rated at 1,817 bhp with an engineered top speed of 300 mph, it looks to be a question of when not if this new record will be set.
Based on the FP Coupe, the F5 Roadster has been updated with a striking new roofline complete with a removal panel crafted from rigid carbon fiber composites and a tempered glass engine viewing window showcasing the incredible 'Fury' V8.
[See also: Game-changing Cars of the Past and Future]