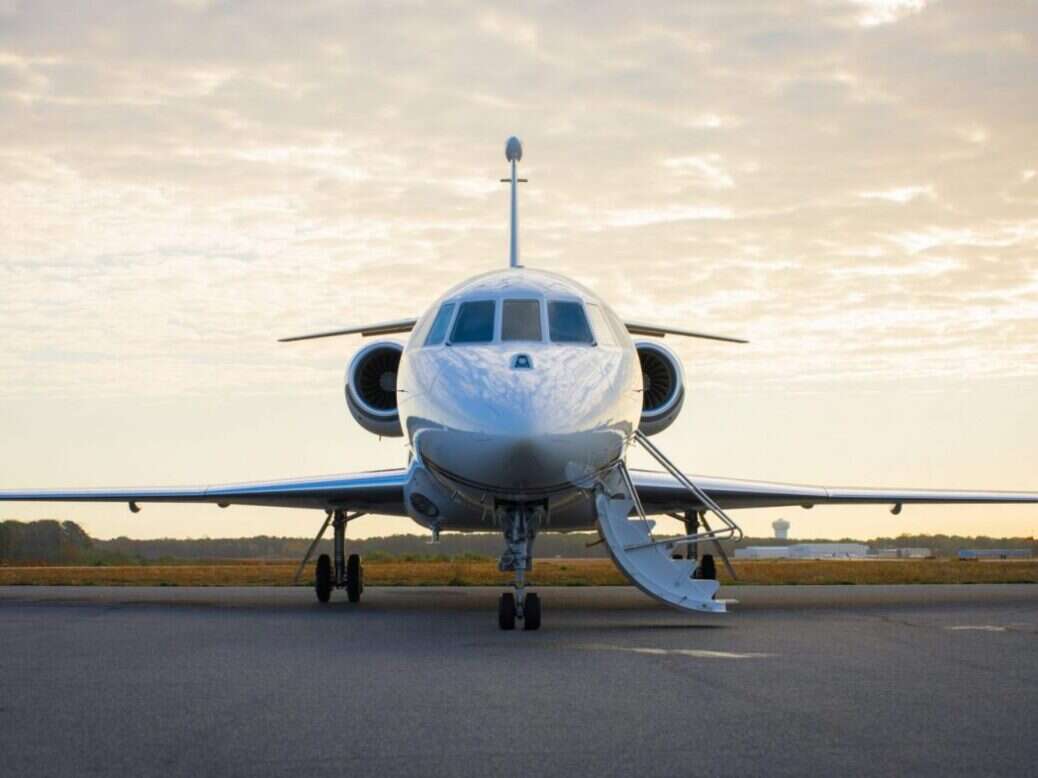 Leading private aviation company Sentient Jet will be the first in history to offer customers a calculated total consumer footprint and offset at no cost to the card holder.
Utilizing its own software to provide this information, this is a move that further establishes Sentient Jet as a leading force within aviation sustainability. The company has already offset over one million metric tons of CO2 emissions since Sentient Jet began its sustainability initiative in partnership with 4AIR, first launched in 2021.
"Travelers and businesses are becoming increasingly aware of their carbon footprint and are seeking transparency and accountability when it comes to how aviation companies are taking steps to reduce their impact," said Andrew Collins, co-chief executive officer of Flexjet, Sentient Jet's parent company.
[See also: Andrew Collins of Sentient Jet on the Future of Private Aviation]
"Through our continued investment in carbon offsetting, our hope is that we build a greater awareness around the aviation industry's impact on the planet and instill a greater responsibility to take steps to tackle these global and societal issues."
Using the company's own tracking software, Sentient Jet card owners will be able to track their carbon footprint and emission offset records through post-flight invoices available on Sentient's card owner site.
[See also: Sustainable Skies: Jet Companies Making Positive Change]
The private aviation company's multi-million dollar investment in its partnership with 4AIR, the world's only rating system focused on comprehensive sustainability within the private aviation industry, has seen Sentient Jet's carbon offsetting the CO2 equivalent impact of all aviation emissions. This includes water vapor, aerosols, contrails and nitrous oxide, which accumulatively account for two-thirds of a flying aircraft's emissions.
"Sentient Jet continues to innovate in this category by providing first-of-its-kind transparency around a customer's entire footprint," says Kennedy Ricci, president of 4AIR.
"Not only is Sentient helping customers understand their carbon footprint, but they are helping build awareness and address the more comprehensive impact of aviation, including its non-CO2 effects."
[See also: The Best Private Jets for 2023: Bigger, Faster, Further]