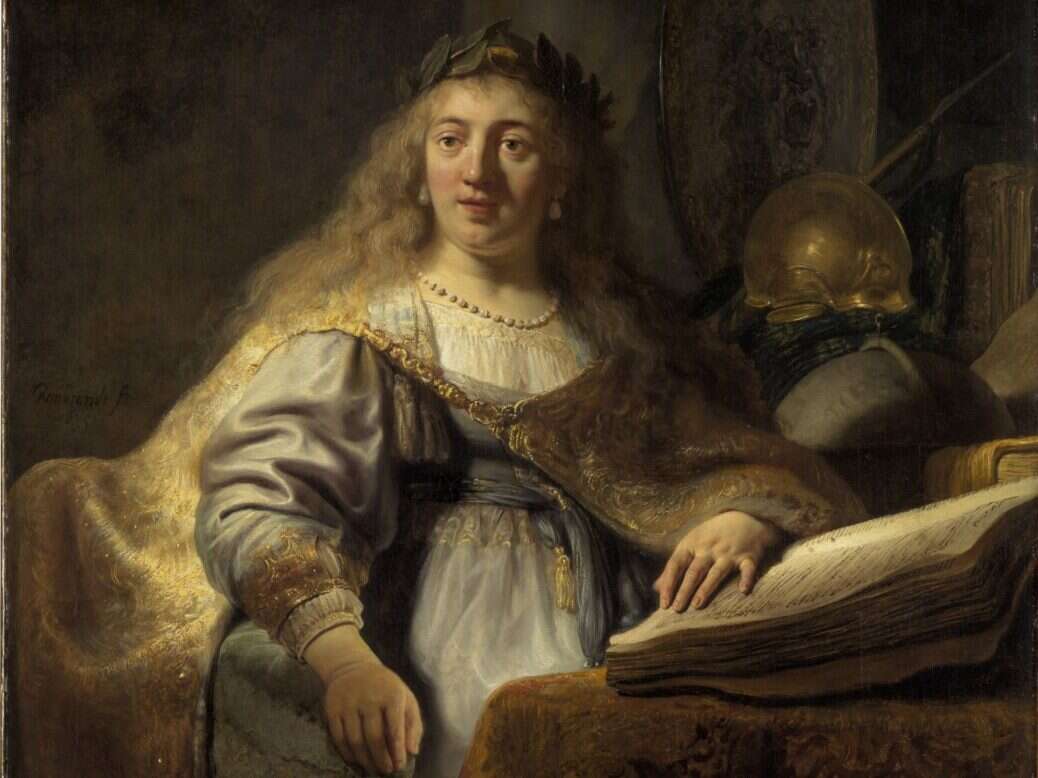 If you're planning a trip to Amsterdam this spring, you've probably already heard that the Rijksmuseum is set to host the largest Vermeer exhibition in history. But for art lovers, there's more – within walking distance the Leiden Collection, one of the world's largest private collections of 17th-century art, is lending 35 of its paintings to Hermitage Amsterdam for another remarkable exhibition celebrating one of the great Dutch masters.
Titled Rembrandt & His Contemporaries: History Paintings from The Leiden Collection, the exhibition will feature – you guessed it – several works by Rembrandt van Rijn. Pieces include his masterpiece Minerva in her Study (1635) which depicts the Goddess of Wisdom, alongside Bust of a Bearded Old Man (1633), the revered artist's smallest known painting that can fit into the palm of a hand.
Running from February 4 through August 27, the exhibition at Hermitage Amsterdam will also showcase works by contemporaries of Rembrandt including paintings by his teacher Pieter Lastman, as well as those of his pupils such as Ferdinand Bol.
[See also: The Must-Visit Exhibitions of 2023]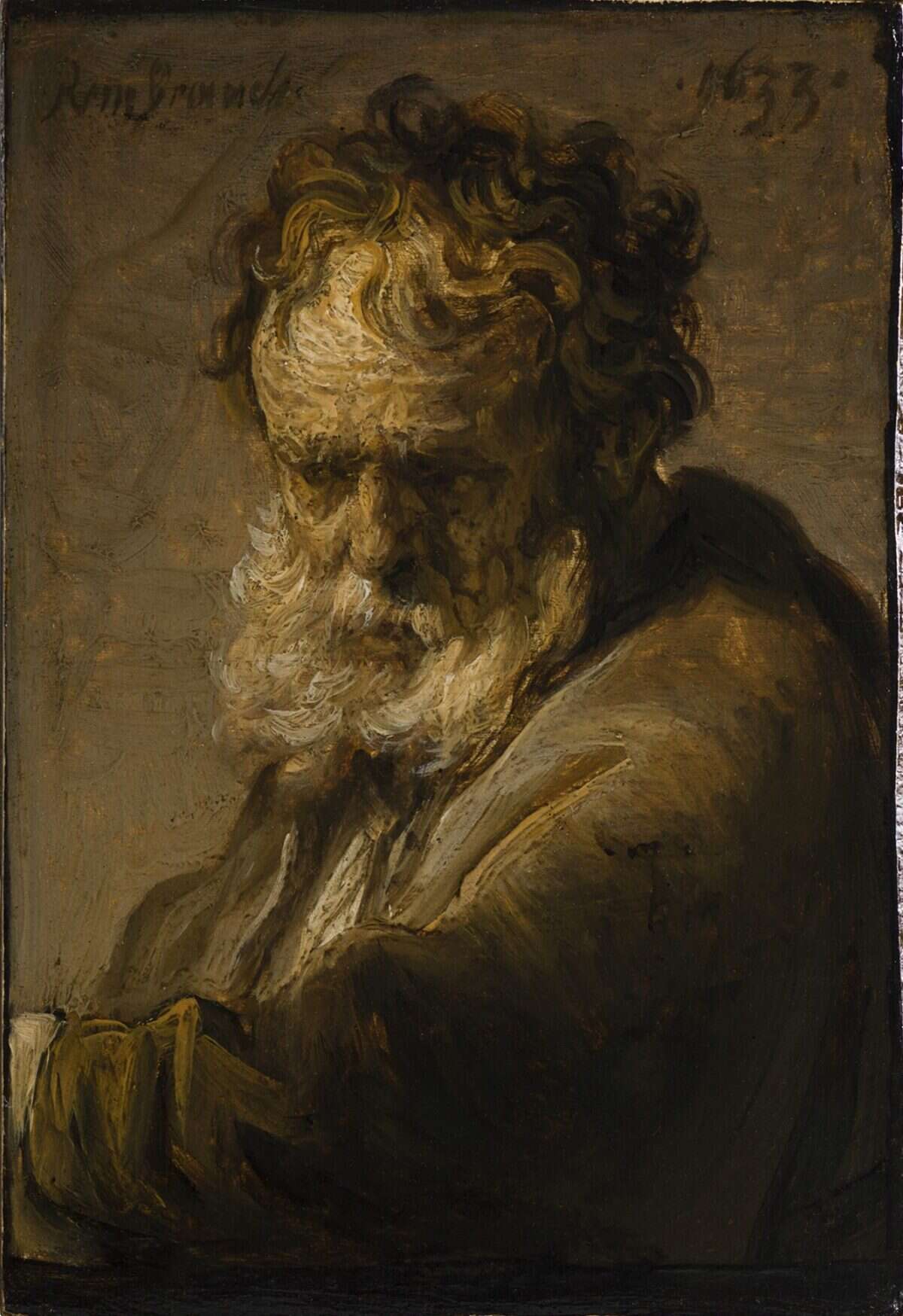 One of the most compelling works to look out for is Carel Fabritius's Hagar and the Angel (1645). The revered artist was a member of the Delft school and has just 13 known paintings (he tragically died at the height of his career in an explosion at the Delf powder house). Hagar and the Angel is Fabritius's only painting to remain in a private collection; it's the first time the rarely-seen work will be on display in the Netherlands for nearly two decades.
The Leiden Collection is no stranger to lending out its most treasured paintings. The private art collection was created by American billionaire and philanthropist Dr. Thomas S. Kaplan and his wife Dafna back in 2003 and has since grown to become one of the largest assemblages of Dutch art in the world, including 17 works by Rembrandt.
Established with the aim of becoming a dedicated "lending library" of Old Masters, The Leiden Collection has loaned paintings to an array of museums across the globe including the National Gallery in Washington D.C and the Metropolitan Museum, and in 2017 embarked on a world tour of masterpieces by Rembrandt and his contemporaries beginning in Paris at the Louvre.
Rembrandt & His Contemporaries: History Paintings from The Leiden Collection at Hermitage Amsterdam runs February 4 through August 27. Tickets cost €22.50 and are available here.
[See also: Paul Lindahl on Transforming Art with Technology]