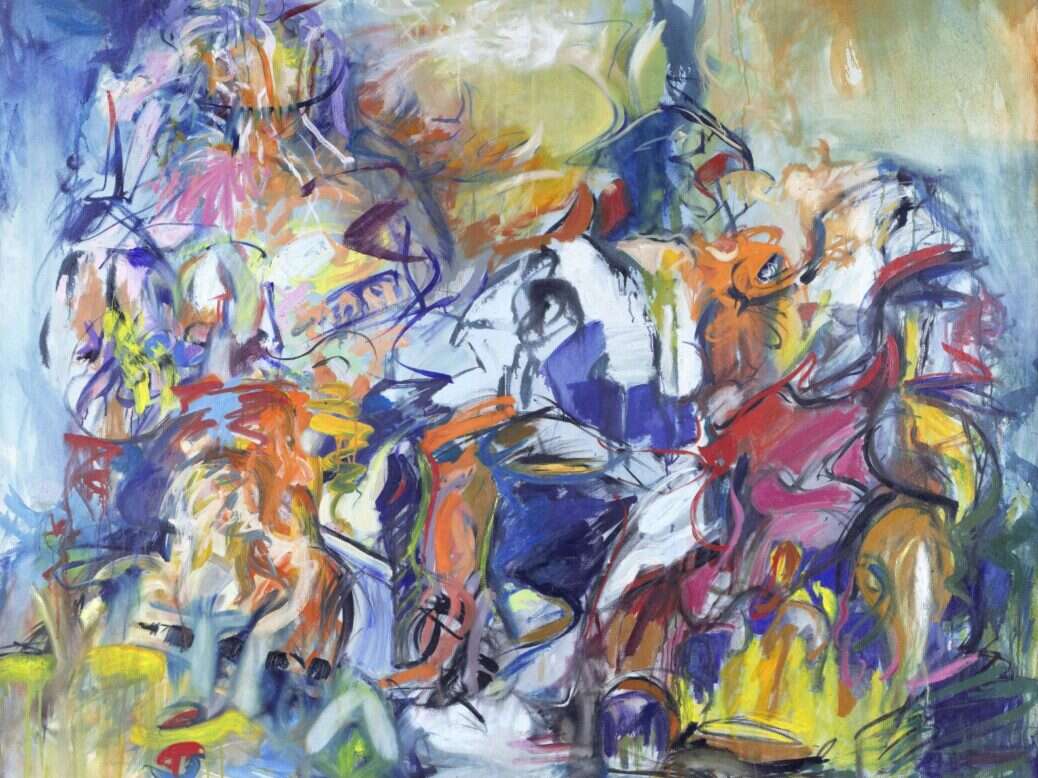 If you're looking for a new year's resolution you stand a chance of keeping in 2023, why not set yourself the enviable task of visiting some of the world's must-see exhibitions?
Last year brought with it a bounty of incredible shows from The New Black Vanguard at London's Saatchi Gallery to the inaugural installation of Gustav Klimt's paintings towering 30-ft high at the Hall des Lumieres in New York City. It was a year that put activism at the heart of art, marked royal milestones and shone a light on the planet's most talented female artists. 
This year promises to be equally as exciting. But with so much choice, deciding where to begin can feel daunting. To help, we've rounded up a list of the very best exhibition openings from the US and beyond. From great Dutch masters to celebrated fashion designers, these are the shows you cannot afford to miss.
[See also: Elite Traveler Reveals Top Suits in the World 2023]
Vermeer, the Rijksmuseum – Amsterdam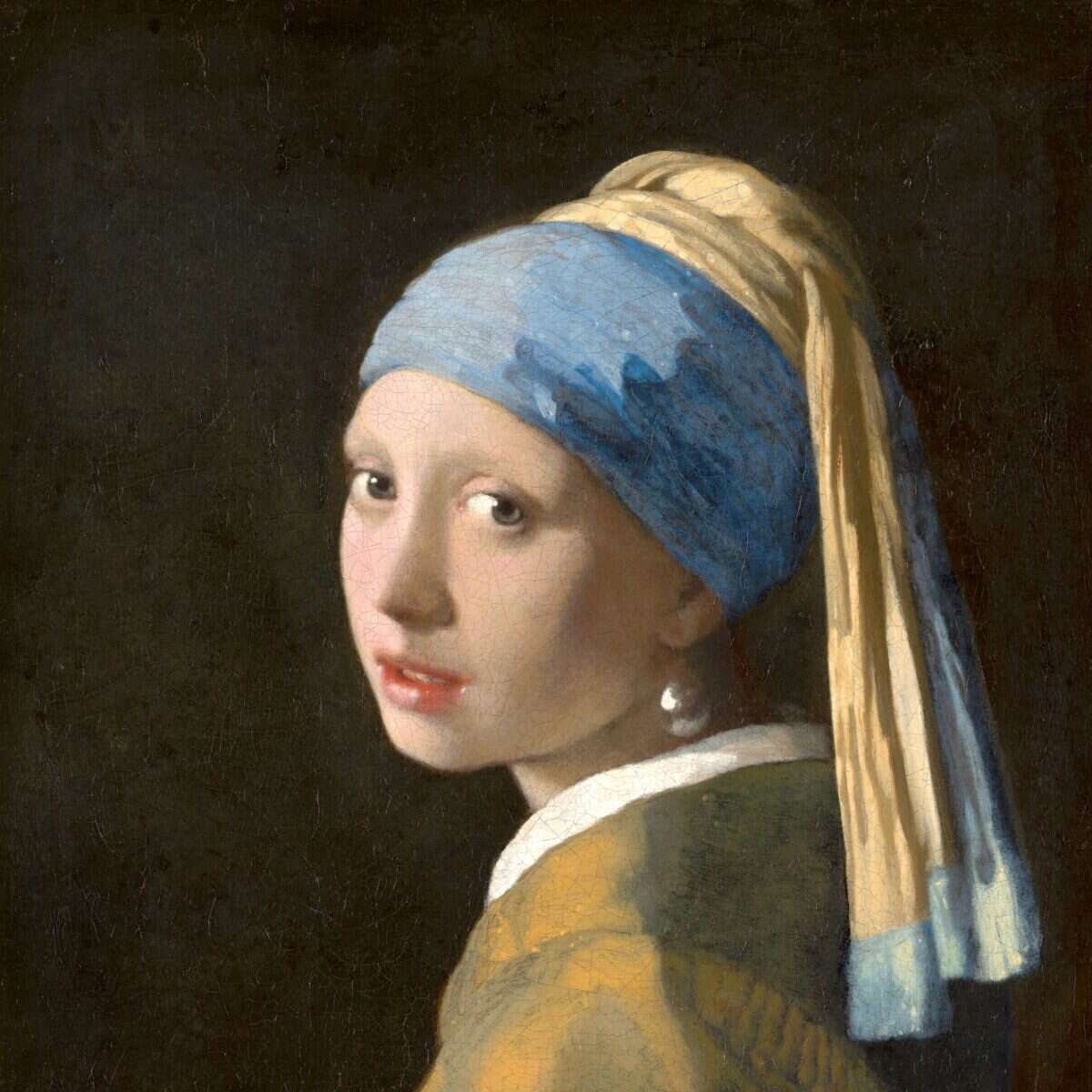 Our list of the most anticipated exhibition openings of 2023 kicks off with one of the great Dutch masters, Johannes Vermeer. This February, the Rijksmuseum will be showing 28 of his 35 paintings in what will be the largest exhibition of his work ever to take place.
The paintings have been painstakingly gathered from galleries and museums across the globe for this once-in-a-lifetime exhibition. Of course, the star of the show is Vermeer's masterpiece, The Girl with a Pearl Earring (on loan from Mauritshuis in the Hague) but there will also be several works on display that have never been seen before by the public including the newly restored Girl Reading a Letter at an Open Window from Gemäldegalerie Alte Meister in Dresden.
10 February – 4 June, rijksmuseum.nl
Alice Neel, Hot Off the Griddle, Barbican – London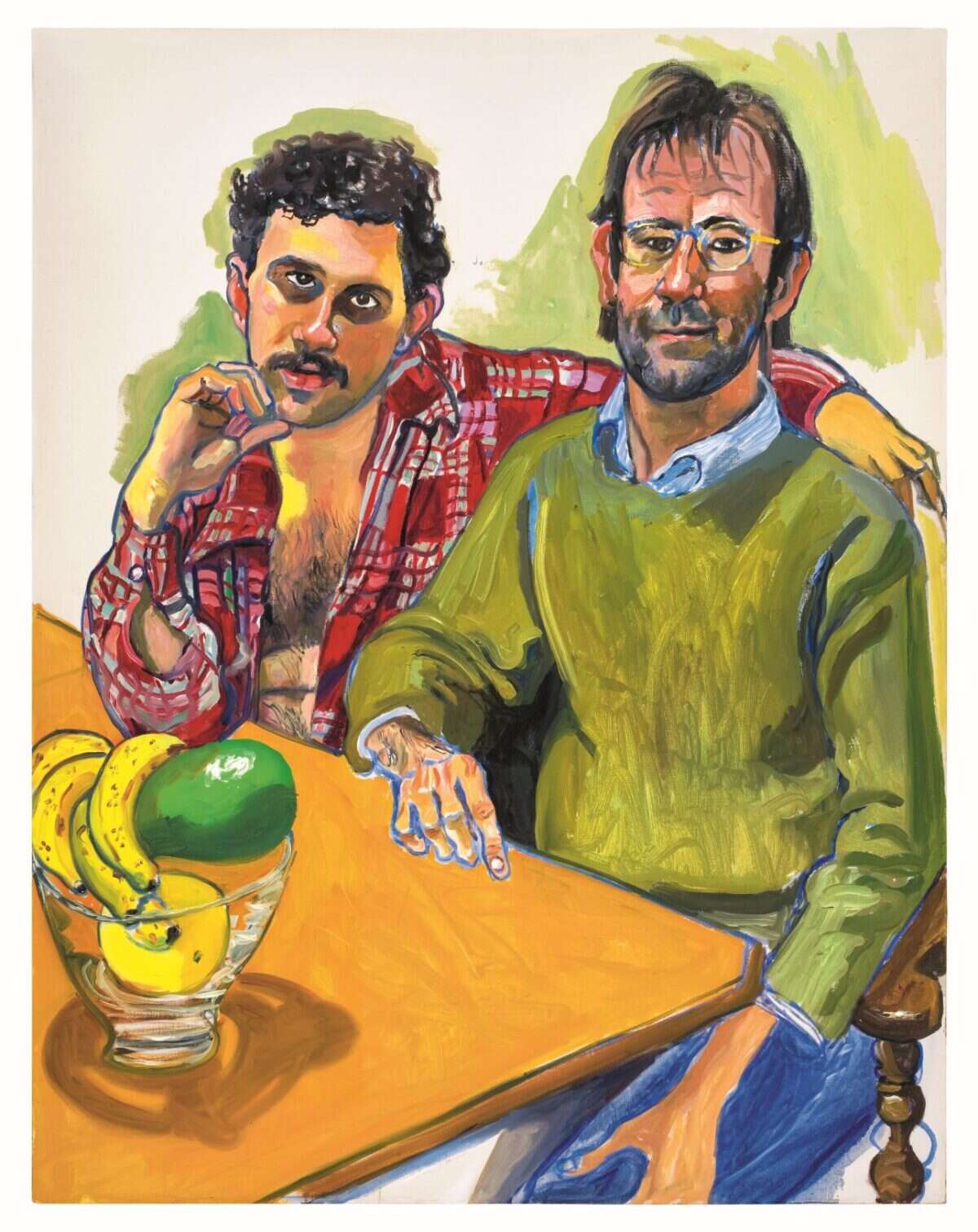 "One of the reasons I painted was to catch life as it goes by, right hot off the griddle, the vitality is taken out of real living," American artist Alice Neel (1900-1984) once said.
Now, there's an opportunity to see a collection of Neel's striking portraits at the Barbican in London, alongside archival material spanning her 60-year career, from the formative year she spent in Havana in 1925 with her husband Carlos Enriquez, to her time spent living in New York's Spanish Harlem for much of the 1940s and 50s.
Neel's unflinching portraits of friends and lovers, filmmakers and poets are a window into her world, fearlessly capturing the shifting social and political context in which she painted. As the largest exhibition to date in the UK of her work, it's a must-visit if you're in London this spring.
16 February – 21 May, barbican.org
David Hockney, Bigger & Closer (not smaller & further away), Light Room – London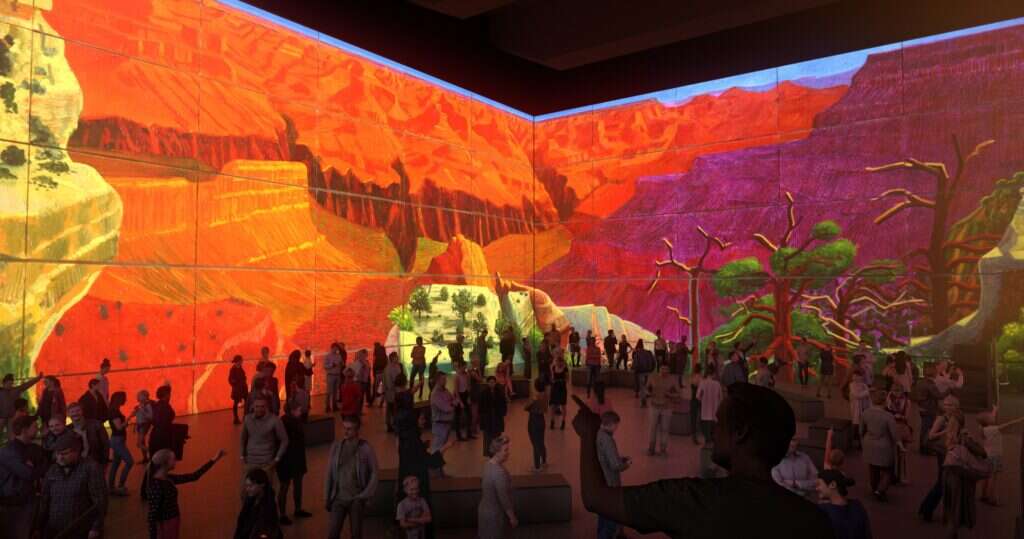 British artist David Hockney has pulled out all the stops for his latest exhibition, opting to display giant projected images of his paintings in a four-story venue in London's Kings Cross to fully immerse visitors in his vibrant works.
Curated by design and production company, 59 Productions, the audience will be given a unique chance to see the world through Hockney's eyes, with a soundtrack from revered American composer Nico Muhly that includes snippets of commentary from the artist himself.
25 January – 23 April, lightroom.co.uk
Action, Gesture, Paint: Women Artists and Global Abstraction 1940-70, Whitechapel Gallery – London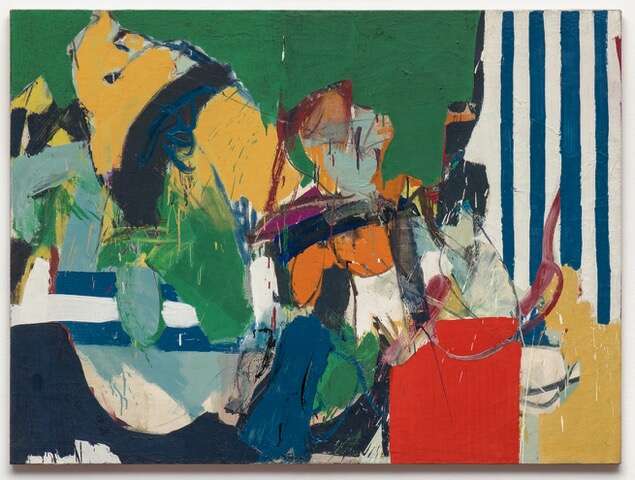 Next up on our list of 2023's hottest exhibition openings is this groundbreaking collection of 150 paintings from women artists who played a major role in the Abstract Expressionist movement in post-World War II America.
Here, you'll find the works of big names associated with the movement like Americans Lee Krasner and Helen Frankenthaler, alongside lesser-known figures such as South Korean artist Wook-kyung Choi and Mozambican-Italian artist Bertina Lopes.
9 February – 7 May, whitechapelgallery.org
Georgia O'Keeffe, To See Takes Time, MoMA – New York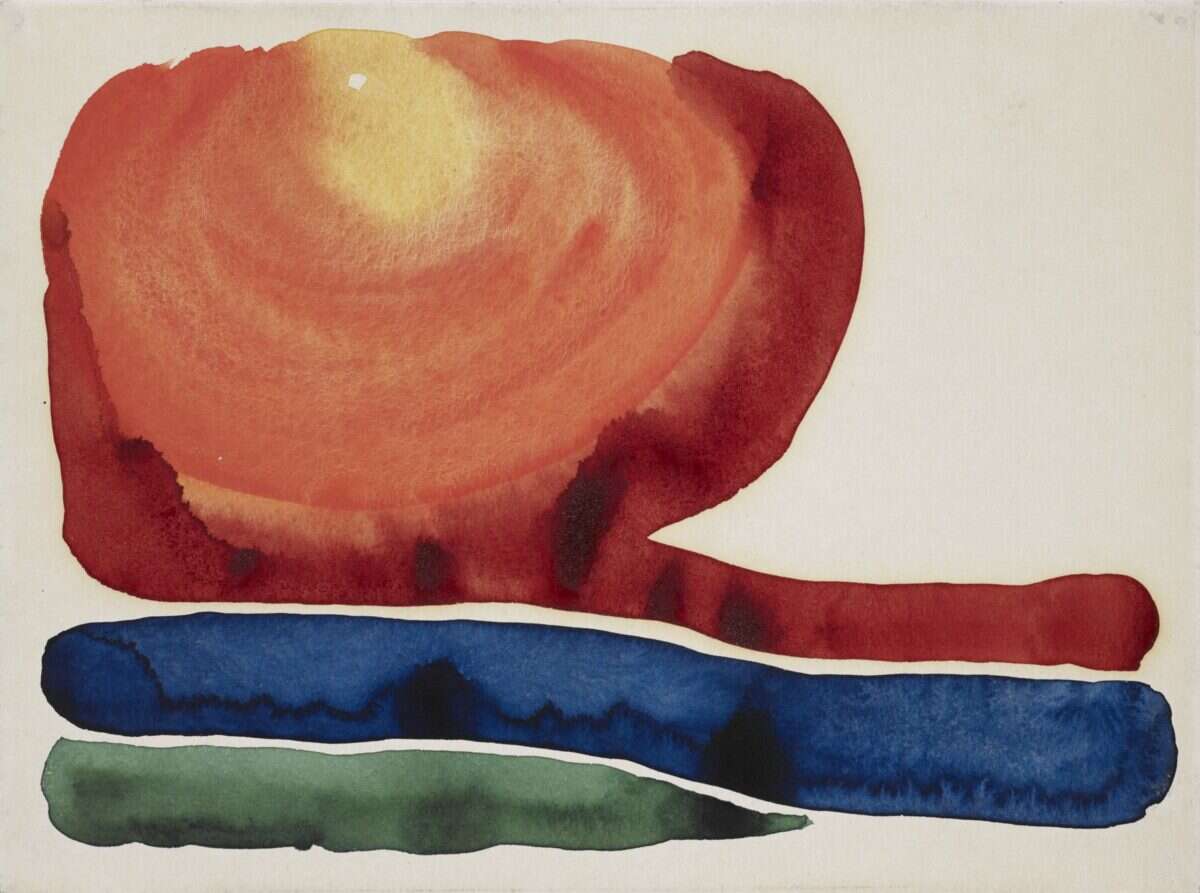 Georgia O'Keeffe is best known for her large-scale abstract paintings of flowers, but the talented artist also created a series of pieces in charcoal, pencil, watercolor and pastel throughout her career.
For a chance to gain a fascinating insight into her working methods, it's well worth visiting MoMA for the To See Takes Time exhibition opening this spring. On display, you'll find many works O'Keeffe made on paper between 1915 and 1918 during her breakthrough period of experimentation, including radically abstract charcoals and organic landscapes.
9 April – 12 August, moma.org
Karl Lagerfeld: A Line of Beauty, The Met – New York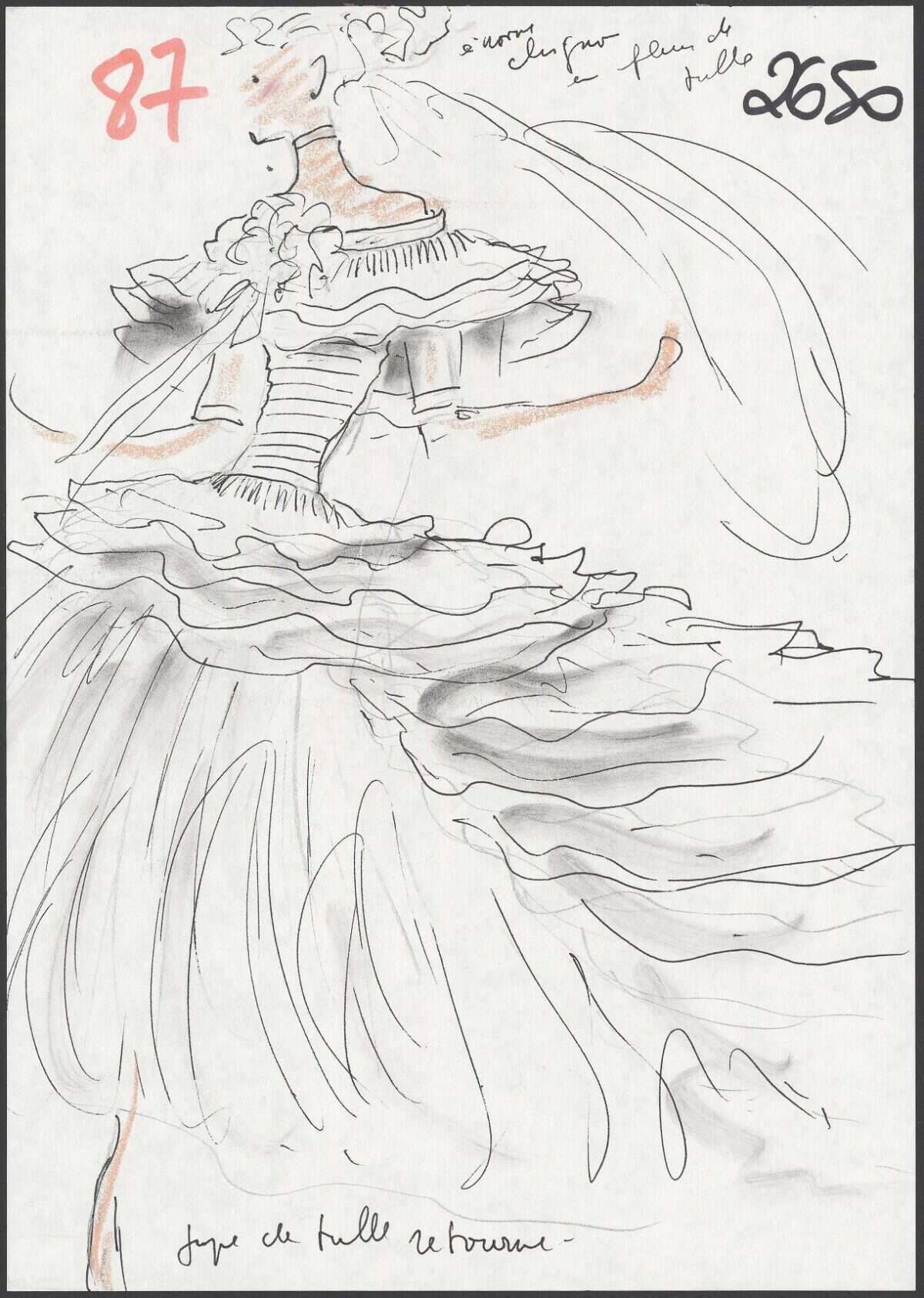 While you're in New York, consider stopping by the Met where the Costume Institute's spring 2023 exhibition will delve into the work of Karl Lagerfeld.
During his glittering career, the legendary designer oversaw the creative direction of both Chanel and Fendi, as well as his own eponymous label. The spring exhibition will showcase 150 of his works, alongside sketches that shine a light on his complex design process. For fashion lovers, it's a must.
May 5 – July 16, metmuseum.org
Van Gogh, Cypresses, The Met – New York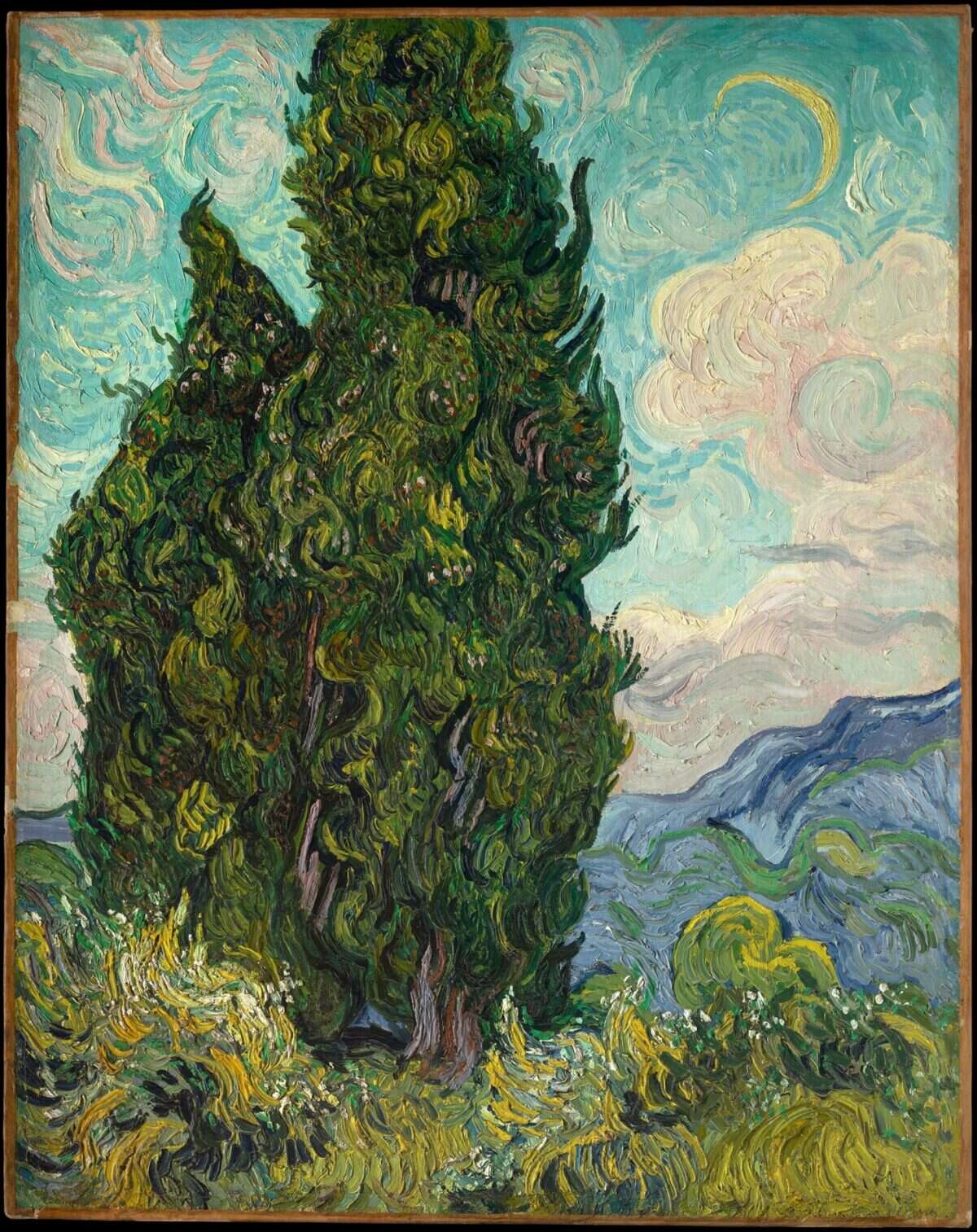 Another fantastic exhibition coming to the Met this spring takes a deep dive into Van Gogh's paintings of trees. Iconic works like Wheat Fields with Cypresses and The Starry Night (on loan from MoMA) are set to be shown together for the first time since 1901.
The exhibition will also showcase rarely-seen drawings and illustrated letters that reveal the enthralling backstory behind the famed Dutch Post-Impressionist's most celebrated works.
May 22 – August 27, metmuseum.org
Mark Rothko, Paintings on Paper, National Gallery of Art – Washington DC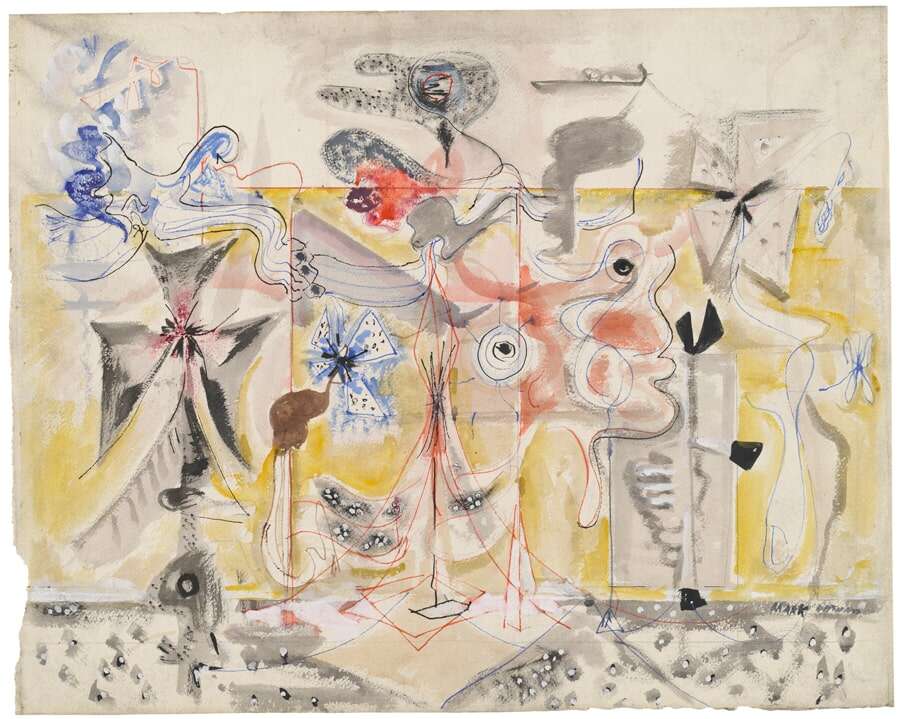 We all know Rothko's signature abstract paintings on canvas, but the American artist also created over 1,000 paintings on paper throughout his lifetime.
If you're planning a trip to Washington later in the year, be sure to stop by the National Gallery of Art for a rare chance to see more than 100 of Rothko's most captivating paintings on paper – many of which have never been displayed before. From surrealist pieces to early figurative subjects, the works show another side of one of the most innovative artists of the 20th century.
November 19 2023 – March 31 2024, nga.gov
Henry Taylor B Side, Museum of Contemporary Art – Los Angeles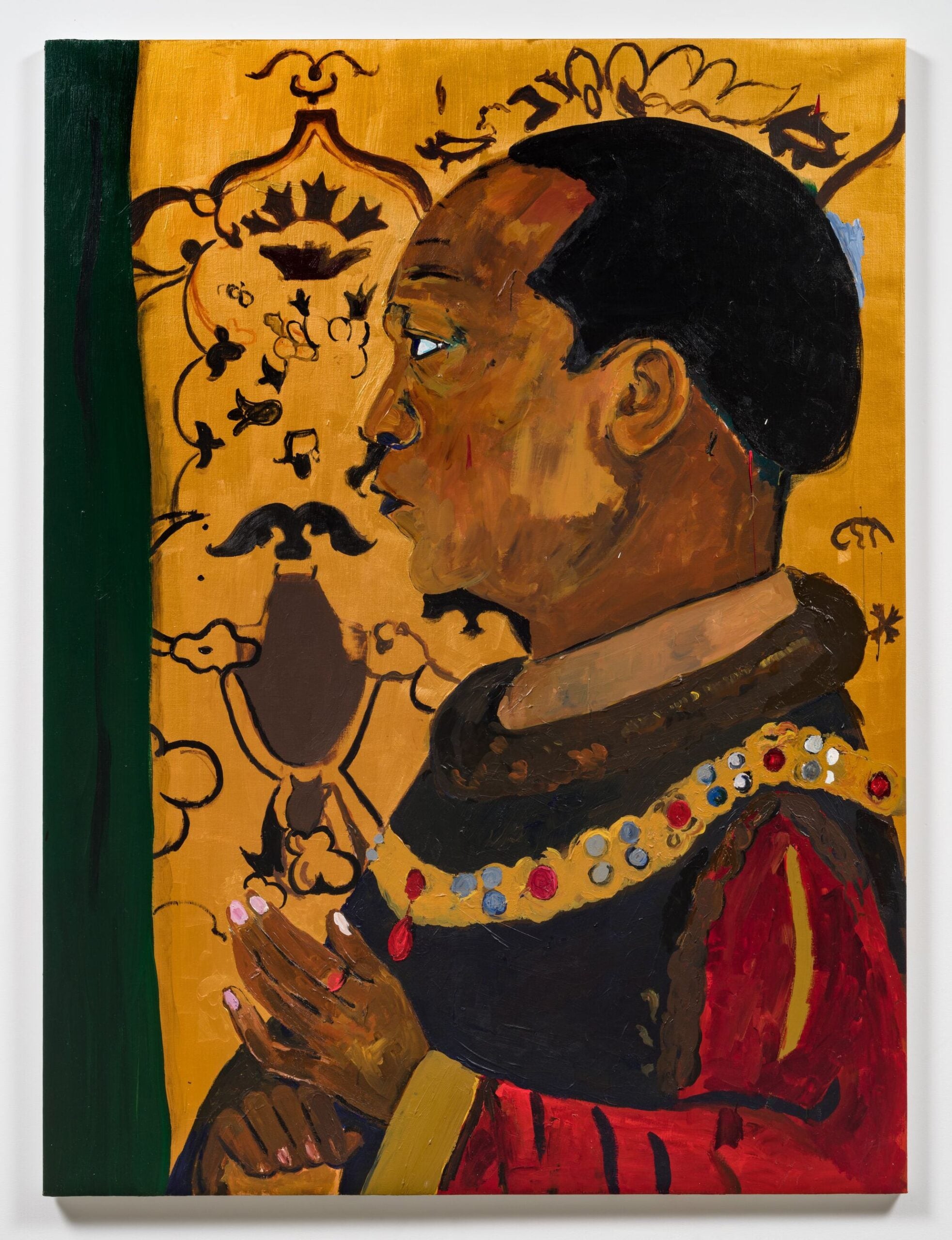 Next, we head to Los Angeles, where the Museum of Contemporary Art will be showcasing over 150 paintings, drawings, sculptures and installations by Henry Taylor.
"I paint everyone, or I try to," Taylor has said. The American artist, who lives in LA, has made a name for himself with his acrylic portraits of friends, family, cultural figures, homeless people and politicians that often highlight pressing social and political issues.
The new exhibition will feature paintings of everything from street scenes in LA to early drawings from his time spent working at the Camarillo State Mental Hospital, alongside portraits of Eldridge Cleaver, Barack and Michelle Obama, and Jay-Z.
6 November 2022 – 30 April 2023, moca.org
Yayoi Kusama 1945 to Now, M+ – Hong Kong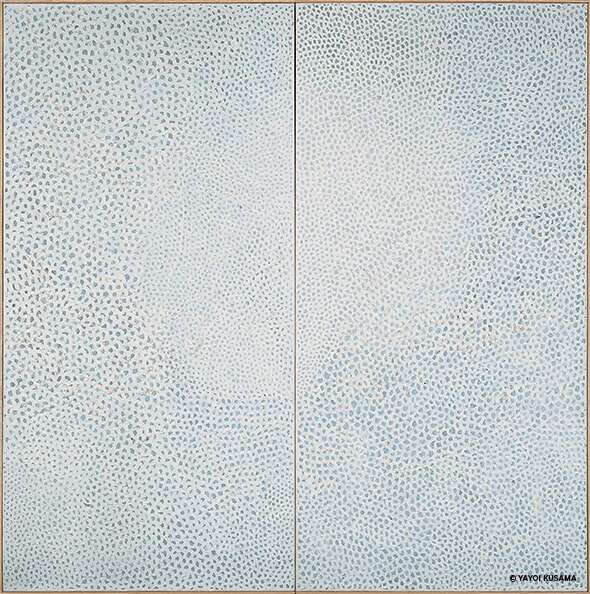 Last but by no means least on our roundup of the most anticipated exhibition openings of 2023 is an incredible retrospective of Japanese contemporary artist Yayoi Kusama at M+ in Hong Kong.
Featuring more than 200 of her drawings, sculptures and installations, the exhibition spans a lifetime of the nonagenarian's work from the earliest sketches she made as a teenager in World War II to her most recent immersive pieces.
12 November 2022 – 14 May 2023, mplus.org.hk
[See also: Fascinating Art Hotels from Around the World]