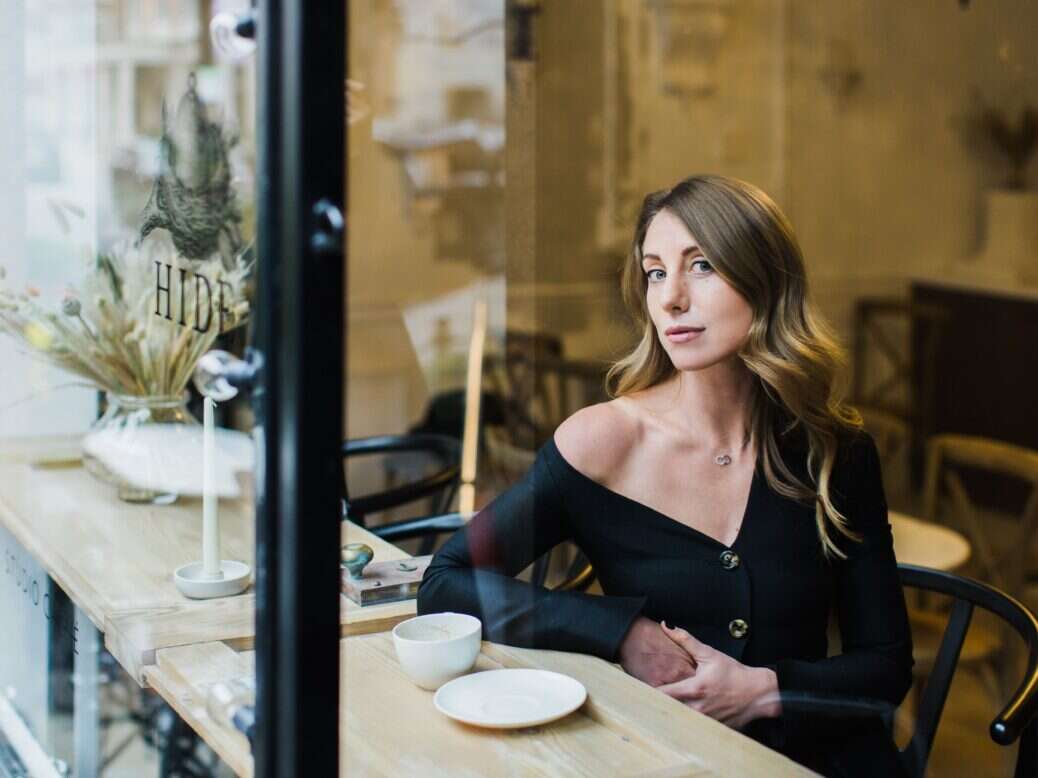 Earlier this year, we spoke to Tatiana Fokina about the devastating cost of Putin's war and her efforts to support Ukraine. Now, the Russian CEO of Hedonism and Hide has launched a new online platform, Save the Spot, to support cultural venues across the world that are in urgent need of aid.
The initiative – which will mainly focus on Ukraine to start with – enables you to support a cultural venue of your choice by making a donation in the form of purchasing a 'ticket', with 100% of the funds going directly to the institutions to help with the costs of rebuilding and reopening once the war is over.
Venues listed on the Save the Spot website include the Hryhorii Skovoroda Literary Memorial Museum – dedicated to the Ukrainian philosopher and poet – which was destroyed by a direct hit from a Russian missile on May 7; the Borodyanka Music School for Children which lost all its musical instruments and equipment when the building was torn down during the war; and Ecopark Kovalivka – one of the largest zoos in Ukraine which rescued more than 1,500 animals from Kharkiv's zoo as well as 200 animals from local residents.
[See also: Halls des Lumieres Digital Art Space to Open in New York]
For Fokina – an outspoken critic of the war – watching these venues suffer has been heart-breaking. The CEO grew up in Russia before moving to London where she met her partner Yevgeny Chichvarkin – a Russian exile who is on Putin's kill list – and set up the Mayfair-based fine wine and sprits emporium, Hedonism, Michelin-starred restaurant, Hide, and her design practice, Studio Caché.
"In the past, I traveled to Ukraine on many occasions and was always blown away by the heritage of the country and its art both historical and modern," she says. "Incredible efforts were taken to promote Ukraine's unique culture, especially in these last years."
"As the cultural sector was not amongst the first to get help in the current times of struggle, I thought it was important to provide a means for people around the world to help museums, galleries and theatres in Ukraine to survive and preserve their creative spirit during these dark days."
While the initial launch of the platform focuses on cultural venues in Ukraine, in the coming months Fokina hopes to expand the initiative to help other countries in need.
[See also: Veuve Clicquot Celebrates 250th Anniversary with LA Exhibition]