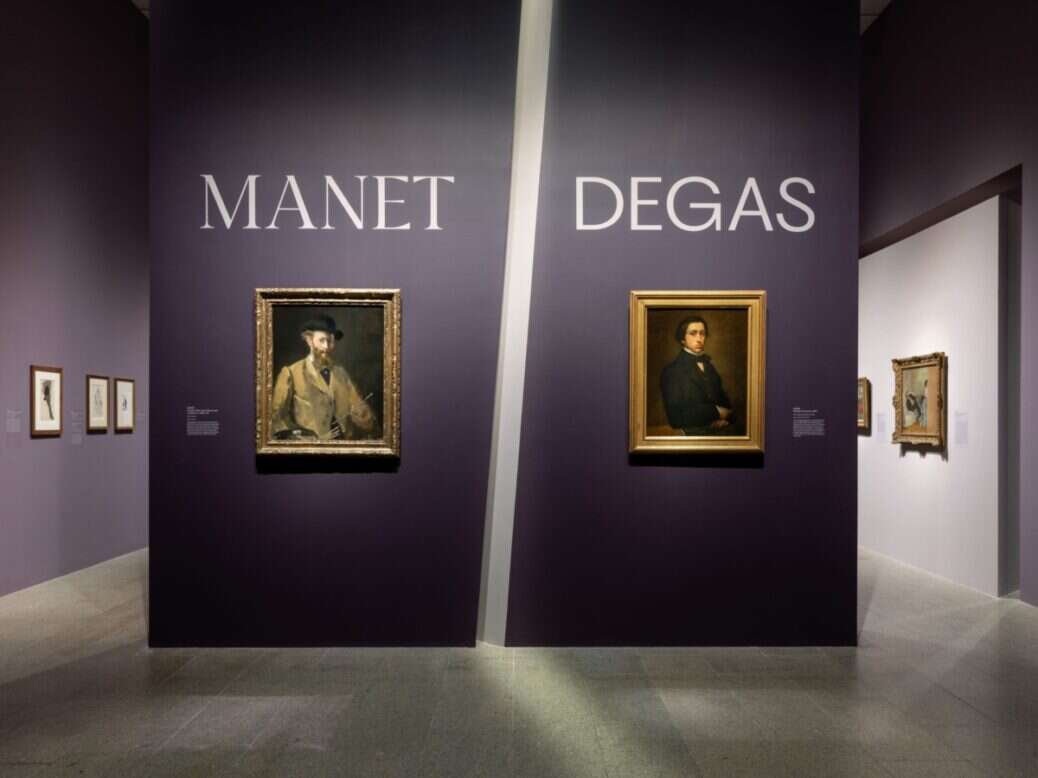 The Metropolitan Museum of Art has launched its biggest show this fall, delving into the tumultuous relationship between Édouard Manet and Edgar Degas.
Running through January 7, 2024, the blockbuster exhibition takes a deep dive into the friendship and rivalry between the two artists. Both pivotal figures in the history of modern art, Manet and Degas reportedly met in Paris in the 1860s when they crossed paths at the Louvre.
The young painters would go on to have a long, complex relationship filled with quarrels (Manet notoriously slashed a portrait Degas had painted of his wife claiming he had "deformed" her).
Manet/Degas made its debut at the Musée d'Orsay earlier this year. Now, the exhibition has come to The Met for what is set to become a must-see staple in New York's cultural calendar.
[See also: Inside the Artisan Collab Exhibition at 45 Park Lane]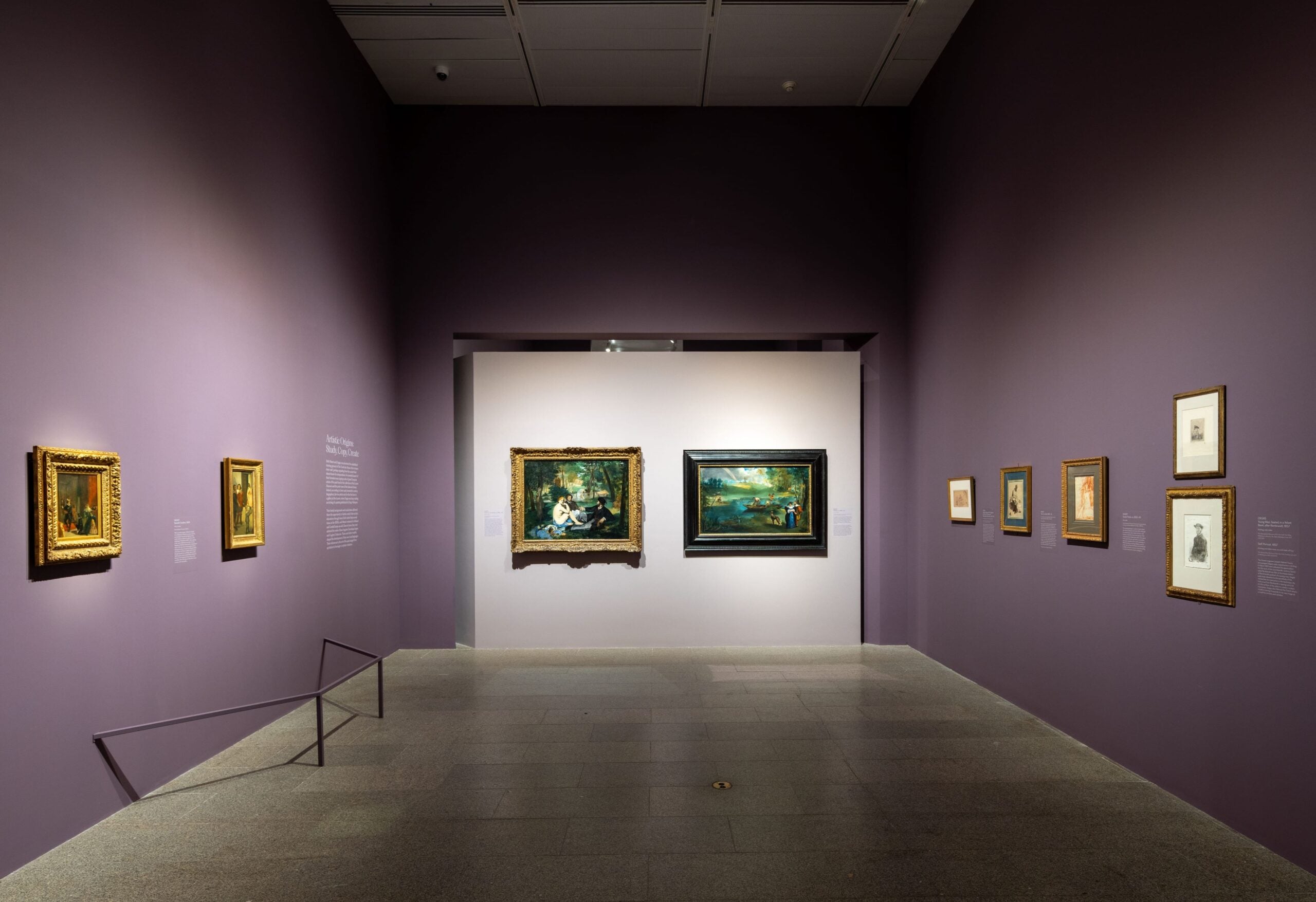 Over 150 paintings and works on paper are on display including Manet's Olympia which is being shown in the US for the first time, and Degas's Monsieur and Madame Édouard Manet (the painting Manet slashed in a fit of rage).
Other highlights include four drawings of Manet by Degas, a collection of rare etchings, and Manet's The Execution of Maximilian which was cut into four pieces by his son and later painstakingly reassembled by Degas.
The Manet/Degas exhibition at The Met is split into 13 sections, spanning everything from the artist's formative years in Paris right through to how their relationship extended beyond Manet's death in 1883.
[See also: The V&A Announces Expansive David Bowie Exhibition]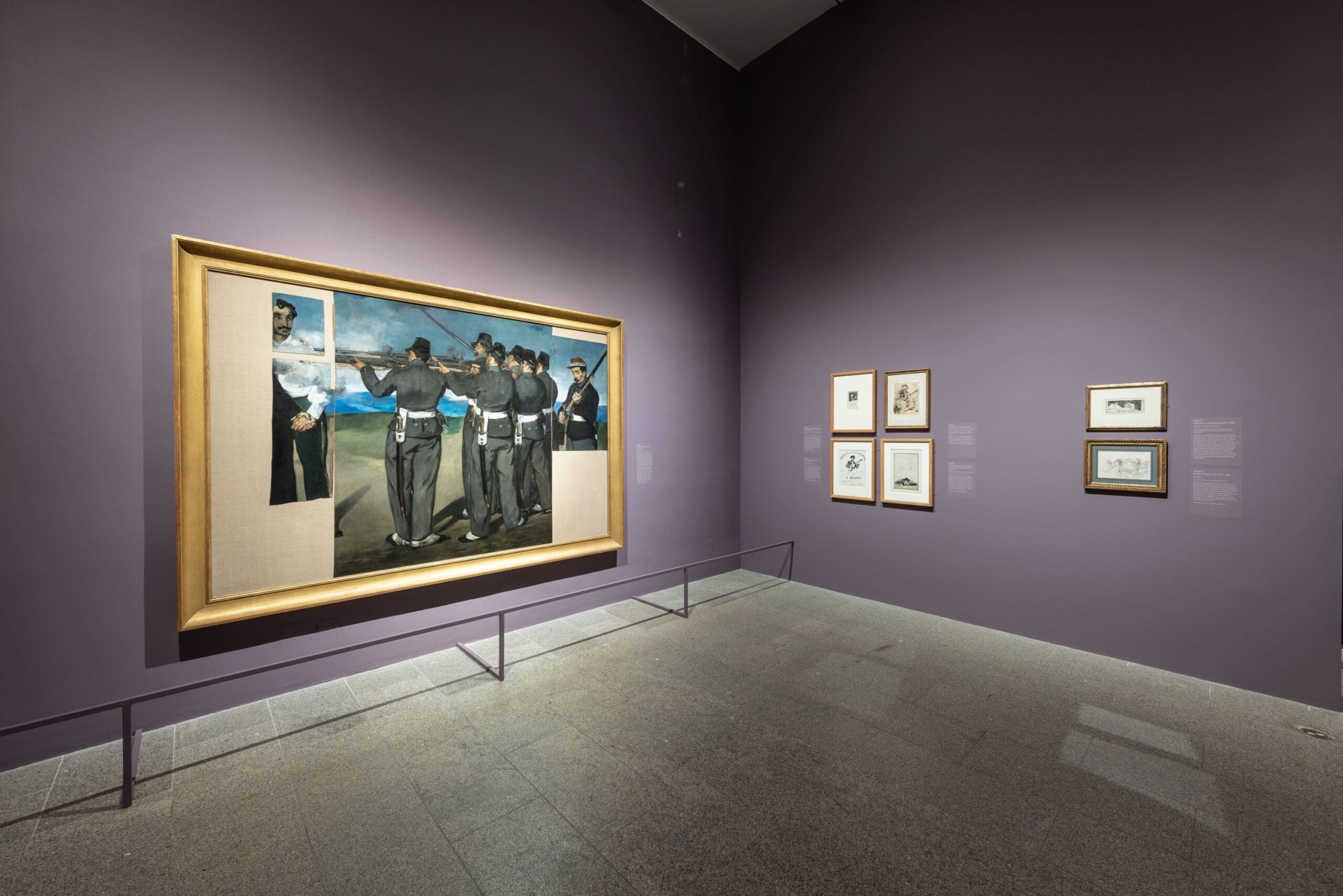 "While little written correspondence between Manet and Degas survives, their artistic output speaks volumes about how these major artists defined themselves with and against each other," said Stephan Wolohojian, exhibition co-curator and the John Pope-Hennessy curator in charge of the Department of European Paintings.
"This expansive dossier exhibition is a unique chance to assess their fascinating relationship through a dialogue between their work."
Ashley Dunn, exhibition co-curator and associate curator in the department of drawings and prints added: "Works on paper are integral to their story as the two artists purportedly met in the Louvre, where Degas was working on an etching after a painting attributed to Velázquez, a work that Manet also copied. The exhibition presents an exciting opportunity to evaluate how Manet and Degas worked differently across media."
[See also: Sketch Launches London Design Festival Exhibition]