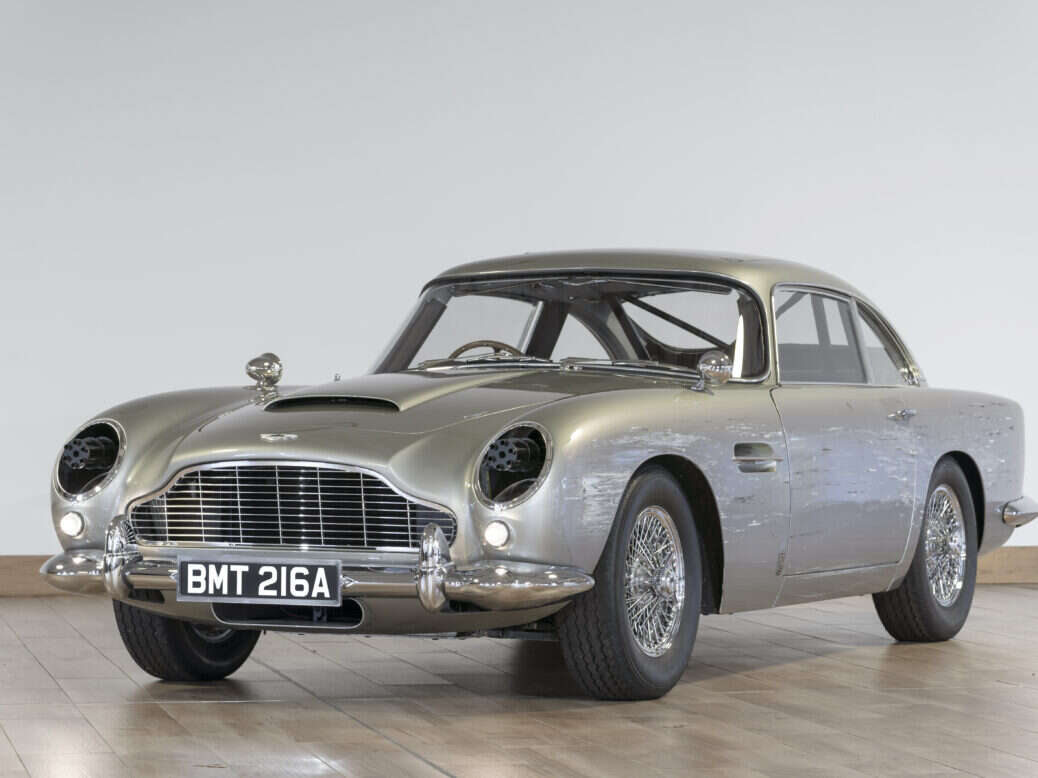 "The names Bond, James Bond" it's one of the most famous lines in cinema history. The legendary Sir Sean Connery first uttered it in the 1962 film Dr No, making 2022 the franchise's 60th anniversary.
From Bilbao to Bratislava, Bond has foiled plots of world domination with a suave and sophistication that only he possesses. If he's not propped up against a bar, sipping his classic vodka martini (shaken, not stirred) you can usually find him behind the wheel of his iconic Aston Martin.   
In honor of this historic anniversary, 007's production company EON collaborated with world leading British auction house Christie's to hold a two-part charity auction featuring cars, clothes and props used by both James Bond and his nemeses throughout the years.
The star lot of the auction — an Aston Martin DB5 laden with gadgets and damage from the set — sold for an astonishing $3.1m, with all profits going to The Prince's Trust.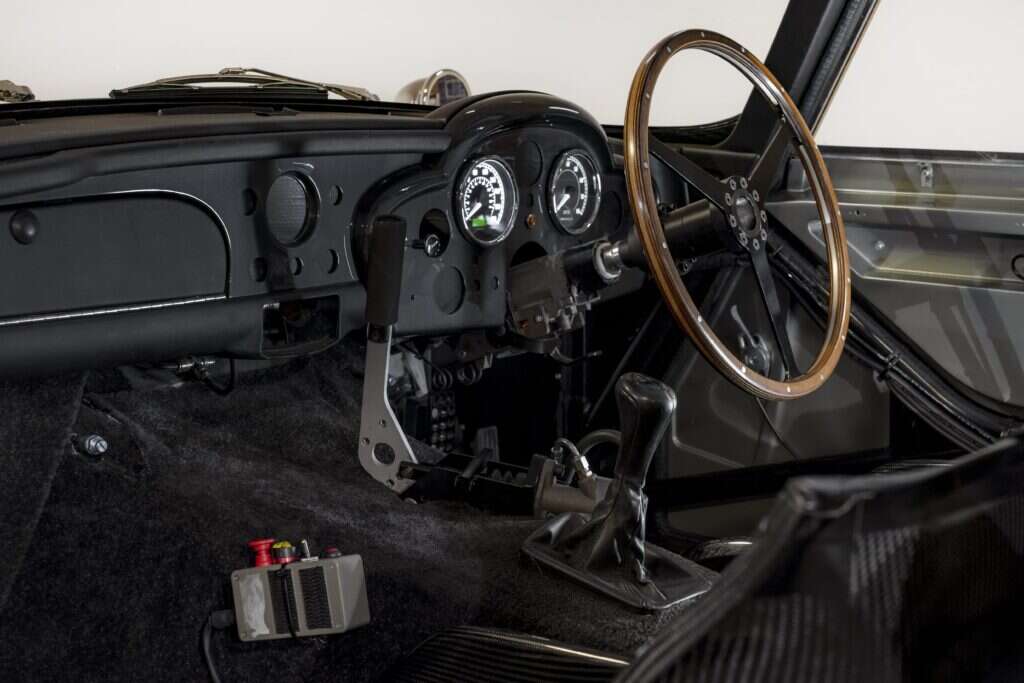 The breathtaking silver birch Aston Martin DB5 stunt car was one of eight replicas built for the film. It is an incredible vehicle and comes fit with "Q Branch" modifications, making it the ultimate collectors' piece.
Originally expected to sell for $1.6m to $2.1m, as the only DB5 stunt car to be released for sale, the sky was the limit. The DB5 — featured in the opening chase scene in No Time to Die — swiftly surpassed the auctioneer's estimate with the gavel falling to a telephone bidder for a whopping $3.1m. The proceeds will now go to The Princes's Trust in its work with young people and the Prince of Wales's Charitable Fund's support of charities that assist serving and former members of the three Intelligence Agencies and UK Special Forces.
Marek Reichman, executive vice president and chief creative officer of Aston Martin said: "Aston Martin is incredibly proud to be part of James Bond's DNA. It is fantastic that the sale of this special car will now hugely benefit several good causes which are close to our heart, playing our own part in the long-standing tradition of the James Bond franchise supporting charitable causes."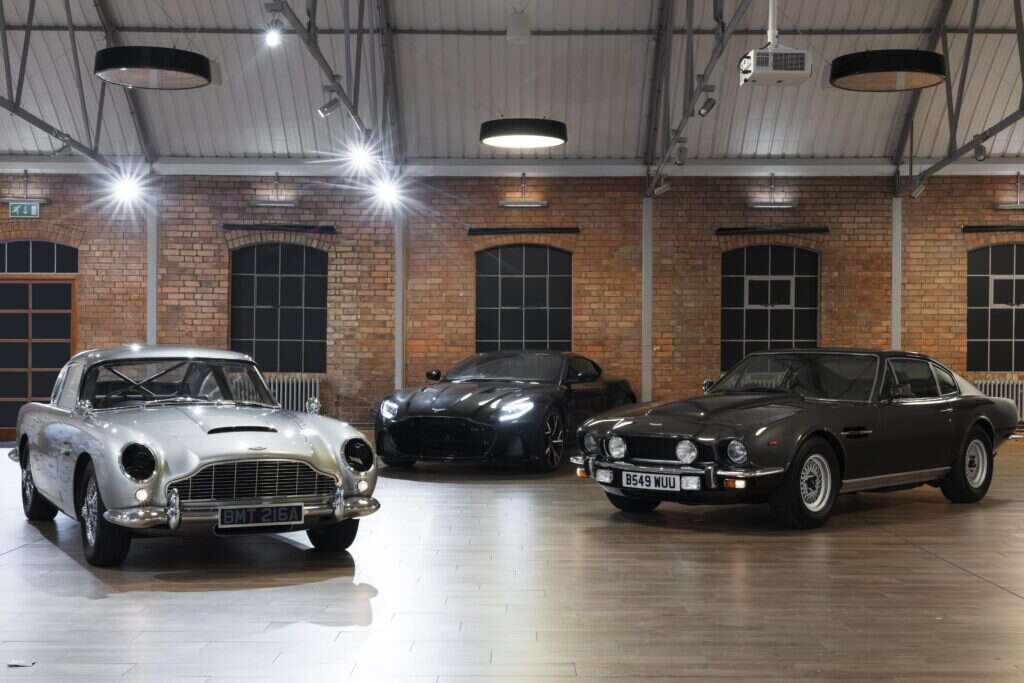 During the auction, two further Aston Martins were also offered. A 1981 Aston Martin V8 driven by Daniel Craig in No Time To Die which fetched $680,000 and an Aston Martin DBS Superleggera No Time To Die 007 Special Edition which sold for $440,000. This vehicle featured a unique plaque signed by producers Michael G Wilson and Barbara Broccoli in addition to Lashana Lynch, who played Nomi in the film.
Showcasing a total of 60 individual lots, the majority of pieces featured in the most recent film No Time To Die, Daniel Craig's final hurrah as the British spy. However, there were also pieces that represent every era of Bond.
The live auction took place on September 28 by invitation only. Fans and collectors worldwide were able to bid online using Christie's Live, via telephone or by leaving an absentee bid.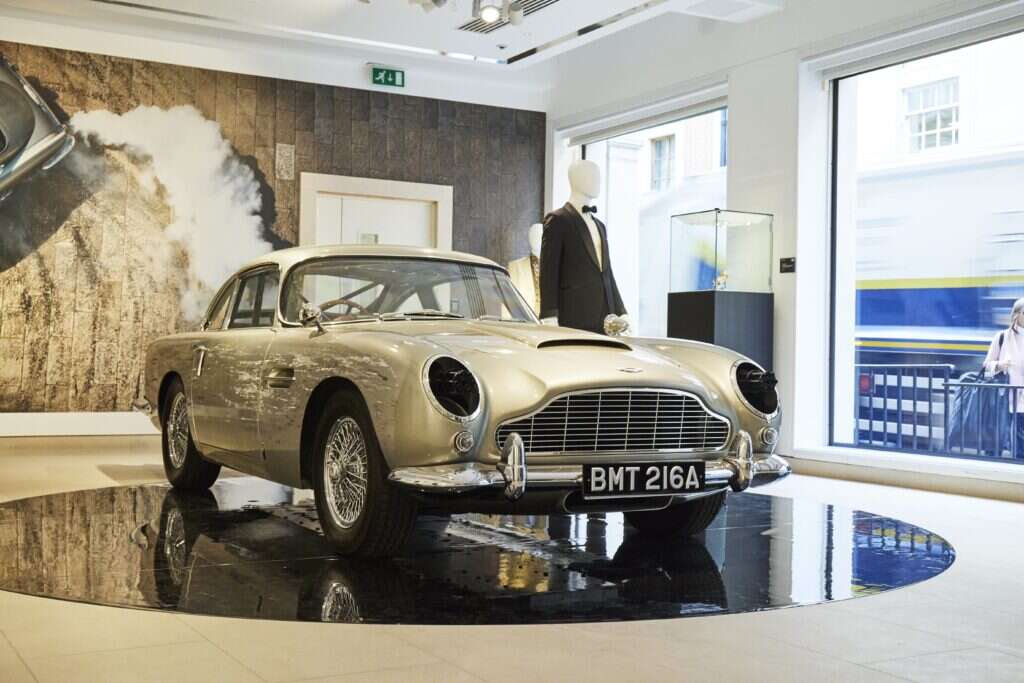 This auction featured 25 lots comprising vehicles, watches, costumes, and props from No Time To Die, with the final six lots representing each iconic portrayal of James Bond. Each of the lots were sold to benefit a charity chosen personally by each Bond. A particular highlight being a five-night stay at Ian Fleming's — the writer of the original James Bond stories — villa at the Goldeneye estate in Jamaica. This lot represented Sir Sean Connery's tenure as Bond with the proceeds going to The Scottish Youth Film Foundation.
The remaining 35 lots span the breadth of the 25 James Bond films and are part of an online auction that concludes October 5 — James Bond Day. The previous three Christie's 007 auctions have raised a total of $7.2m for charitable causes with this new auction expected to add considerably to the tally.
To view the full 60 lots being offered visit Sixty Years of James Bond | Christie's.