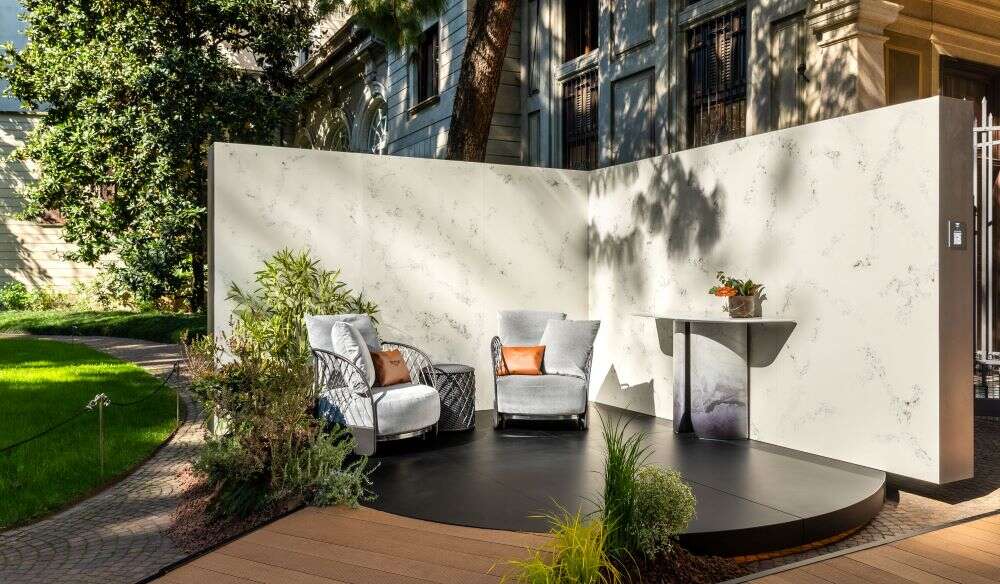 Bentley Home presented its latest home design collection at Milan Design Week 2023, in which the luxury brand debuted the registered Paper Marble product, a sustainable and innovative material first developed by Paper Factor.
The show, which was presented at the historical Palazzo Chiesa, saw Bentley collaborate with several pioneering designers from across the world – Federico Peri, Riccardo Cavaciocchi and Carlo Colombo – in what resulted in a successful fusion of Bentley's excellent design standards with pioneering sustainability.
"When Bentley collaborates with world renowned designers, it's more than just a meeting of minds, it is a relationship based on shared purpose," said Chris Cooke, head of Bentley design collaborations.
[See also: Bentley Residences Launch Resident-Only Restaurant]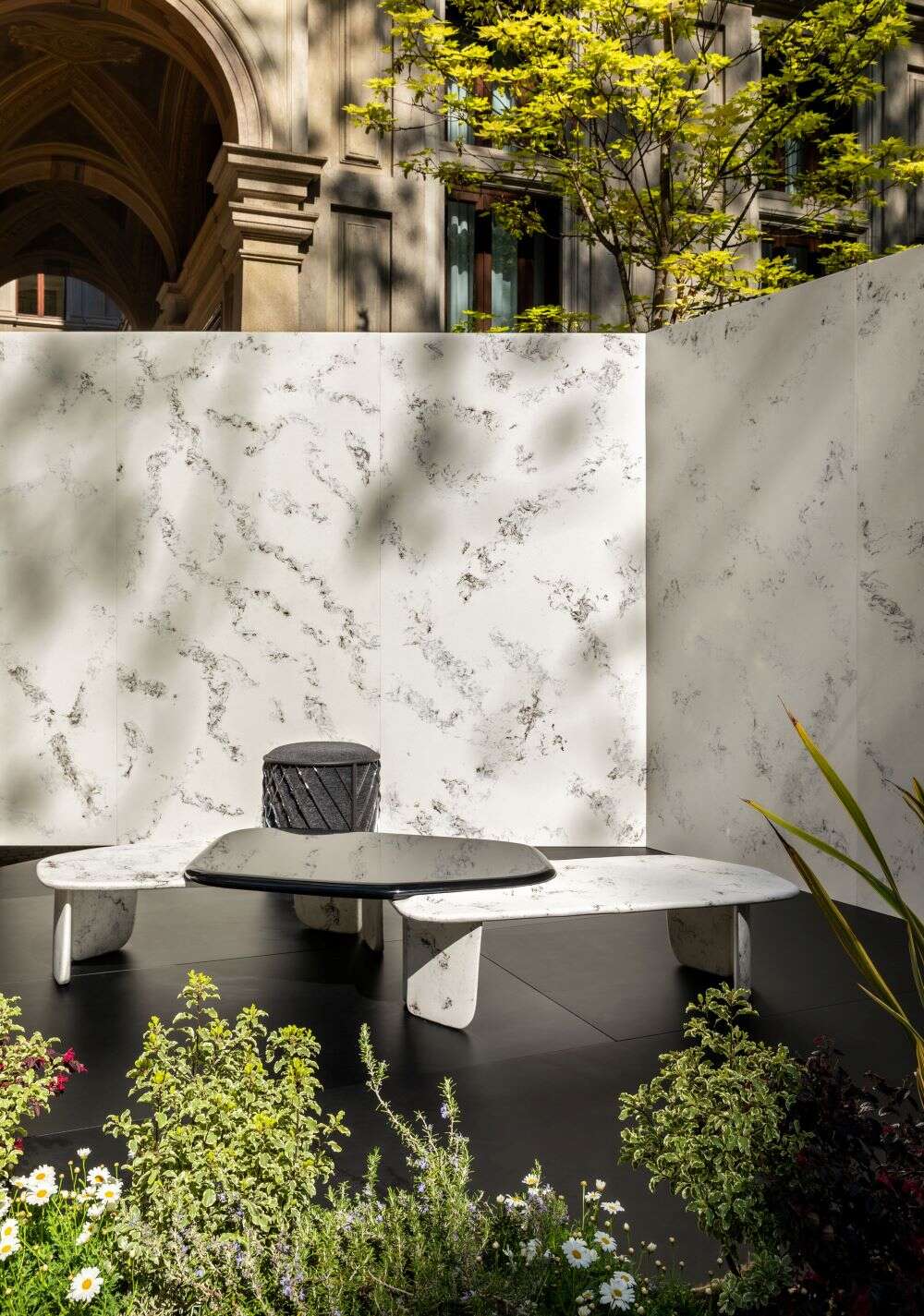 "The new capsule collection for 2023 brilliantly combines our relentless pursuit of innovative sustainable materials to provide finishes that are truly unique in shapes inspired by the flowing lines and elegant curves of a Bentley car with expert craftsmanship and comfort."
These designers, who are industry leaders for their dynamic usage of sustainable materials, organic forms, production technology and craftmanship, have curated a series of pieces that are contemporary in style, practical for everyday usage and revolutionary in their application of sustainable materials for home furniture.
For example, under his collaboration with Bentley Home, Federico Peri has designed a coffee table available in both veneer as well as a new Paper Marble option. Developed by Paper Factor, which in turn was founded by architect Riccardo Cavaiocchi, the tabletop finish is impressively similar in both look and feel to marble but created using raw paper and natural pigments.
[See also: Bittescombe Lodge: Far East Inspiration Meets Country Living]
The technique behind the Paper Marble sees both hand and machine harnessed. Fully customizable according to the customer's vision, it will be a key feature across the Bentley Home 2023 collection.
Another stand out piece from the collection is the Bayton sofa and armchair. Taking its cue from the iconic shape of the Bentley automobile with a fine wooden frame and proportioned curves, architect Carlo Colombo designed both pieces to be both totally comfortable and timelessly elegant.