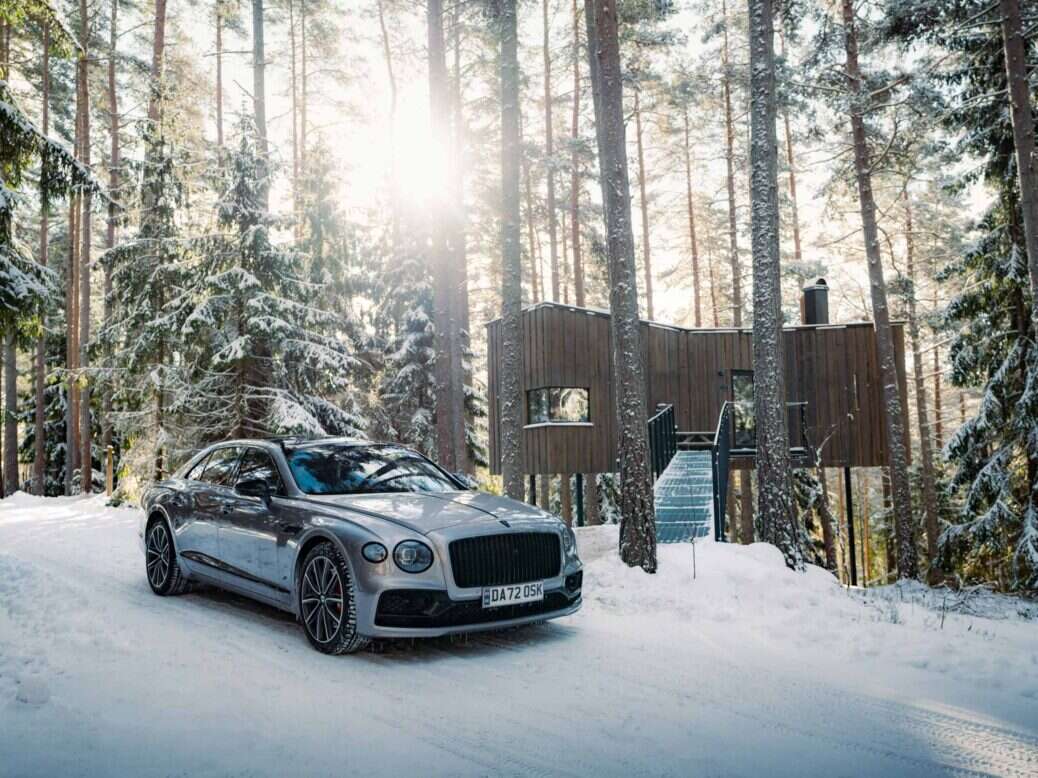 Although of course best known for its powerful ultra-luxury vehicles, Bentley has now branched further into the world of travel with the launch of its new Extraordinary Journeys series – a collection of carefully planned road-trip itineraries offering exclusive access to unique places and experiences around the world.
Launched this month, the series currently covers the UK, New Mexico and Scandinavia, with plans to expand in the near future. The small-scale operation is intended to not only give existing Bentley drivers a chance to try new models but also give non-owners the opportunity to get behind the wheel of one of the British manufacturer's vehicles for the first time.
[See also: Bentley Reveals Most Sustainable Bentayga Yet]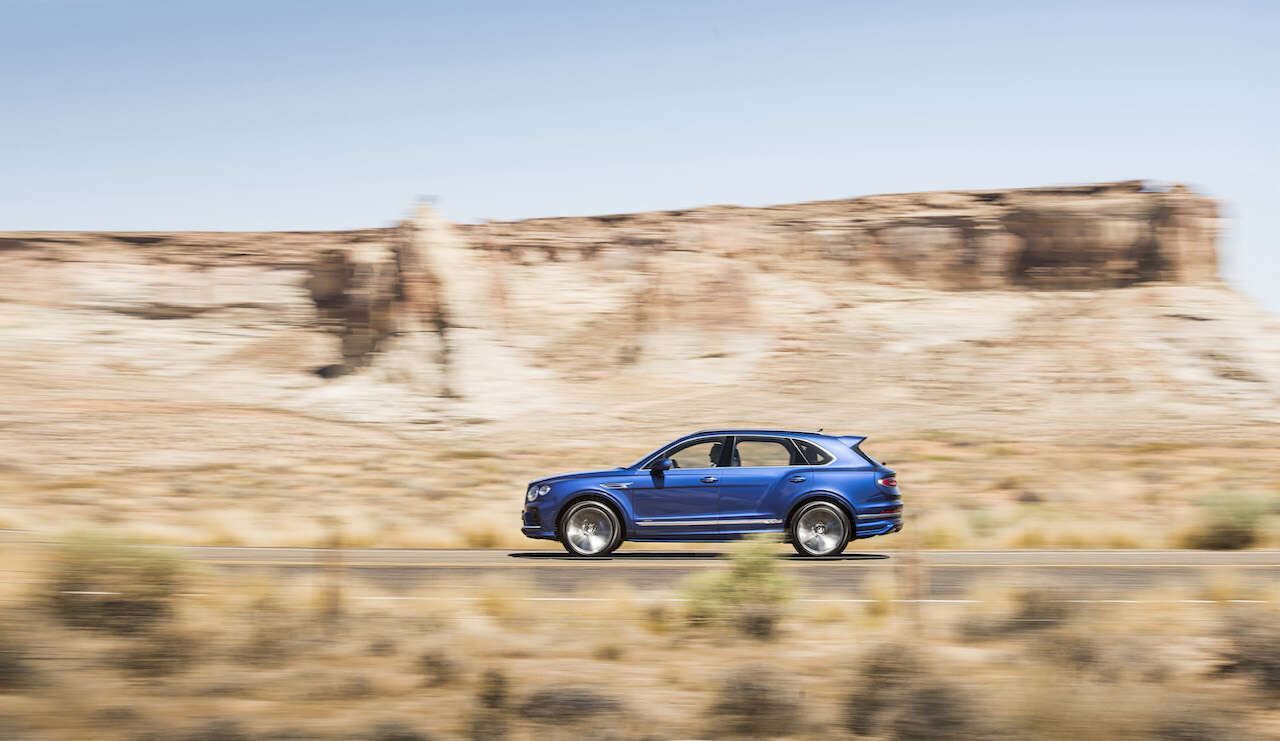 The Bentley team has harnessed its global network of connections to craft itineraries that would otherwise be unavailable and will showcase the very best in local cuisine, architecture and well-being. Ranging from three to five days, each tour has been carefully designed to follow a route that showcases the best views along the way, from the Highlands of Scotland to the deserts of New Mexico.
In line with the car manufacturer's bid to achieve end-to-end carbon neutrality by the end of the decade, each of the experiences has an interweaved focus on sustainability. Guests will be served sustainable, locally sourced cuisine throughout and luxury accommodations will be picked for their eco-friendly credentials.
For example, on one itinerary – which takes guests on tour from Copenhagen through to southern Sweden – one night will be spent at a lakeside Forest Hotel where treehouse suites nestle into the surrounding landscape.
[See also: Horizon: The Macallan Reveals Debut Product with Bentley]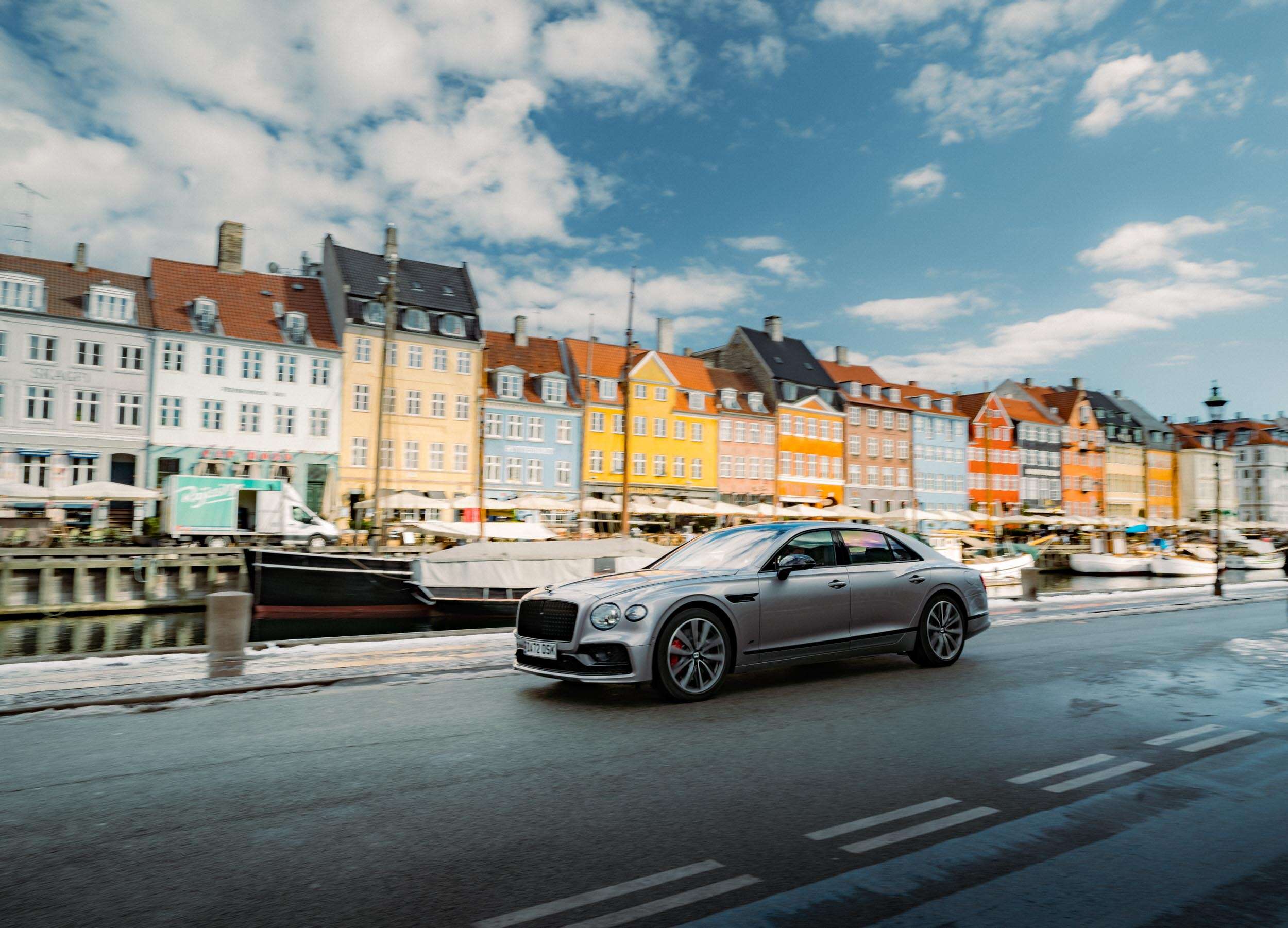 "We want to share with our customers and fans an extraordinary journey of discovery offering access to usually private and exclusive experiences that only Bentley can provide," said global head of brand experience at Bentley Motors, Caren Jochner.
"We have worked closely with globally like-minded partners that share our passion for excellence whether it be in the field of cuisine, design, architecture, or wellness – all with sustainability at heart. This, coupled with our carefully curated driving experiences provides something truly unique."
Throughout the itinerary, guests will also have access to the Bentley Events Team's comprehensive concierge team.
[See also: Bentley Bentayga: A Giant with a Small Footprint]