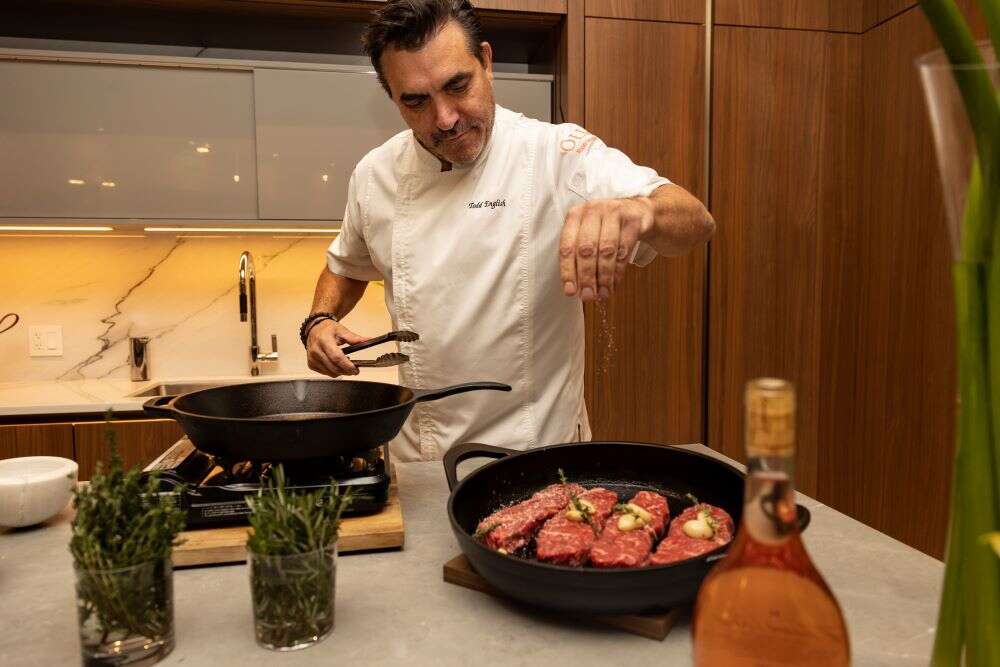 Bentley Residences have announced a partnership with Todd English, in which the award-winning celebrity chef will be curating the menu of the private restaurant of the world's first Bentley-branded residential tower.
The restaurant, which will be exclusive to residents of the luxury car brand's first residence, is not only English's debut within the city, but the chef's first private condominium concept.
"Bringing in the culinary expertise of a world-renowned chef such as Todd English further elevates the sense of living we are creating for our residents," commented Gil Dezer, President of Dezer Development.
[See also: Bentley First to Get "Net Zero Plastic to Nature" Status]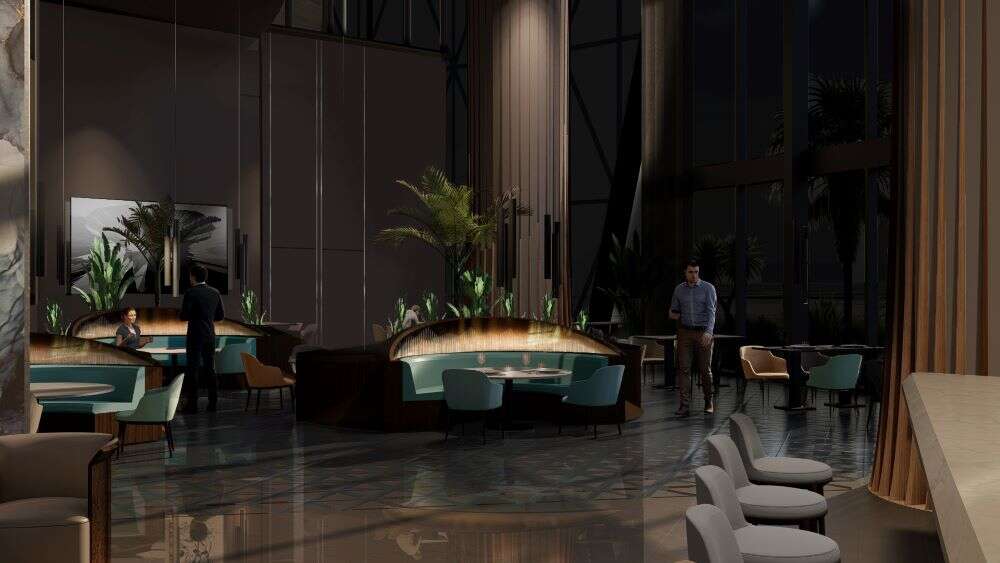 "Bentley Residences will deliver a coveted level of exclusivity and privacy while incorporating luxuries ordinarily found in a five-star resort, like this above and beyond culinary concept."
Located within Sunny Isles Beach, just north of Miami, Bentley Residences will house the restaurant within the building's lobby, a space that boasts gorgeous vistas of the ocean and the residence's private pool.
Residents can look forward to a sophisticated and yet casual environment, in which English himself will personally appear at various events throughout the year. The restaurant, which will also be available for private catering and poolside dining, will spotlight fresh cuisine across a seasonal menu.
[See also: Inside the Aston Martin Penthouse Residence in Miami]
"Every aspect of Bentley Residences has been so thoughtfully designed to perfection and I'm incredibly honored for this opportunity to partner with Gil Dezer and further elevate the luxurious lifestyle through unique culinary creations for residents," said English.
"We're excited to provide a curated experience with rotating seasonal menus that will make dining at Bentley Residences a joy for residents and their guests."
Set to open in 2026, the restaurant is not the only exclusive amenity that Bentley Residences will offer its residents. Other features include a whiskey and cigar lounge, a wellness and revitalization spa, a cinema, an oceanfront beauty salon, and – perhaps the residence's standout feature – a car elevator, that allows residences to be transported from the street to their own home without leaving their vehicle.