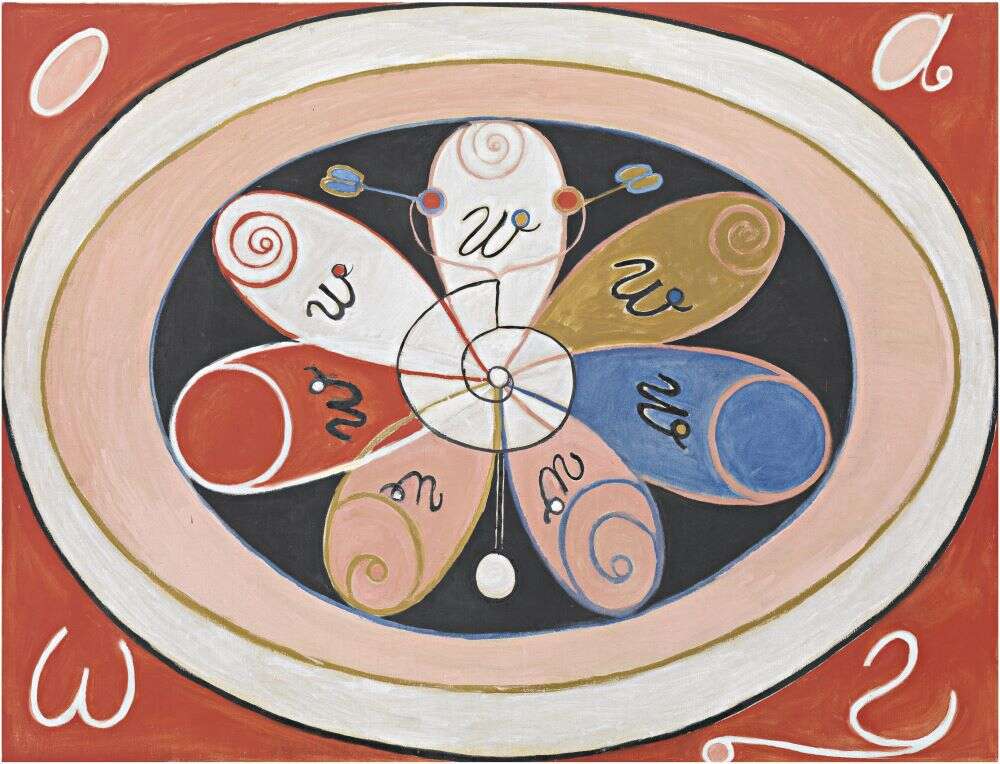 Curating an exhibition shared between two artists who are not commonly understood to have much in common beyond belonging to the broad church of 20th-century abstract art – Klint and Mondrian had never even met in real life – is, admittedly, ambitious.
And yet in the case of London's Tate Modern gallery's latest exhibition, Hilma af Klint & Piet Mondrian: Forms of Life, it is joyously eclectic and wholly memorable. Featuring over 250 works, including paintings, drawings and archival materials, the exhibition unites Klint (b. Sweden, 1862-1944) with Mondrian (b. Netherlands, 1872-1944) in a way the two artists have never been before.
Forms of Life is particularly notable in regards to Klint; this is the largest collection of her works ever within the UK, with the inclusion of all ten of her career-defining The Ten Largest (1907) series presented together in the UK for the first time. The exhibition is worth attending if not just to view these 10-ft paintings in full immersion.
[See also: Largest Ever Vermeer Exhibition to Open at the Rijksmuseum]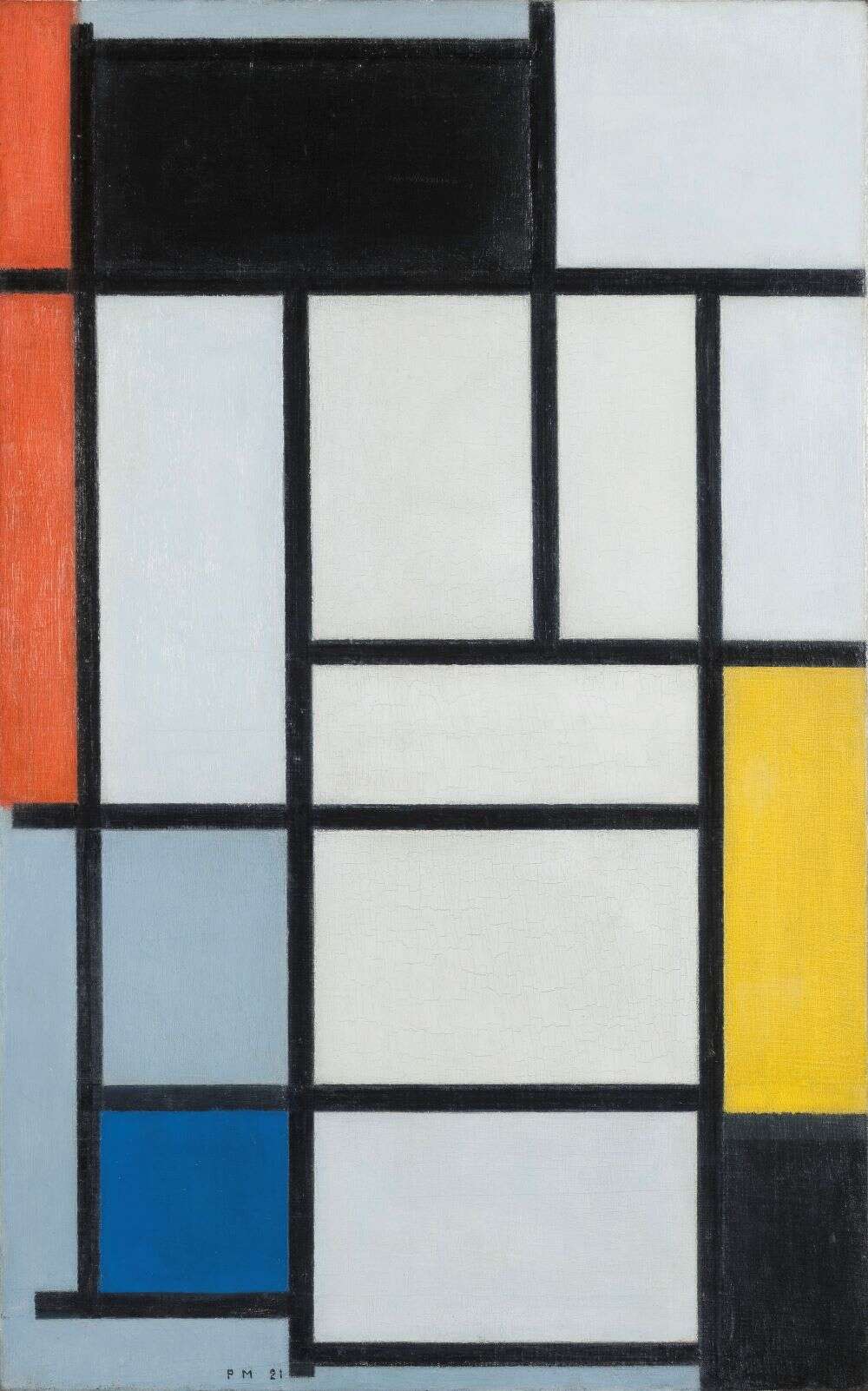 In fact, the inclusion of The Ten Largest, alongside mystical paintings Evolution (1908) and Tree of Knowledge (1913-15) – and the Tate Modern's detailed, nuanced curation – makes one wonder if Klint could have had her own exhibition.
Yet, importantly, Forms of Life is structured in such a way that the two artists are rarely next to each other: Klint and Mondrian are both given copious individual space, as is the audience. Common themes center more on their early beginnings than their later techniques, with an emphasis on how their art reflected the radical new theories and scientific discoveries of the 20th century.
One particularly intriguing similarity shared between the two artists, that the Forms of Life exhibition leans into with uncanny detail, is their relationships with nature, as expressed through their art.
[See also: The V&A Announces Expansive David Bowie Exhibition]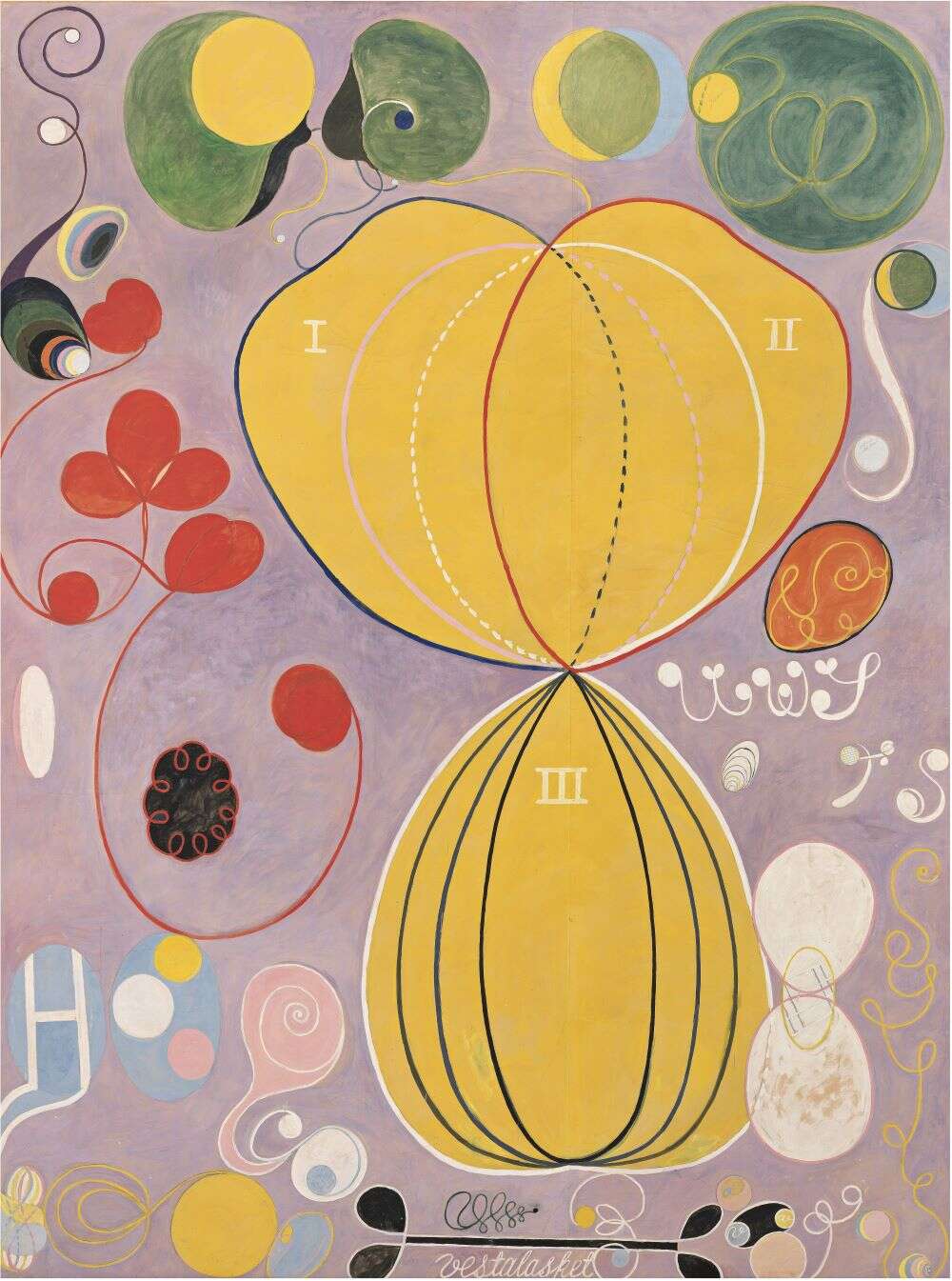 A continuous presence within the exhibition, it is particularly impactful halfway through, when Klint and Mondrian's botanical and floral studies – painted within the same years of each other – are presented together. Af Klint's studies take on a more scientific examination and appear quite beautiful in their attention to detail, whereas the liberal application of color in Mondrian's Red Amaryllis (1910) satisfyingly foreshadows the abstract art he will go on to pioneer.
As the exhibition continues, the differences between Klint and Mondrian become more and more distinct. Klint was a committed mystic, whose experimentation with abstract art predates that of Mondrian; Mondrian is, of course, a forefather of abstract art.
That these two artists have much in common is not the most convincing argument, but the intimacy granted through personal archives and even external references, such as Goethe's color theory, is enhanced when historically and thematically contextualized with the other artist. Hilma af Klint & Piet Mondrian: Forms of Life is a fascinating and exciting exhibition that is absolutely worth visiting when in London.
[See also: Rembrandt Exhibition to Open at Hermitage Amsterdam]
Open April 20 – September 3, 2023, tate.org.uk