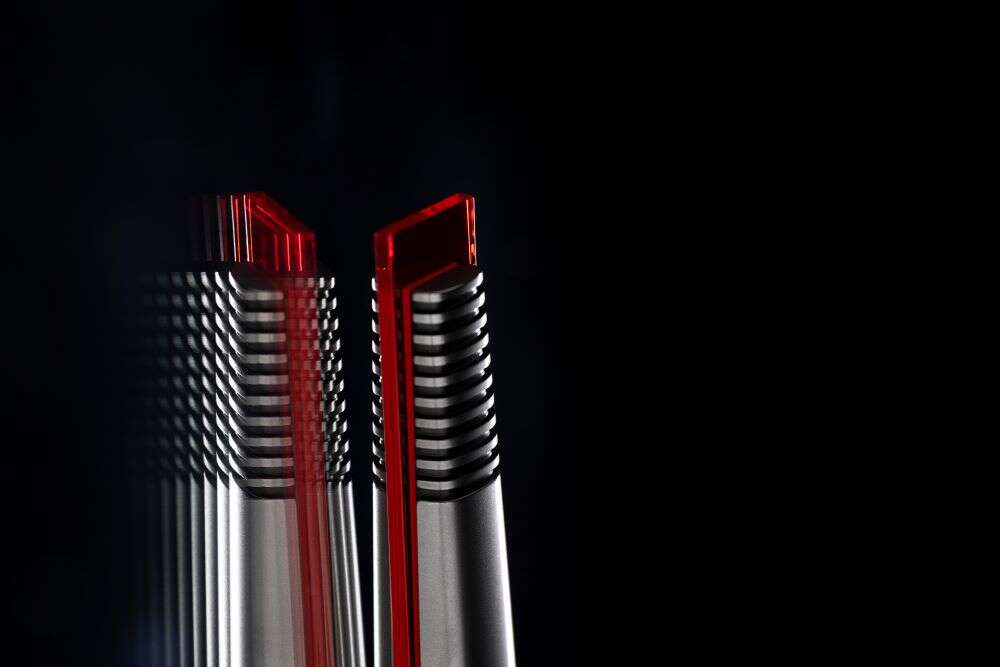 Montblanc and Ferrari have teamed up to launch the Montblanc Ferrari Stilema SP3 Limited Edition, a writing instrument that combines the pioneering craftsmanship of Montblanc and the automotive prowess of Ferrari.
With Flavio Manzoni, Ferrari's chief design officer, at the helm of the product design, the Montblanc Ferrari Stilema SP3 Limited Edition 599 takes creative direction from the iconic Ferrari-style lexicon to render a new shape of Montblanc writing instrument. Homage is paid to the design that distinguishes the Ferrari car across the world, so customers can expect all the proportions and architecture that so define Ferrari.
"While a writing instrument has a completely different function and construction to a car, our aim was to create a writing instrument that perfectly aligned with the philosophy and design language of the Prancing Horse, even before its technical qualities were revealed," said Nicolas Baretzki, Montblanc CEO.
[See also: Leaders in Luxury: Ferrari's Enrico Galliera]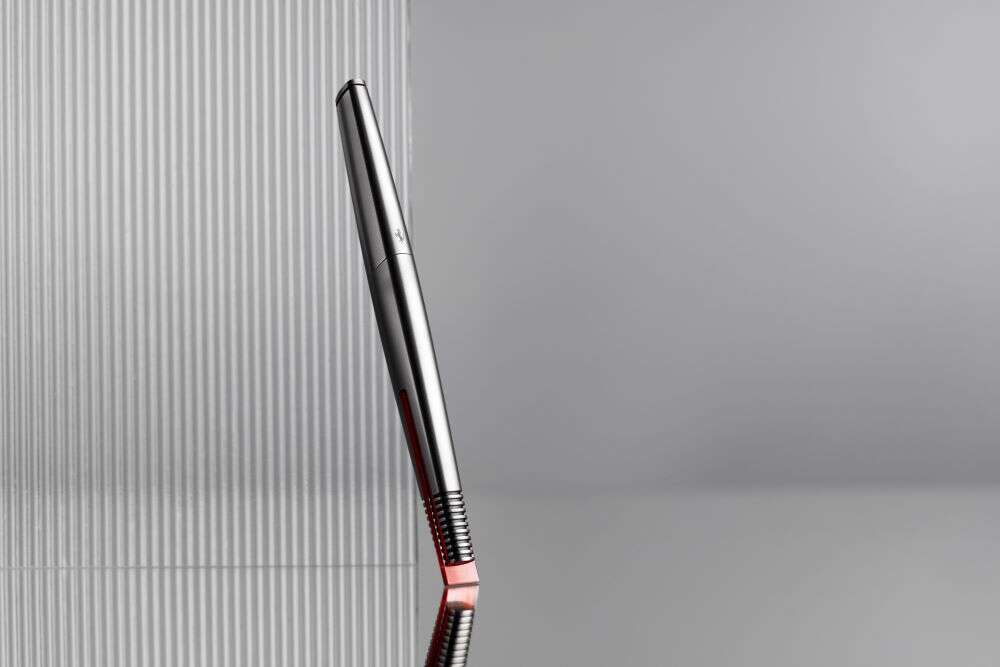 "Together with Flavio, we have defined a new family of writing instruments that seamlessly merge both Ferrari and Montblanc identities, pushing boundaries of design and innovation within our respective industries," Baretzki continued.
The luxury tool also draws inspiration from the car brand's Icona range, one of the more exclusive of the Ferrari collections. Included within the range is the Daytona SP3, a name that motor enthusiasts will recognize from the spectacular 24 Hours of Daytona race in 1967.
The writing instrument uses light titanium for the cap and barrel, a rarity for Montblanc. The material was chosen for its ability to replicate the Ferrari Daytona SP3's nose as it slices through the air. Owners can also look forward to details that include lined accents on the forepart and barrel directly derived from the car's bumpers' blades.
[See also: Paul Lindahl on Transforming Art with Technology]
And yet while the outside design is unmistakably Ferrari, the interior is all Montblanc. For the Montblanc Ferrari Stilema SP3, a handcrafted Au 750 solid white gold nib has been expertly made by hand in over 30 steps, a classic Montblanc detail of time-honored craftmanship.
The nib also features a special SP3 engraving, and the Ferrari Prancing Horse is lasered on the cap alongside the Montblanc emblem. Sign us up, no pun intended.
Montblanc Ferrari Stilema SP3 is offered by special arrangement, montblanc.com
[See also: Ferrari Unveils the Hotly Anticipated Purosangue]