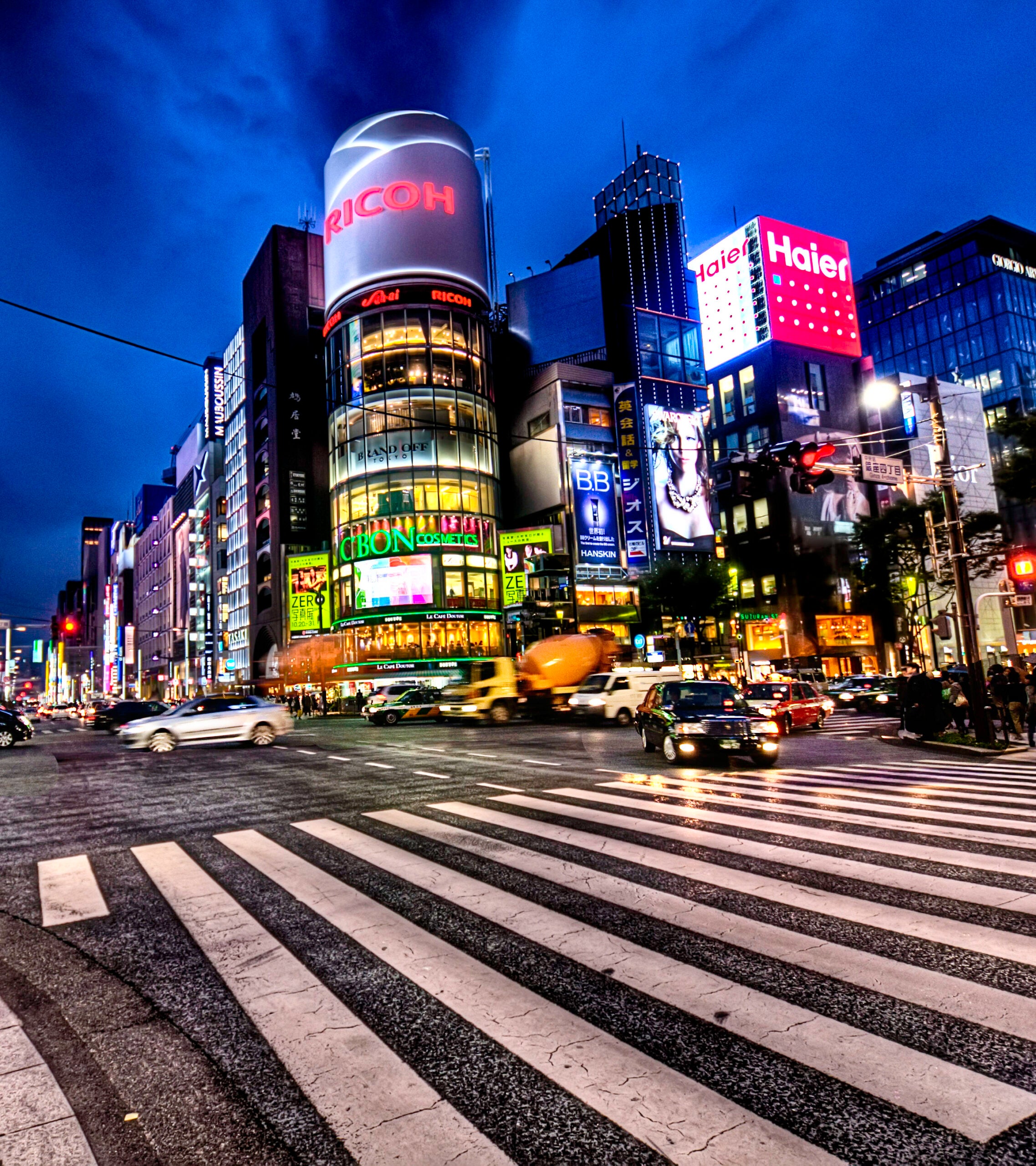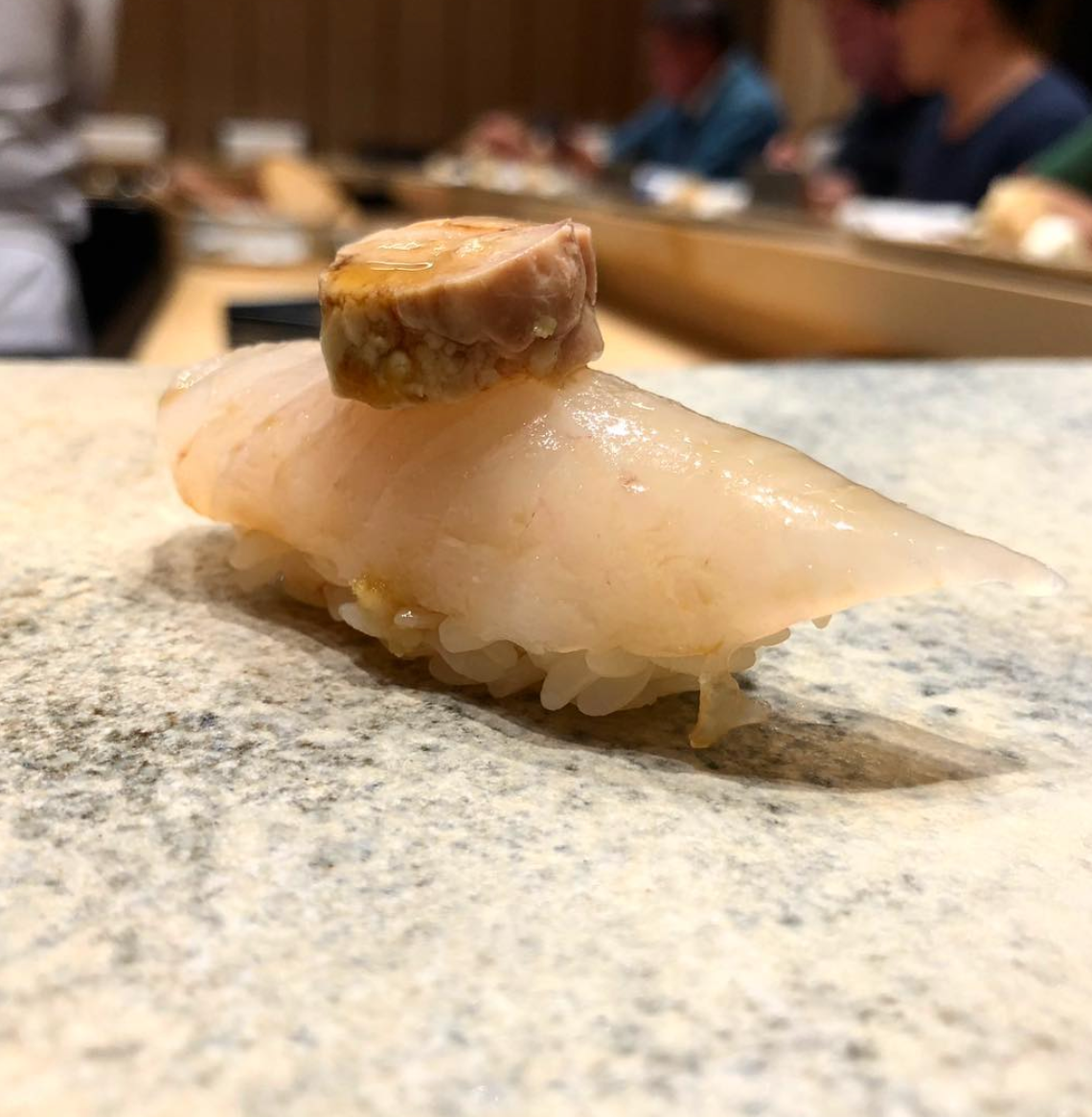 Tokyo is the food capital of the world. No one knows how many restaurants there really are there, but restaurant site Tabelog lists over 140,000. It has 11 three-star Michelin restaurants (Paris has 10), a remarkable 55 two-star eateries (to Paris's 15), and 162 with one star, almost twice as many as the French capital.
You can eat top-notch Italian food at Il Ristorante, fine French cuisine at Quintessence and good Chinese food at Mimosa. Some of the best pizza you will ever eat is in Tokyo – try Roman style pizza at Pizza Bar on the 38th, or Neapolitan style at Savoy.
That is before you consider the Japanese food. There is everything from tasting menu kaiseki dining through to sushi bars at all levels up to the sublime Sushi Saito, the top-rated place.
You can eat at noodles at soba and udon shops, enjoy tonkatsu (deep fried bread-crumbed pork), dine at specialist tempura restaurants like the superb Takiya or eat at a ramen restaurant: there are over 6,000 to choose from.
Watch your food sizzle on a steel teppanyaki counter or enjoy okonomiyaki savory pancakes or oden hotpot dishes. You can eat chicken on a skewer at a yakitori restaurant or cook your own food shabu-shabu style.
Japanese restaurants in Tokyo tend to specialise, often to an extraordinary degree. There are restaurants that serve just eel, or only fugu, the blowfish delicacy that must be prepared with great care due to its poisonous liver. Japanese beef (wagyu) is famous the world over, and you can spend a fortune feasting on marbled Matsusaka beef, the costliest and finest of all, or make do with the cheaper but better-known Kobe beef.
Tokyo benefits from superb markets and a sophisticated supply chain of produce. Farmers up and down the land produce high quality fruit, vegetables and meat across the very different climates, from mountainous Hokkaido with its freezing winters through to sub-tropical Okinawa.
The fish market Tsukiji, which recently moved location, employs 65,000 people. The Japanese love to perfect things, so you will see a 70-year-old chef tweaking his tonkatsu recipe at Tonta, or a pizza chef who re-designed the classic Naples pizza oven as at Pizza Studio Tamaki.
Restaurants are frequently small, seating perhaps ten people around a counter, so that dining becomes an intimate experience. This is taken to the extreme at Ete, where Natsuko Shoji serves her customers at a solitary table for four.
You can eat high quality ramen at Kagari for about £5, or splurge over £1,000 at top beef restaurant Kawamura if you could only get a table – you can't by the way, as it is introduction-only, another quirk of Japanese dining.
I have been travelling to Tokyo since 1996 and always feel that, however many restaurants I try, I have always barely scratched the surface of its extraordinarily rich restaurant scene. Almost whatever your culinary taste or budget, and almost whatever cuisine you are after, Tokyo will delight you.
Read more from renowned food critic Andy Hayler, including The Stars of Munich's Restaurant Scene and Where to Eat in Shanghai and Hangzhou.