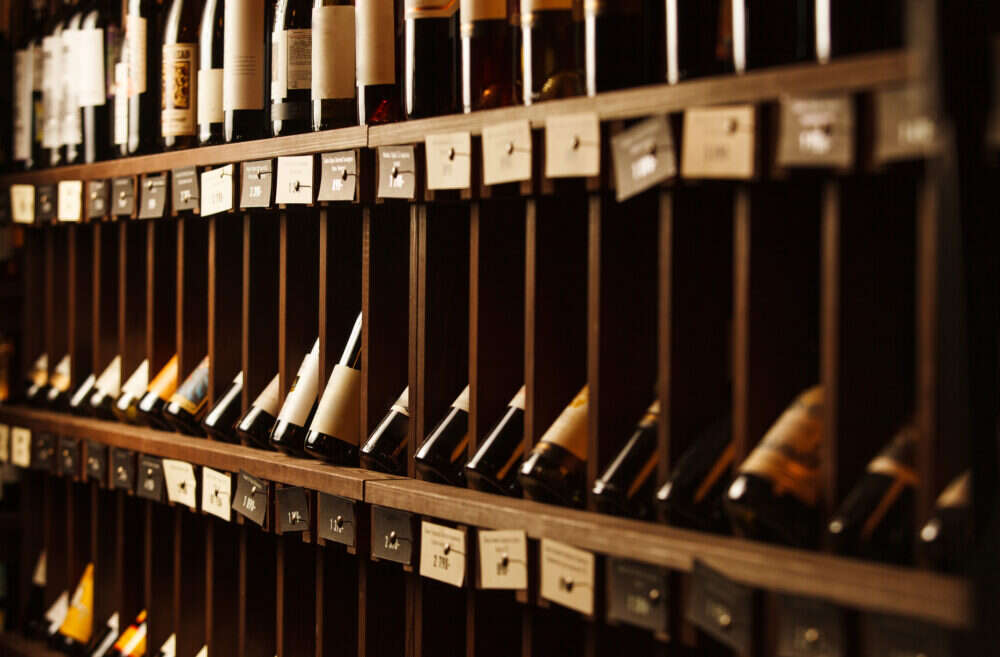 Fine wine and collectible watches saw the highest growth among luxury investments in 2021, with both growing by 16% in the past year.
The Knight Frank Luxury Investment Index, published today in the 2022 Wealth report and shared with our sister publication Spear's ahead of time, found that on average, the index grew by 9% in 2021, its strongest overall performance since 2018.
"The Covid-19 pandemic certainly hasn't dented the enthusiasm of collectors who have continued to pay significant amounts of money for an increasingly eclectic mix of assets including basketball sneakers, comics and even meteorites," said Andrew Shirley, editor of The Wealth Report at Knight Frank.
[See also: The Most Expensive Watches Ever Sold at Auction]

The strong performance of wine and watches follows a decade of average growth for the two assets.
"There has been a new wave of investment money coming into the wine market, some of it led by macro factors, such as inflation worries – with wine being seen as a hedge – but also more localized factors such as supply shortages due to weather conditions, particularly frost, and supply chain issues," said Miles Davis of data supplier Wine Owners. 
Meanwhile, fine art made a strong recovery, after falling by 11% in 2020, the asset saw 13% growth in 2021. Sotheby's declared record sales of $7.3bn, and Christie's a five-year high of $7.1bn. Rare whisky too, saw strong performance in 2021 after a slight fall in 2020, following a decade of extremely high growth for whisky as a luxury investment.
[See also: The Cars Predicted to Go Up Most in Value in 2022]
Knight Frank's attitudes survey, which consults over 600 private bankers, wealth managers and private offices, found that globally, a quarter of wealth advisers said their clients had increased their spending on investments of passion in 2021, a similar proportion to in 2020. The biggest increase was in Australasia where almost 40% of respondents said their clients had increased passion investments.
Globally, art remains the most popular passion investment of HNWs and UHNWs, according to wealth advisors, followed by classic cars. In the UK and Europe, wine and watches are more popular, while in North America and Asia investors opt for fine jewelry.
Read more coverage of the 2022 Knight Frank Wealth report at Spear's