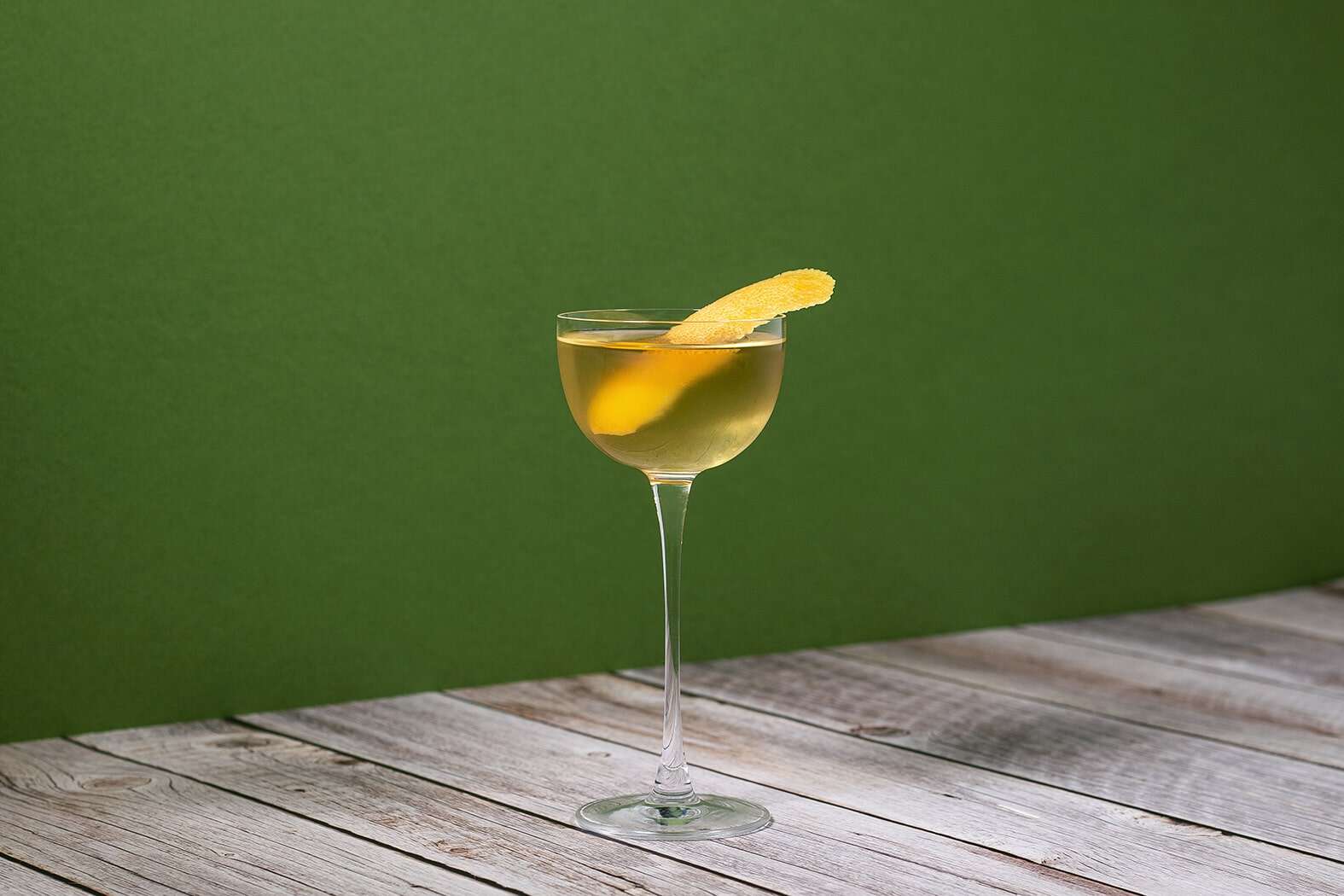 As with all industries, the world of fine spirits is finding its way in a new era when consumers demand environmental consciousness, with many brands reconsidering their approach to waste, recycling and responsible sourcing. One producer leading the way for disruptive yet sustainable spirits is Scotch whisky distillery Nc'nean, which puts the natural world first across its operations, and has done since its inception.
Found on the west coast of Scotland, the Nc'nean distillery was built with sustainability at its core: the premises itself is powered by renewable energy, including a woodchip fueled biomass boiler which is the sole source of power for its two copper stills, with the tiny amount of electricity that the distillery uses provided by a green energy supplier.
Waste management is key in Nc'nean's efforts to tread lightly, with 99.97% of waste generated by the distillery recycled or reused, with a focus on reusing materials onsite to reduce the amount processed by recycling plants. Replicating the cyclical nature of the natural world, Nc'nean sends its pot ale (its biggest waste product) to local farmland where it is spread as fertilizer.
[See also: Unusual Methods Making Wine and Spirits Sustainable]
Nc'nean's production methods are equally as conscious. All of the barley used to produce its single malt whisky is organically grown in Scotland without the use of artificial pesticides or sterilizers, before being bottled in 100% recycled glass, which ensures a 40% lower carbon footprint than virgin glass. Each bottle also features a compostable cork stopper and a biodegradable tamper.
"I set out to create a delicious organic whisky, full of delicate and fruity flavors, that would shine when mixed with soda, in cocktails or alone. And I wanted to do that with the smallest footprint possible," says Nc'nean founder, Annabel Thomas. "I am so proud that the Nc'nean team has achieved both of those things: a beautiful organic single malt, made in a distillery powered by 100% renewable energy, and bottled in the industry's first 100% recycled clear glass bottle. Our whisky truly is made by nature, not by rules."
Nc'nean's organic whisky is matured in a range of casks, with specially treated red wine and American whiskey barrels predominantly used to create a deep, sweet spirit. Unlike other, more traditional distilleries, Nc'nean uses different recipes at different points in the year depending on what it anticipates bottling at the end of maturation.
[See also: The Best Scotch Whisky Brands in the World]
Nc'nean has successfully proved that its methods are effective. Its inaugural batch of organic whisky sold out in just 36 hours, with one bottle selling for an impressive $53,000 at auction, proving beyond any doubt that sustainability belongs in the luxury spirit market.
To celebrate the pioneering distillery, we are sharing the recipe for its Prince Edward cocktail. Teaming Nc'nean's organic single malt whisky with Cocchi Americano – an aromatic aperitif wine – and Drambuie, which is a whisky-based liqueur, the Prince Edward is a sleek, sophisticated cocktail with an added touch of Scottish charm.
Ingredients:
50ml Organic Single Malt Whisky
20ml Cocchi Americano
10ml Drambuie
2 dash orange bitters
Orange twist to garnish
Method
Add all ingredients to a mixing glass, then fill with cubed ice and stir for 30 seconds. Strain into a chilled cocktail glass and garnish with an orange twist.