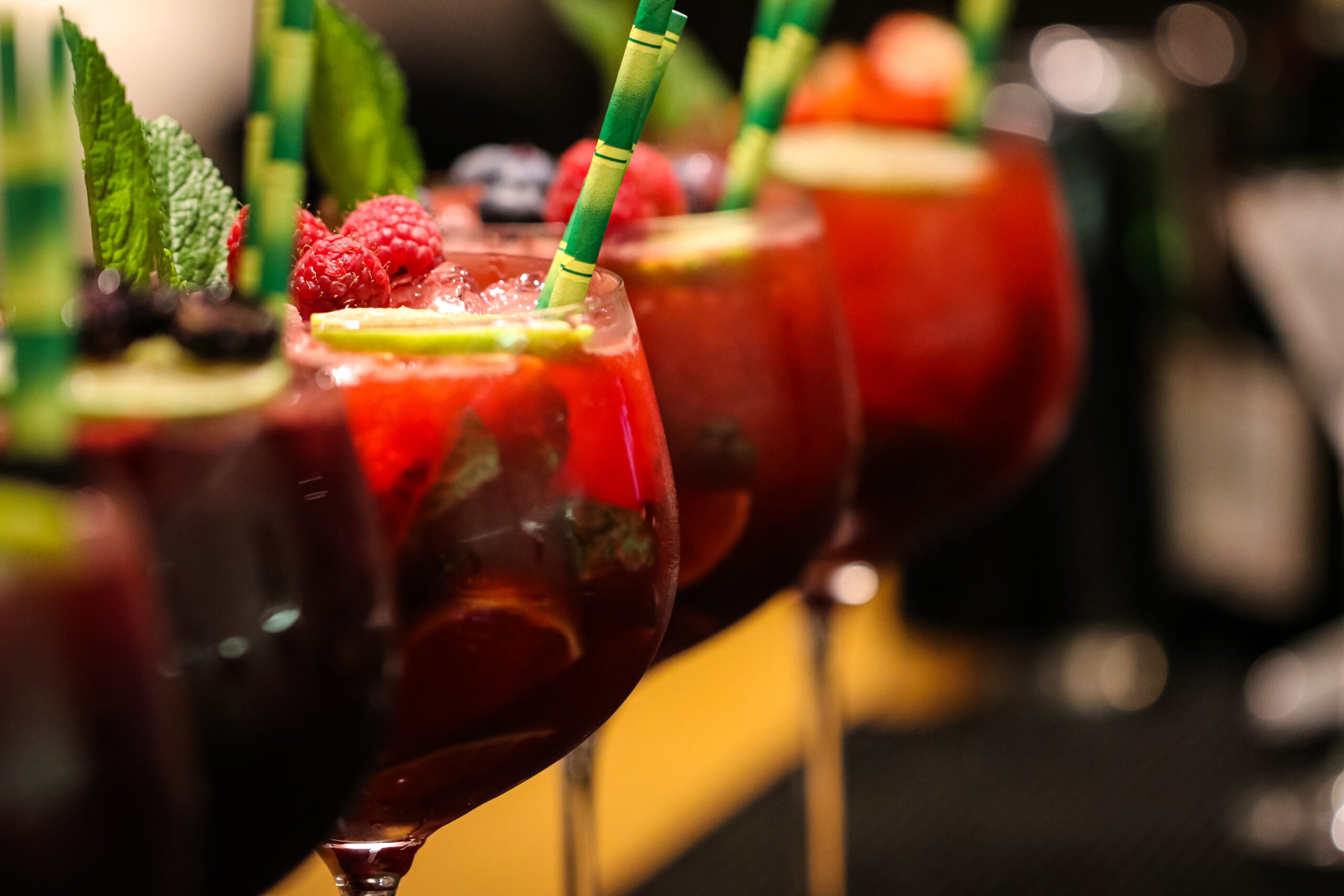 This week's cocktail recipe, the Raspberry Mojito, comes courtesy of The Atlantic Hotel in Jersey in the Channel Islands. The family-owned hotel can be found on the west coast of the island in St Brelade, one of Jersey's 12 parishes. The hotel is surrounded by acres of pretty, private gardens and borders La Moye Championship Golf Course. 
Its biggest draw, however, is perhaps the awe-inspiring views. Gaze over the golden sands of St Ouen's Bay; it has a dune system known as Les Blanches Banques, which is a designated a 'Special Site.' Some of the dunes are between 3,000 and 4,000 years old. The hotel also overlooks Les Mielles, the island's main wildlife site and conservation area.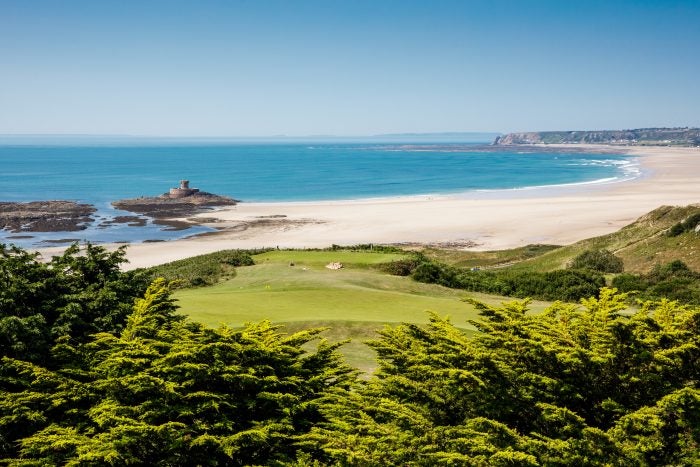 The only way to enjoy the outstanding views is at sun set with a cocktail in hand. This recipe uses the traditional mojito recipe and adds the tart sweetness of raspberries. It calls for Tidal Rum, a blend of Caribbean rums from Barbados, Jamaica, Trinidad and the Dominican Republic. The golden-aged rum is infused with Pepper Dulse, also known as the 'truffle of the sea.' This rare seaweed is found only at the lowest tide and is sustainably foraged on Jersey's full moon tides. The result? A unique, earthy balance to the fiery yet sweet blend.
[See also: The Difference Between Scotch and Irish Whiskey Explained]
Ingredients:
50ml Tidal Rum
30ml sugar syrup
50ml lime juice
50ml raspberry liqueur
50ml raspberry puree
20ml grenadine
Method:
Pour the Tidal Rum, raspberry liqueur and raspberry puree into a cocktail shaker followed by the grenadine, sugar syrup and a squeeze of lime. Add ice and shake. Fill a cocktail glass with crushed ice, slices of lime and mint then strain the mojito into the glass. Mix with a cocktail stirrer. Garnish with fresh raspberries and a sprig of mint.
See more Cocktail of the Week recipes here.