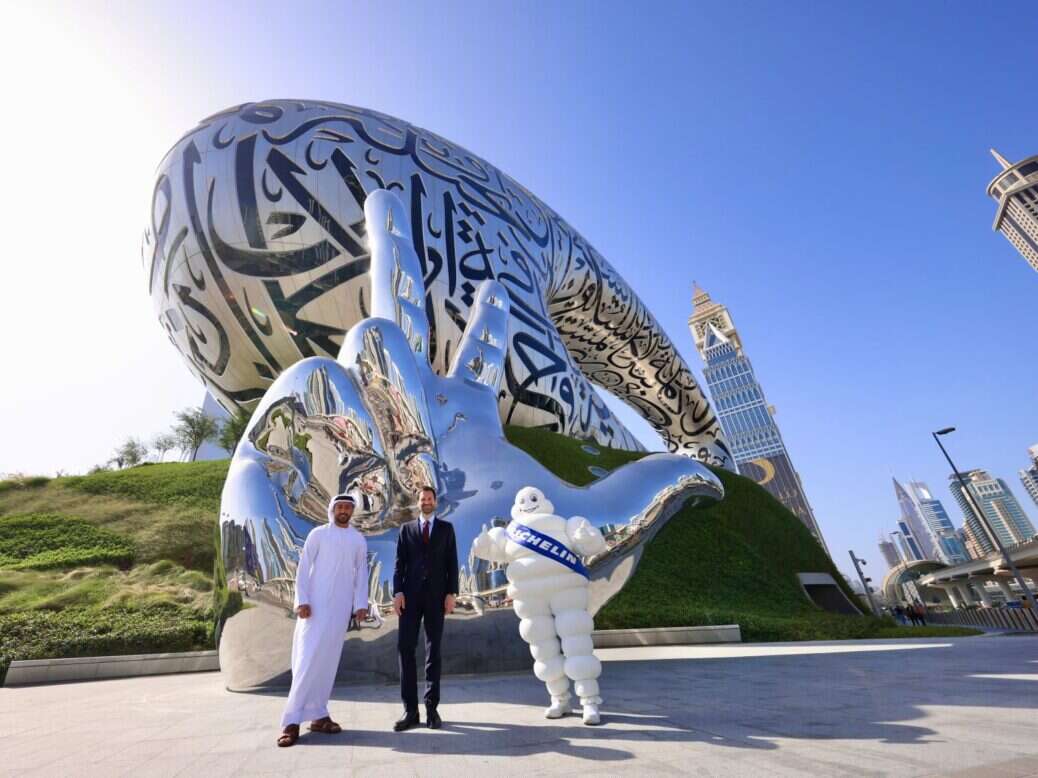 The ultimate authority in all things gastronomic, Michelin has just unveiled its Michelin Guide Dubai for 2023, in which four restaurants have been awarded those coveted stars, of which three are new entries.
An official announcement was declared at an event in partnership with Dubai Tourism and hosted within the city's newly opened Atlantis The Royal. CEO of Dubai Tourism Issam Kazim, and international director of Michelin Guides Gwendal Poullennec, were both in attendance.
"We never had any doubt about Dubai's culinary potential, and this year this fascinating destination confirms its gastronomic appeal," said Poullennec.
[See also: How the Prestigious Michelin Star System Really Works]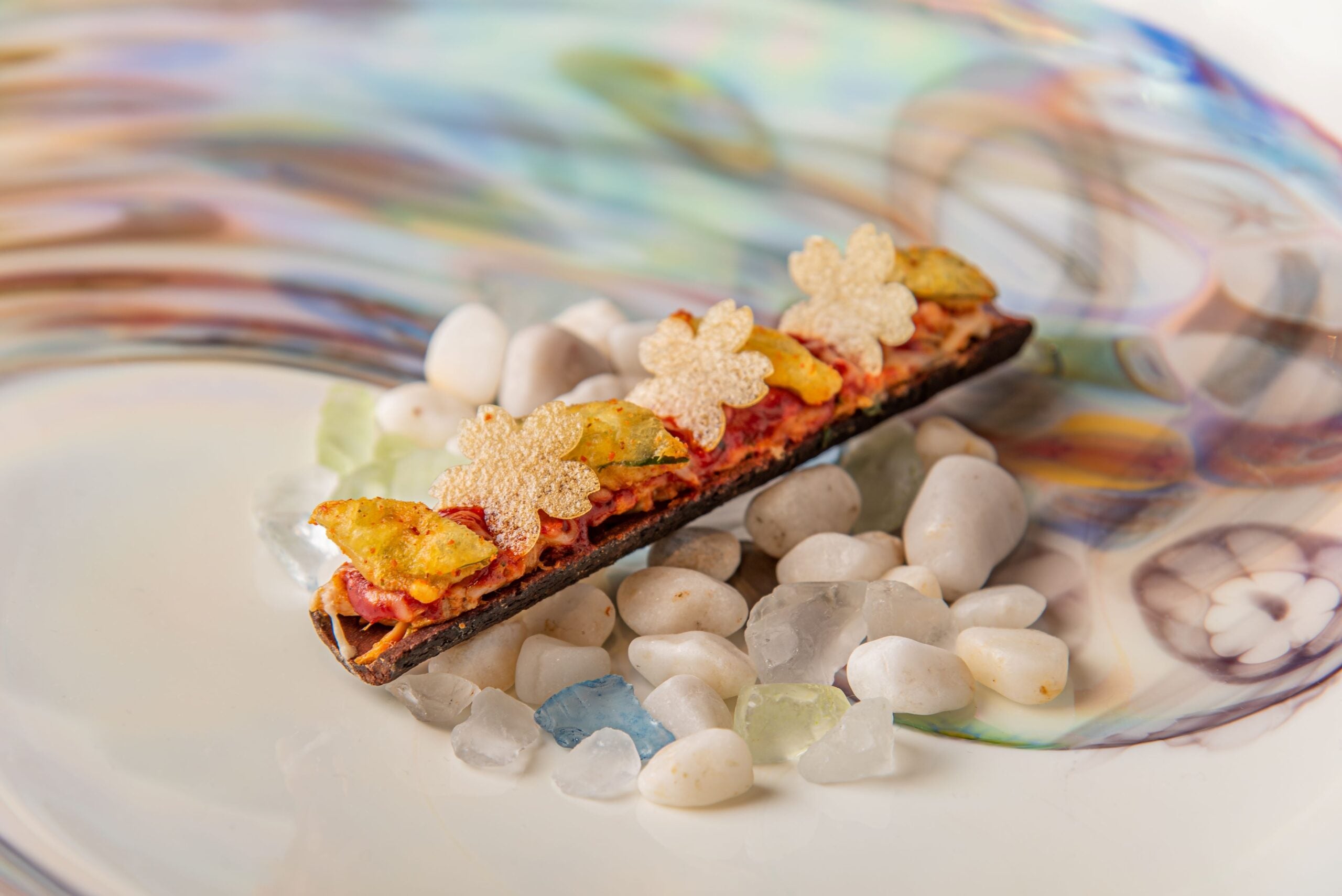 "Dubai boasts many diverse culinary concepts, from Peruvian to Emirati, modern French, traditional British to contemporary Japanese, ensuring that everyone feels at home here," Poullennec continued. "We're so pleased to witness its gastronomic growth on an international scale."
 One of the fresh stars to be awarded for 2023 is Trèsind Studio. Awarded one Michelin star in 2022, the anonymous inspectors saw fit to award the United States Emirates' previously only Michelin-starred Indian restaurant a second star, commenting on the impressive evolution of its cuisine.
In fact, it's a good year for Indian cuisine in Dubai: Rahul Rana's avatāra, located on the VOCO Hotel's second floor, has been awarded its first Michelin star. The set menu features only 16 vegetarian dishes, for an experience, the guide promises, we won't forget.
[See also: The Most Anticipated Restaurant Openings of 2023]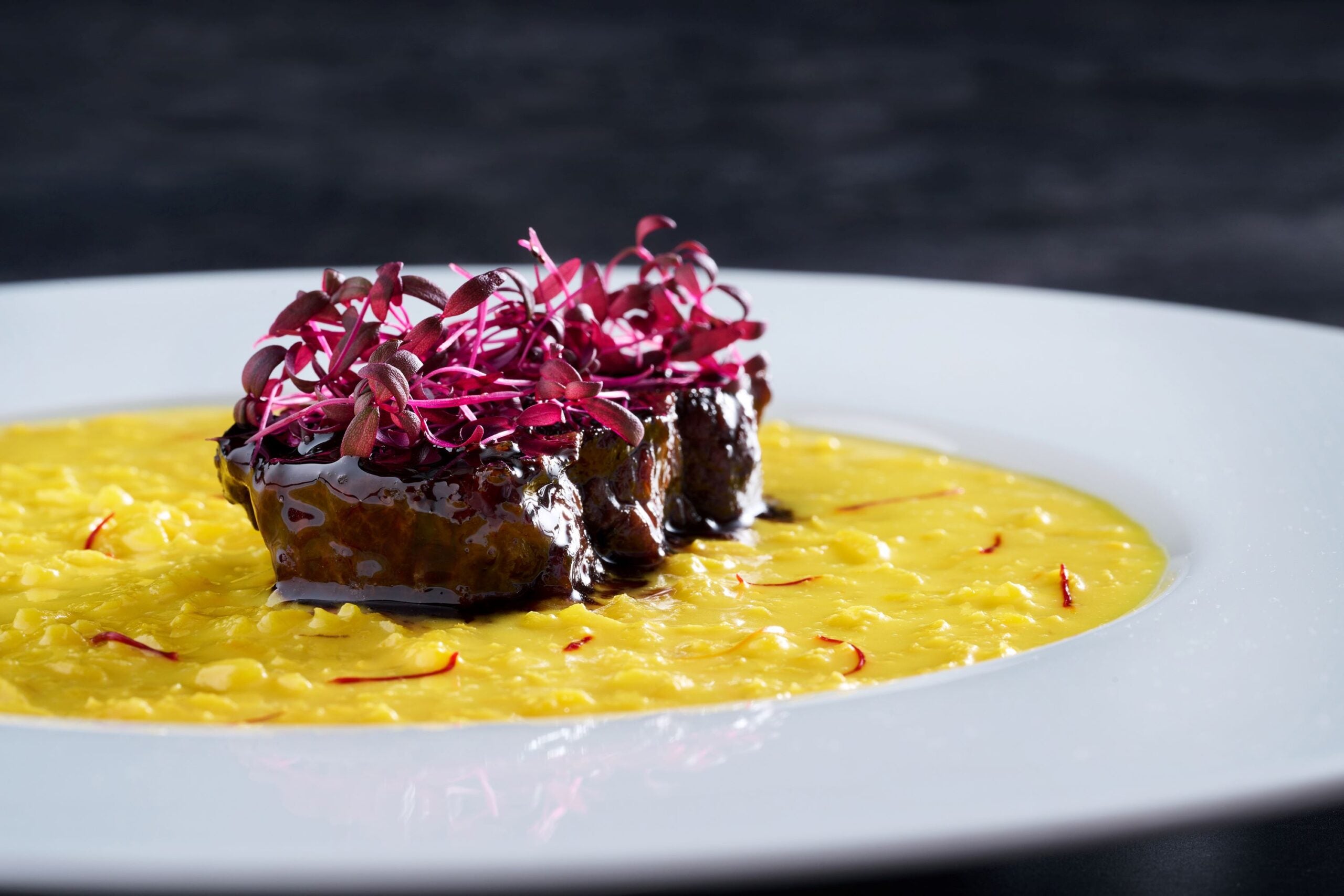 Also awarded its first Michelin star this year is Dinner by Heston Blumenthal, located within the Atlantic The Royal itself. Tucked on the first floor of the hotel, the menu focuses on traditional British dishes fused with – naturally – Blumenthal's trademark creativity.
Another new entry is moonrise. Having previously been awarded the Michelin Young Chef award, chef Solemann Haddad has curated a simple menu – there are 10 dishes in total – that uses Japanese techniques to prepare Middle Eastern ingredients.
Two restaurants have also been awarded a Michelin Green star, an acknowledgement of dining establishments that pioneer environmental sustainability within the industry. New for 2023 is the Mediterranean restaurant Boca, which uses renewable energy and conscious waste management, and bakery-meets-restaurant Teible, which uses locally sourced and occasionally fermented ingredients.
Two Michelin Star
Tresind Studio
STAY by Yannick Alleno
Il Ristorante by Niko Romito
One Michelin Star
Avatara
Dinner by Heston Blumenthal
Moonrise
Tasca by Jose Avillez
Ossiano
11 Woodfire
Hōseki
Al Muntaha
Armani Ristorante
Torno Subito