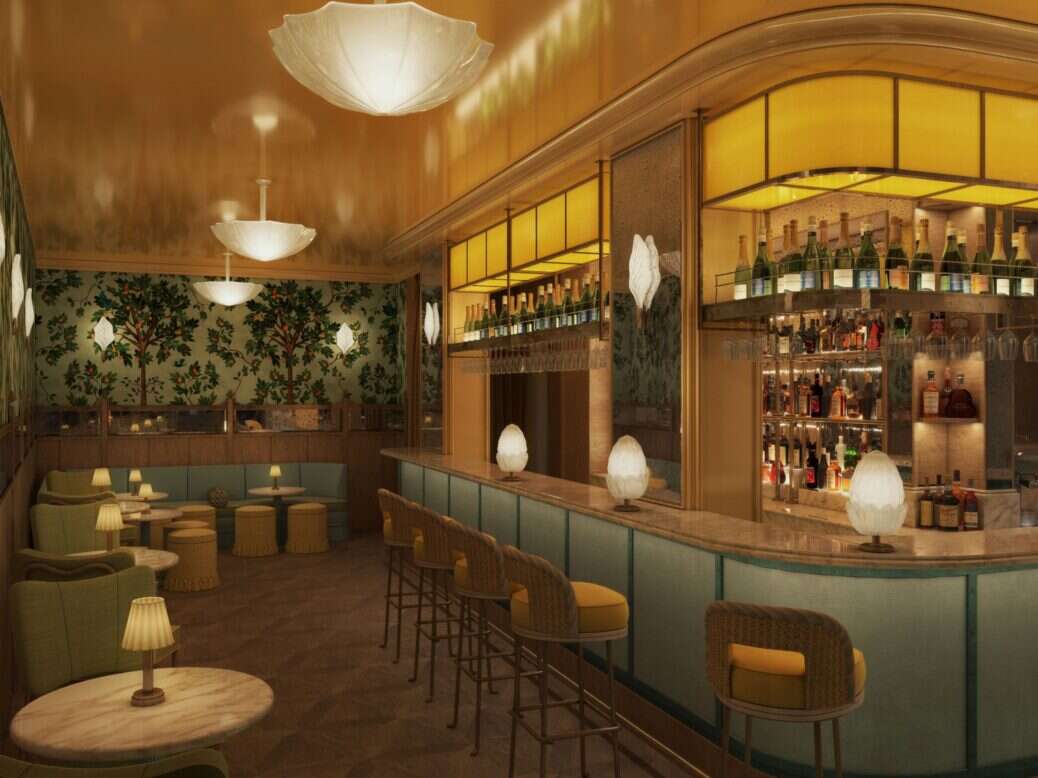 A new year brings with it the promise of exciting restaurant openings and 2023 is no exception. Despite the ongoing cost of living crisis and ever harsher trading conditions, some of the planet's most talented chefs are hard at work preparing to welcome diners to their latest ventures.
Last year saw a wave of notable openings including Bjorn Frantzen's Studio Frantzen at London's Harrods, Pierre Gagnaire's Brasserie Fouquets in New York City, and Sergio Herman's Blueness in Antwerp. 2022 was also an impressive year for accolades, with the Michelin Guide revealing its inaugural selection in Florida and awarding new star ratings to twenty-five eateries in the UK alone.
As the hospitality industry gears up for a challenging year, we've scoured the listings to gather the most anticipated restaurant openings across the US and beyond. From London to Paris, LA to Tennessee, these are the hottest eateries setting up shop in 2023.
[See also: The Most Iconic Restaurants of the Elite Traveler Era]
Dominique Crenn at La Fantaisie, Paris – Spring 2023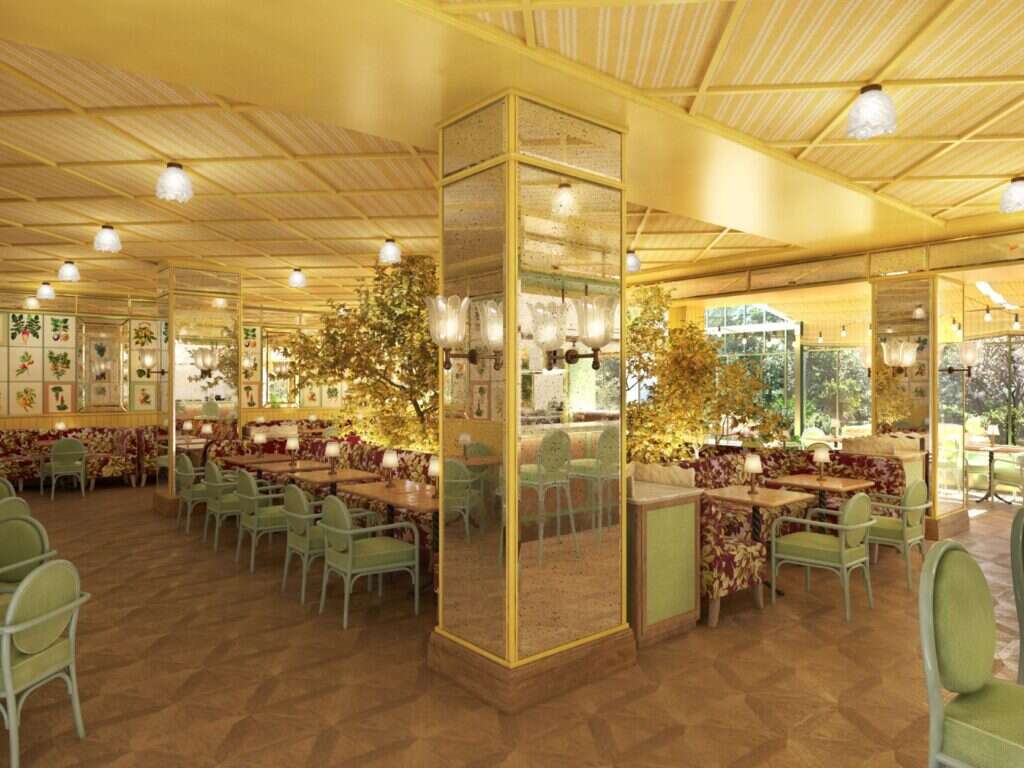 It seems fitting to begin our list of the most anticipated restaurant openings of 2023 with the newest venture from the first – and only – female chef to be awarded three Michelin stars in the United States, Dominique Crenn.
The talented French chef wowed inspectors with her inventive dishes at her eponymous eatery, Atelier Crenn, in San Francisco. So, when she announced plans to helm the kitchen at La Fantaisie, a boutique hotel set to open in Paris this spring, naturally our ears pricked up.
The Martin Brudnizki-designed hotel is on track to become one of the most exclusive spots in the city and its culinary offering will be equally as impressive. Those that are lucky enough to have dined at Atelier Crenn can expect Crenn's signature playful dishes centered around sustainably sourced ingredients and zero-waste cooking. Dishes like turbot ceviche with spiced parsnip milk and Leche de Tigre will be served in a beautiful restaurant inspired by an antique garden greenhouse with a glass roof.
Yannick Alleno at Four Seasons Park Lane, London – Spring 2023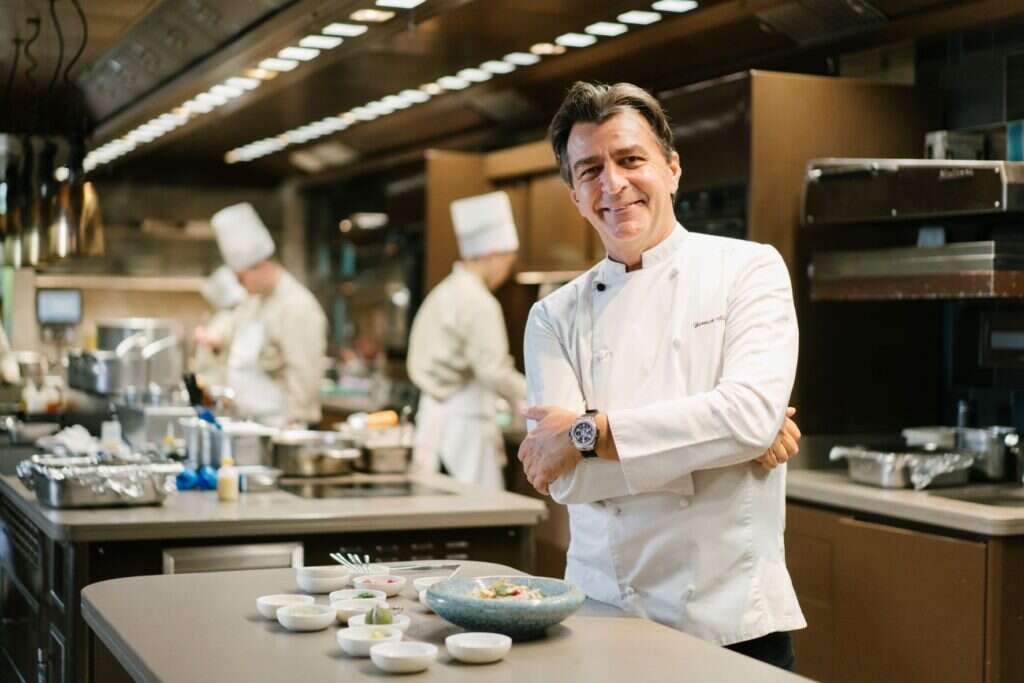 Earlier this year, we visited Monte Carlo's Hotel Hermitage to dine at Yannick Alleno's new restaurant, Pavyllon. As you would expect from the multi-Michelin-starred chef, the food was exceptional.
Now, Alleno is set to make his debut in London this spring at Four Seasons Park Lane, in what is undeniably one of the capital's hottest restaurant openings of 2023.
While the dishes will be rooted in the classic French techniques he has honed so well, Alleno has crafted an all-day menu that brings together the very best of both French and British produce. To say we're excited is an understatement.
Akira Back at Mandarin Oriental Mayfair, London – Spring 2023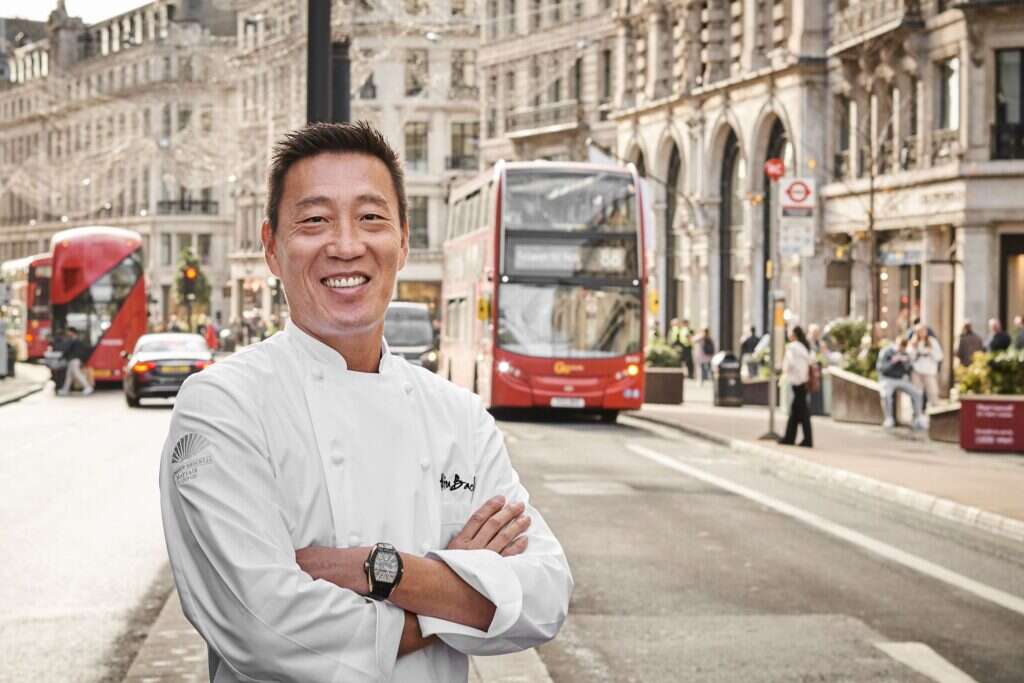 Also making his London debut this spring, is Akira Back. The famed Korean chef already has 16 eateries dotted across the globe, including Dosa in Seoul which scooped a Michelin star back in 2018.
Back will oversee the culinary offerings (which includes two restaurants and a bar) at the hotly anticipated Mandarin Oriental Mayfair in Hanover Square when it finally opens this spring after several pandemic-related setbacks.
The menu will stay true to Back's signature style of modern Japanese cuisine with a Korean- American twist. This is definitely one to watch.
Patrick Powell at Midland Grand Dining Room, London – Spring 2023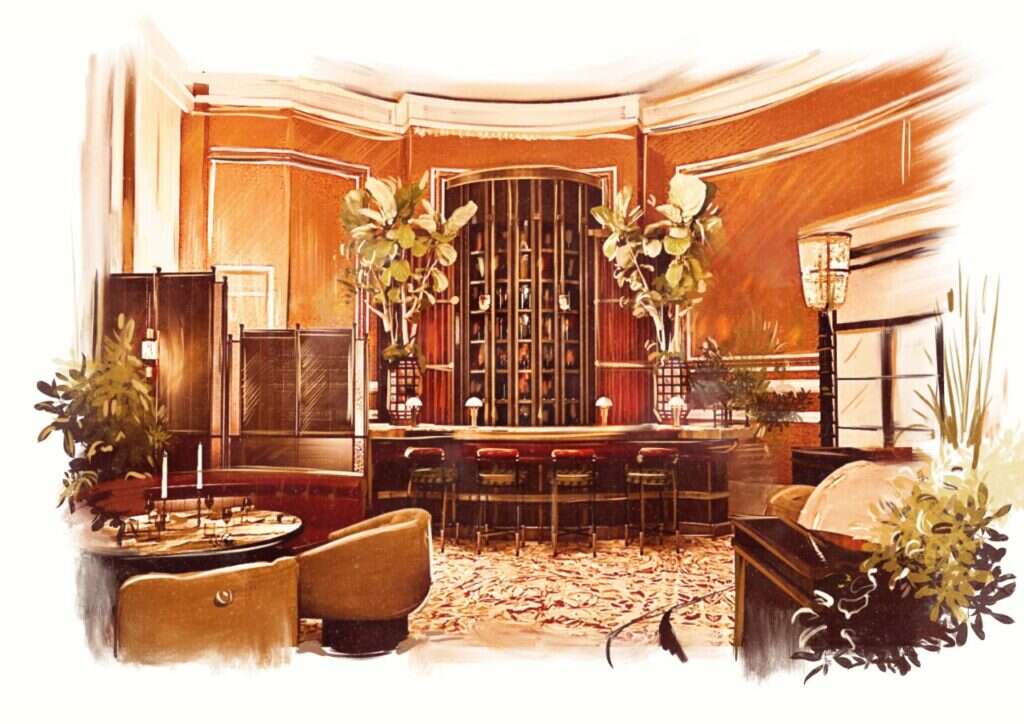 It would be remiss of us not to include Patrick Powell's latest venture in our roundup of the most anticipated restaurant openings of 2023. The Irish chef spent four years running the kitchen at the Chiltern Firehouse before striking out on his own to set up his first restaurant, Allegra, in 2019 to much acclaim.
Now, Powell is taking over the space formerly occupied by Marcus Wareing's The Gilbert Scott at London's iconic St. Pancras Renaissance Hotel. Set to open this spring as the Midland Grand Dining Room, it's the fourth time the talented chef has worked with hotelier Harry Handelson.
While details of the menu are yet to surface, you can expect Powell's modern European cookery with a focus on hyper-seasonal British produce. Oh, and the restaurant itself is undergoing a major revamp led by trusted Parisian architect and designer Hugo Toro.
Osteria Mozza, Washington DC – Late 2023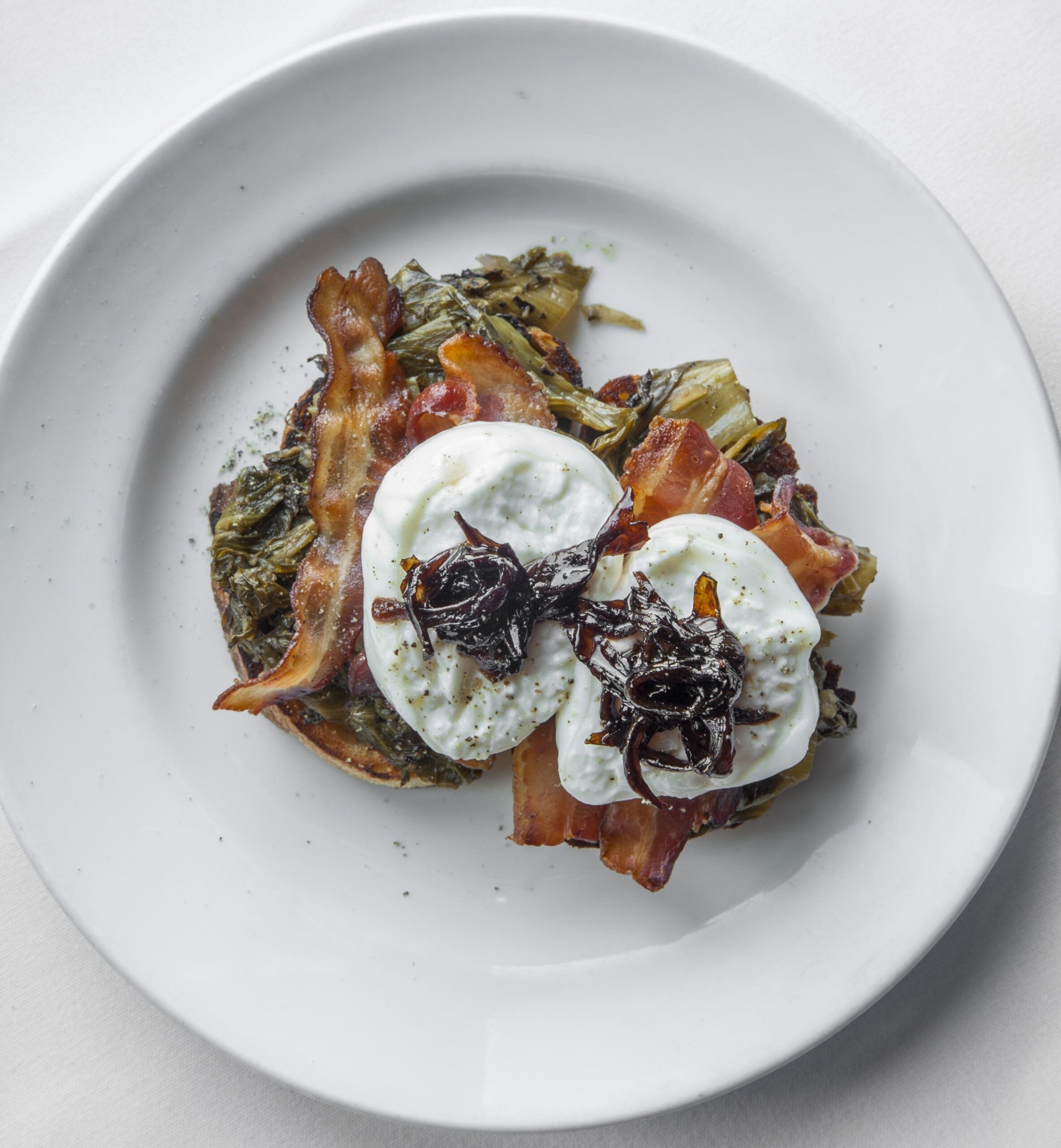 Nancy Silverton has partnered with restaurateur Stephen Starr to bring her Michelin-starred dining concept, Osteria Mozza, to Washington DC in late 2023. The eatery will take over the 20,000-sq-ft space formerly occupied by the Dean & Deluca grocery store in what is without a doubt one of the city's most anticipated restaurant openings of the year.
"I want the people of DC to have a place to celebrate life with the great Italian flavors of Mozza," said Silverton in a press release. The menu will feature an array of wood-fired pizzas, pasta, meat and fish dishes, alongside two bars exclusively serving mozzarella and prosciutto.
The sprawling space will also boast a market where diners can buy fresh produce and ingredients for home cooking including olive oils, sauces and herbs.
Pastis, Tennessee – Date TBC
Tennessee has been having something of a moment recently, with an incredible collection of gourmet eateries and hotels popping up across the state.
Showing no signs of slowing down, Nashville is set to welcome Keith Mcnally and Stephen Starr's famed New York dining concept, Pastis. Known for its French bistro classics and famous guests, the eatery will no doubt cause a stir when it opens later this year.
While few details are yet to emerge about the new outpost, we do know it will be situated in Nashville's Wedgewood-Houston neighborhood next door to SoHo House. Keep your ear to the ground for more info as tables will be snapped up fast.
Sendero, Los Angeles – February 2023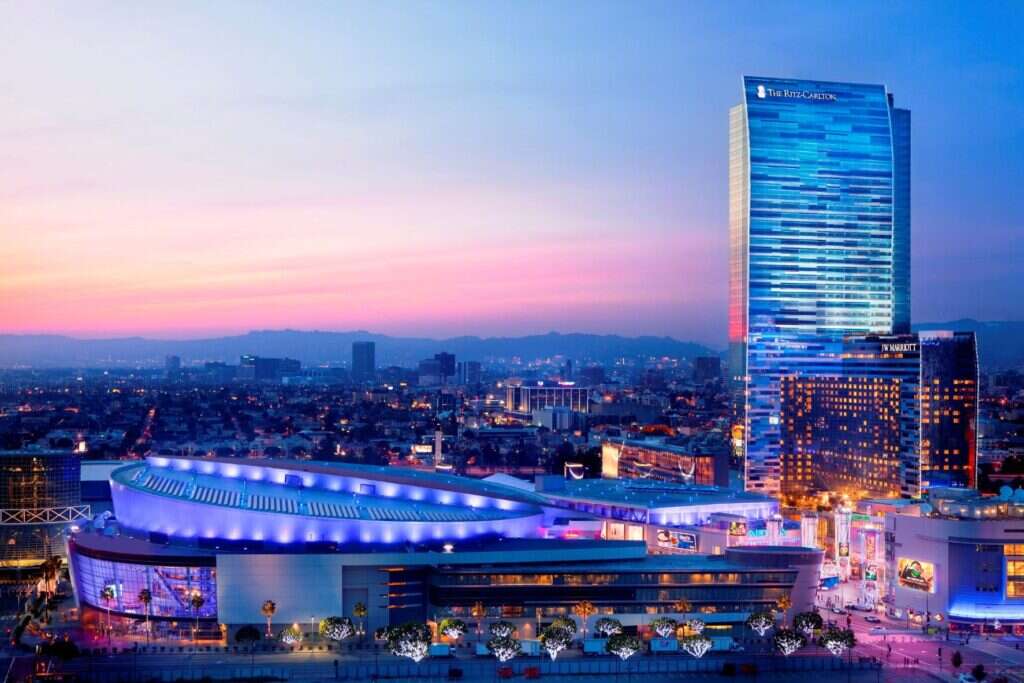 Next, we head to Los Angeles where the Ritz Carlton is set to open an exciting new eatery, Sendero, this February. The restaurant will take the place of Wolfgang Puck's WP24 which was forced to shutter its doors during the pandemic.
Situated on the 24th floor of the hotel with sweeping city views, Sendero is set to become one of the hottest dining spots in LA. Kevin Luzande (executive chef of Acre in Los Cabos) will be overseeing several dining concepts including Corteza (an intimate dining room with a rotating ceviche station), Lena (an Argentine steakhouse) and Volante (a chef's table fine dining experience).
The hotel is also set to welcome Francois Behuet on pastry, who will be competing in the 2023 World Cup of Pastry later this month in France. And, if you only want to stop for a tipple, the Ritz Carlton is opening The Agave Library – a bar dedicated to rare tequilas and mezcals.
Somni, Los Angeles – Summer 2023
While the next restaurant on our list isn't strictly a new opening, it does deserve a mention here. Somni closed its doors during the pandemic in August 2020 and has been sorely missed ever since. The much-loved two Michelin star eatery was a staple of the LA food scene drawing gourmands from far and wide to sample its inventive 20-course tasting menu.
2023 is the year Somni will finally welcome diners once again. Head chef Aitor Zabala will be back at the helm this August in West Hollywood with a brand-new tasting menu and impeccable wine list. The culinary master cut his teeth at some of the planet's most prestigious restaurants including Akelarre, Abac and El Bulli before finally striking out on his own.
The return of Somni marks an exciting new chapter for the talented Spanish chef. With just one service per night for 14 guests, and a private dining area with space for six, getting a table won't be easy but if you can manage it you'll be in for a real treat.
Thomas Keller Bouchon Bistro, Miami – Spring 2023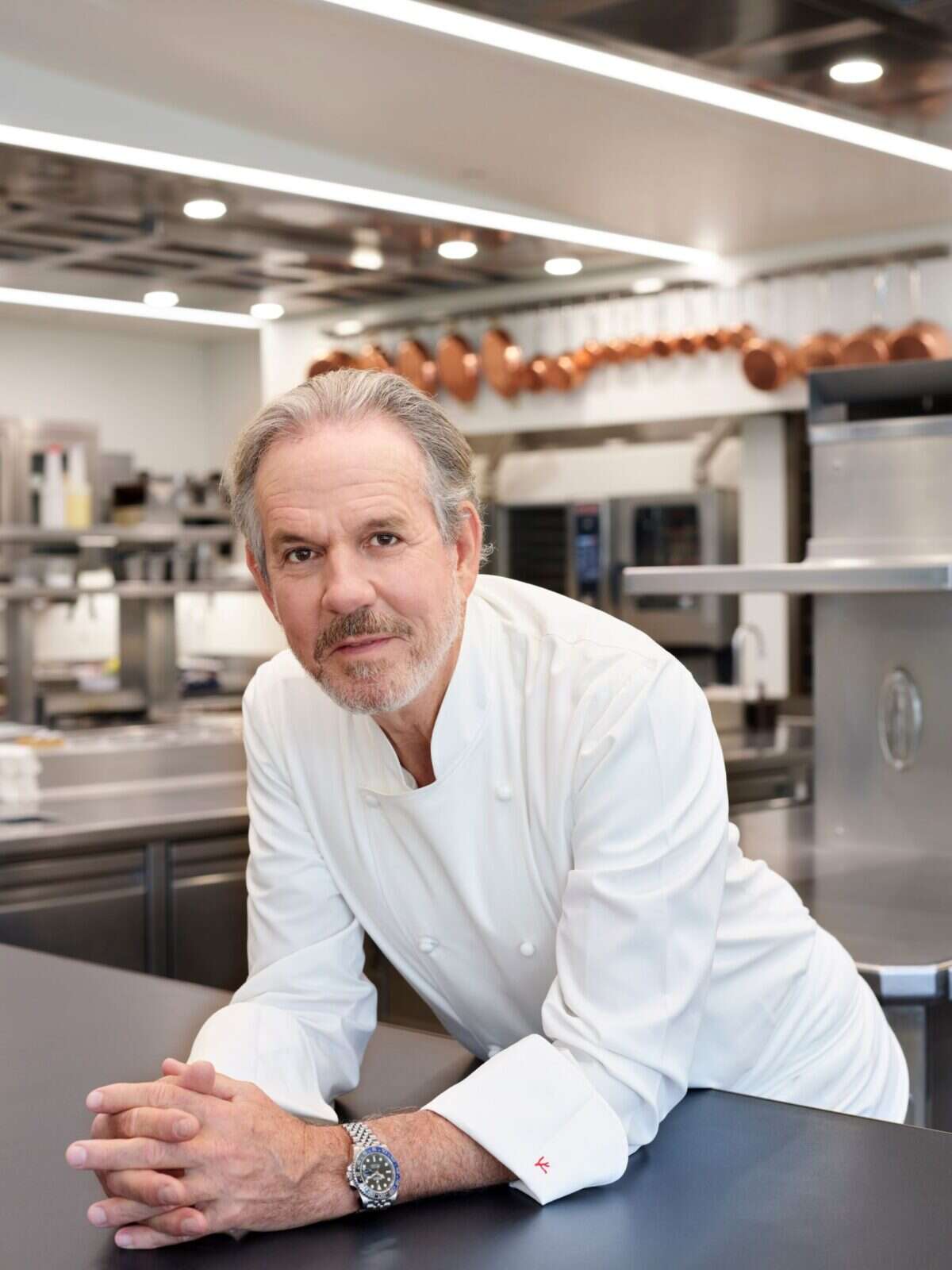 Thomas Keller, the chef behind the three-Michelin-starred The French Laundry in Napa Valley, is bringing his French Bistro, Bouchon, to Miami.
Set to open in Coral Gables this spring, Bouchon will be Keller's second dining establishment in Miami, joining his iconic Surf Club Restaurant in Surfside which scooped a Michelin star in Florida's inaugural selection.
Keller is bringing the Surf Club Restaurant's executive sous chef, Thomas Castellon, to helm the kitchen at his new eatery. Expect the same classic dishes you'll find at the Yountville and Las Vegas outposts of Bouchon (think steak frites, roast chicken and mussels) with a focus on the very best seasonal ingredients.
Dinner by Heston Blumenthal, Dubai – Date TBC
Last but by no means least on our list of the most anticipated restaurant openings of 2023 is Heston Blumenthal's newest outpost. The quirky British chef has chosen Dubai as the destination for his latest venture, bringing his famed dining concept, Dinner by Heston Blumenthal, to Atlantis, The Royal.
Like its London sister restaurant, Dinner will serve gastronomic delights inspired by British cuisine dating back to the 1300s. With six Michelin stars to his name, you know you're in safe hands with Blumenthal and we can't wait to see what he has up his sleeve. One thing is certain: it will be anything but ordinary.
[See also: A Guide to All Green Michelin Star Restaurants in the US]