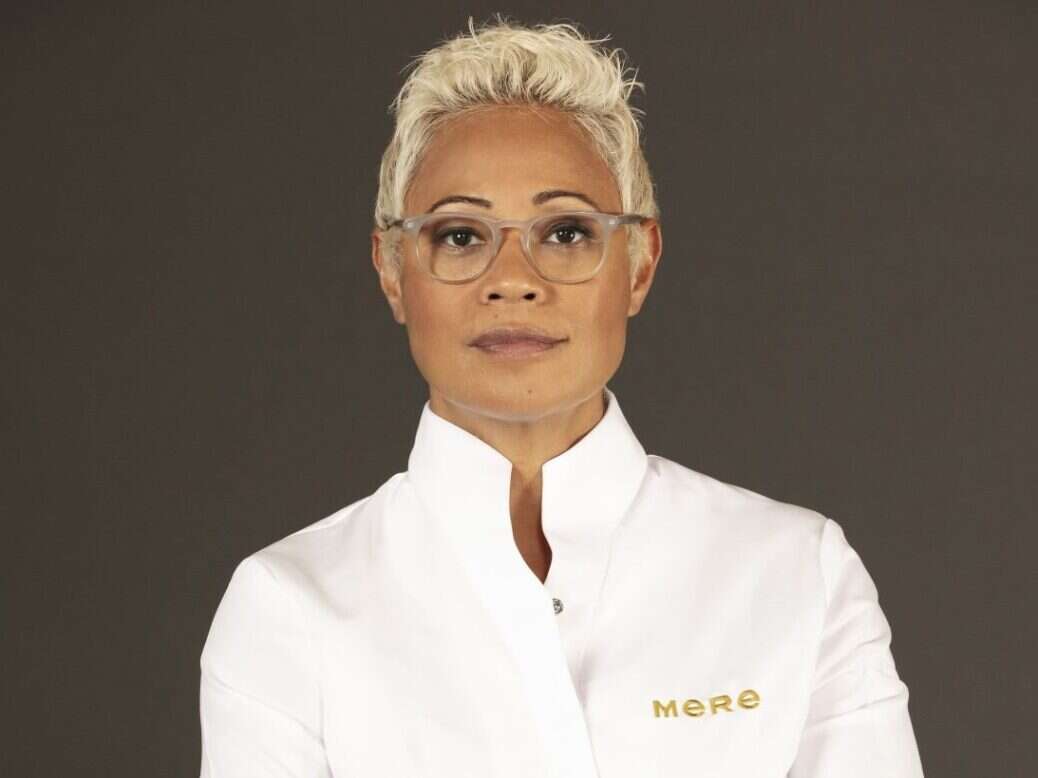 "The sitting around is a real killer, isn't it?" says Monica Galetti, flashing me her brilliant white smile. "We sat around for two days! I did my duty – I never want to do it again."
We're in the bar at her restaurant, Mere, in London's Fitzrovia swapping notes on our recent stints of jury service. The MasterChef judge isn't used to slowing down; she has just returned from shooting the latest series of her BBC Amazing Hotels show in the Maldives and is currently in and out of the country every two weeks for filming.
Even when she was judging the much-loved British cookery show, MasterChef: The Professionals, she still made sure she was back at Mere in time for service each evening. "No one gets to say I'm not dedicated to my restaurant," she says, fixing me with one of her impenetrable stares.
[See also: Clare Smyth on Making her Mark in the World of Fine Dining]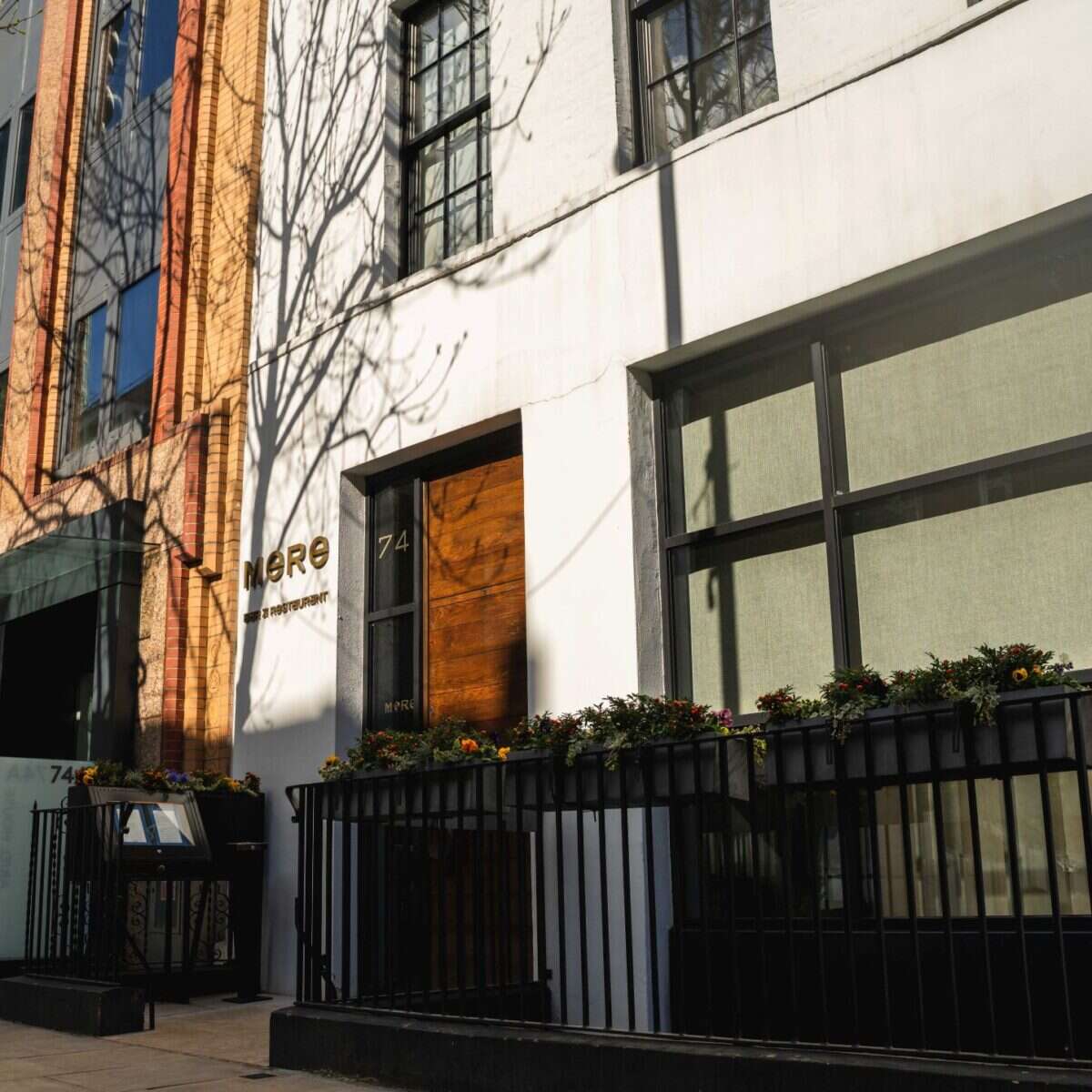 So, it was something of a surprise when, after 14 years on the show, she announced that she was stepping back from MasterChef. It wasn't a decision she took lightly, but, in her words, "something had to give".
"My life is pretty chaotic but it's an organized chaos," she explains with a grin. "All of the extras I do outside of the restaurant have been a bonus, but I can only do them as long as my family and business are stable. When that balance is out of kilter my first and foremost priority has got to be my family."
This is nothing new for Galetti. The chef spent her early childhood in Samoa surrounded by loved ones. There was, she remembers, endless "laughter, gossip and chatter with the family as we all cooked together – the kitchen was the happiest place in the house."  
The island was brimming with incredible produce; her family would catch fresh shellfish for dinner and grow their own fruit and vegetables in the garden. When she was just eight, she moved with her parents and siblings from Samoa to Wellington, New Zealand.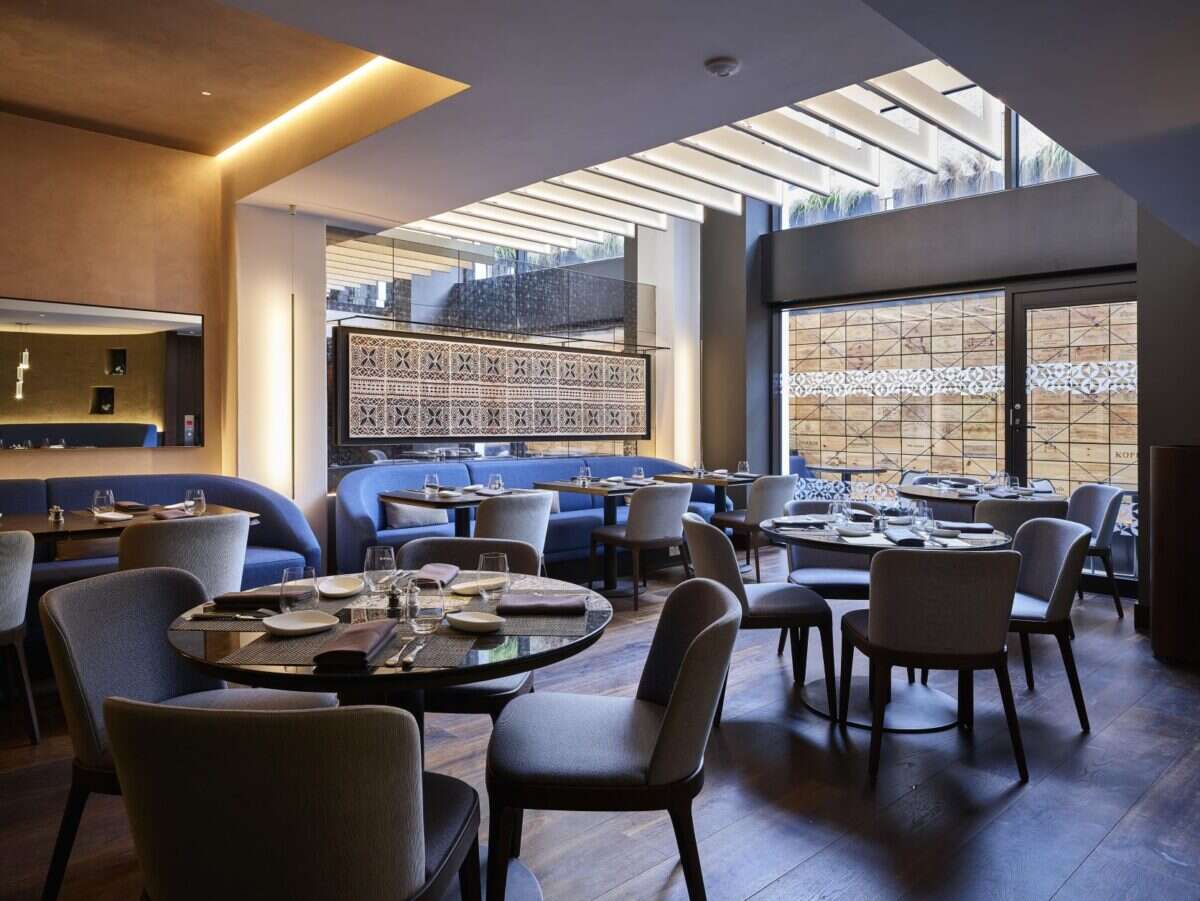 As she gradually adjusted to the colder climate and different food ("It was a shock!"), her love of cooking stayed with her, and she trained as a chef. After spending her early twenties traveling, working, and winning several international cookery competitions, she decided to move to London and began sending her CV out to the capital's top restaurants.
Michel Roux Jr. was the first to reply. And so Galetti set off for London to embark on a new role at the two-Michelin-starred Le Gavroche. Was it hard to leave everything behind once again?
"It was exciting," she tells me. "Equal amounts excitement, trepidation and fear of leaving my family and making this big jump. But it was something I felt like I needed to do as a young chef."
Nothing could have prepared her for Le Gavroche. She describes working in the competitive, fast-paced kitchen as "like being in the army", with Roux keeping a watchful eye over everything on the pass and sending back any dishes that didn't meet his exacting standards.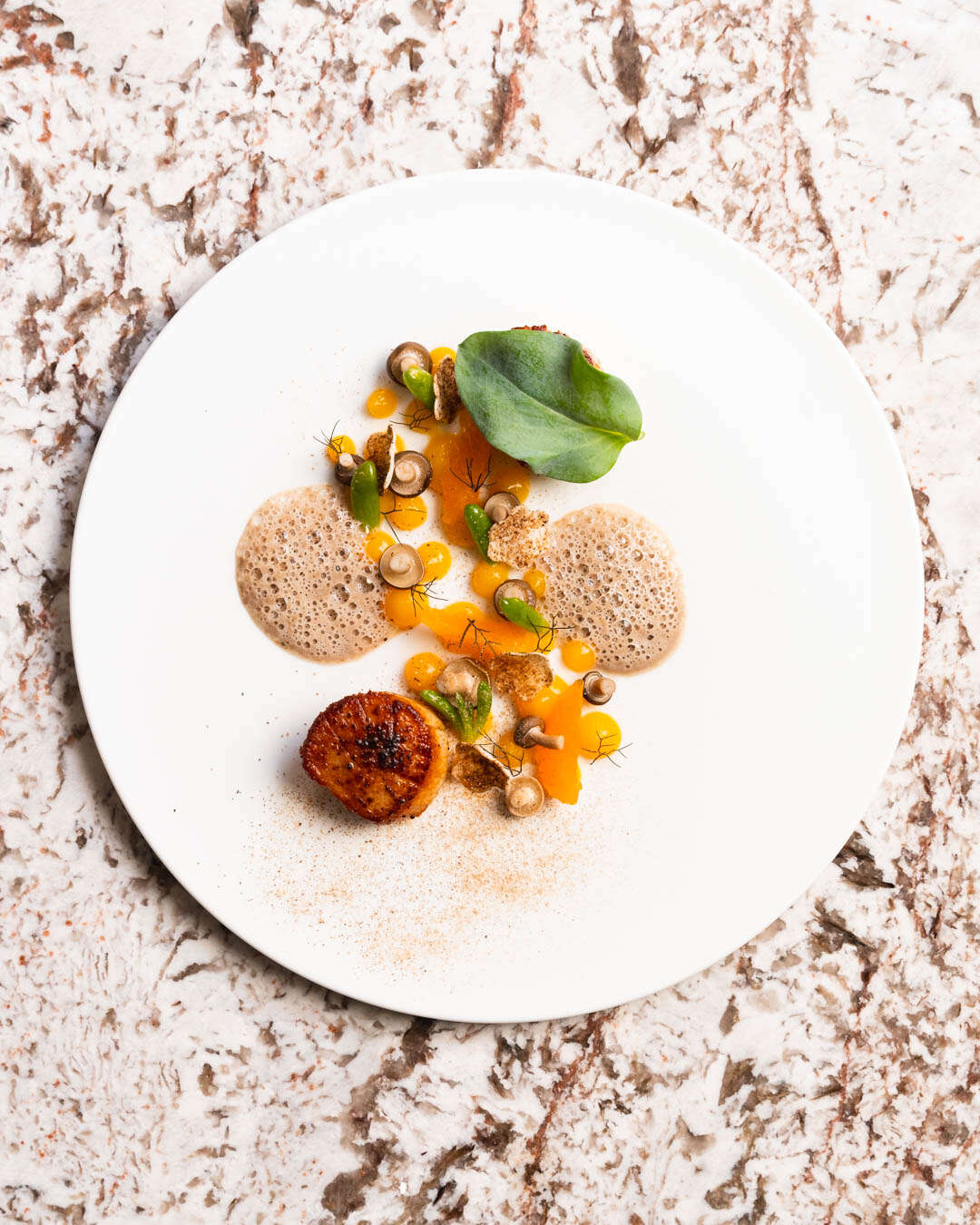 "Michel was quick to let you know when you'd made a mistake," smiles Galetti. "I think he pushed me to the point where I thought I was going to break, because he believed that, apparently, I had something."
Despite the tough work culture, Galetti thinks this was the best training a young chef could have. "The produce was as fresh as I'd ever seen… langoustines and lobsters coming out live, kilos of truffles coming up to the kitchen… my eyes couldn't get any wider!" she says. "And you could talk to Michel about anything – he was so curious about us and was always sending us out to go and try different cuisines. I loved it."
Galetti worked her way rapidly through the sections becoming the first woman to take over the senior sous chef role at Le Gavroche. When I mention this, she bristles as if I've served her an overcooked fillet of beef.
"It didn't phase me," she says sharply. "You put a jacket on because you want to be a chef – not to go and look pretty in the corner. If you can't do it, don't do it. People always ask me what it's like being a woman in the kitchen. Well, I loved what I did. I thrived on it. There are so many positives about working in a kitchen, why should gender be an issue?"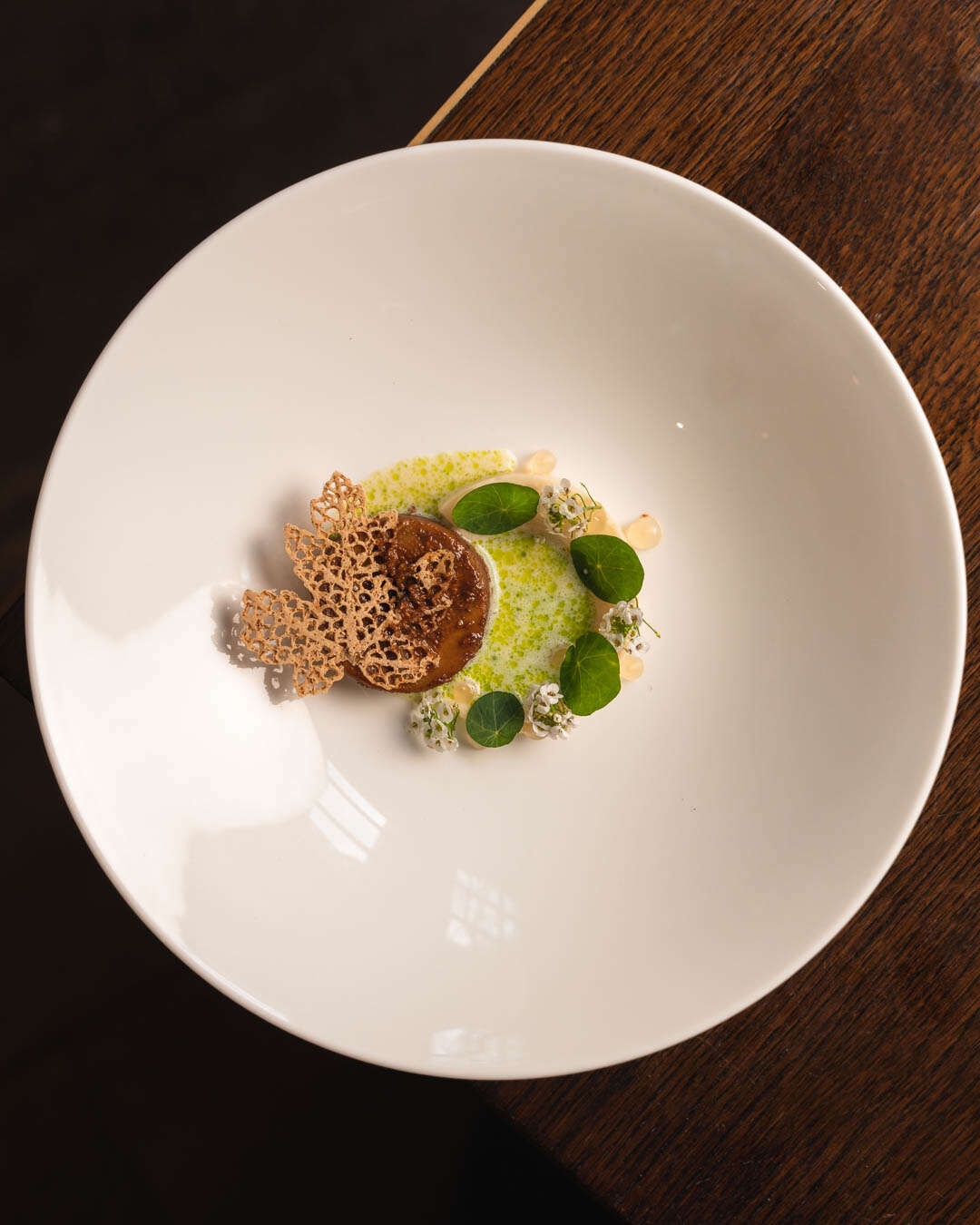 It was perhaps this straight-talking manner that led to Galetti being approached by the BBC to do a screen test for MasterChef: The Professionals during her time at Le Gavroche. It wasn't something that had crossed her mind before. "Television was never on the cards for me," she says.  
"It was always about being a chef first and foremost. So when the opportunity came up I didn't really take it seriously. Of course, I was scared as hell – I'd never done TV! When I got the call to say they had selected me I wasn't ready for it at all."
To begin with, she was only meant to have a 15-minute slot on the show, but her role grew until she became one of the main judges, alongside Michel Roux Jr. and later Marcus Wareing. This brought with it an intense level of scrutiny she wasn't used to; in her early MasterChef days, the public was critical of her harsh feedback to contestants. Did this bother her?
"At first, yes," she admits. "And then you sort of grow into understanding that's their problem not yours. I'm just doing my job. If I could see what they do…" she tails off with a wry smile.
[See also: What to Expect from Yannick Alleno's First London Restaurant]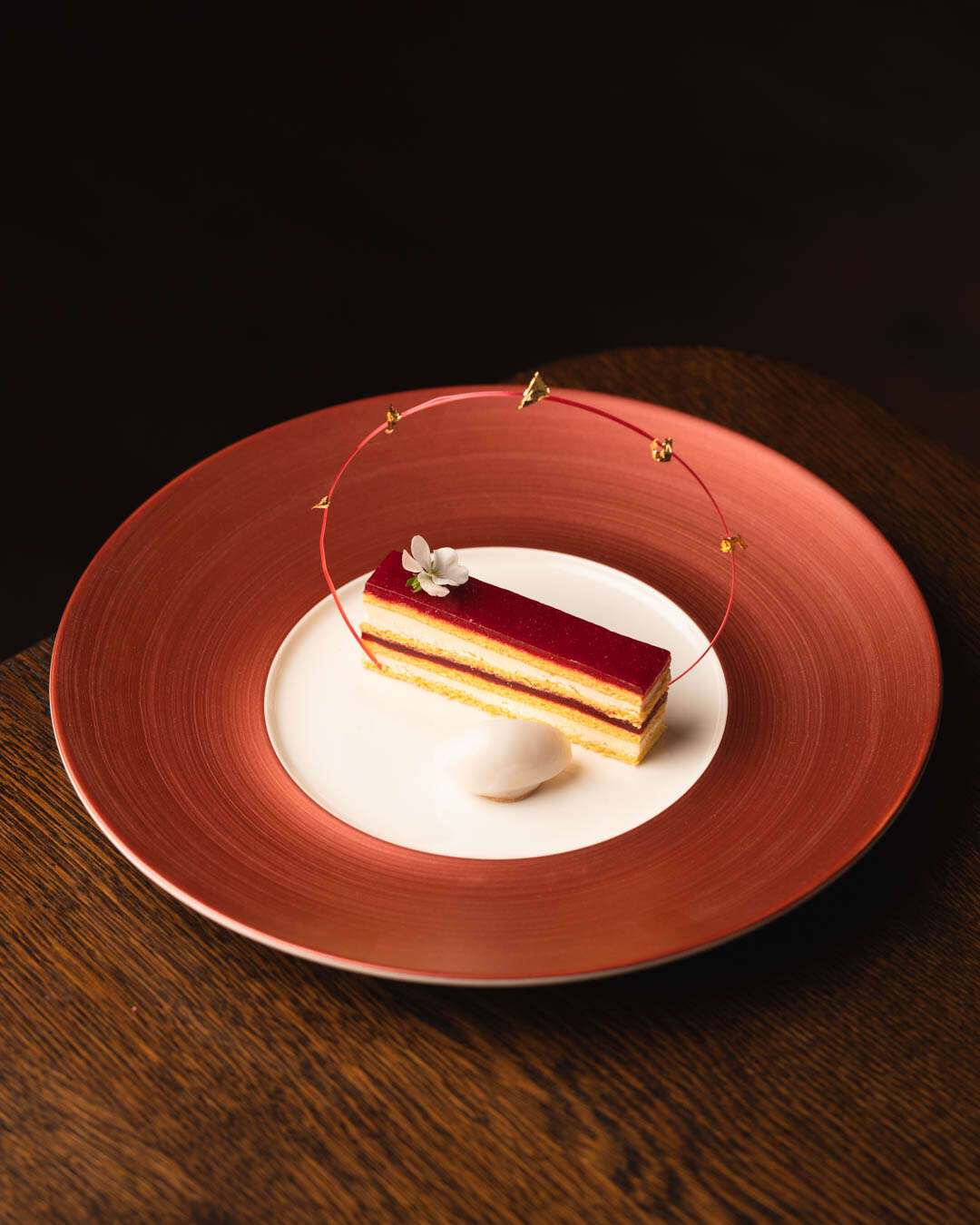 Despite her prickly exterior, Galetti has a softer side that emerges when she talks about fostering the next generation of talent. "I love that I get to nurture their skills," she tells me, as her eyes light up.
"I'm at a point in my career where it's great to support new chefs coming through. It can be hard to step back and let them take over without jumping in, but you've got to find that middle ground where you can help [young chefs] to find their wings."
A self-confessed "control freak", this hasn't been easy for Galetti. This comes as little surprise; after 12 years working under Roux, she was more than ready to take charge. In 2017, she struck out on her own setting up Mere with her husband David who she met while he was working as the head sommelier at Le Gavroche.
It was, she says, "exciting as hell" finally turning their dream into a reality. Every last detail, from the royal blue velvet sofas we're sitting on to the shimmering golden artworks adorning the walls were chosen by the husband-and-wife duo.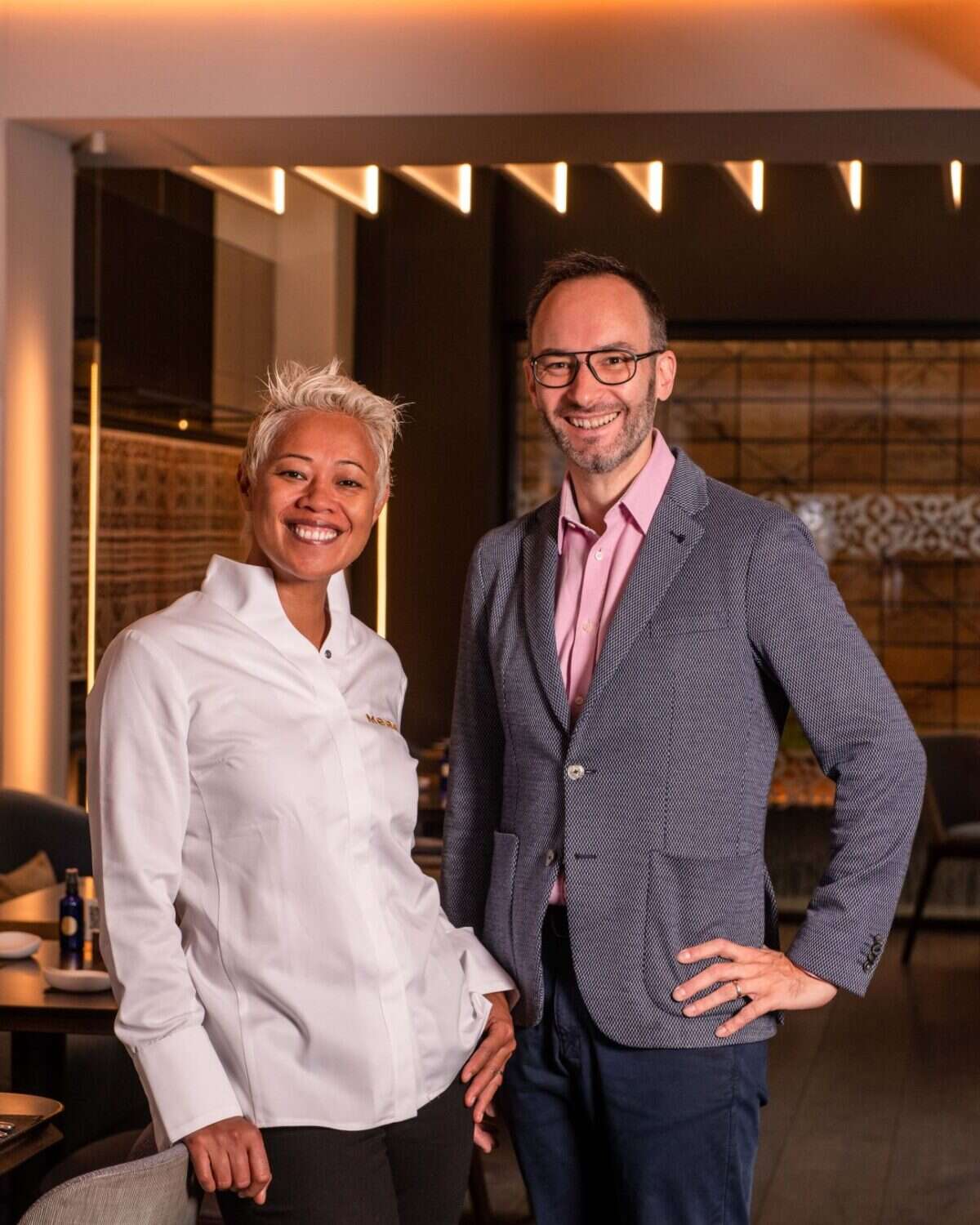 The menu at Mere is a mix of classical French cuisine with flavors that reflect Galetti's Samoan and New Zealand heritage. Above all, her food changes with the seasons – currently she's crafting dishes around Jersey Royal potatoes and asparagus that grow in early spring.
I'm lucky enough to stay for lunch; pan-fried scallops dotted with pickled shimeji mushrooms and clementine, and a barigoule of globe artichoke topped with a celeriac mousse that looks almost too pretty to eat. Galetti is in her element, drifting between the tables in her chef's whites and warmly greeting each of her guests.
When I ask what she's like in her kitchen she doesn't miss a beat. "I'm firm but fair," she tells me. "And it's absolutely spotless – I hate mess." I wonder whether her role as a judge on a popular cooking show puts her food under added scrutiny, but this doesn't seem to bother her.
"I think you just have to have the confidence to stand up and do your own thing," she says. "My attitude is let them come; what matters at the end of the day is that people enjoy themselves and return for more."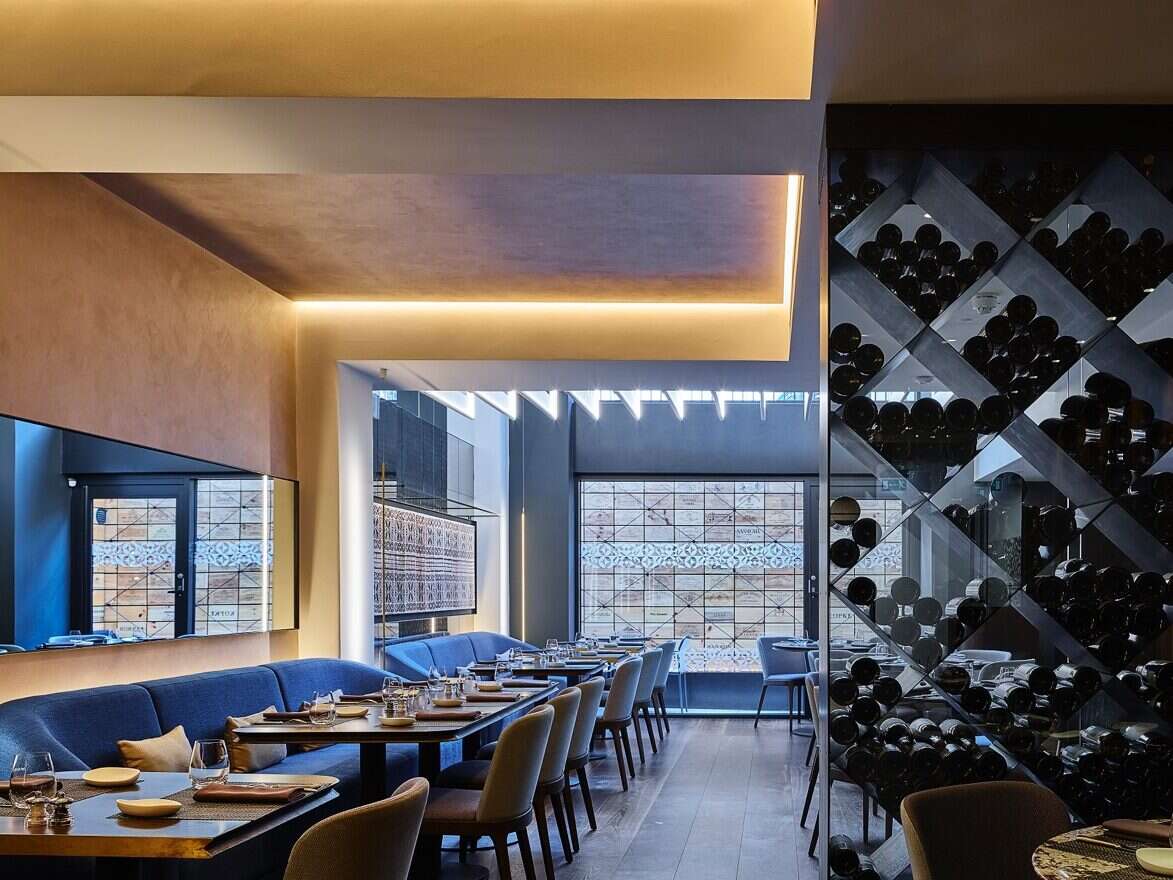 Over time, she has built a tight-knit team she can trust to run things exactly how she wants them. "I've learned to say 'you know what Monica you can't do it all,'" she says. "Sometimes when [head chef] Yuri is running the pass and I'm on the other side just correcting things, I pinch myself and think this is my team! They're so great and I'm so proud of them. It means I can take nights off to be at home with my daughter."
As our interview draws to a close, I finally pose the question I've been waiting to ask from the start: Will she be making a return to MasterChef? "I start filming at the end of April," she confirms, with one of her brightest smiles. "My life's about to get very busy again."
I can't help but feel that it already is. Next week, she will fly to Germany to continue filming the latest series of her Amazing Hotels show. Her phone buzzes on the table beside us – one of her chefs has called in sick. "Forever fighting fires," she laughs. And with that Galetti disappears into the kitchen to start preparing for the evening's service.
[See also: Jean-Philippe Blondet on His Inventive Approach to Fine Dining]