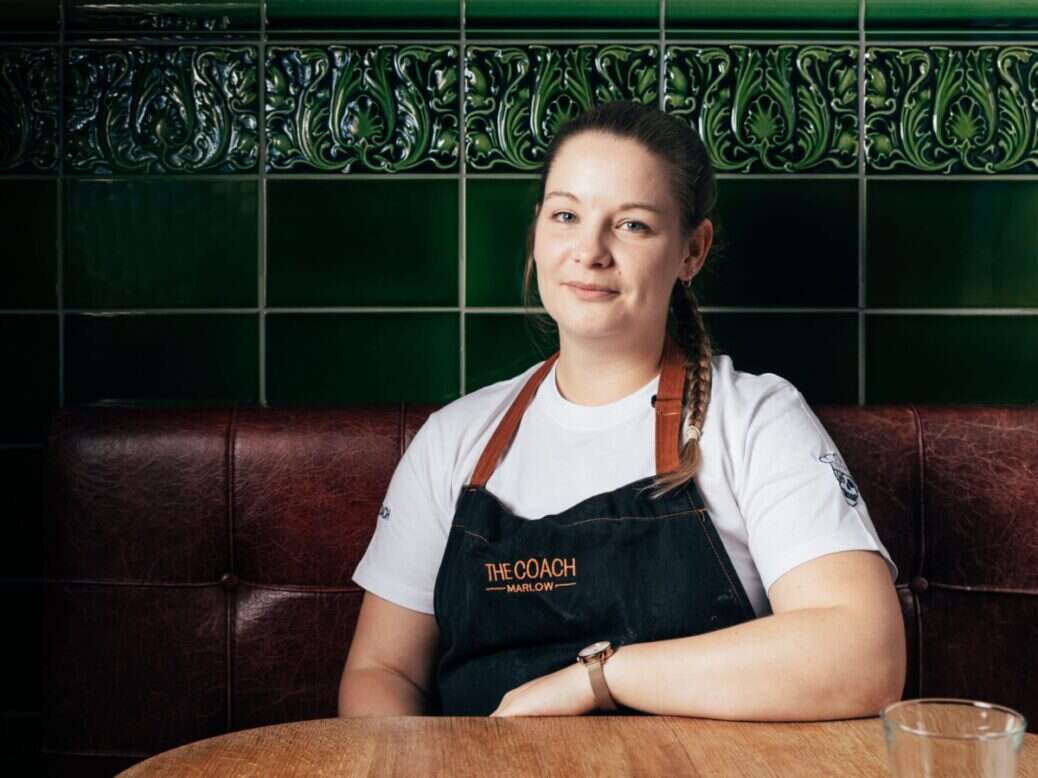 When Sarah Hayward scooped the Michelin Guide's Young Chef Award earlier this year, she was stunned. "The fact that out of all the incredibly talented young chefs up and down the country they chose me…" she trails off with a snort of disbelief. "I just don't think that will ever sink in."
It's her day off and she's chatting to me over Zoom from the dining room at The Coach – Tom Kerridge's cozy Michelin-starred pub in Marlow where she is head chef.
Of course, Hayward is being modest. For those that have watched her career flourish, the award felt very much deserved; she has spent almost a decade working for Kerridge, tirelessly climbing through the ranks.
Being thrust into the spotlight isn't something she is used to. Our conversation is peppered with self-deprecating asides and countless nods to "chef Tom". Even now, it feels as if she can't quite believe her luck.
[See also: Clare Smyth on Making her Mark in the World of Fine Dining]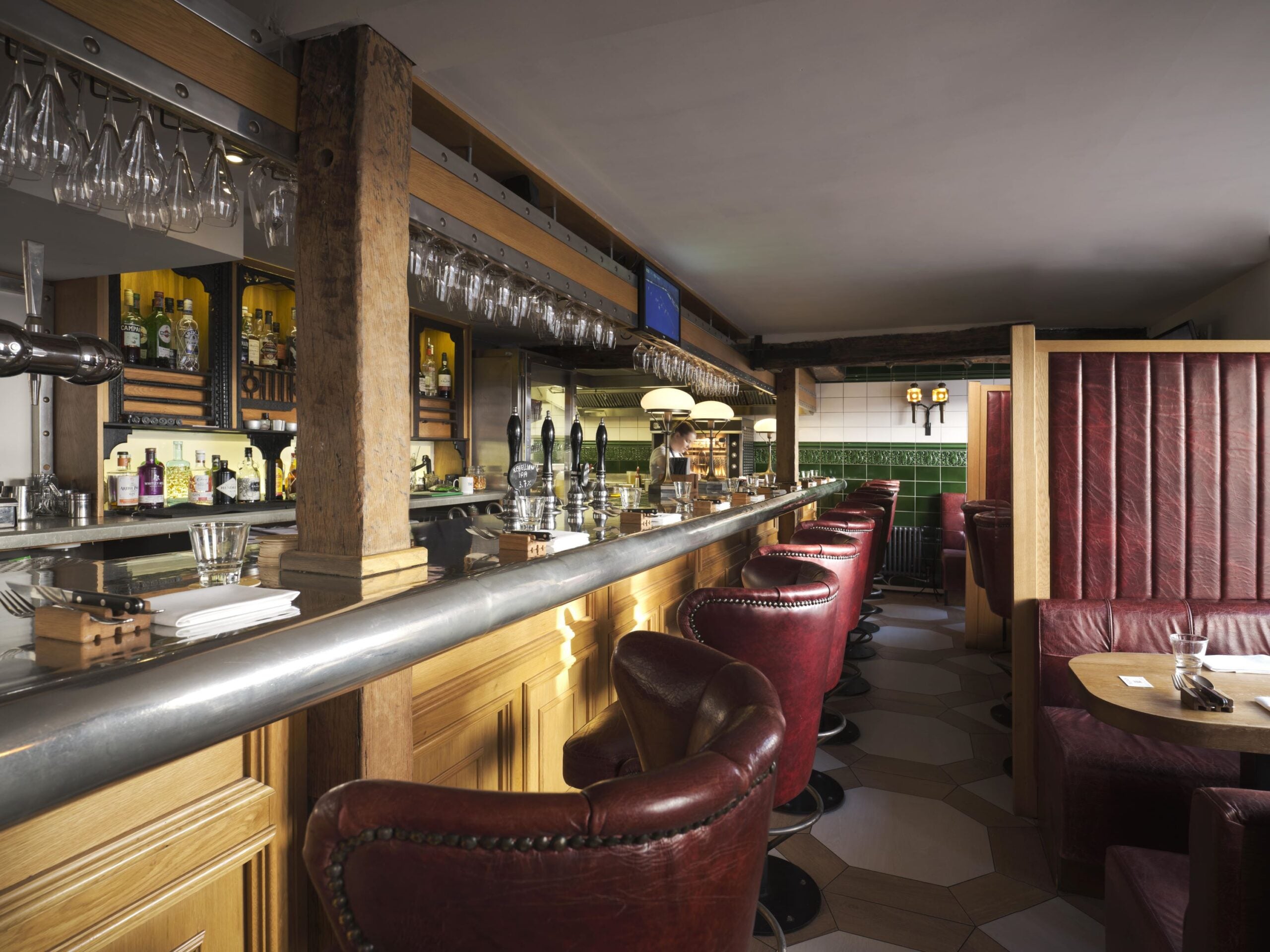 For Hayward, it's always been about the food. She grew up on the Isle of Wight – a tiny island off the south coast of England brimming with incredible produce ("driving around the island you can literally smell the wild garlic").
You could say cooking is in her blood; her father worked as a chef in a traditional pub right on the beach. "I think he was desperate to put me off [becoming a chef] so he let me come and do work experience in the kitchen," she says with a chuckle. "Obviously that didn't work. From the moment I walked in I thought, 'This is exactly what I want to do'. It's his own fault really!"
Hayward stayed on the Isle of Wight to carry out her apprenticeship at a local hotel. "I'll always remember the fishermen coming in through the back door and the fish would still be flapping around," she tells me as her eyes light up. "As a young chef that's not something you ever forget. It was beautiful."
But it was when she moved to the mainland that her career really began to take off. After a stint at the Chester Grosvenor, she secured a job in the brasserie at Lucknam Park – a luxury hotel in west Wiltshire.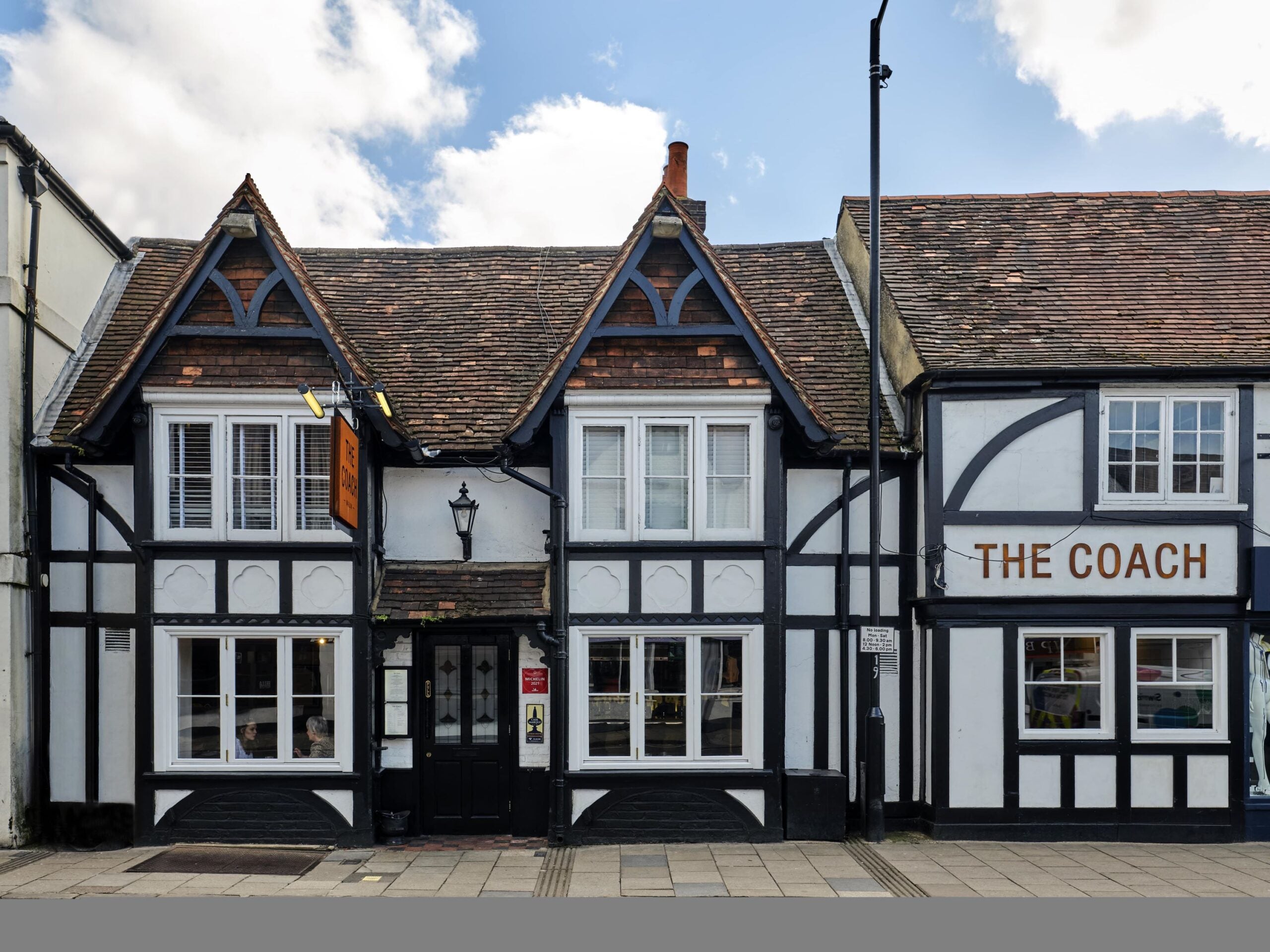 It wasn't long before her talent was spotted by chef Hrishikesh Desai who invited her to help him set up the Lucknam Park cookery school running courses for amateur cooks. For some this would have been the dream: the grueling hours were over, and she could clock off at 6 pm.
But Hayward left after a year to work at the hotel's Michelin-starred Restaurant Hywel Jones. "I missed the theatre of the kitchen," she explains. "I think being a chef becomes part of you; it's not just a job, it's a lifestyle choice."
It was Jones's fish supplier who told her Tom Kerridge was looking for chefs at The Hand and Flowers – his two Michelin-starred pub in Marlow.
Hayward will never forget her trial shift. "It was just so buzzy," she grins, "and you'd literally be staring at the food wanting to eat everything."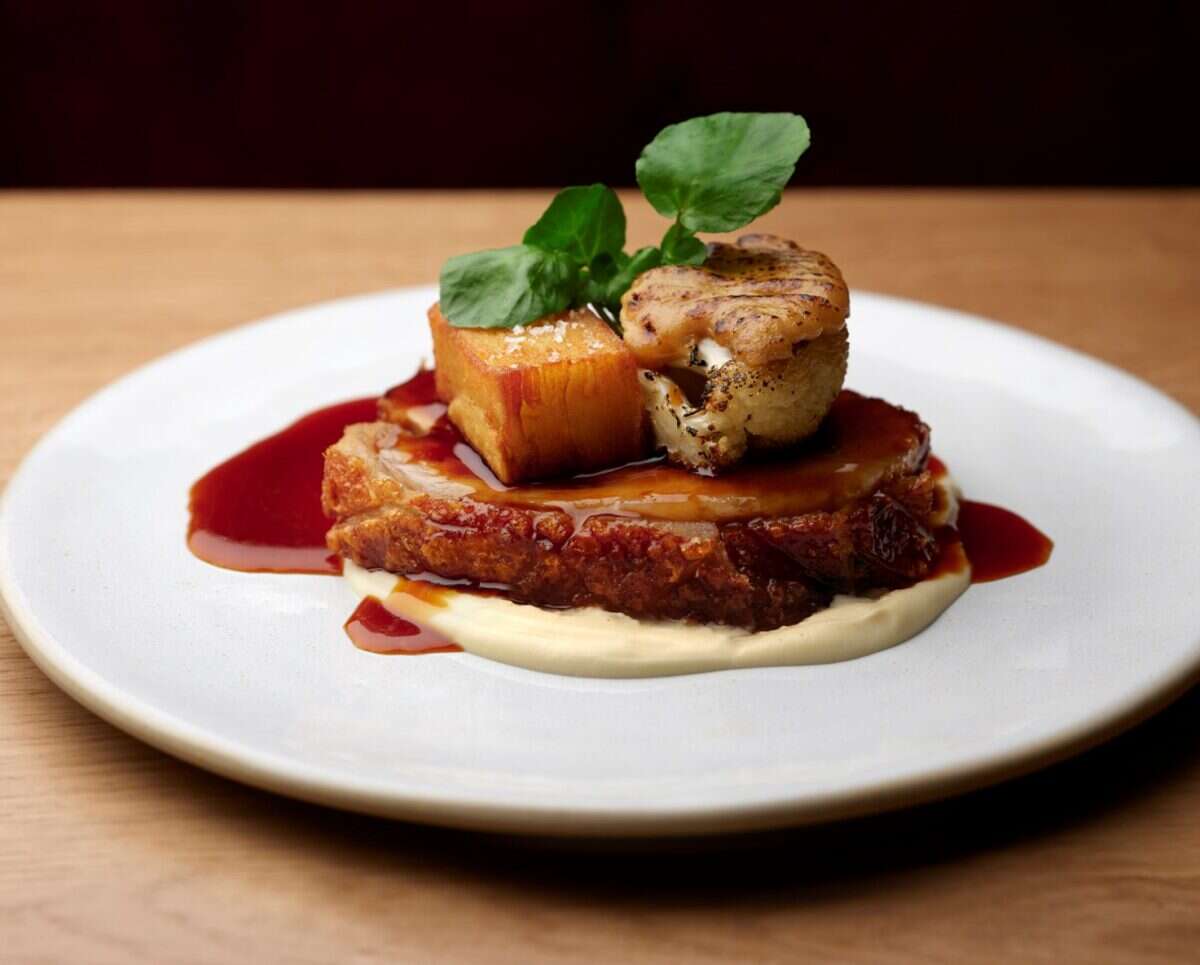 Kerridge came over to introduce himself ("If you've never met him he's so tall!") and shook her hand. "I just thought 'Of course I know who you are – you're the reason I'm here!' He's a very humble person who doesn't take anything for granted."
This is typical of the way Hayward enthuses about Kerridge; her admiration and respect for him is clear to see and she credits him with much of her success. Throughout our interview, she is never far from a story about how considerate he is, like the time he gave her a bike so she could cycle to work.
When I ask what he's like in the kitchen she pauses before settling on "firm but fair". She thinks for a moment. "He's great to work with – chilled out and relaxed, you can have a bit of banter… as long as you're doing your job. Don't get me wrong. You don't want to piss him off."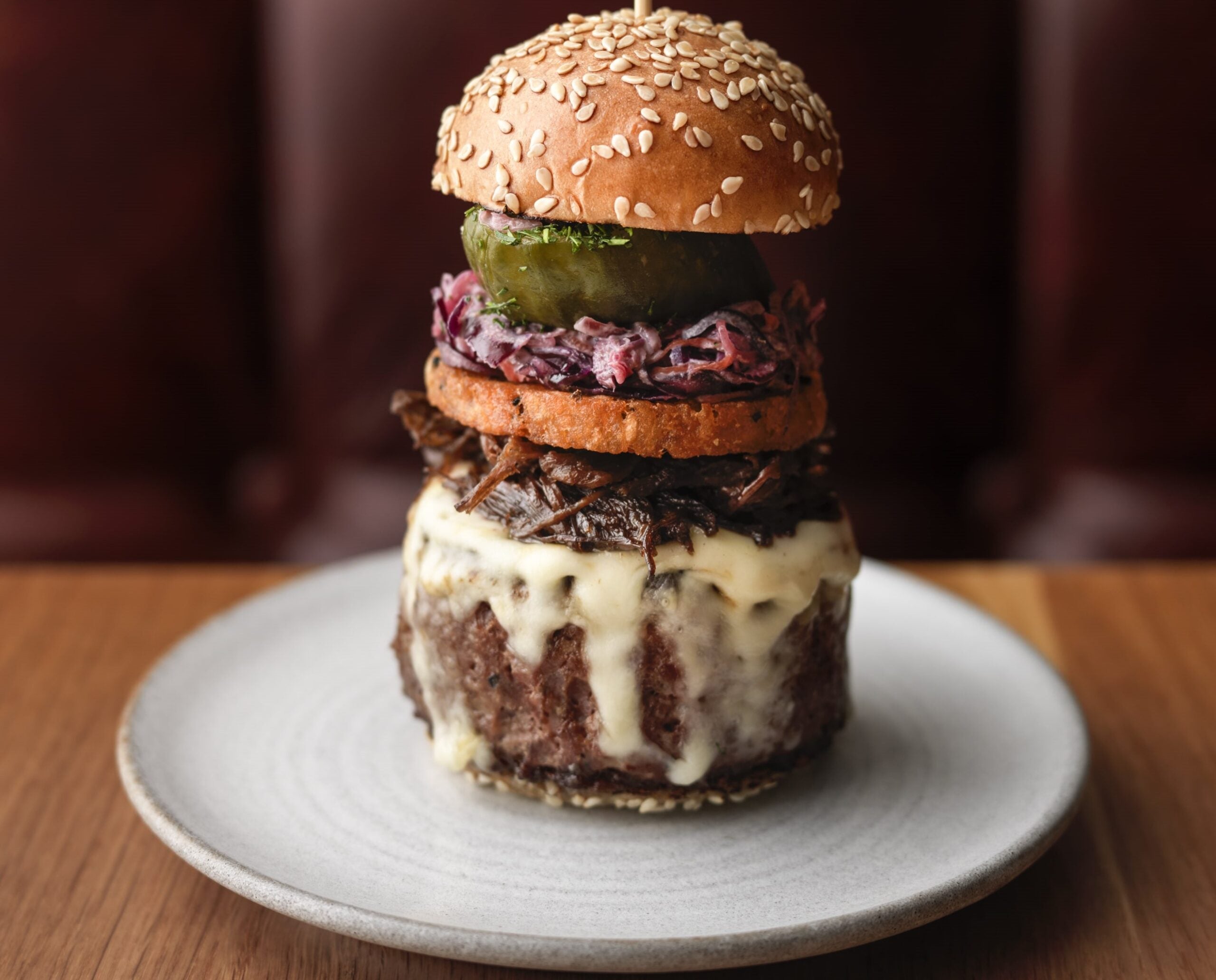 Having impressed Kerridge with her cooking talent, she leapfrogged between his restaurants joining The Coach as junior sous chef before being promoted to her first head chef position at The Bull & Bear at Manchester's Stock Exchange hotel.
In 2021, she returned to The Coach to take over from Tom De Keyser as head chef. Moving to a Michelin-starred establishment was a daunting prospect. "It was so nerve-wracking," she recalls, "but at the same time really exciting. The Coach is this amazing, magical little pub; I would have been absolutely stupid to turn it down."
Over the next year, she began slowly putting her stamp on the menu. The wait for the release of the UK Michelin Guide was, she says, "terrifying… I don't think I slept a wink in the week leading up to it." Thankfully, The Coach retained its star.
Since then, her confidence has only grown. Hayward explains there are some dishes that remain as "Coach staples" but she'll update them with tweaks depending on the season. This spring, for example, she swapped the cauliflower cheese garnish on Kerridge's signature chicken Kyiv dish for a mini whipped feta and Isle of Wight tomato tart.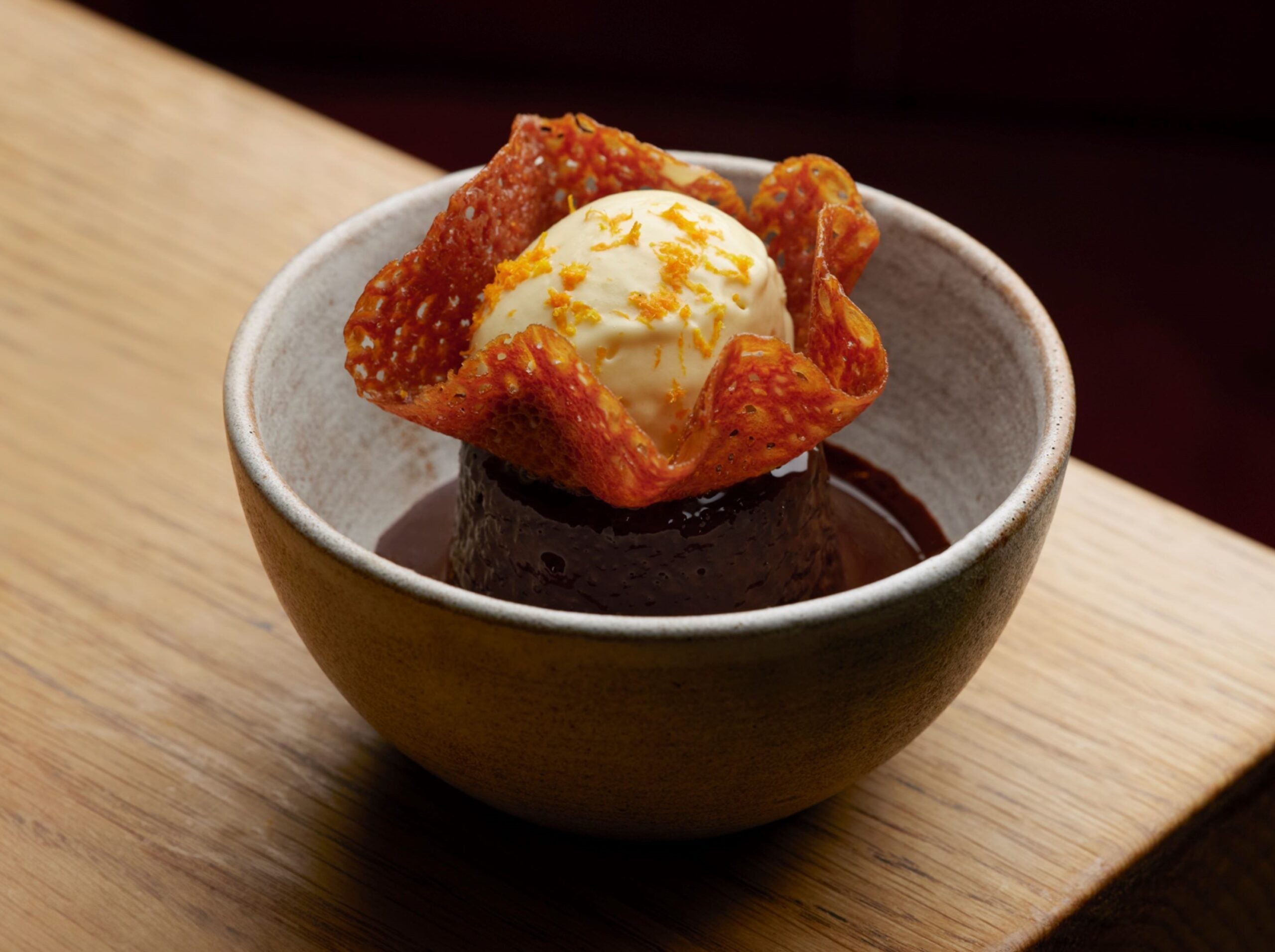 There's also a daily-changing rotisserie (it might be a 30-day aged beef or whole stuffed quail) which, Hayward says, helps to keep the menu fresh and stops the team from getting bored.
Kerridge pops in regularly to see how she's doing. "He'll stick around to try my new dishes and might suggest adding a pinch of lemon or something else ingenious that I'll shoot myself for not thinking of!" she laughs.
For now, Hayward seems blissfully content at The Coach. I ask whether she plans on setting up her own restaurant one day, but she shakes her head. "To be honest I've never really thought about it," she reflects. "I'm sure when the opportunity arises chef Tom will have something in the pipeline as he normally does."
And another star? She grins. "I think at the moment we're just focused on creating food everybody likes to eat. If a second star was to come that would be amazing but it's not necessarily something we're chasing. Never say never."
[See also: Monica Galetti on her Return to Masterchef]