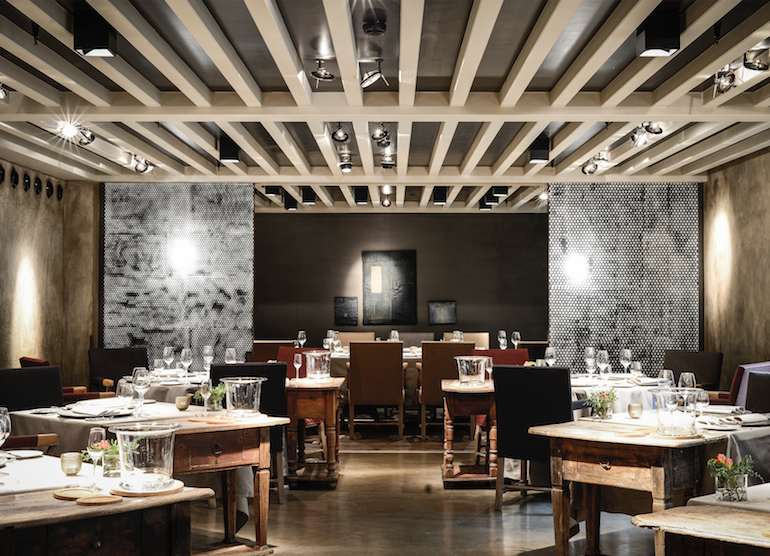 Helmstedt-born chef Jan Hartwig arrived at Hotel Bayerischer Hof's restaurant Atelier in 2014, soon being awarded a Michelin star before earning a second star in 2015.
The restaurant jumped from two to three stars in the Michelin Guide to Germany 2018. In 2019, Atelier made its entry to the Elite Collection Top 100 Restaurants. "This is our work. It feels great to be included," he says.
Hartwig puts much of his culinary success down to his individuality and quest to hunt down the best ingredients. "I have my own style and get the finest produce I can buy," he tells Elite Traveler. "I am creative but never forget the most important thing, which is to create tasty food."
Inspiration for Hartwig comes from all aspects of life. He found his love for cooking through his father, and he now fuses this base of family cooking with inspiration taken from trips to the market and his travels.