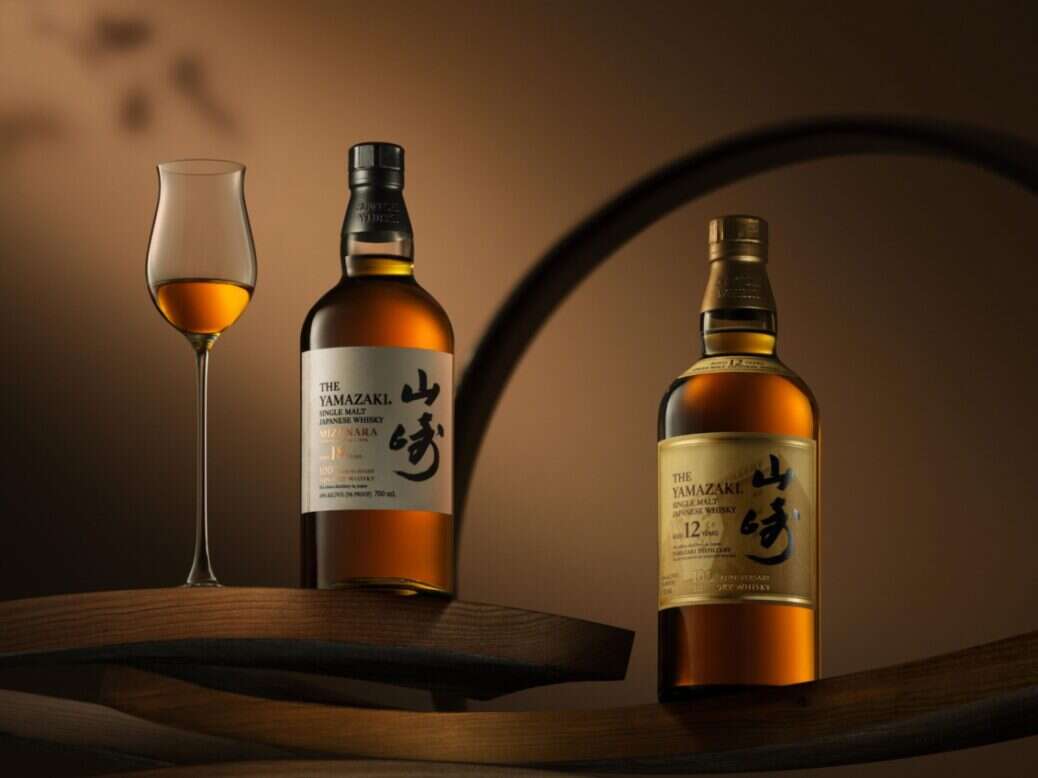 House of Suntory has pulled out all the stops to celebrate its 100th anniversary with the release of two new 18 Year Old Yamazaki and Hakushu single malts. But that's not all – the Japanese whisky heavyweight also marked the occasion by joining forces with Sofia Coppola to create a short film – titled 'Suntory Time' – starring Keanu Reeves.
Two decades since the Academy Award-winning director filmed Lost in Translation, Coppola returned to Japan to direct the tribute, which you can watch here. Reeves – who first appeared in a Suntory Reserve advert way back in 1992 – has been a long-time fan of the brand.
He will also feature in a series of documentary shorts from Roman Coppola (Sofia's brother) titled 'The Nature and Spirit of Japan' later this summer, which will delve into the world of Japanese whisky culture.
[See also: Telmont's Ludovic du Plessis on Bold Ambitions for a Green Future]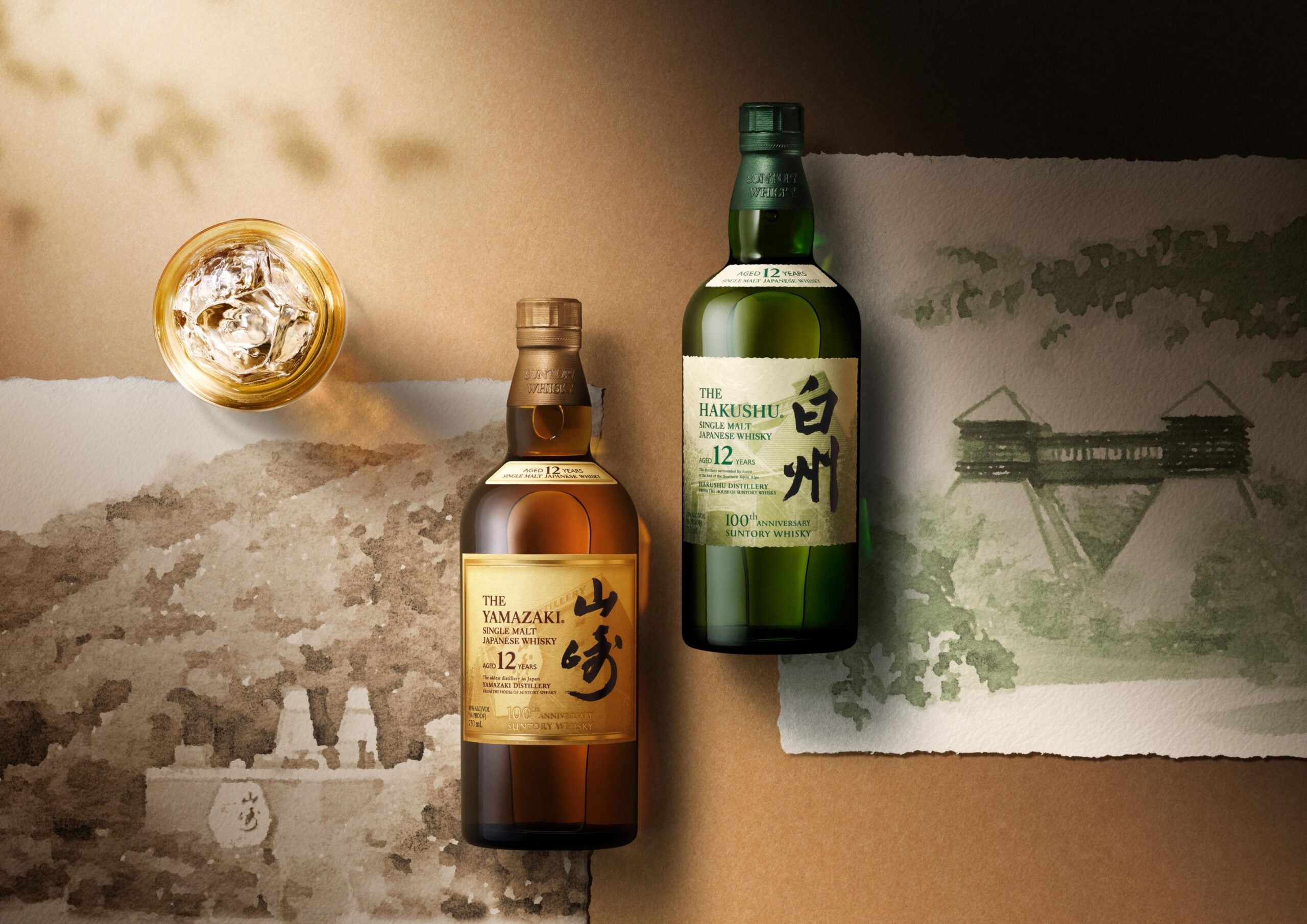 "My admiration for the whisky goes beyond tasting the whisky," commented Reeves. "It is the elevated Japanese craftsmanship and attention to every detail that makes Suntory Whisky so special. As an actor honing and perfecting my own craft, sharing this process in a docuseries is a thrill."
Alongside the films, House of Suntory has unveiled several limited-edition whiskies. Among them is a Yamazaki 18 Year Old Mizunara – a single malt Japanese whisky aged exclusively in rare Mizunara oak casks.
First-generation master blender Shinjiro Torii began experimenting with Mizunara wood as early as the 1940s. Now, fifth-generation chief blender Shinji Fukuyo has been given his chance to put his stamp on the new release. Expect a rich texture thanks to the long aging process, with notes of dark cherry and ripe peach on the nose, followed by a lingering finish with hints of clove and sandalwood.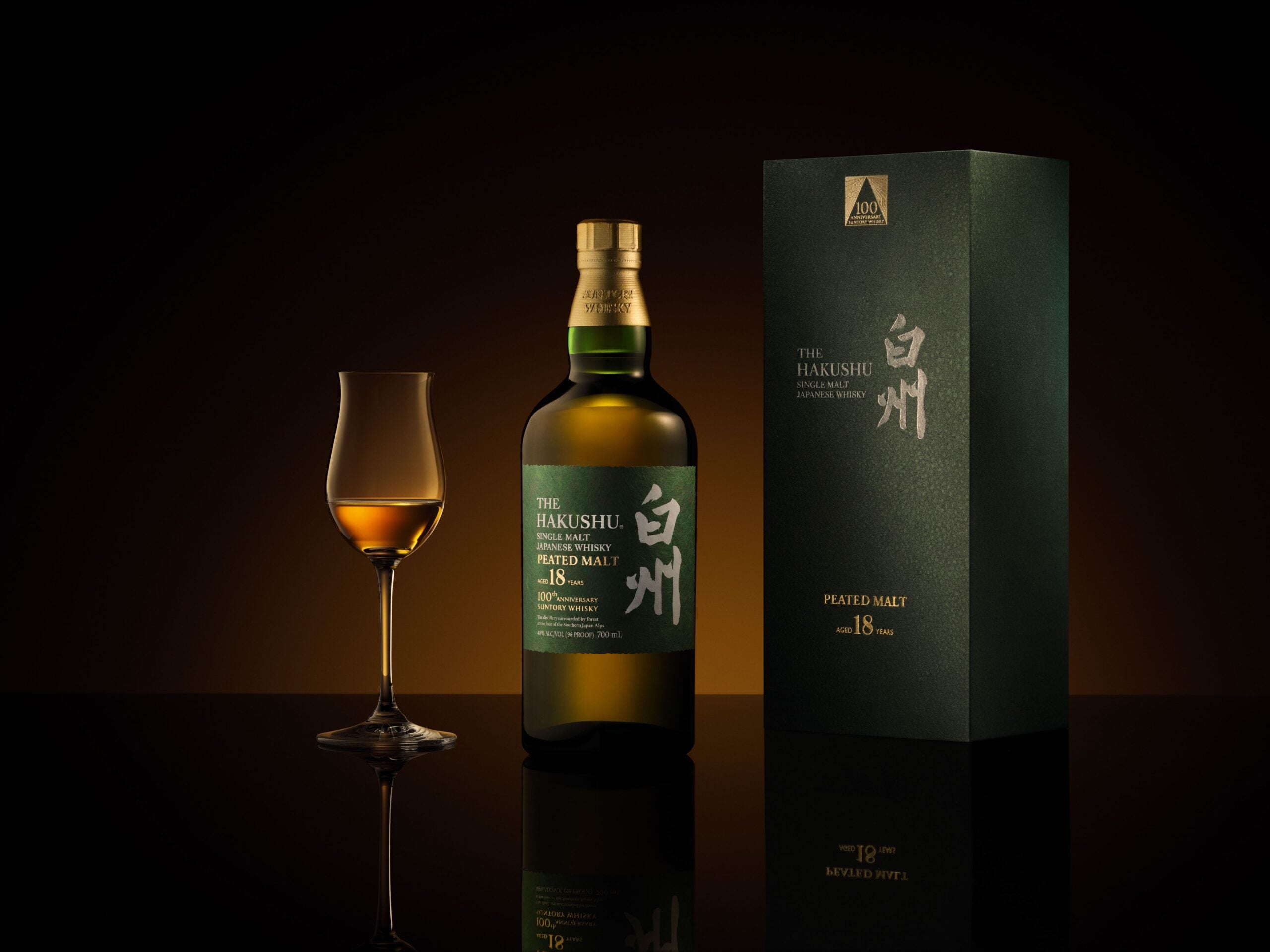 If you can't quite justify parting with $1,500, the flagship 12 Year Old (clad in limited-edition packaging) has a considerably lower price tag starting at $185. The bottle features a beautiful illustration in copper hues, in homage to 'Monozukuri' craftsmanship. As for the whisky itself, fruity aromas of peach, pineapple and candied orange on the nose are balanced expertly with sweet ginger and cinnamon undertones.
Another special release worth keeping an eye out for is House of Suntory's Hakushu 18 Year Old peated malt – also crafted by Fukuyo. Featuring notes of sage, ripe green apple and pineapple, the rare 18 Year Old (priced at $1,200) has a smoky finish with a hint of fresh green citrus.
"Blending is at the heart of everything we do at the House of Suntory, and we hold each of our whiskies to the highest standards throughout the process," said Fukuyo. "I am proud to share the release of the Hakushu 18 Year Old peated malt with the world."
[See also: Glenturret Releases Eight Decades Whisky with James Turrell]