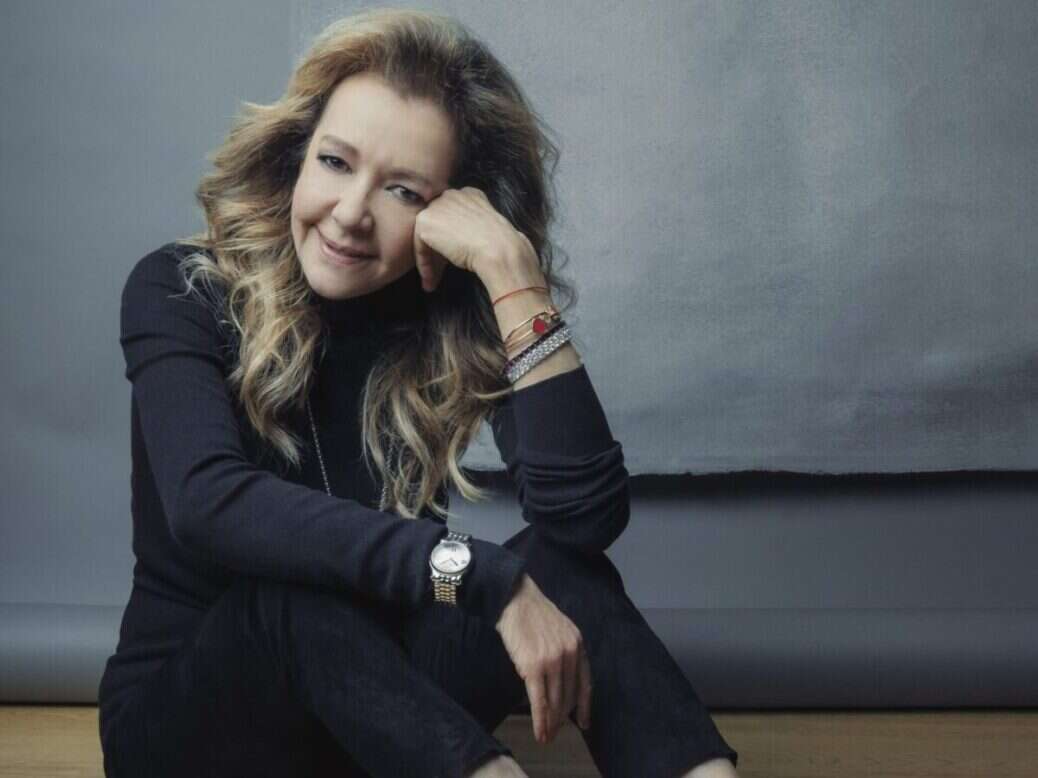 Chopard is a true leader in the concepts of ethical mining practices and sustainability. This is the brand that spearheaded the concept of Green Carpet Collection jewelry in 2013, when co-president Caroline Scheufele wanted to spotlight the need for sustainability and transparency in the luxury jewelry world. That collection marked the start of Chopard's journey into Fairmined gold. Here, Scheufele shares some of her thoughts on the future of luxury jewelry with Elite Traveler's Roberta Naas.
Chopard, with roots dating back to the mid-19th century, has long been a pioneer in the jewelry world. Not only does the brand exude elegance and attitude with its designs and savoir-faire, but it works magic when it comes to selecting every stone individually for its works of wearable art.
Chopard was also the first jewelry brand to announce, in 2018, that all of its jewelry moving forward would be made in Ethical gold. With a keen eye for every detail in design, an intense passion for gemstones, and a sharp grasp of the story that today's luxury jewelry should tell, Caroline Scheufele continues to push the creative envelope in all she does.
[See also: Jewelry Icons: Leaders of the Past and Future]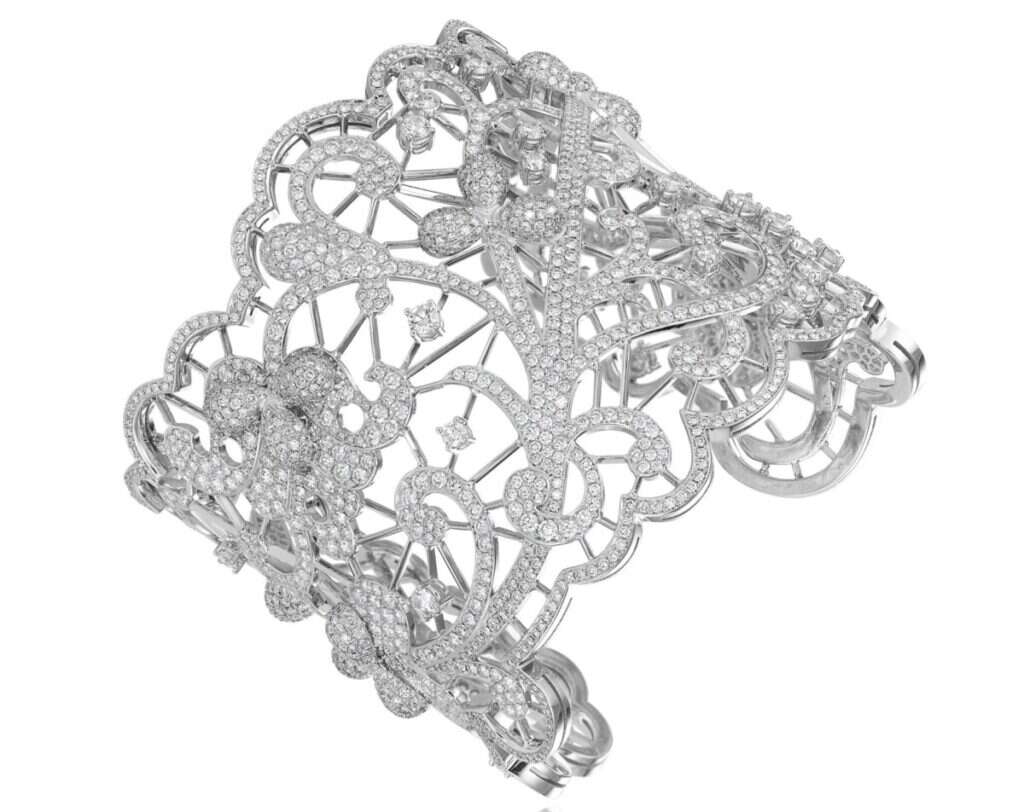 Do customers care about the sourcing and sustainability aspects, or are they just looking for beautiful jewelry?
There is definitely a growing awareness among consumers about sustainability in all aspects of life — from everyday products to luxury pieces — so our clients' expectations will increase. With our proactive approach, we signify to our customers that we are ready to engage in a relationship built on trust and confidence in our creations. This is crucial for all generations, but particularly for the growing Millennial and Gen Z populations, who have evolved in how they evaluate luxury goods.
In the end, it's absolutely a good thing, as it holds us all accountable in making efforts towards preserving and protecting the world we live in. Clients nowadays are more aware of sustainable issues as it is a global topic that concerns everyone, and they want to know more and more about the origin of their purchases. That is why communication, information and education are essential.
The pieces made from Ethical gold have, I believe, a real added value. In 2018 we reached a special milestone by becoming the first watch and jewelry Maison to commit to using 100% Ethical gold for the production of all our watch and jewelry pieces. It is a bold commitment, but one that we must pursue if we are to make a difference to the lives of people who make our business possible.
What challenges has Chopard faced in implementing sustainable practices and ethical materials?
Doing the right thing is often challenging; we called this initiative 'The Journey' because we are fully aware that our goals won't be achieved in a day, or even a decade. The biggest challenge was the change itself because people are used to doing things a certain way. They have a routine, and it's often hard for them to leave their comfort zones.
To give you a few examples, in addition to requiring that our suppliers abide by our Code of Conduct for Partners, we have implemented a broad Responsible Sourcing Program based on a risk-based due-diligence approach. This increases the accountability and transparency of all our raw materials, including precious stones.
We source all of our diamonds from RJC-certified suppliers. Our commitment to only buy diamonds and gemstones through suppliers who comply with rigorous guidelines on environmental, employment and human rights factors has been a challenging journey, but the results are incredible.
To contribute to these numerous challenges associated with the responsible sourcing of colored gemstones, we also joined the Coloured Gemstones Working Group (CGWG) in 2019, a unique alliance between the world's leading luxury jewelry brands and gemstone mining companies.
Together with the CGWG, we just proudly announced the launch of the Gemstones and Jewellery Community Platform, an open and freely available resource center for the entire gemstone and jewelry industry to catalyze positive change for the sector. There is still a long way to go to improve sustainable practices in the field of colored stones, but the work being undertaken by this platform is making real progress.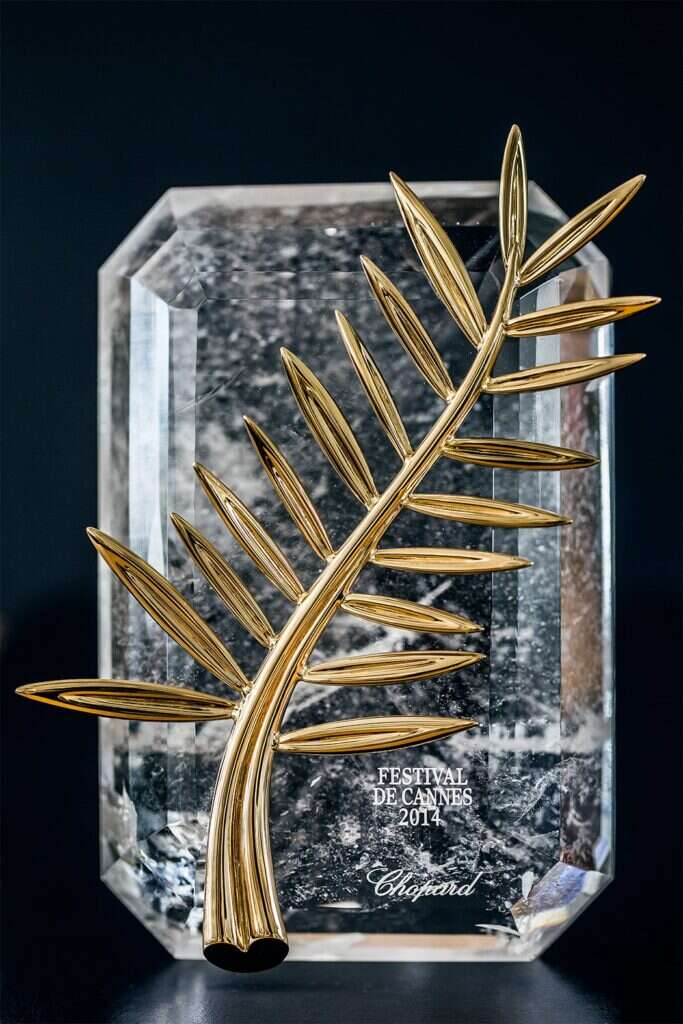 How long have you advocated for sustainable mining practices and ethical gems, and why has this been a crucial matter for Chopard?
Chopard embarked on a 'Journey to Sustainable Luxury' in 2013, a long-term commitment driven by a profound humility and dedication to making a positive difference in the luxury industry. As a family-owned Maison, we are clearly aware of the social and environmental challenges facing the watch and jewelry industry; we have always strived to work in a way that is respectful of human beings and the environment.
Although we know our destination is still far off, our journey consists of different steps, with each bringing us closer to achieving a better future for our company, our people, our planet and the generations to come. We aim to protect and preserve the Earth from which we source our raw materials. We operate in accordance with compliance rules and verified industry standards and practices, which leads us to being transparent about our business practices. There is only one planet, and we must take care of it for the generations to come.
How important is it for the rest of the jewelry and watch industry to adopt sustainable and fair-mined practices?
I think all the big players definitely will make the effort, and that, gradually, it will become the standard. Transparency and where things come from are becoming more and more important. Because ours is a family-run business, ethics have continuously been an important part of our philosophy, and I've always had the belief that luxury should be transparent.
The ultimate luxury is knowing that the piece you've fallen in love with — whether it is jewelry, a watch or something else — has been produced with sustainability in mind. Knowing that luxury customers, especially the younger generation, expect more authenticity, transparency and sustainability in every aspect of their lives, I think the luxury industry is definitely evolving to adapt. We see this in every aspect of luxury goods, whether fashion, beauty, or watches and jewelry. We have a duty to protect the environment and to support the local mining communities.
What are the driving forces for you as a designer? Where do you find your inspiration for these special collections?
Chopard has become a renowned jeweler and watchmaker through years of countless design successes. Our High Jewelry collections are inspired by my travels, things I have seen in nature and, most important, by our clients' desires. My design philosophy focuses on creative freedom — to me, there is an open door to endless possibilities.
I want to do things that haven't been done before and to push the limits. For example, with bespoke requests I never say "no" to a client and their dreams. It's important to me that we always find a solution, and that we are as innovative as possible whether we are looking at new materials or at new techniques.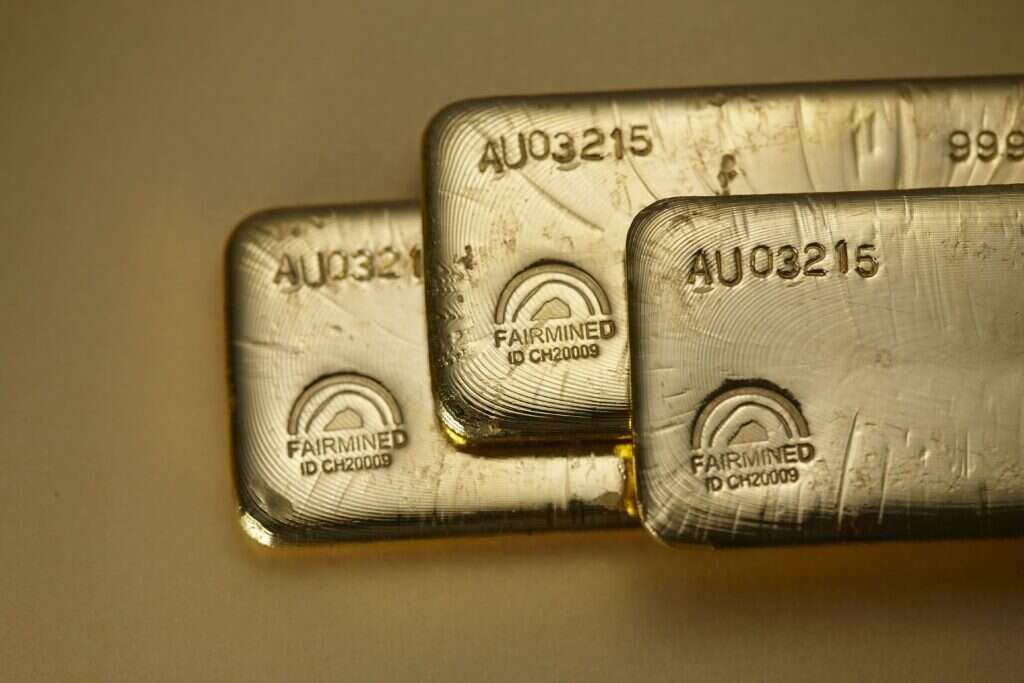 [See also: Tiina Smith on Curating the Perfect Jewelry Collection]
This article appears in the 06 Jun 2022 issue of the New Statesman, Summer 2022