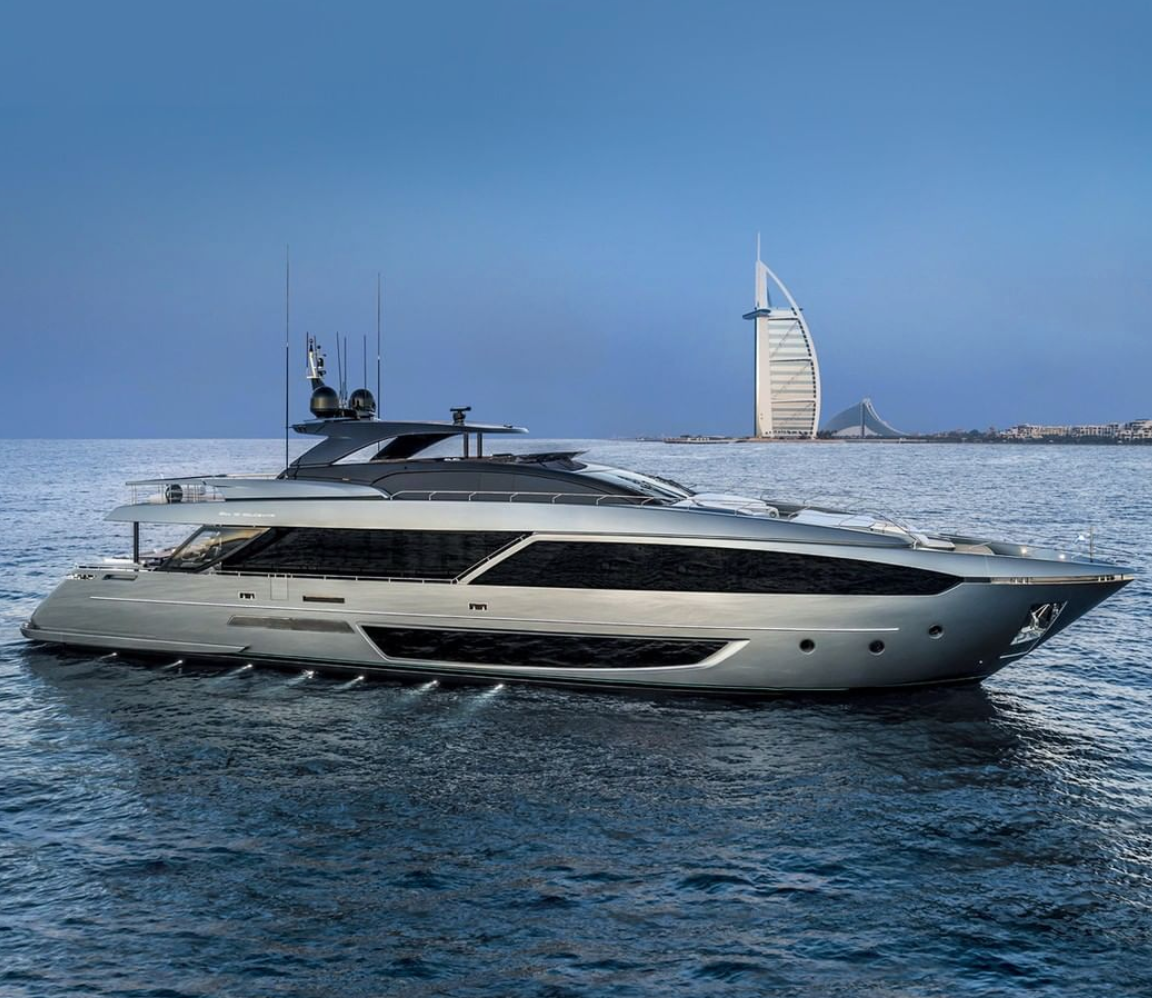 The 27th Dubai International Boat Show is but days away with some of the world's most staggering superyachts preparing to drop anchor in Dubai Canal.
As a central hub for the super rich, there is set to be more prospective purchasers in Dubai than at any other maritime festival. As a result, the industry's leading builders, including Oceanco, Heesen and Lurssen will be unveiling new and completed projects.
Only the true yachting connoisseurs will arrive knowing where to look, however, so Elite Traveler has put together a quick guide of the yachts you cannot miss.
Oceanco's big announcement
Having just announced the launch of the 295ft DreAMBoat, world-renowned Dutch builders Oceanco will dive head first into a new project, which will be unveiled in detail on the first day of the show, February 26.
Oceanco are certainly keeping the cards close to their chest on this one, but it has been confirmed that the new project will be an estimated 350ft, which puts it in the same category as their revered Black Pearl.
With Oceanco continuing to lead from the front in innovation and green technologies, you can expect them to set their sights on breaking further ground.
Enata Foiler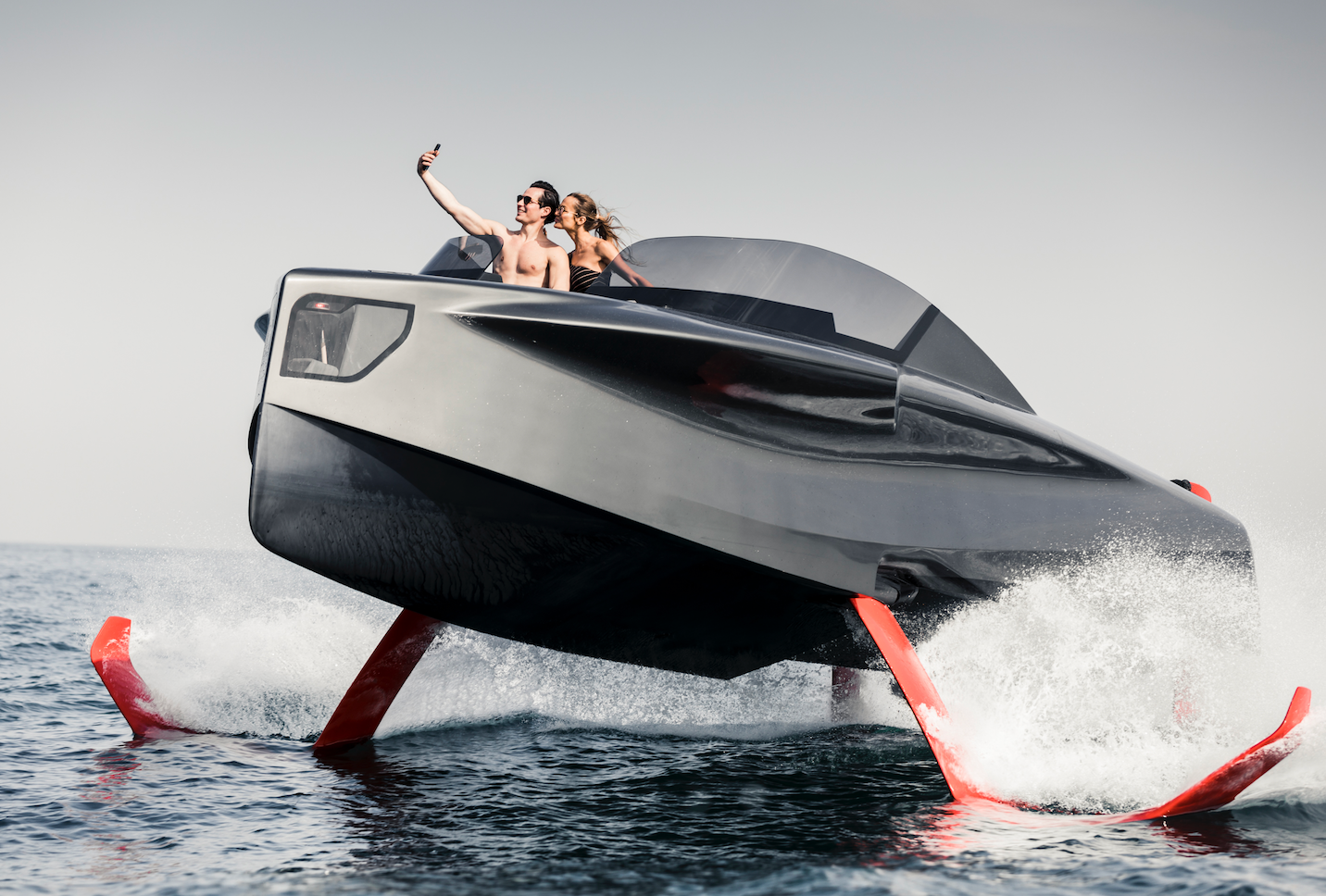 The Enata Foiler was one of the stars of the show upon its Dubai launch last year and it will be back to celebrate its first anniversary with the unveiling of a new and improved version.
With over 1,000 hours of testing in real-world conditions over the last 12 months, this latest version claims to be 20 percent more efficient than its predecessor.
Enata, the Dubai-based company, will also present three new layout designs for would-be customers including the Royale, the Azure and the GT.
C'est La Vie (Majesty 140)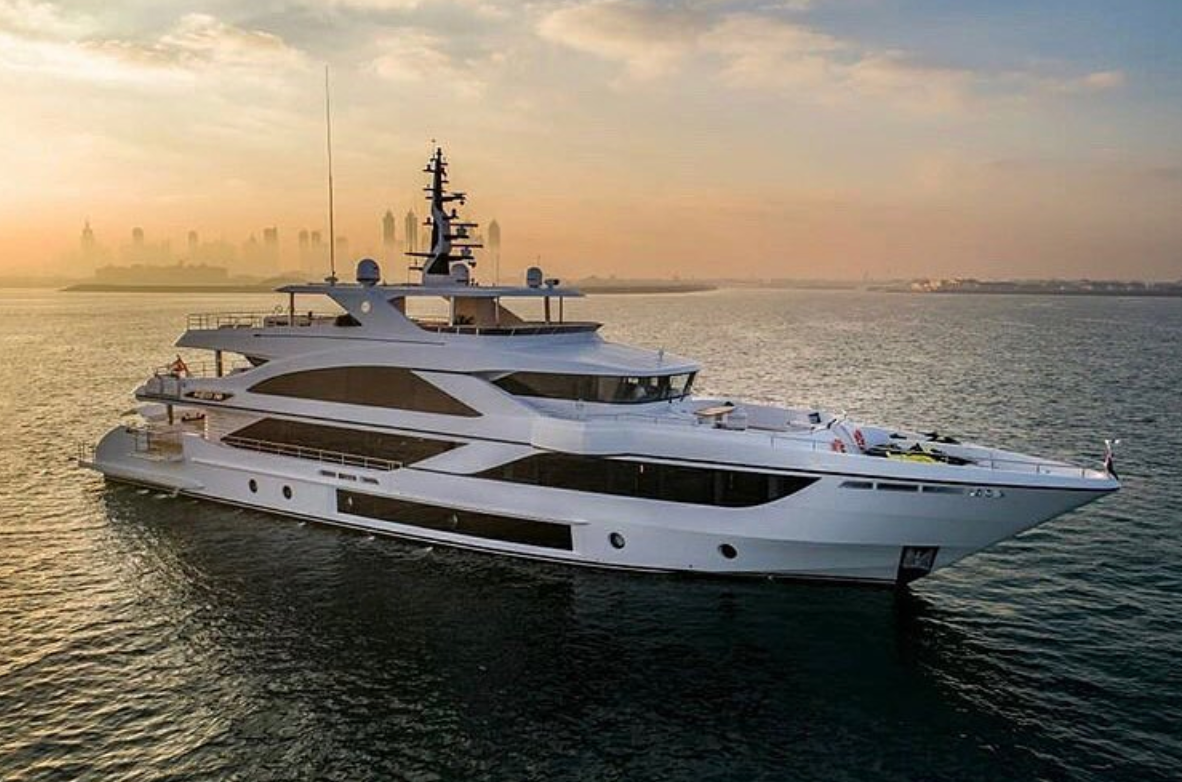 Another to have debuted at last year's show, Gulf Craft's Majesty 140, since named C'est La Vie, returns to the UAE. With industry-leading on-board space and entertainment, the Majesty 140 has set new standards in the meaning of superyacht.
Gulf Craft can take full credit for this masterpiece as the engineering, interior and exterior design were all kept in-house. Designers the world over will be hoping to take inspiration for their own projects by sneaking a look on board.
Riva 110′ Dolcevita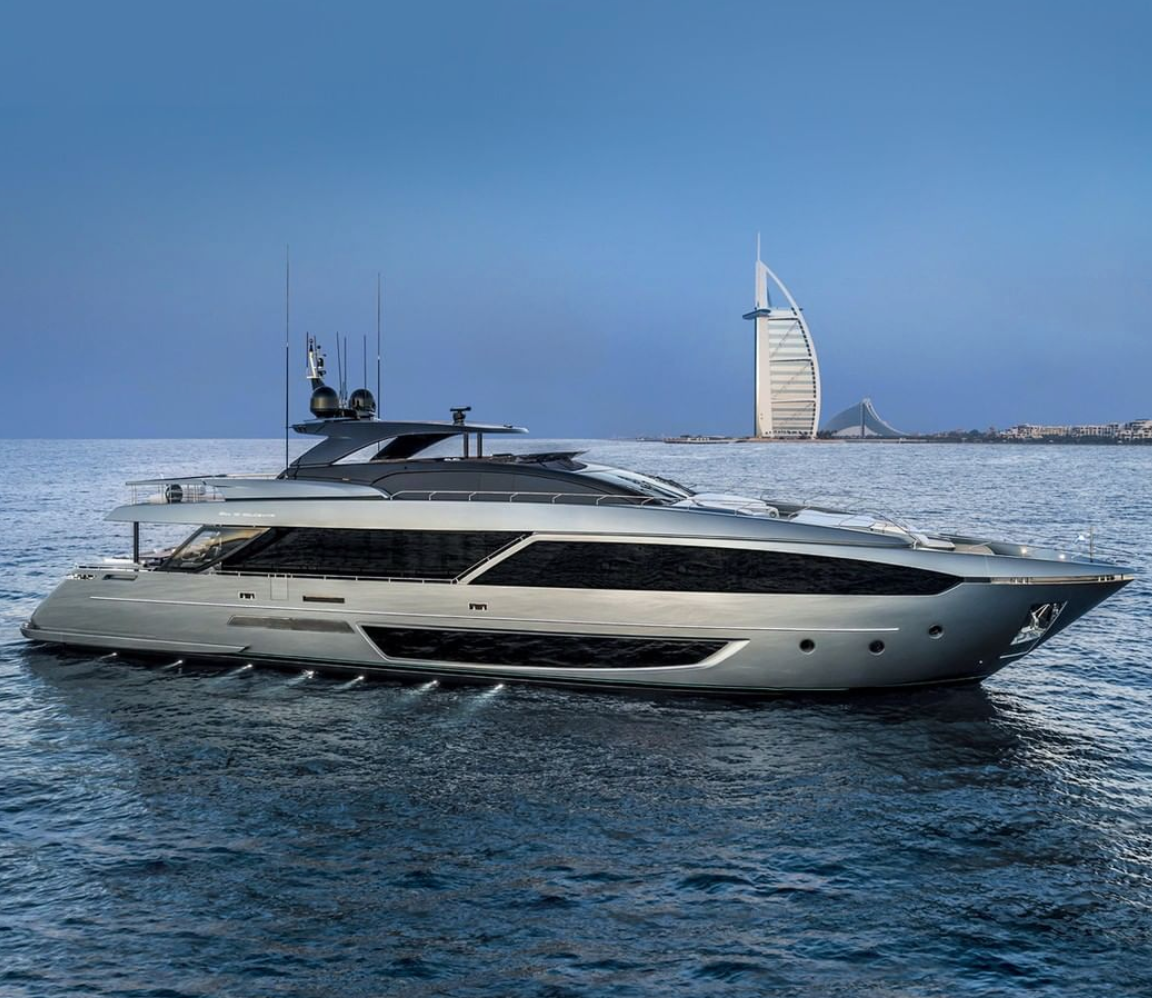 There are no prizes for guessing this is the work of Italian manufacturer Ferretti. In fact, the only way this beautifully designed yacht could look anymore Italian is if they painted it in tricolore.
The stunning exterior is matched on board, with a breathtaking features such as the long glass ceiling that stretches along the main living area.
With its sleek design, an impressive maximum speed of 26kts and opulent interior, this is a superyacht that excels in every area.
M/Y Hanaa
Another pillar of the Middle East's growing expertise in yacht design, the M/Y Hanaa originally came to the Dubai boat show as a virtual concept but she will be there in the flesh this year.
Part of the Dominator Ilumen range, M/Y Hanaa is a revolutionary yacht that combines state-of-the-art engineering and design.
One of its standout features is the retractable ceiling in the master suite, which reveals 270-degree panoramic views from a private bow terrace. In fact, space and light is at the heart of her design with floor-to-ceiling windows and glazed passages giving guests unbroken views of the surrounding ocean.
View this post on Instagram
Azimut S7
Use of carbon fiber in the superstructure, radar arch and pivoting platform means the Azimut S7 is just about the sportiest yacht you can buy today.
The ultra-light yet ultra-strong material allows volumes and surfaces to be increased in size while keeping the same weight. Not only that but, of course, it also looks cool.
A maximum speed of 35kts is the most impressive thing about the Azimut S7, but an opulent interior designed by Francesca Guida has made sure it's speed and agility does not come at the expense of comfort.