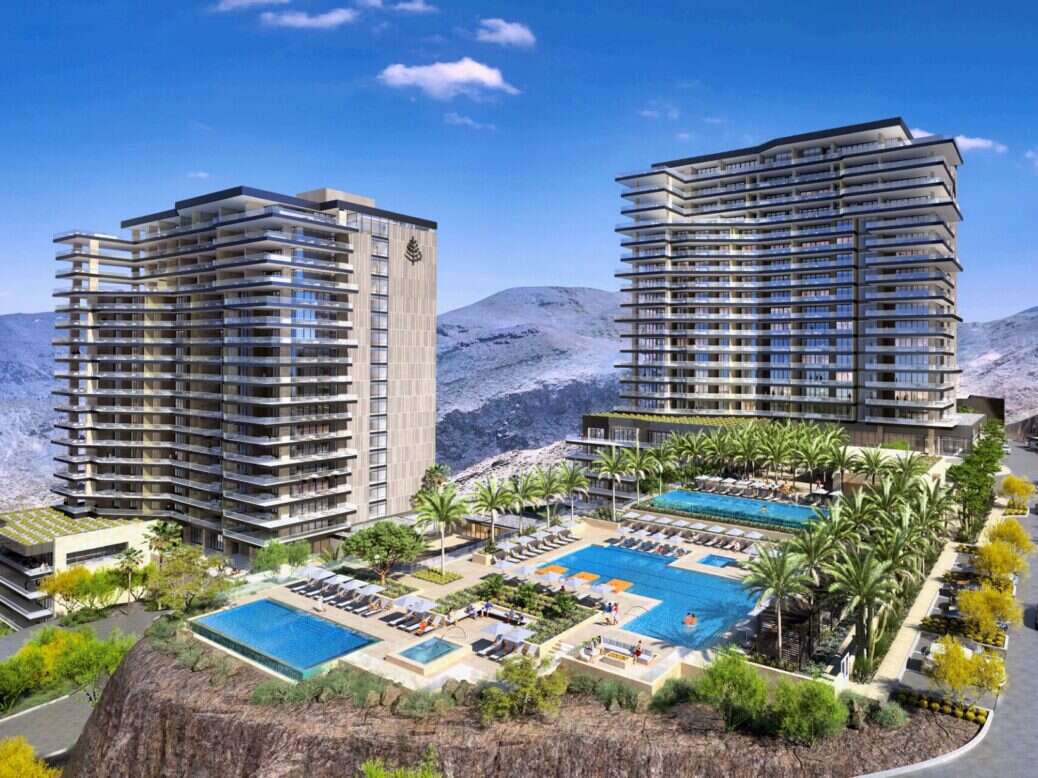 Four Seasons have announced that Four Seasons Private Residences Las Vegas will open in 2026.
The international luxury hotel and residences brand will be working in partnership with Azure Resorts & Hotels and Luxus Developments to build and curate the standalone private residences project, located within the MacDonald Highlands community, a secluded 11-acre space in Henderson, Nevada.
"Our standalone residential offerings present a unique opportunity to live with Four Seasons in destinations that are appealing to luxury homeowners, outside the walls of our hotels and resorts, while still delivering the exceptional care and service to residents that is core to our brand," commented Bart Carnahan, President, global business development and portfolio management of Four Seasons Hotels and Resorts.
[See also: Four Seasons Announces First Branded Yacht]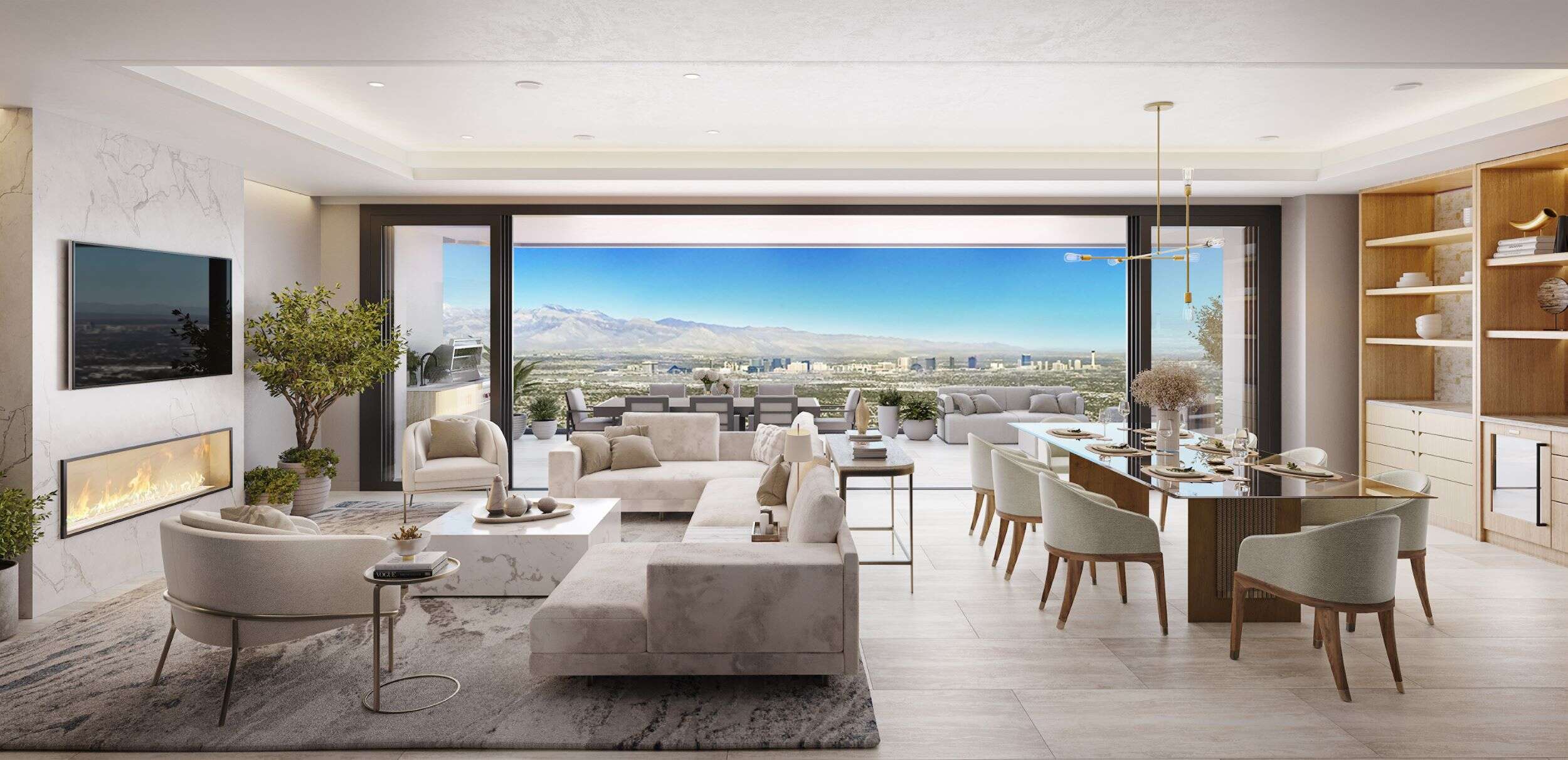 "This new project in Las Vegas is the perfect addition to our standalone portfolio, catering to discerning homeowners in this important destination, and with partners who share our vision for creating an unparalleled luxury lifestyle experience in the market."
The choice of location is fitting for its proximity to the epicenter of Las Vegas, a leading metropolis of dining, entertainment, and naturally, internationally revered thrill-seeking.
Built by architectural firm Wimberly Allison Tong & Goo, Four Seasons Private Residences Las Vegas will feature 171 high-rise residences in total. Each property will range from 2,300 to 7,300 interior sq ft and boast panoramic views of both the iconic Las Vegas skyline and the surrounding McCullough Mountain range. The private residences project also includes six standalone villas built to accommodate families.
[See also: What are Branded Residences?]
The residences will also include semi-private elevators, private garages for owners, and come with fully-furnished interiors courtesy of Wimberly Interiors, who will be fusing modern design inspired by the desert terrain of Nevada with luxury amenities that include spa-inspired bathrooms and gastronomic kitchens.
Taking full advantage of the glorious desert and city vistas – not to mention the weather – Four Seasons Private Residences Las Vegas will include customizable terraces that feature outdoor kitchens and social and dining spaces.
The project will also include a signature restaurant and wine bar. Curated by Elizabeth Blau and Chef Kim Canteenwalla of Las Vegas's acclaimed Honey and Salt restaurant, Noble Heights will be open for residents and locals alike.
[See also: Enjoy LA's Famous Scenery From This Four Seasons Condo]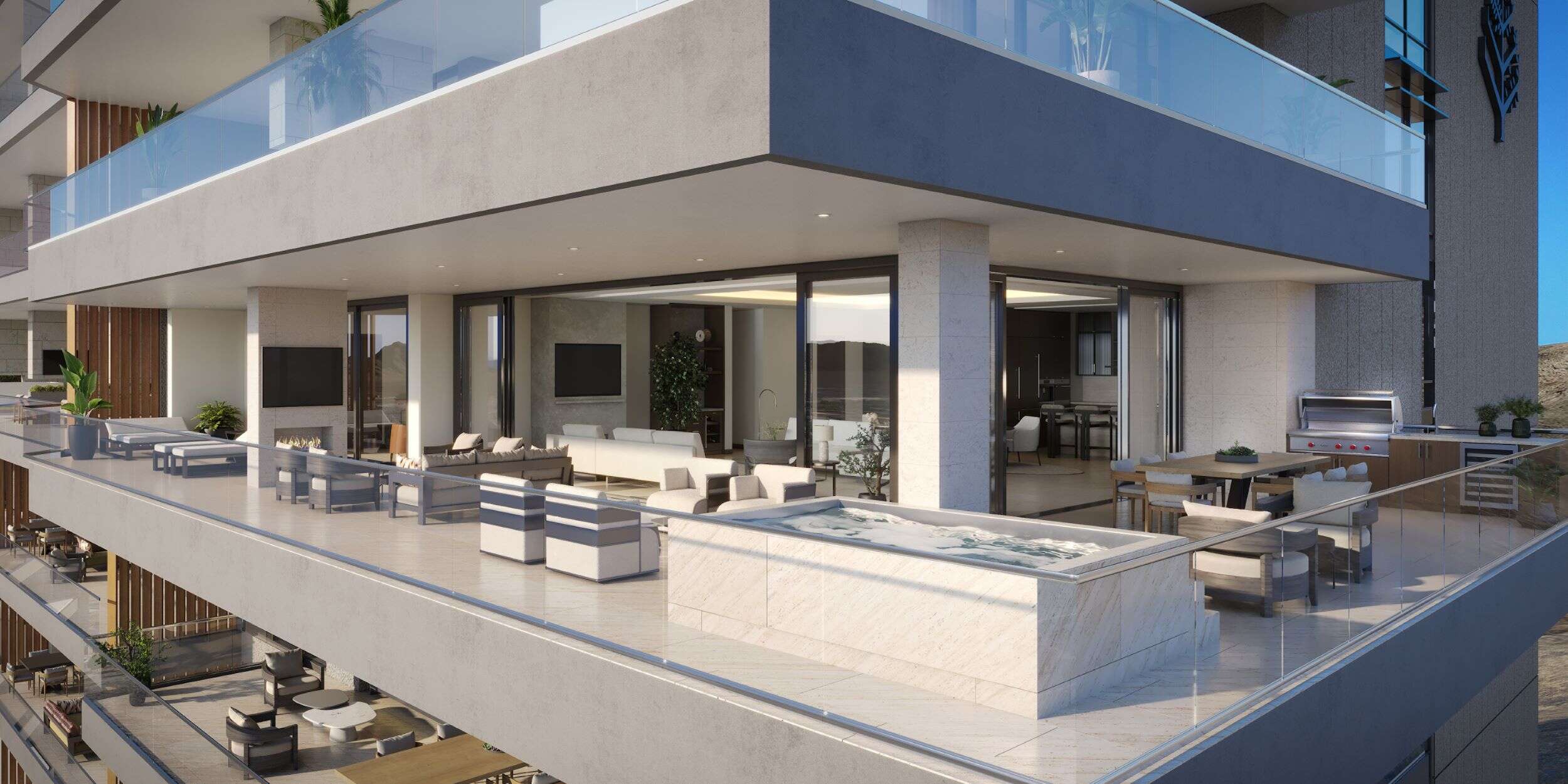 Owners can also look forward to amenities that include private chef services, multi-level pools and cabanas, a pet spa and an auto spa, a library, a screening room, and a host of wellness facilities that range from a full-service gym to a spa and sauna.
"We're excited to introduce a one-of-its-kind offering to the city, bringing an elevated lifestyle experience like never before," Jonathan Lawrence, managing partner of Luxus Developments, commented.
From $3,000,000. lasvegasprivateresidences.com
[See Also: The Most Luxurious California Staycation Destinations]