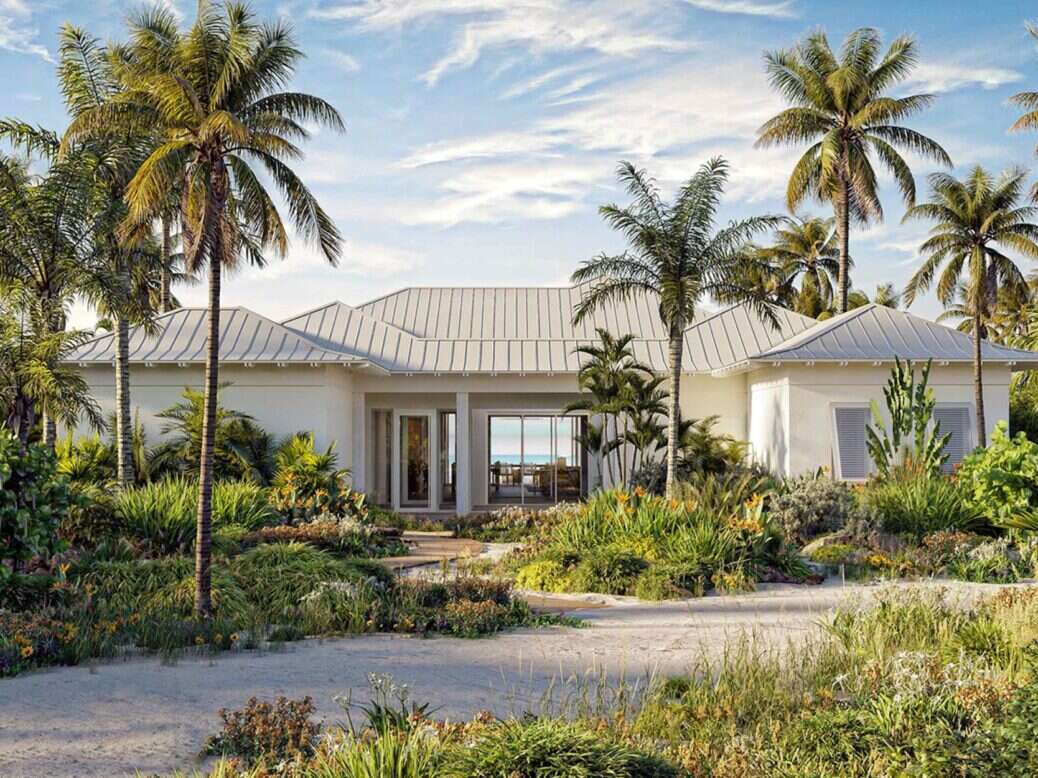 The Bahamas is never a bad idea. In fact, a trip to the Caribbean islands is that vacation rarity of being perfect for all members of the family, whether it's the total relaxation that only a heaven-on-earth paradise can imbed; the unlimited freedom of the imagination that the glorious – and safe – beaches can inspire; or the lashings of culture and fun within its capital, Nassau.
This is where children can swim with pigs in the world's clearest ocean, where mom and dad can enjoy unparalleled natural beauty, and where teenagers can immerse themselves in a different culture that'll undoubtedly win some hard-earned Instagram points. And only a mere few hours away from the coast of Florida, it could hardly be more accessible.
It's no secret we're big fans of The Bahamas at Elite Traveler. And we're not alone: home sales have increased almost 50% over the past five years. Responding to this growth of interest in purchasing real estate on the islands is Montage International and Sterling Global Financial, who have built The Residences at Montage Cay.
[See also: The Best Caribbean Islands to Visit in 2023 and Beyond]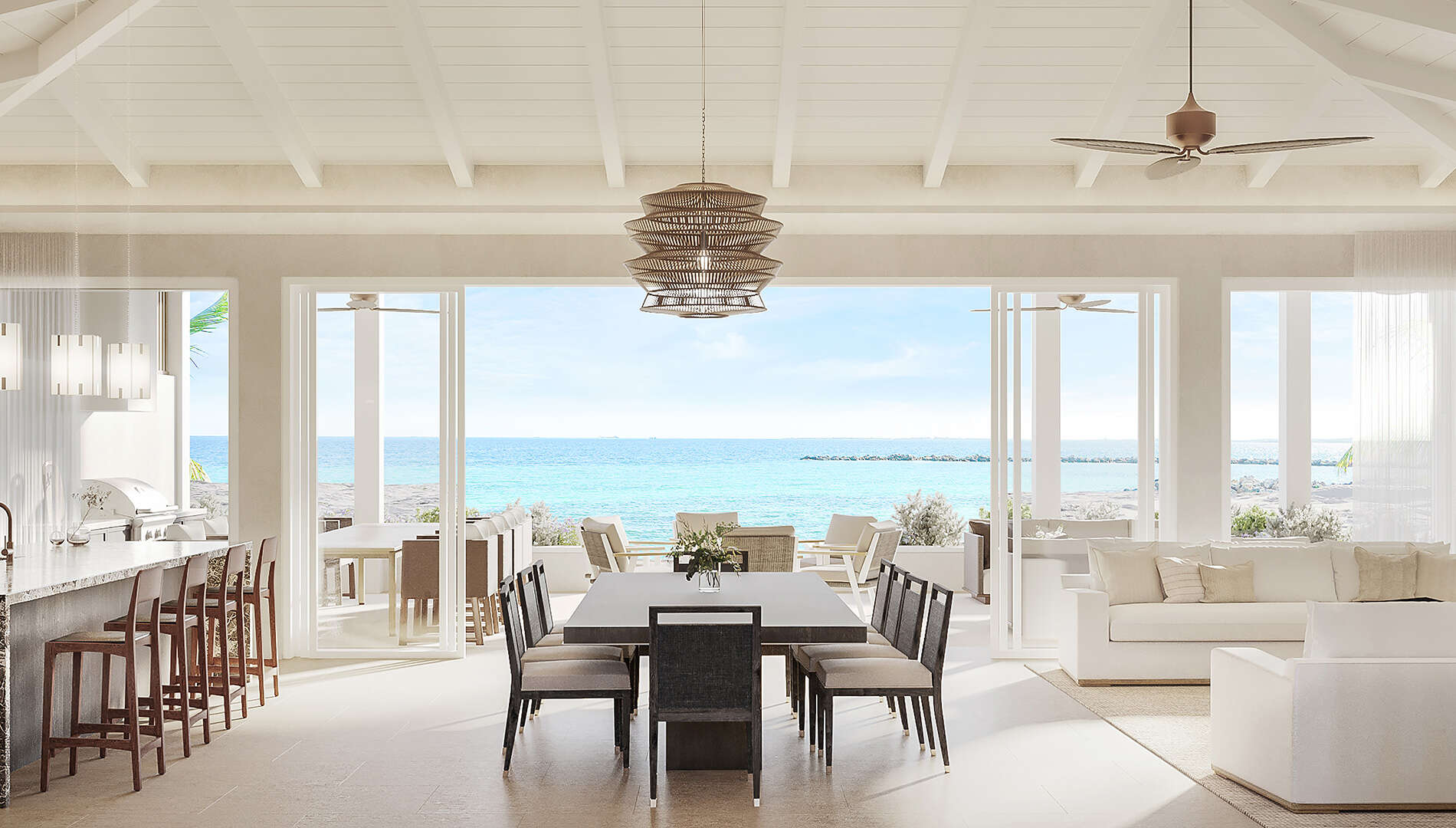 Sprawling across a private 53 acres on the island of Abacos, Montage Cay – which will open to its residents and guests in 2024 – is a private island complex that features a 50-room, all-suite hotel, 47 residences and a wealth of amenities and services.
One of these residences is the Jasmine Villa. Coming in at 4,100 sq ft, the fully furnished property features four bedrooms and five bathrooms, rendering it perfect for a family vacation home. Similarly, the big and open spaces cast the property as wonderful for hosting.
Located on its own private beach, on which the lapping of the crystal clear turquoise ocean is as omnipresent as the palm trees that frame the villa, the interior design has been clearly inspired by the nautical color palette of the tropical paradise.
[See also: A Luxury Guide to a Long Weekend in Antigua]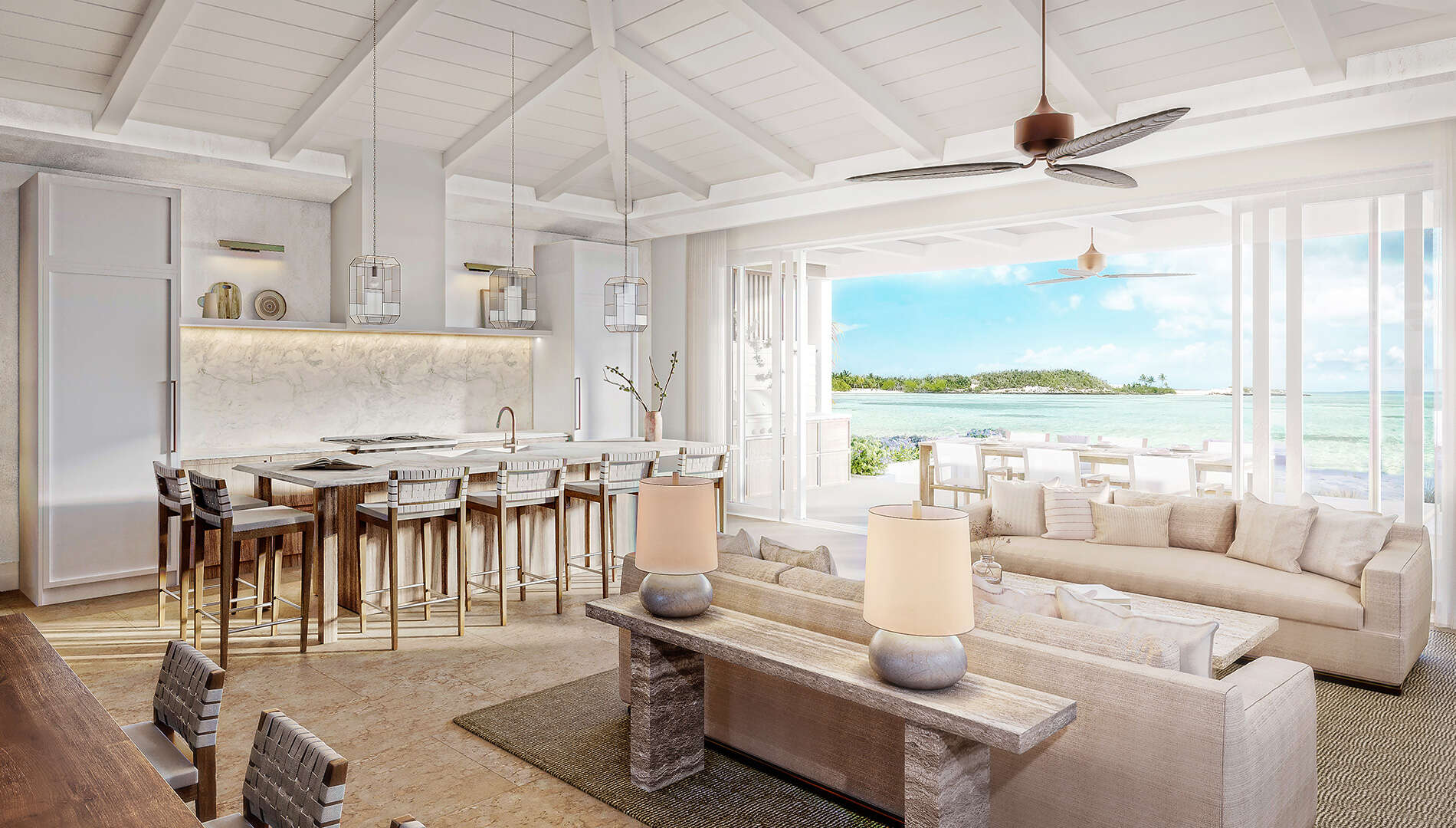 Floor-to-ceiling glass has been utilized to bring as much of the wondrous scenery and the ocean breeze inside, while modern features such as an infinity pool and state-of-the-art kitchen amenities propel the Montage Cay residence into the upper echelons of luxury international properties.
The residence, as would be expected, is serviced and managed by Montage International. Owners will have full access to the amenities of the resort, including seven beaches, a collection of swimming pools, and even a marina that can accommodate vessels up to 110 ft.
"To live at Montage Cay is to experience the best of private island life, and the Jasmine Villa is no exception," says Tina Necrason, executive vice president residential, Montage International.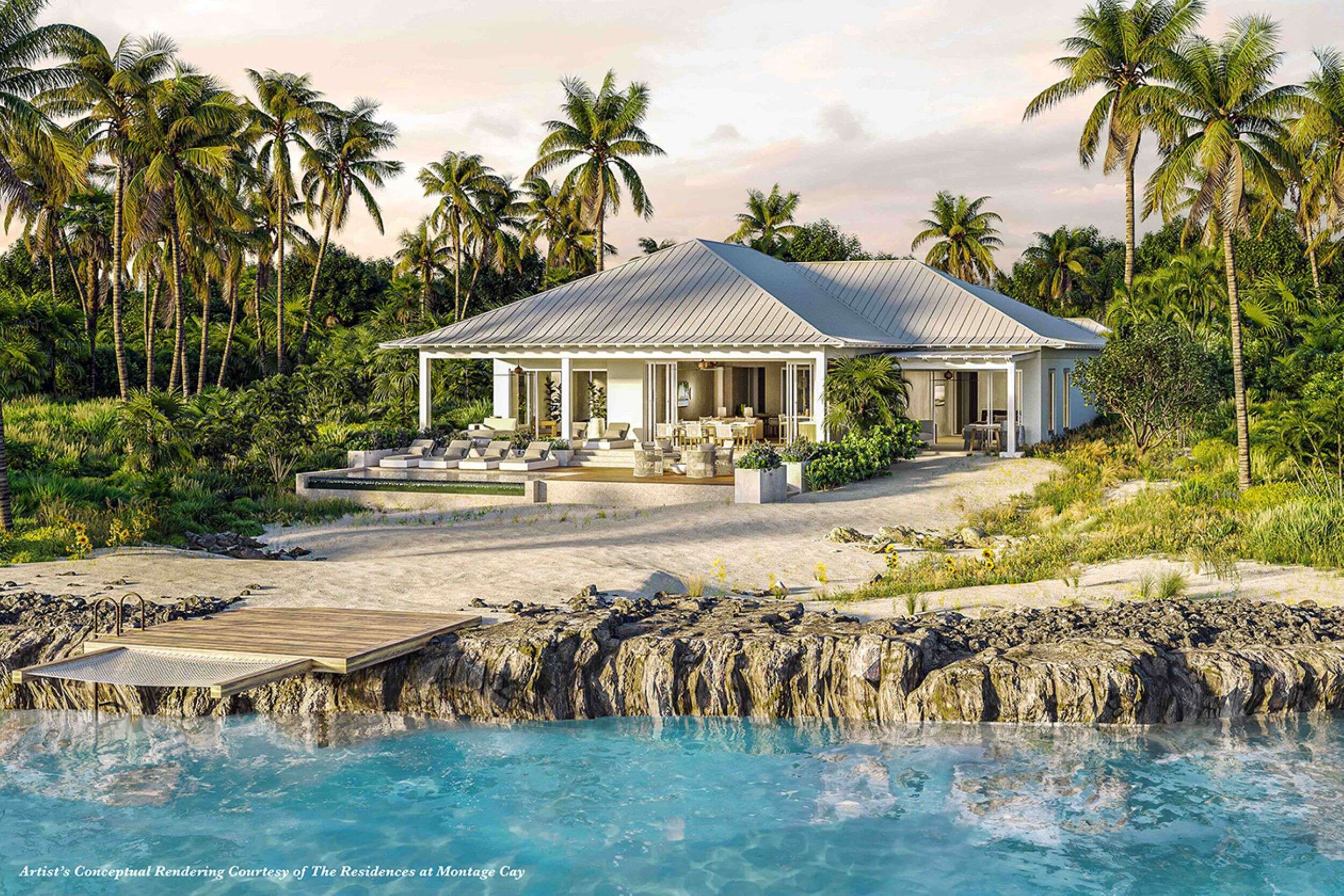 "The luxurious nature-inspired design and architectural touches of this home coupled with the exclusivity of the Montage brand, set a new standard for luxury residential living in the Bahamas."
$8,900,000, montagecayresidences.com
[See also: St Kitts, the Best-Kept Secret of the Caribbean]