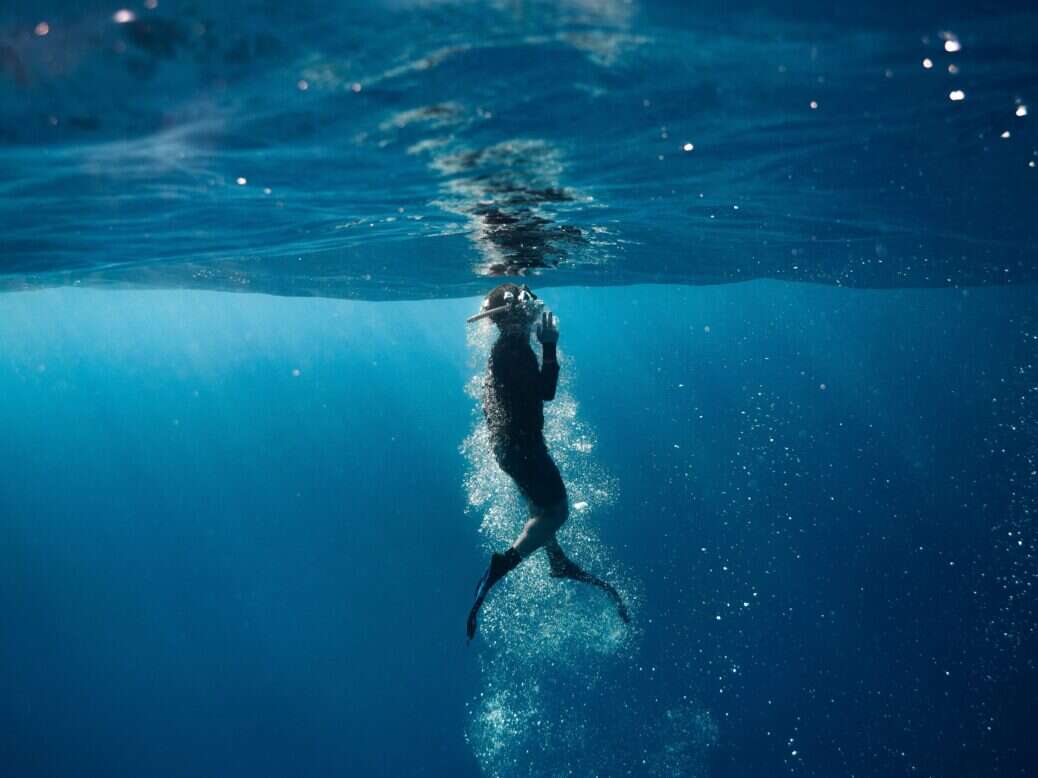 There are few destinations that inspire the spirit of adventure like Saudi Arabia and the Red Sea. Its expansive and unique landscape has provoked numerous tales of exploration and discovery. The iconic landscape of rolling sand dunes, colossal rock faces and untouched coral reefs reveal the true wonder of mother nature.
Now, Red Sea Global is harnessing and building upon this legacy by delivering breathtaking experiences for the next generation of adventurers.
Across their sites at The Red Sea and Amaala, Red Sea Global is progressing ever closer to the opening of one of the most ambitious hospitality projects ever conceived. Seasoned experts from every sector have collaborated under the leadership of CEO John Pagano to transform these two visionary projects into a reality. Both key elements of Saudi Arabia's Vision 2030 plan, The Red Sea and Amaala aim to transform Saudi Arabia's west coast into a hotbed for global tourism.
From scuba diving and snorkeling in the Red Sea to relaxing hikes through canyons and sailing expeditions, Red Sea Global is curating an experience (and experiences) for all traveler types.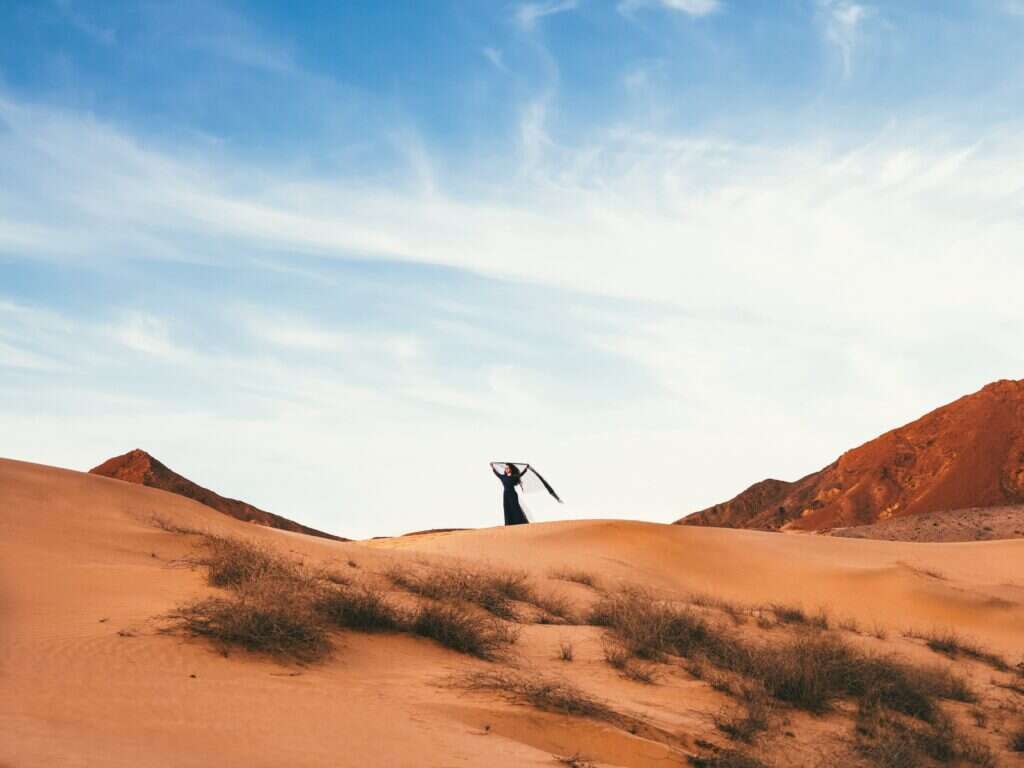 One of the key players in helping to deliver this vision is Rosanna Chopra, executive director of destination development at Red Sea Global. She is quite clear about what the ultimate vision should achieve.
"Many tourist destinations overcomplicate and overthink what they believe guests want," says Chopra. "When travelers came out of Covid, what they were looking for was an escape"
[See also: John Pagano Sets Out Vision for Red Sea Global]
Oliver Wood works within Chopra's team as the director of Adventure and Sport at Red Sea Global, he covers all aspects of adventure and experiences above and below the water as well as inland.
"We are designing experiences for travelers with a sense of adventure but a love of luxury, they want to cut their knees during the day and lie in cotton sheets at night," says Wood.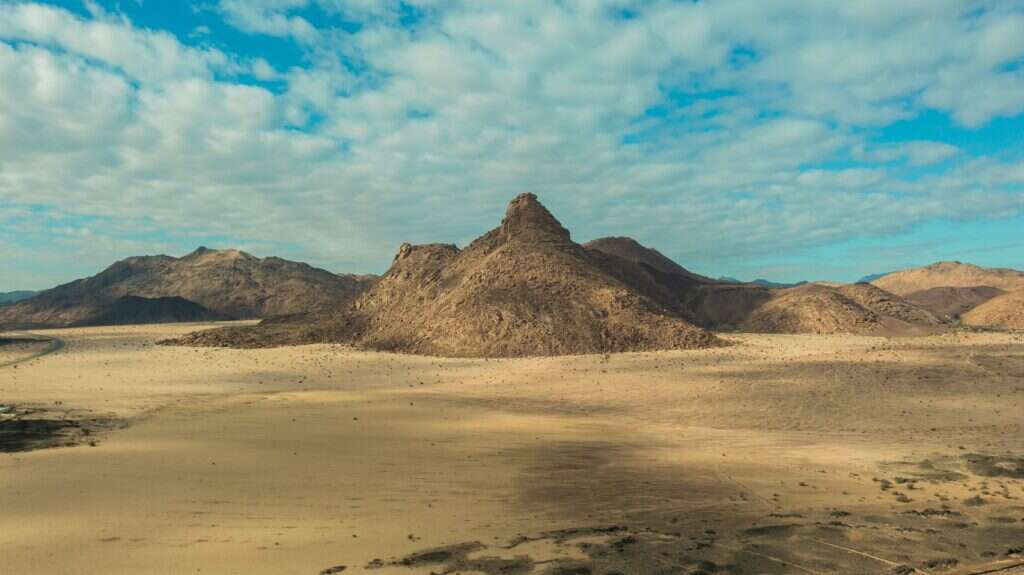 Working with the environment
The Red Sea and Amaala are developments on an unprecedented Saudi scale, but the vision has always been to create destinations and experiences that sit in harmony with their surroundings.
"Our fundamental approach from the very beginning has always been to work with the landscape by following plans of sustainability and regeneration," says Chopra. "We don't want to build or affect the landscape in any way that does not look at one with it.
"After the construction phase, we have to allow the land and sea to resettle and reestablish itself and to see exactly what our natural biodiversity wants. We fully expect turtles to arrive on our islands and find new places to nest."
[See also: John Pagano on Making The Red Sea Project a Reality]
It's not just the local wildlife that Red Sea Global will be keeping an eye on. Visitors will also help define the activities and experiences on offer. Chopra says: "We need to understand how people want to come, live and explore. Our priority is to create a destination where, in its own right, it's good to be a traveler."
Regeneration sits at the heart of these efforts. "We have applied the same approach that makes visitors at peace with their travel, to everything we are working on," says Wood. "It means engaging with the local community, understanding the environment as it sits, and not overproducing in areas where the landscape speaks for itself.
"We want visitors to the Red Sea to be able to walk through a canyon and truly capture that sense of adventure."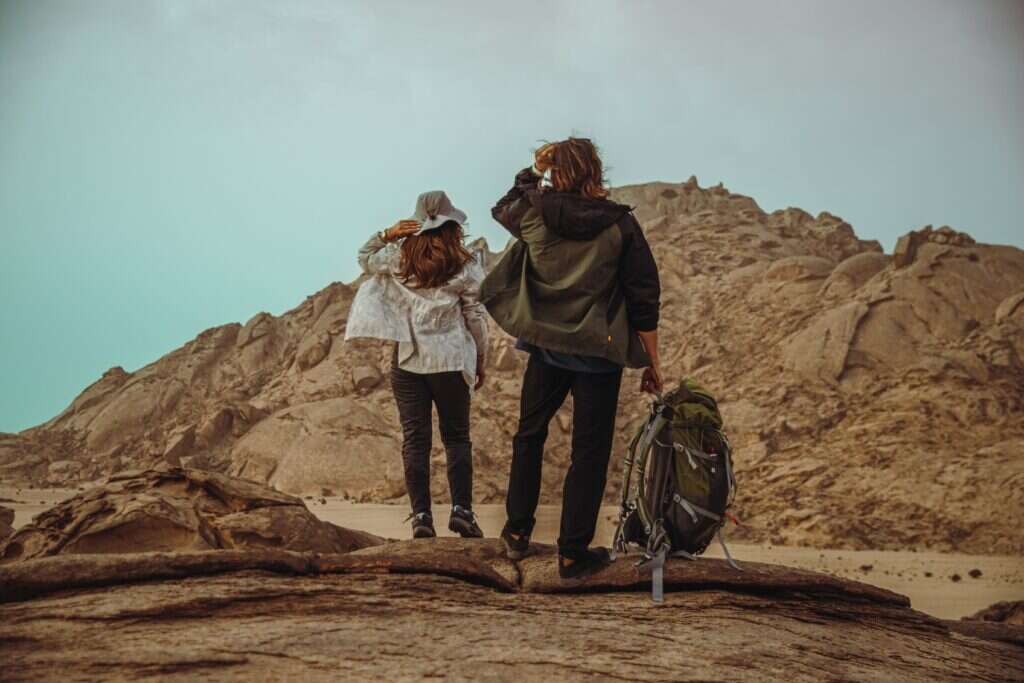 A sense of discovery
"The first time Oliver and I visited the site, we were both amazed," says Chopra. "We wanted to understand that emotion and unpick it. We felt the way we did because of our own sense of discovery, so when we began to put together these experiences we didn't want to overdo it, we want everyone to get the sense that they are going on a journey."
The history of the region is key to that journey, be it that of local communities who have lived in the area for centuries, or the discovery of dinosaur bones that date back over 18 million years. Red Sea Global is creating an authentic adventure experience where visitors are able to tap into this rich tapestry in a natural way and maintain a sense of discovery.
[See also: The Red Sea Project Aims for Regenerative Societal Impact]
"We expect to be a strong family destination, particularly for Saudi nationals and the GCC," says Chopra. Based on this understanding Red Sea Global is creating opportunities for all ages. "We want eight-year-olds to 80-year-olds to feel as though they are a part of what we are doing here. A child's world is fresh, new, beautiful and inspiring. Our job is to make sure that people never lose that sense of wonder."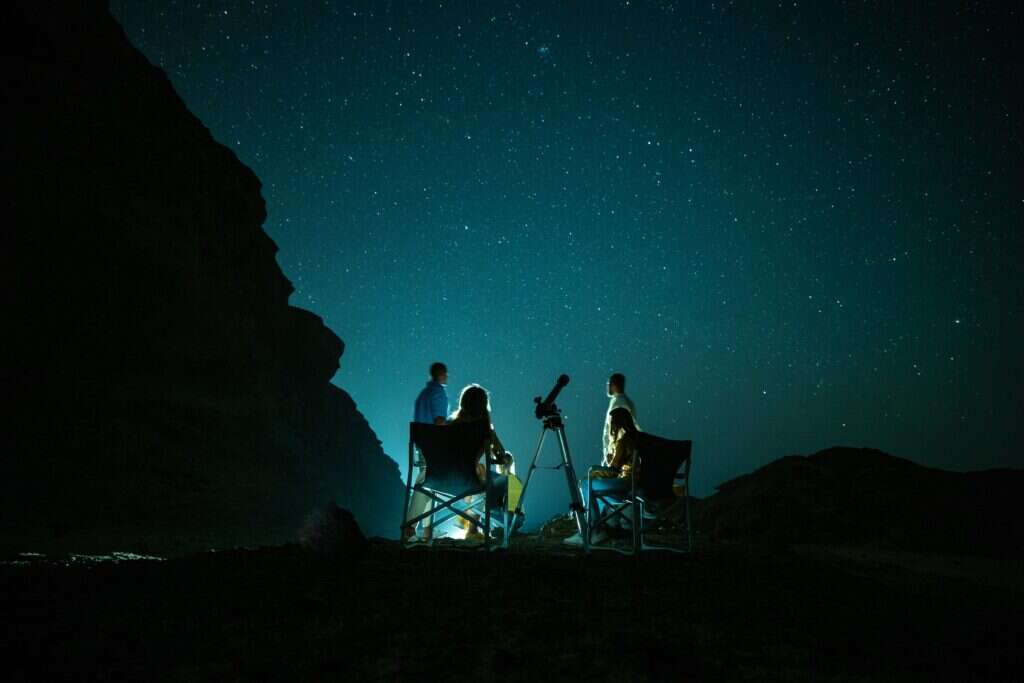 Innovation in the field of adventure
Those seeking adventure who visit The Red Sea will always have certain things that they expect from a coastal or island destination. "We aim to fulfill these expectations," says Wood. "There is a fantastic wind that means we can sail right through the archipelago, which is beautiful."
However, as with many Vision 2030 projects, there is also a desire to strive for innovation. Much of this innovation has come in sustainability, for instance creating the best experience possible that causes the least impact.
"The questions we have been answering are essentially what are the ways that we can spend a little bit more, think a little bit harder but innovate in a way that supports the planet," says Wood. This level of innovation is instilled into everything that is being done at The Red Sea.
[See also: The Red Sea Project Calls for Partners Committed to Change]
Boats whether full-size or smaller toy vessels are being fitted with geolocation devices. This allows them to be tracked and have the engine cut off if they are too close to a coral reef. Similarly, boats are being designed with retractable keels, which allows them to travel through much shallower waters and get closer to the beach.
"We are going to be a smart destination from a technology perspective," says Chopra. "Our job is also to encourage the evolution of smart tourists, people who think a little bit more and slow down and create the opportunities for people to make the right decisions."
To learn more visit redseaglobal.com
[Visit the Red Sea Global Hub Page Here]