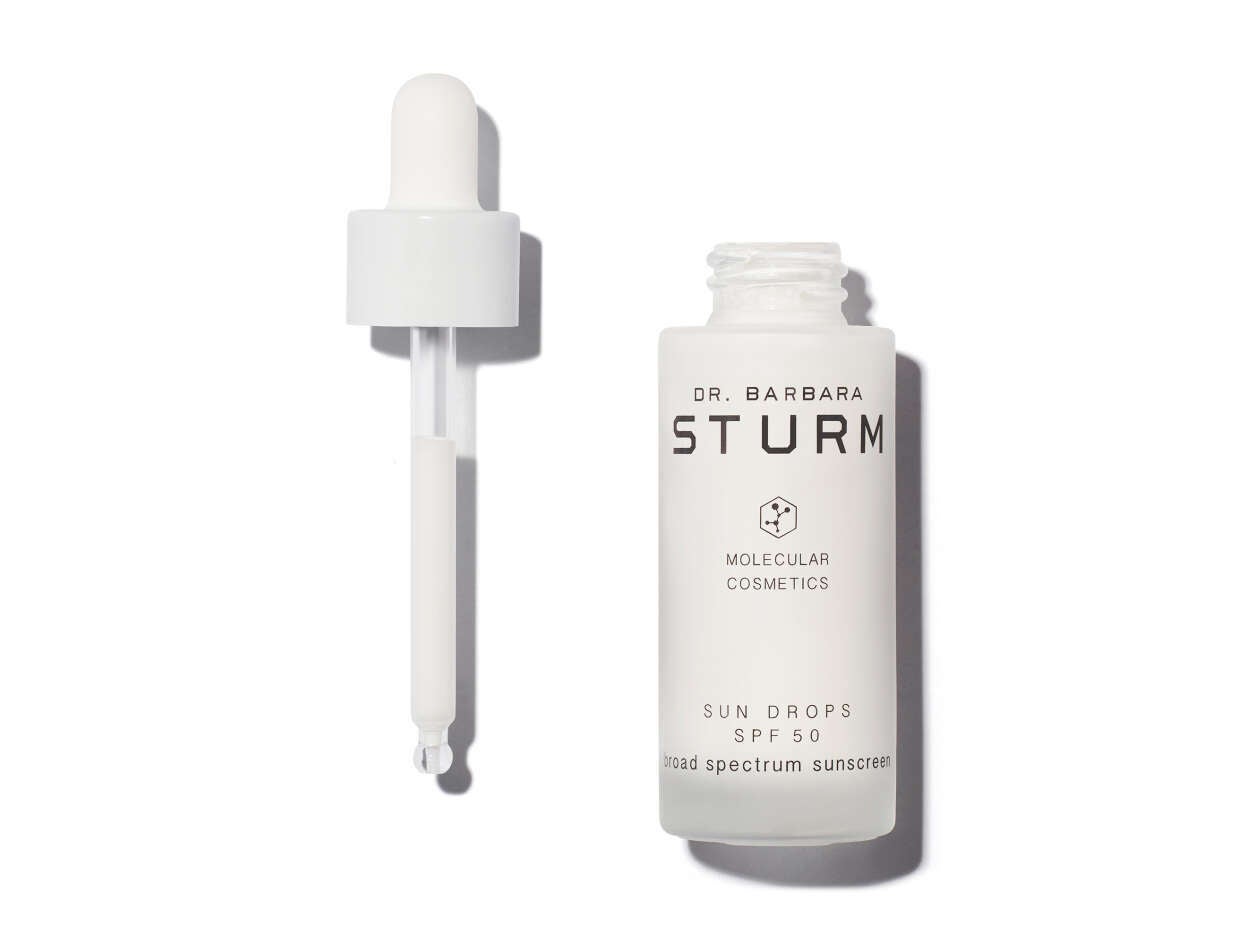 On the hunt for the best luxury sunscreens? Whether you're looking for sun protection for your face or body, or the best sunscreen to wear under makeup or to the beach, we've got the perfect sunscreen for you.
A dermatologist's best advice is usually to wear sunscreen every day. With our roundup of the best sunscreens for your face and body, including what to wear under your makeup, incorporating sunscreen into your daily routine will become effortless.
La Prairie Cellular Swiss UV Protection Sunscreen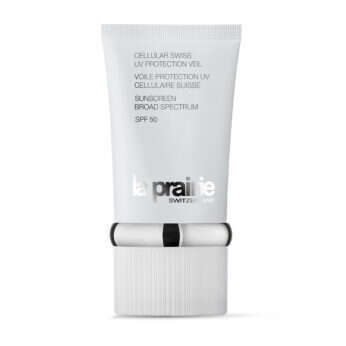 Our favorite sunscreen for everyday wear is La Prairie's lightweight formula. It goes on over your serums and moisturizer, or you can use it in place of moisturizer. The broad spectrum sunscreen protects against UVA and UVB rays and has a protection of SPF 50. The light fragrance and silky texture make it easy to use.
Dr. Barbara Sturm Sun Drops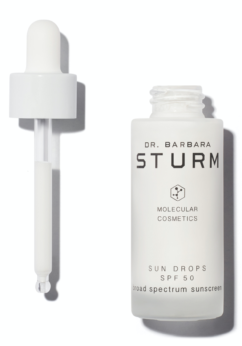 If you'd rather mix sunscreen into your lotion or makeup, try a sunscreen serum. Dr. Barbara Sturm's sun drops provide SPF 50 protection and protect against UVA and UVB rays. It also features an active complex with cassia extract, vitamin E and beta-glucan to prevent sun damage, including brown spots and skin discoloration. Its fragrance-free formula is perfect for those with sensitive skin.
Colorescience Sunforgettable Total Protection Brush-On Shield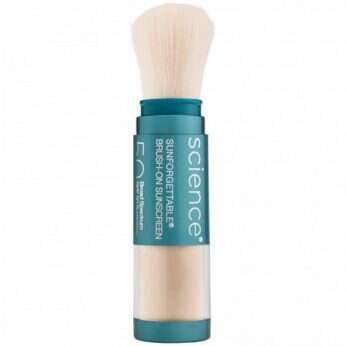 Dermatologists recommend reapplying sun protection every two hours, which is difficult when you're wearing makeup. This powder sunscreen goes on over your makeup and provides a hint of color. Its all-mineral formula is hypoallergenic and non-comedogenic, and it has won several industry awards as the best on-the-go sunscreen. With four shades, there's an option for every skin tone.
Shiseido Sun Protection Lip Treatment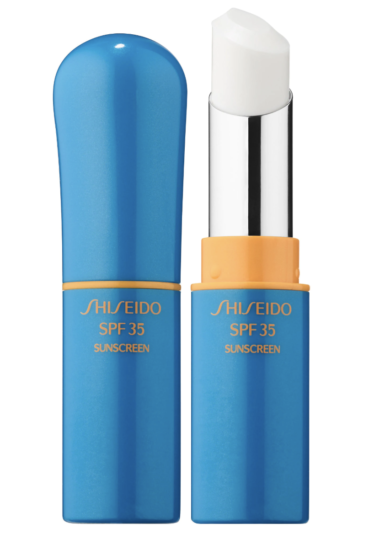 Don't forget to wear sunscreen on your lips, especially when you're out in the sun. Many lip glosses contain SPF protection, but if you're looking for a clear lip balm, we love Shiseido's Sun Protection. With SPF 35, it protects and nourishes your lips at the same time.
Supergoop! Poof Part Powder SPF 45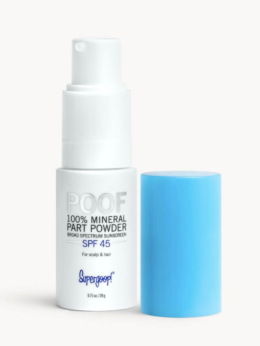 If you're not wearing a hat, you need to wear sunscreen to protect your part from burning. Supergoop's new mineral SPF powder is perfect for preventing sunburn on your scalp, without making your hair greasy. Just spray 1-2 inches away, focusing on the part and hairline, and blend with your fingertips.
La Mer Soleil de La Mer The Reparative Body Sun Lotion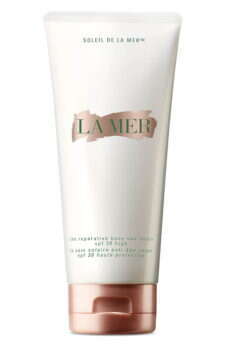 What's more luxurious than covering your body in La Mer? Using La Mer to protect your skin. This broad spectrum sunscreen has SPF 30, absorbs quickly and contains La Mer's famous Miracle Broth, which is highly nourishing. It's our pick for the best city sunscreen.
Clarins Sunscreen Care Oil Spray SPF 30 for Skin & Hair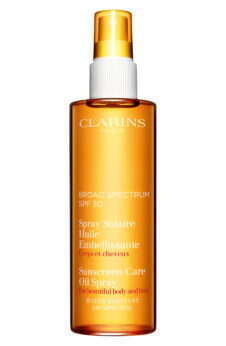 If you're looking for a glow at the beach, try Clarins' sunscreen oil. A far cry from the tanning oils of the 1970s, this lightweight dry oil has broad spectrum SPF 30 sun protection and hydrates the skin. It's water resistant for 40 minutes, and even protects your hair from sun damage.
Coola Classic Body Organic Sunscreen Spray SPF 30

Nearly every luxury hotel gift shop stocks a wide array of Coola sun products, and for good reason. The sheer, organic formulas with an optional tropical fragrance are the perfect sunscreens for beach vacations. The continuous spray — it even sprays upside down — lets you quickly cover your entire body and get out to the beach.