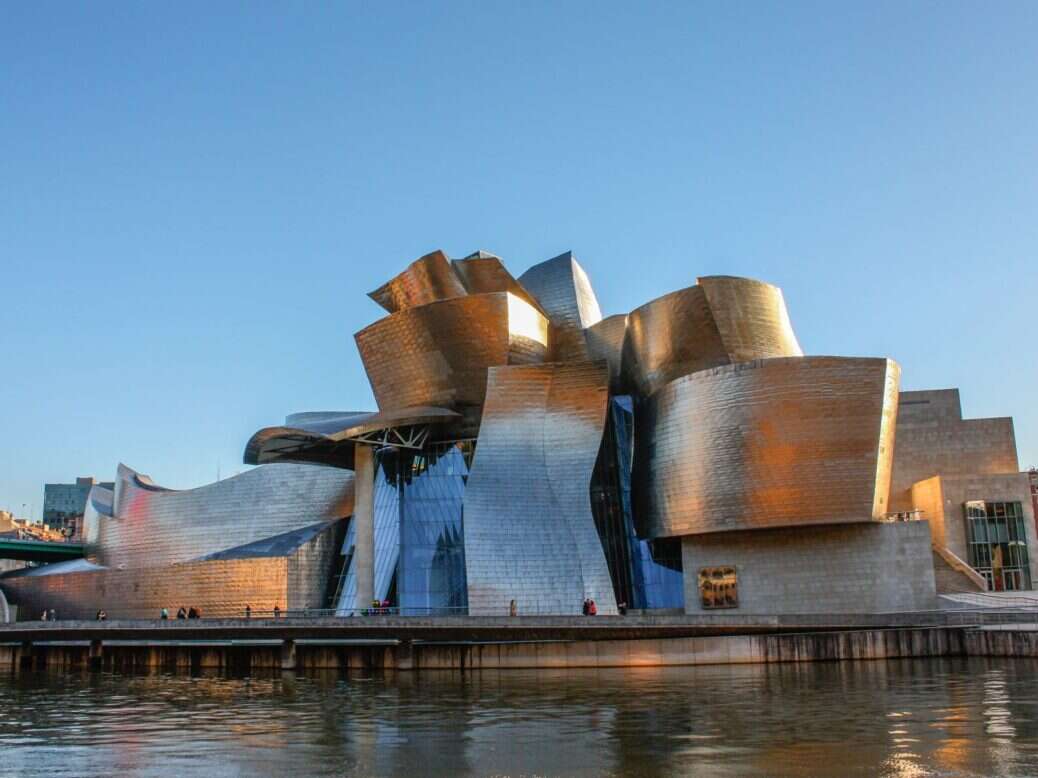 Few artistic figures have ever defined an era, a decade or a movement in the way Pablo Picasso has. A pioneer of Cubism, a symbol of the 20th century and an innovator before his time, the artist remains one of the greatest the world has ever seen.
This year is a pivotal one in the Picasso legacy, with 2023 marking 50 years since the Spanish artist's death at the age of 91. In honor of his life, a host of celebratory events and exhibitions will be taking place across Spain and the rest of the world, which collectively will not only showcase his most famed pieces but also examine how and why he reached the heights he did.
[See also: Follow in Pablo Picasso's Footsteps on This Art Trail of Spain]
Although he was born in Malaga, Spain, and spent the majority of his adult life in France, Picasso is firmly a European figure, with his work drawing from and defining the continent. Fittingly, the celebrations taking place to mark his life and works transcend borders, with the French and Spanish governments working collaboratively to organize a transnational network of events.
For travelers whose 2023 plans already take them to the varied lands of Spain or for those planning to make a dedicated celebratory pilgrimage, we have rounded up the most exciting Pablo Picasso events of the year.
Picasso El Greco – Museo Nacional del Prado, Madrid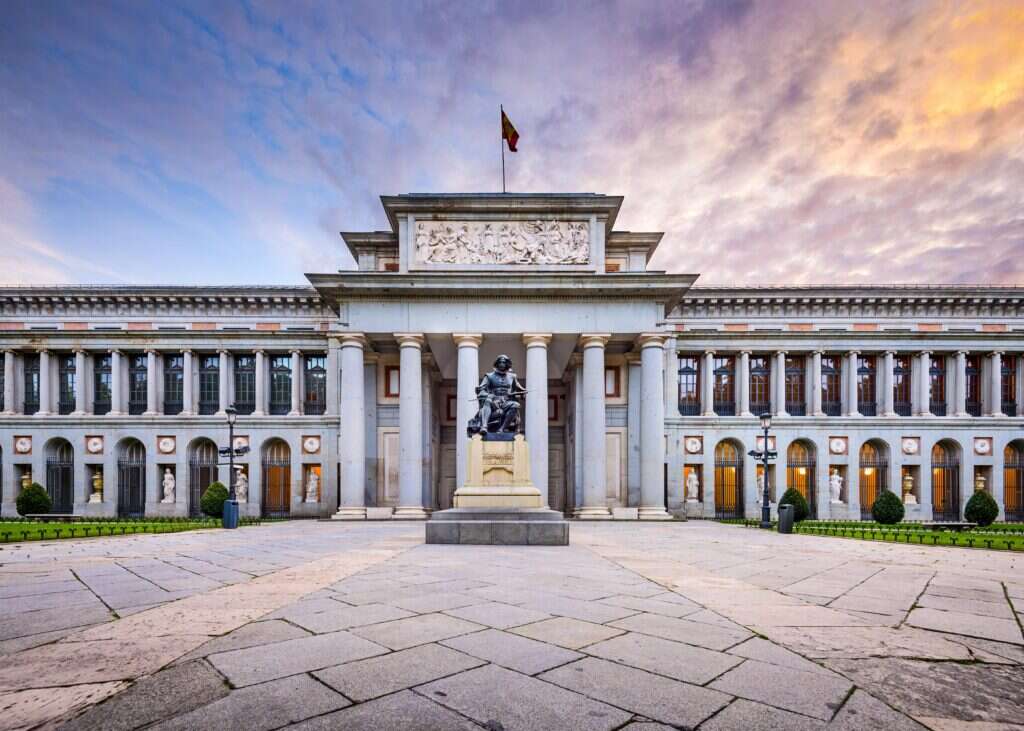 The influence of 16th-century Greek painter, sculptor and architect, El Greco, on Picasso is undisputed, with the latter credited for reviving the formers' reputation. From June 13 to September 17, 2023, Madrid's Museo Nacional del Prado – more informally known as The Prado – will play host to Picasso El Greco, an exhibition that carefully examines the artistic relationship between the two.
Primarily focusing on Picasso's pioneering cubist works and El Greco's later pieces, will not only open up new perspectives on the influence of El Greco, but also highlight how the two acted as pillars in the 20th-century art world – despite having lived some 300 years apart.
[See also: The Most Scenic Drives in Spain]
Picasso 1906: The Great Transformation – Museo Nacional Centro de Arte Reina Sofía, Madrid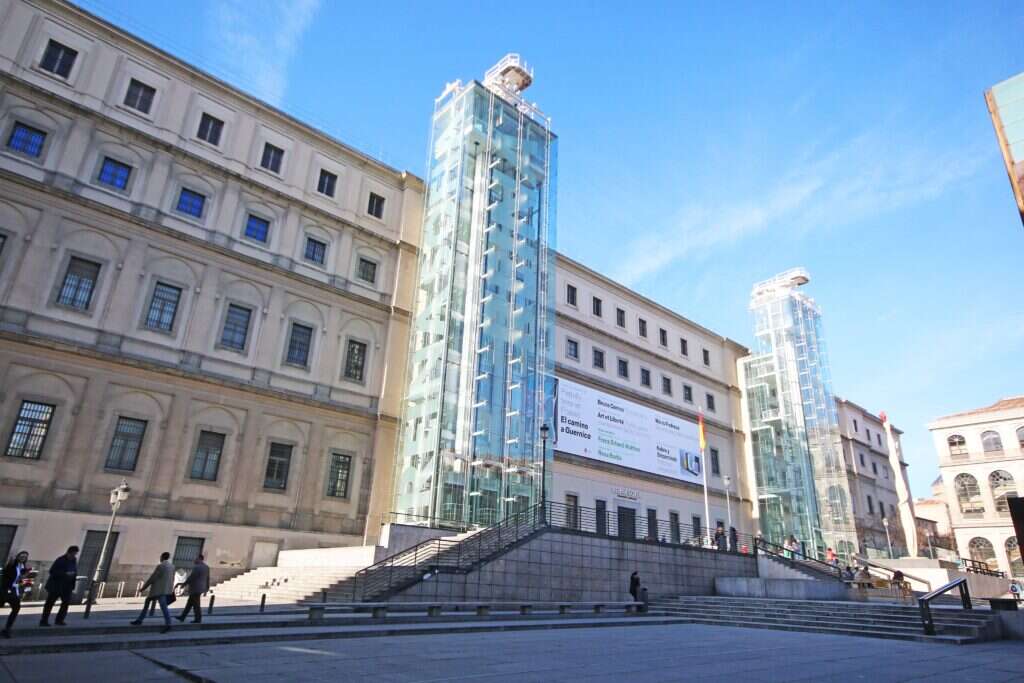 Following his permanent move to Paris in 1904 and departure from his famed Blue Period, 1905-1907 saw Picasso embark on his Rose Period, which was categorized primarily by portraits in warmer tones of pinks and oranges. His work during this period was full of optimism – an emotion carefully explored and unraveled in Museo Nacional Centro de Arte Reina Sofía's Picasso 1906: The Great Transformation exhibition.
Examined through a modern lens, the event investigates how Picasso contributed to the birth of modern art through his continuous processual creation. Having launched late last year, the exhibit will run until March 4, 2023, in the famed Madrid gallery, which is hailed as the main museum of modern and contemporary art in Spain.
Daniel-Henry Kahnweiler – Museu Picasso, Barcelona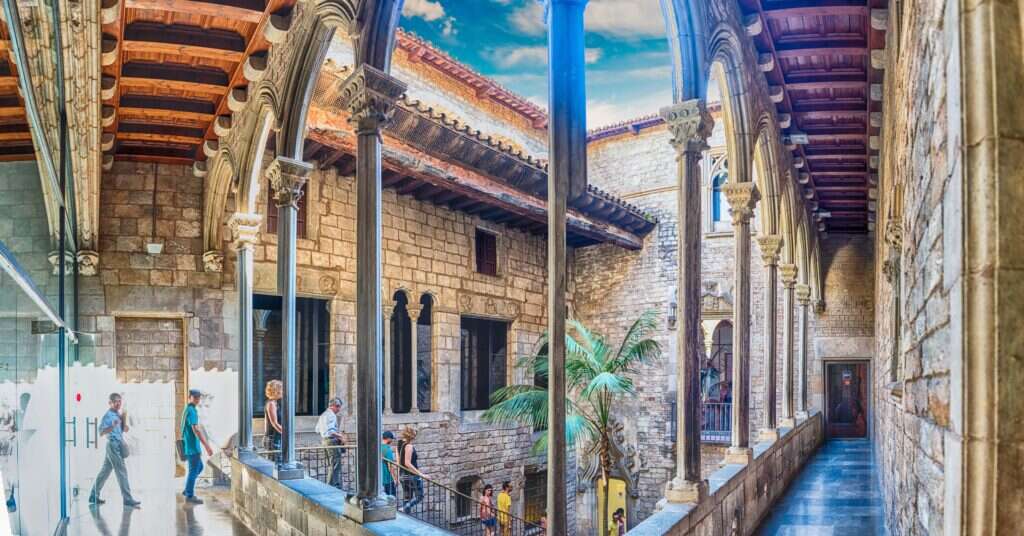 To properly understand an artist, we must also examine the people they surrounded themselves with. Gallery owner; art dealer; writer and, crucially, close friend of Picasso, Daniel-Henry Kahnweiler, is viewed as one of the great pioneers of Cubist art collecting and championed some of the finest names in the movement.
Museu Picasso's current exhibit, which will run until March 19, showcases Kahnweiler's contribution to the movement via a chronological display of some of the most prominent works shown at his three French galleries, as well as highlights his own work as a publisher and writer. Few locations could be more apt to show the significance of the relationship between Picasso and Kahnweiler than the Museu Picasso Barcelona, which opened in 1963 at the express wish of the artist himself.
[See also: Elite Traveler Reveals Top 100 Suites in the World]
Picasso: Matter and Body – Museo Guggenheim Bilbao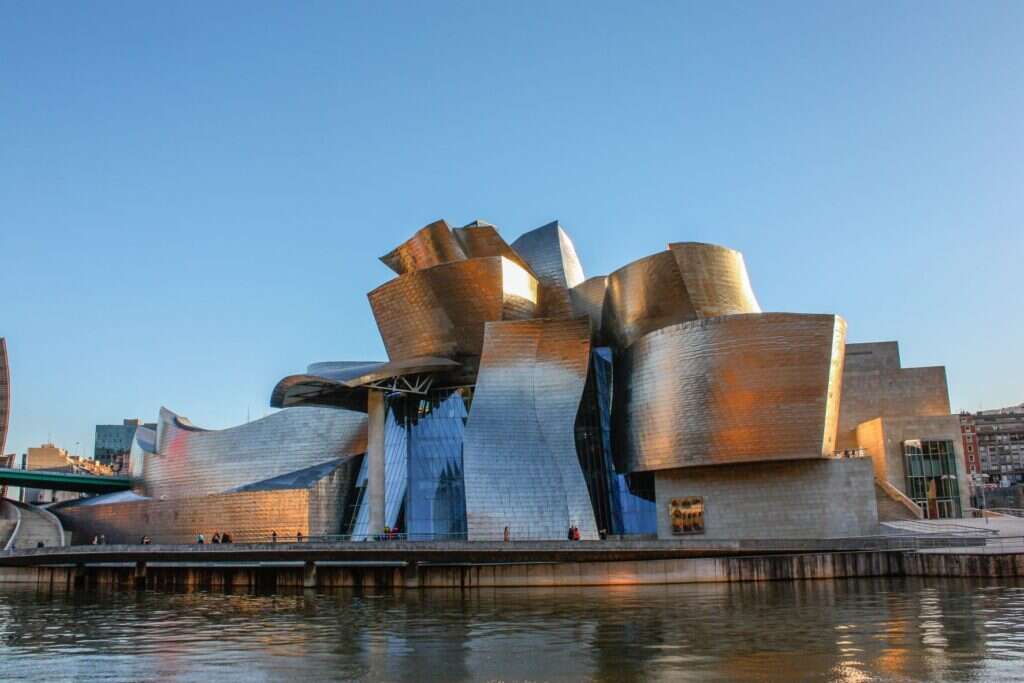 Curated by Carmen Carmen Giménez, Picasso: Matter and Body will focus exclusively on the artist's sculptural works, which, despite not being his most well-known discipline, was one of his most formative throughout his career. Transcending form and even style, Picasso was never discriminatory in his chosen materials, using everything from wood, plaster and cement to steel, bronze and iron.
What unites his sculptural pieces, however, is his continued obsession with the human form, which he enlarged, dismantled and reconstructed in his works. Housed in the iconic Museo Guggenheim Bilbao, Picasso: Matter and Body will be shown from September 29, 2023 to January 14, 2024, with tickets available to pre-book now.