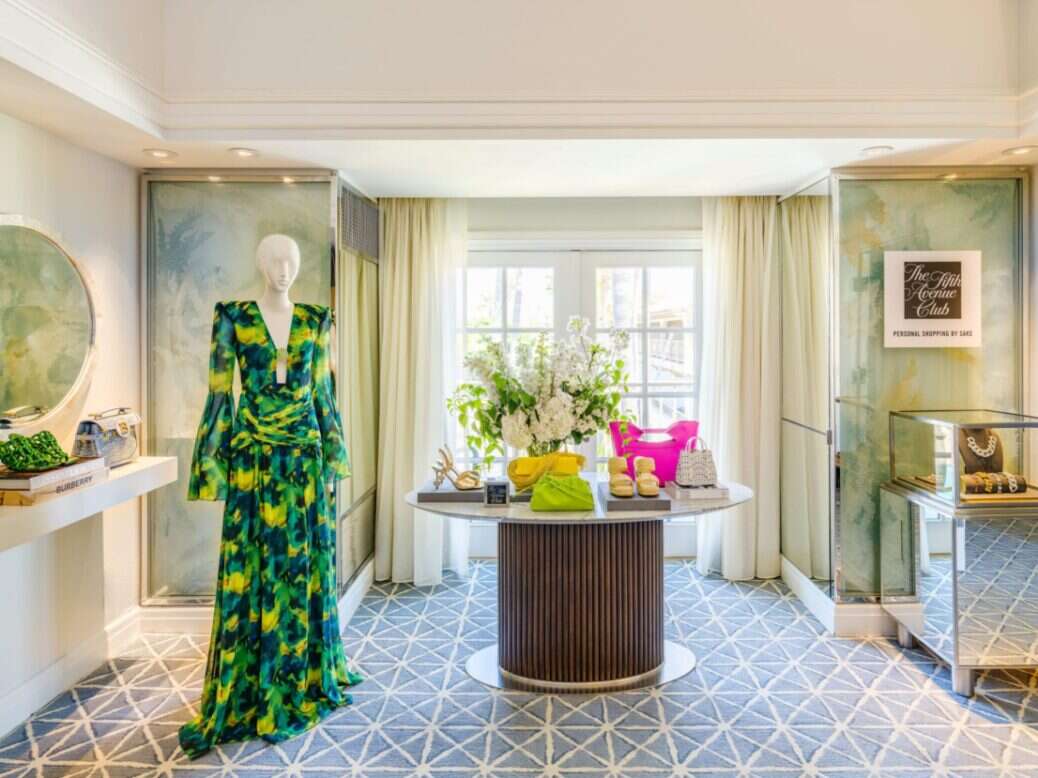 The iconic department store Saks Fifth Avenue is rolling out its exclusive personal shopping service and styling suites at a selection of luxury hotels peppered across the US.
The service – which is an expansion of its existing offering at its flagship store – will be available to both local customers and hotel guests at a collection of carefully selected destinations.
Spanning everywhere from Laguna Beach to Napa Valley, the new offering is an exciting opportunity for customers to experience Saks Fifth Avenue's highly personalized shopping experience away from the department store.
[See also: Dioriviera Boutique and Spa Opens at Beverly Hills Hotel]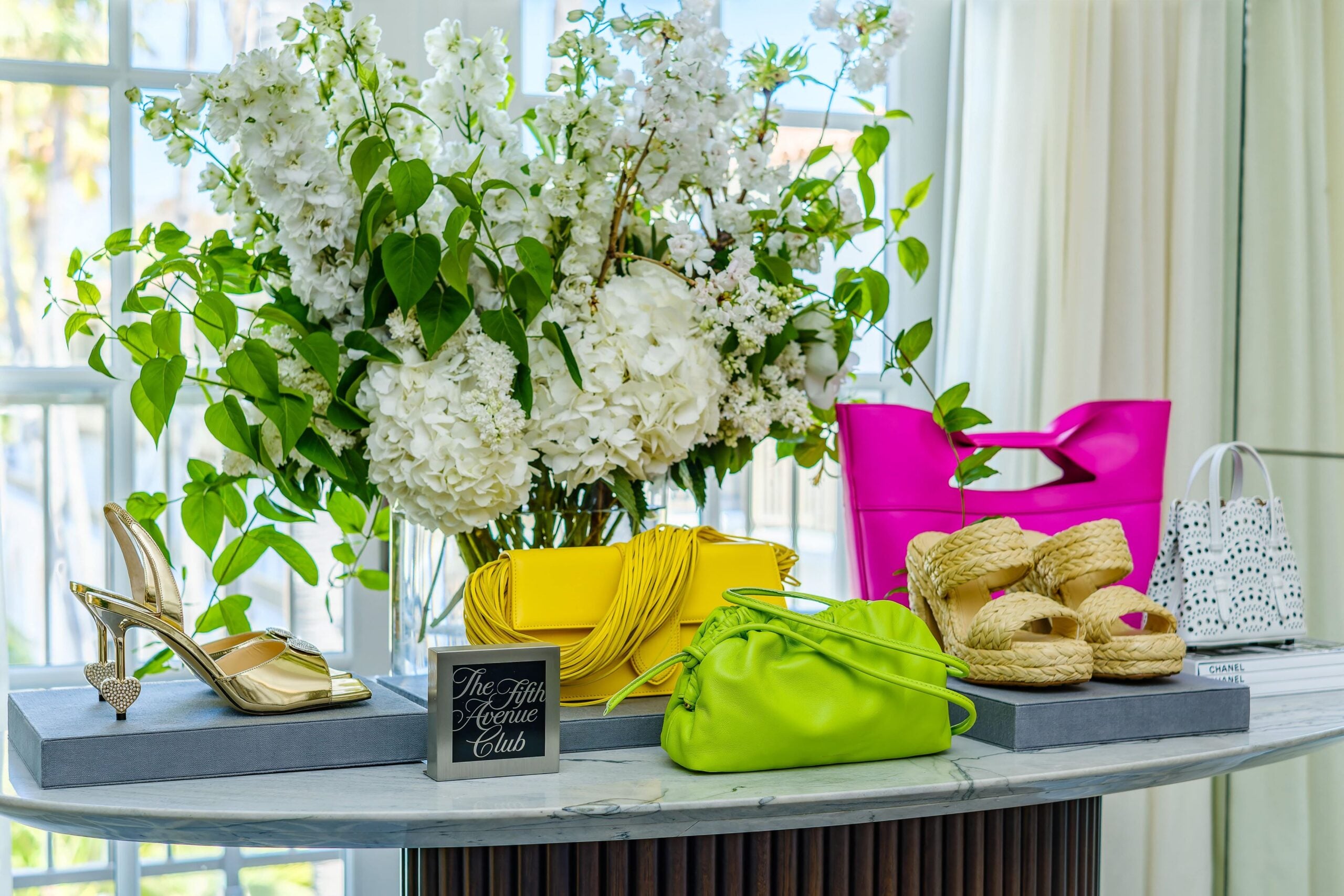 Skilled personal stylists will be on-hand to provide fashion advice, whether it be finding the perfect cocktail dress for an upcoming event or simply giving your wardrobe an overall refresh.
Clients will meet with their dedicated stylist for an initial consultation in-person or virtually to discuss their designer preferences and wardrobe needs before they are presented with a specially curated selection of merchandise from nearby Saks stores (including clothing, accessories, shoes and fine jewelry) at the styling suite.
As you would expect, Saks has opted to partner with only the most respected hotels for its personal shopping rollout including The Ritz-Carlton and St. Regis Hotels & Resorts.
In addition to the department store's much-loved personal shopping service, guests will be treated to trunk shows and special events showcasing the most sought-after merchandise available.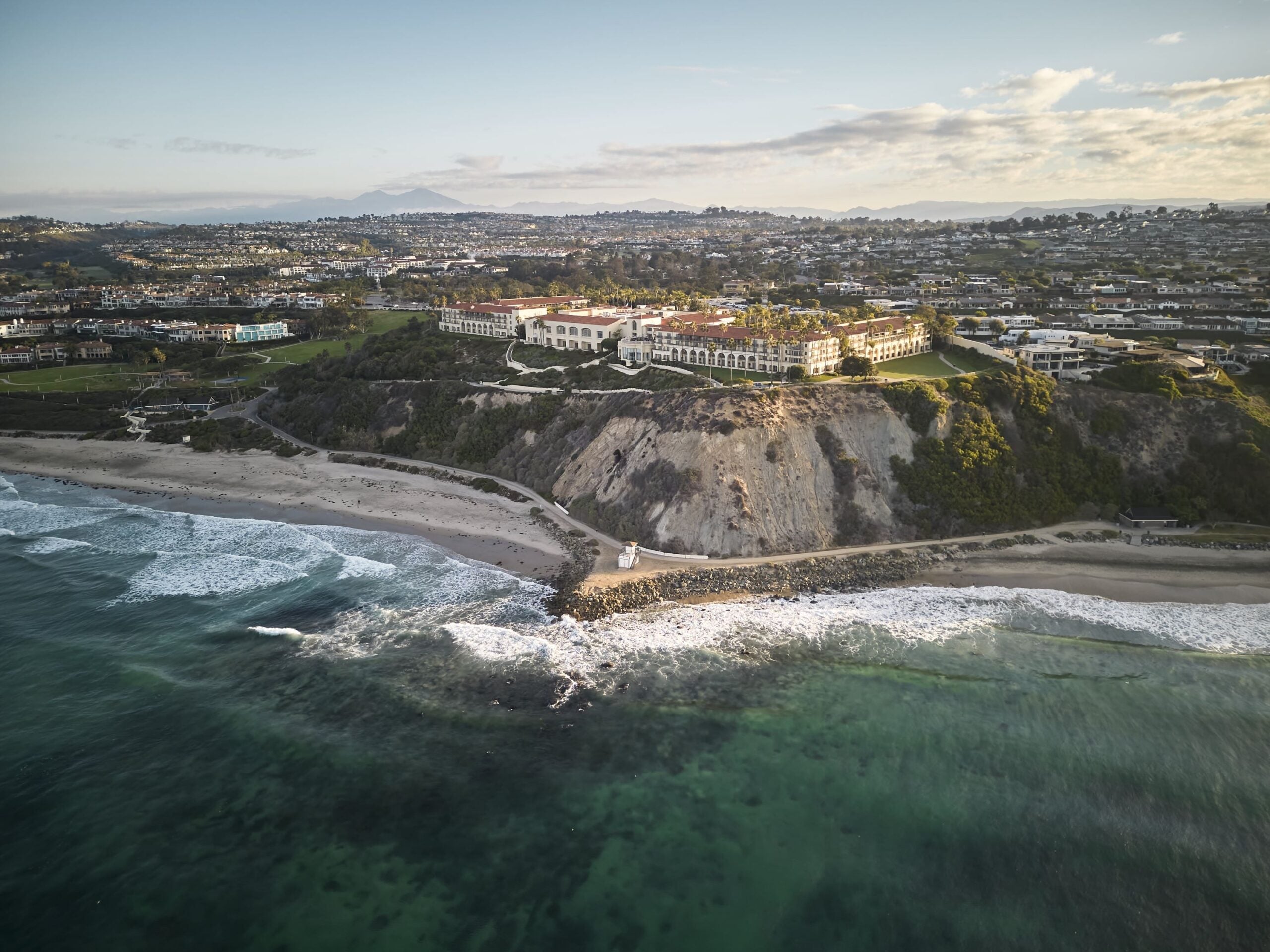 "We are thrilled to introduce customers to the next generation of the Fifth Avenue Club at leading luxury destinations across the country," said Larry Bruce, president of Saks Fifth Avenue stores.
"Building on the success of our iconic in-store Fifth Avenue Club experience, this innovative new format allows us to expand Saks Fifth Avenue's highly personalized service into new markets and deliver a one-of-a-kind shopping experience tailored to our clients' unique lifestyles."
The first Saks Fifth Avenue Club Suite is already open at The Ritz-Carlton Laguna Niguel. This will be joined in the coming months with outposts at luxury hotels in Charleston, Deer Valley,  Honolulu, Maui, Nantucket, Napa Valley, Nashville, and Orlando.
[See also: WATSKIN Founder Lois Robbins on her Protective Sunwear Label]