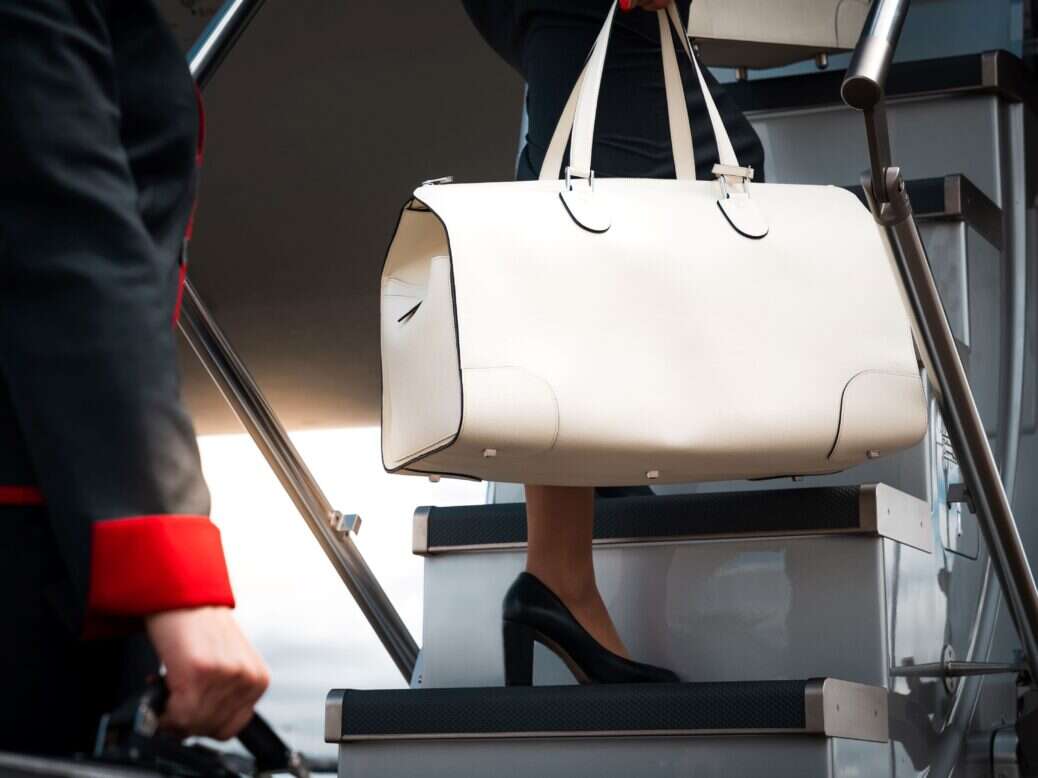 In news that will delight fashion lovers, frequent fliers and everyone in between, VistaJet has announced a new collaboration with luxury leather goods brand Valextra, exclusive to VistaJet members who fly on the company's Global 7500 fleet.
The collaboration, which has united two leaders in their respective fields – aviation and leather goods – has seen the revered Italian brand Valextra create a five-piece custom luggage collection, in which timeless leather classics such as the travel bag and passport holder have been updated for maximum flexibility between business and leisure for the international jet set scene.
"Global travel requires solutions that transcend trends and retains practicality," said Matteo Atti, chief marketing officer of VistaJet.
[See also: How Much Does VistaJet Cost?]
"The inspiration behind this limited-edition set was to create the items you need to travel the globe for business and leisure in distinctive style. To complement the seamless global travel experience offered by VistaJet on the Global 7500 aircraft, the Valextra collection provides pieces designed for every season, suiting every style and fitting every journey — offering something to all our members who fly with us on this game-changing aircraft."
The collection features the timelessly iconic Valextra Avietta travel bag, as well as the Boston travel bag, the Costa suitcase (available in both small and medium size), and a slimline passport holder.
All bags are available in Valextra's signature Pergamena White tone, as well as the darker London Smoke, and also in VistaJet red. All pieces, naturally, are of the highest caliber of quality, created with the fashion brand's signature Millepunte calfskin. For this collaboration, the pieces within the collection will also feature the VistaJet winglet.
[See also: VistaJet Expands Luxury Private World Portfolio]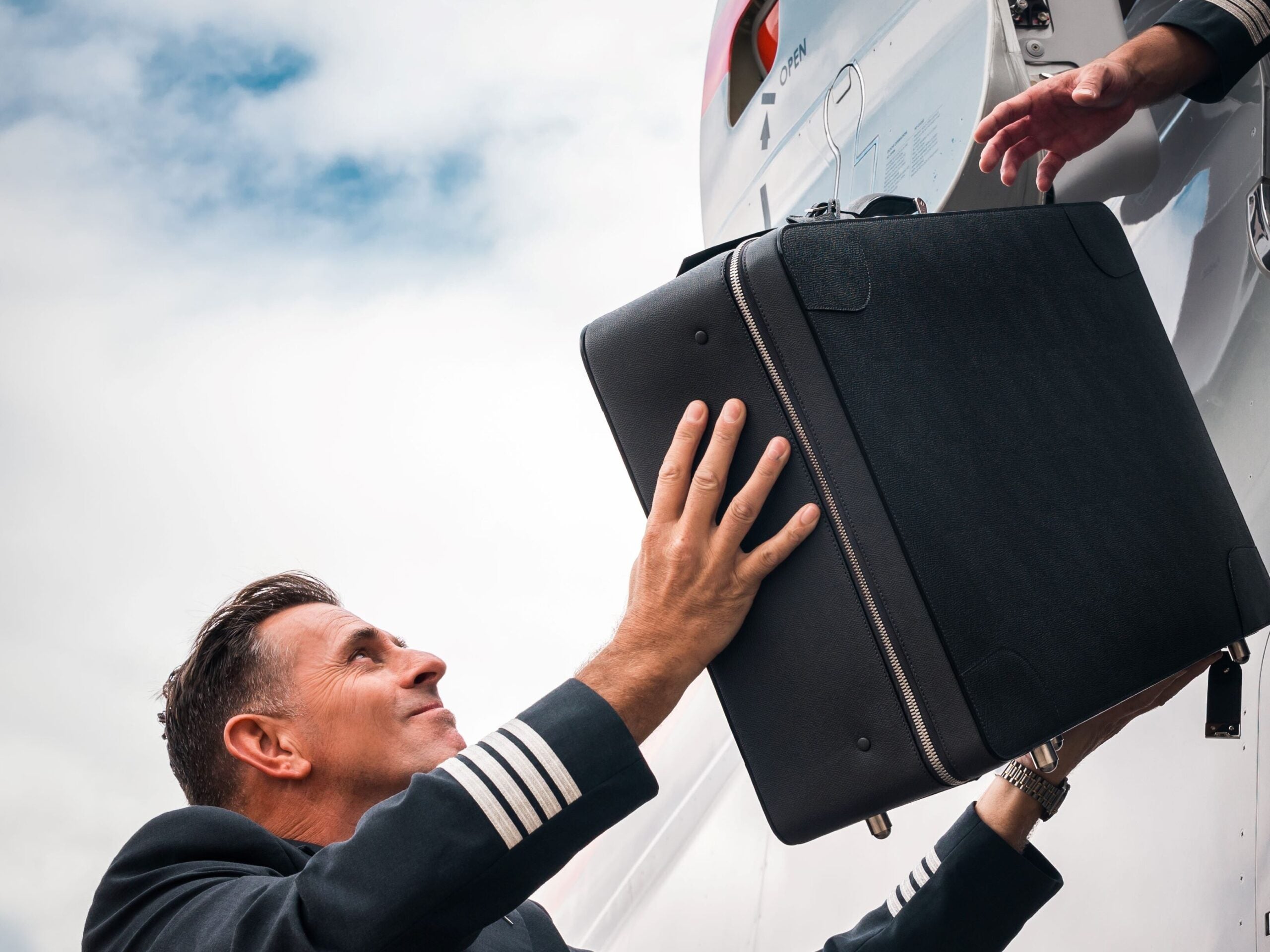 A brand beloved by the first iteration of the jet set sphere in the 1960s – the handsomely tailored leather goods were favorites of Gianni Agnelli, Princess Grace Kelly and First Lady Jacqueline Onassis – this collaboration between Valextra and VistaJet signifies an exciting, and somewhat unprecedented, union between luxury fashion and private aviation.
[See also: Iconic Jets of the Past and Future]