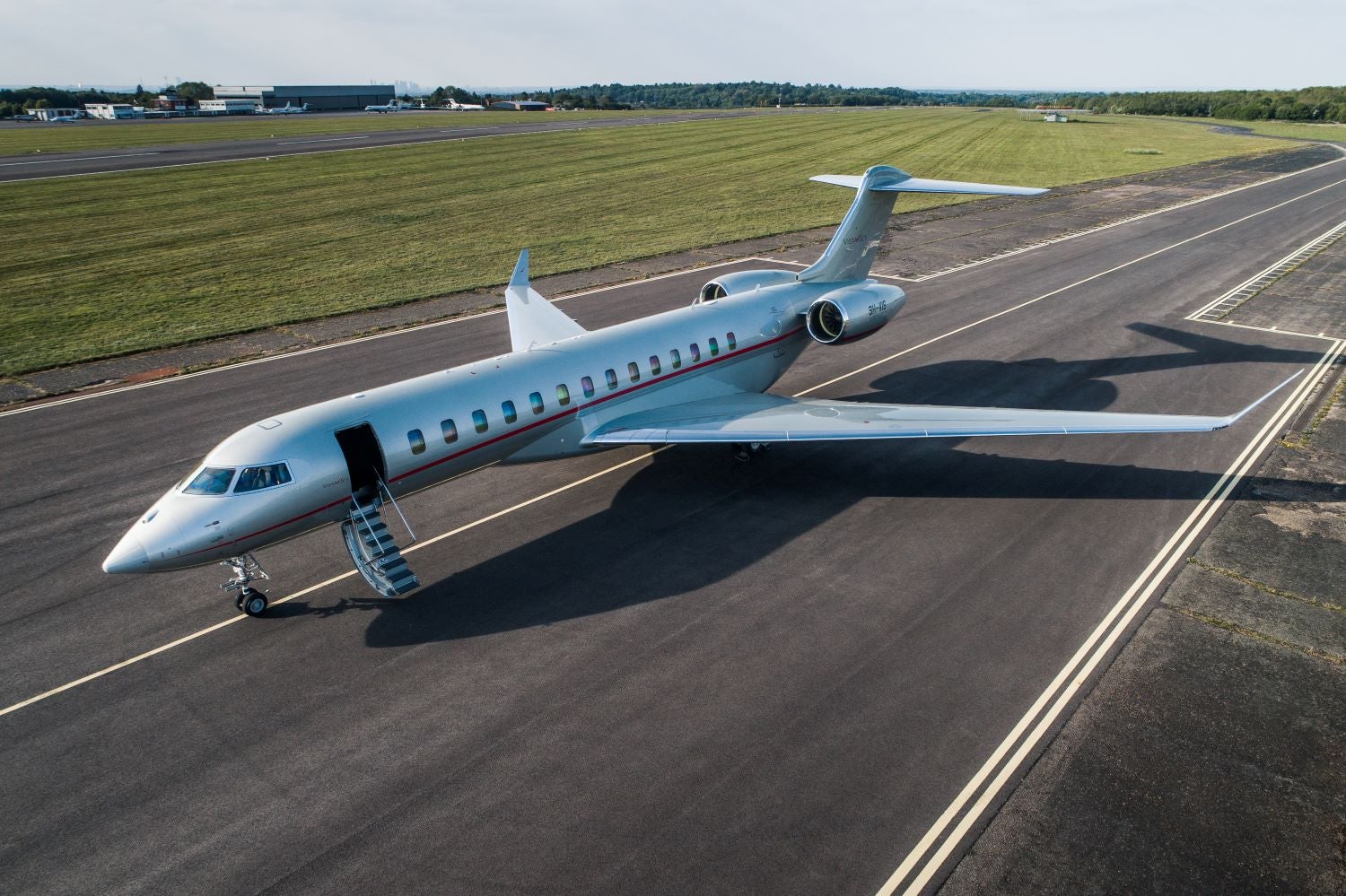 As private aviation continues to soar, there are more companies than ever touting their services. But how do you figure out which is best matched to your needs? With the planet's biggest bombardier jet fleet across 187 countries and 1,900 airports, VistaJet is one of the top contenders. If you're considering becoming a member, though, the first thing you'll need to figure out is how much flying with VistaJet actually costs.
As you might expect, the answer isn't straightforward. To help give you an idea, prices range from around $12,000 to $20,000 per hour for a private jet charter with VistaJet, with the final cost coming down to the aircraft chosen and the type of membership.
Customers only pay for the hours they fly, with two main membership options: Program and Direct. The most personalized option is Program which gives access to the entire VistaJet fleet of 360 aircraft, including the super long-range Bombardier Global 7500.
[See also: VistaJet Launches Onboard Estiatorio Milos Signature Menu]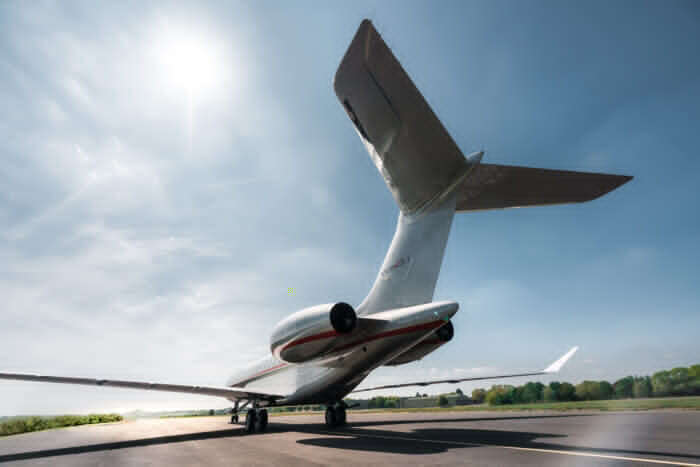 Designed to offer all the benefits of jet ownership without the eye-watering initial investment and costly ongoing maintenance fees, the Program membership is tailored to each customer's individual needs. Thanks to VistaJet's global infrastructure, Program members can enjoy guaranteed availability of their chosen jet at just a days' notice, anytime, anywhere, 24/7, all for a pre-agreed fixed hourly rate.
While, like most private aviation companies, VistaJet doesn't publish a specific price list, its online comparison tool entices potential members by sharing how much they could save using the Program membership in comparison to owning a jet. For example, if you fly around 50 hours per year in a Bombardier 6000, you could expect to save over $150,000 per flight hour based on depreciation and running costs.
The VistaJet Direct membership, on the other hand, is an on-demand jet charter service operated from VistaJet's advanced app. Direct members get preferential access to VistaJet's expansive one-way and empty leg flight schedule, with a less personalized yet more flexible service than that enjoyed with the Program membership.
[See also: VistaJet Expands Luxury Private World Portfolio]
In 2022, as private jet travel soared, VistaJet also introduced the new VJ25 membership – a three-year subscription for travelers flying 25-49 hours per year (as opposed to VistaJet's previous 50+ hour per year commitment). For added flexibility, clients can also request to roll over up to 20% of their flying hours if needed.
VistaJet has also simplified its deposit membership structure with the launch of a new streamlined XO Membership which allows clients to book seats on private flights instantly after signing up. After paying the $100,000 minimum deposit, members have access to 2,450 aircraft (including the Vista Members' fleet when available) with no black-out days or expiration.
[See also: How Much Does NetJets Cost?]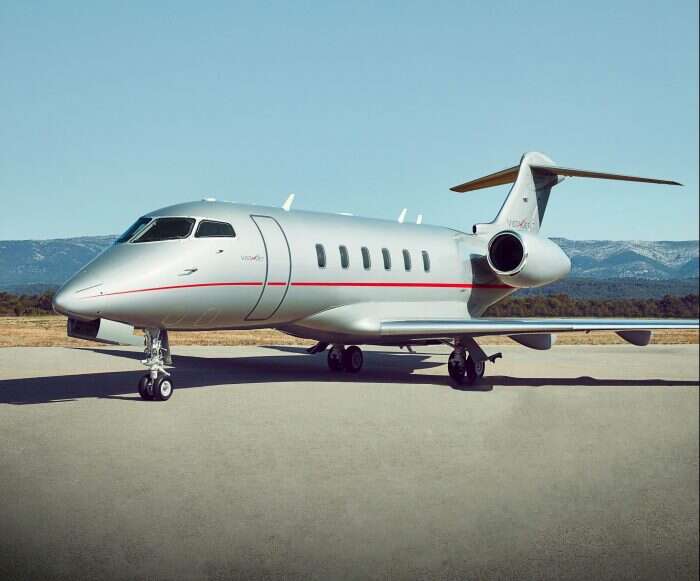 While the rough $12,000 to $20,000 per hour price tag does make VistaJet one of the less wallet-friendly private jet charter companies, the short notice availability and global reach more than justifies the cost for its time-pressed and far-traveling customers.
VistaJet also scrapped its ferry flights in recent years, meaning customers are no longer responsible for covering the cost of empty legs. Memberships also come with a host of VIP perks, including access to dedicated hotel suites, yachts and exclusive rentals, validating that higher price point even further.
Ultimately, the VistaJet pricing model varies greatly: if you want to enjoy the elevated perks and reliability of the Program membership and want a larger, more modern jet, you can expect to pay upwards of $15,000 per flying hour. However, for fixed-price, last-minute empty leg flights, the VistaJet Direct membership is likely to be more cost-effective.
[See also: The Private Aviation Leaders Taking Sustainability Seriously]