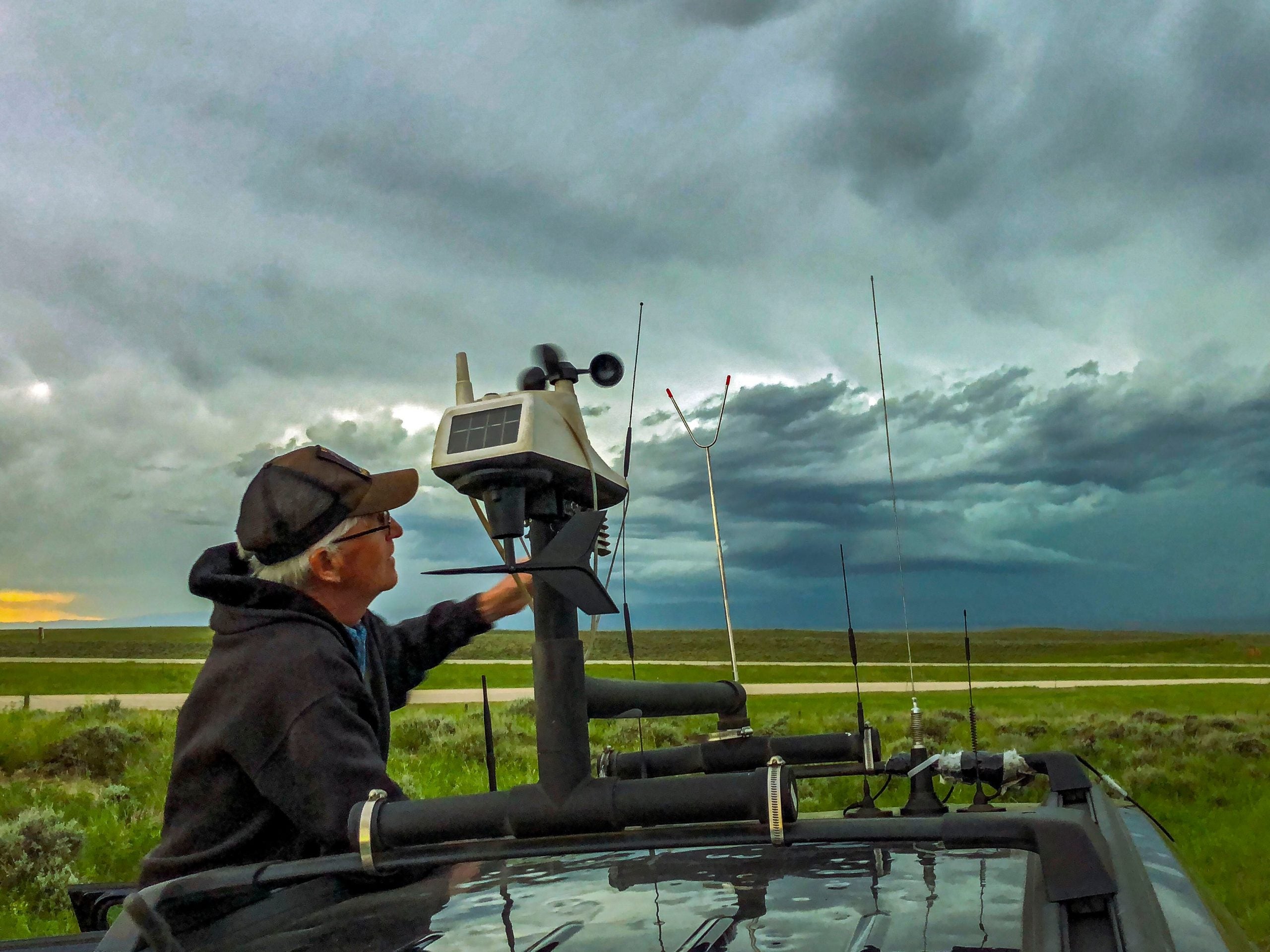 For something a little different, consider Niquesa Travel's storm-chasing itinerary. Powerful summer storms are a primal fascination for many, and on this high-octane trip you'll get as close to the action as possible.
Set out in a high-spec RV and journey through the American Midwest to find a summer storm with the assistance of some of the world's leading experts. Cutting-edge technology combined with vast experience will ensure that you can safely get up close and feel the adrenaline rush of real-time storm tracking with renowned meteorologists.
Depending on where these events are occurring, you could find yourself seeking a tornado in the Texas Panhandle or in a cornfield in Illinois. A professional weather-film production crew will document the experience from start to finish, so you'll have a lasting memento of your storm-chasing adventure.
From $12,000 per person
Contact: Mark Allvey, managing director, mark.allvey@niquesatravel.com, +44 203 829 8080, niquesatravel.com