Who better to go heli-skiing with than Olympic and World Championship gold medalist Bode Miller? The celebrated alpine ski racer will join EYOS Expeditions on a slope-to-sea heli-skiing adventure in Greenland aboard the MV Nansen Explorer.
The 236-ft vessel is more than comfortable in the polar regions, as she has an Ice-1A classed and an ice-experienced captain and bridge team. Guests are able to book individual cabins aboard the superyacht instead of chartering the whole ship, but move fast — the dates for this trip are April 24-May 1.
Joining Miller on board is ski guide and two-time World Extreme Skiing Champion Chris Davenport and polar guide Doug Stoup, who's skied the seven continents, been to the South Pole 18 times and pioneered skiing in Antarctica.
The itinerary heads to the island of Maniitsoq on the western coast of Greenland, which is one of the most remote places in the world to heli-ski — and a place where it's possible to ski from the slopes to the sea.
[See also: A Day in the Life of Expedition Leader Florence Kuyper]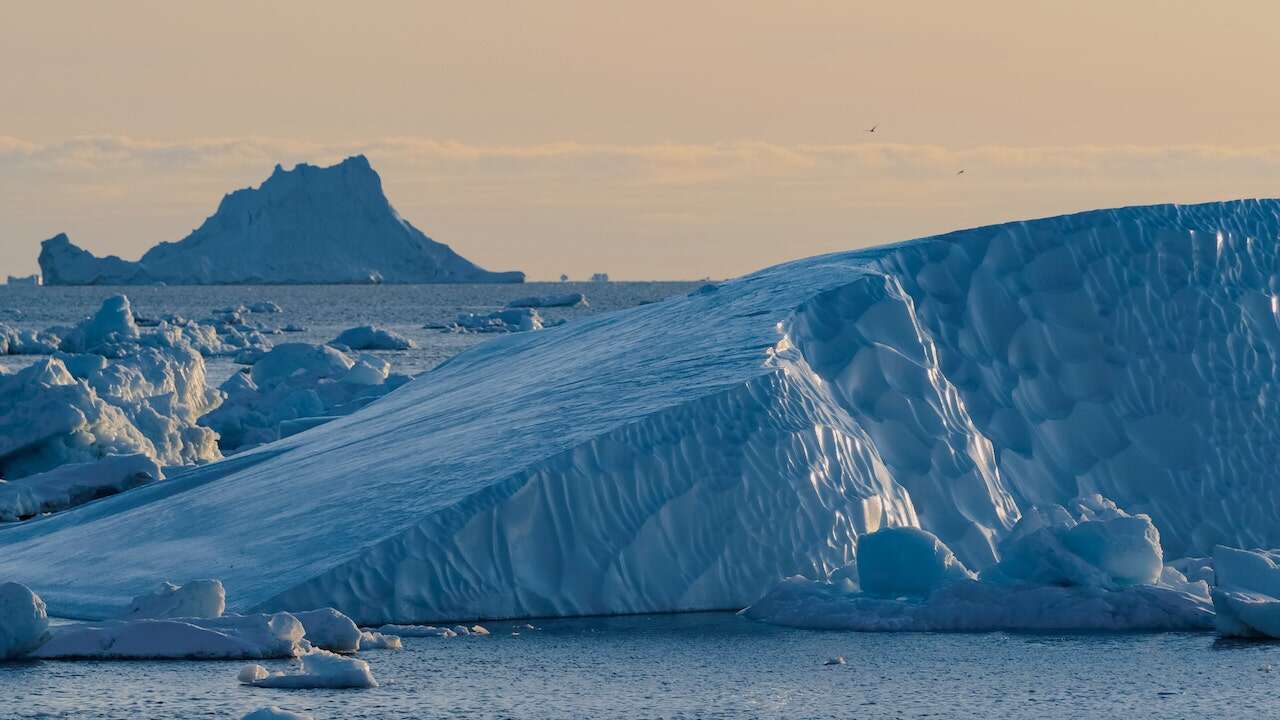 Nansen Explorer will cover 150 miles beyond the Arctic Circle to Disko Bay, a Unesco World Heritage Site that is home to some of the largest icebergs in the world. Days will be filled with deep powder runs — some stretching for more than a mile — on the narrow fjords down to the water's edge.
Bode Miller, Chris Davenport, Doug Stoup and EYOS's team of internationally certified mountain guides will accompany you as you navigate crevasses and knife-edge ridge tops.
When you aren't skiing the glaciated landscape — 80% of which has never been skied before — you'll visit the vast island's small towns and interact with local Greenlanders and fishermen, as well as try your hand at dogsled excursions.
From $63,000 for seven nights. Contact info@eyos.com, eyos.com