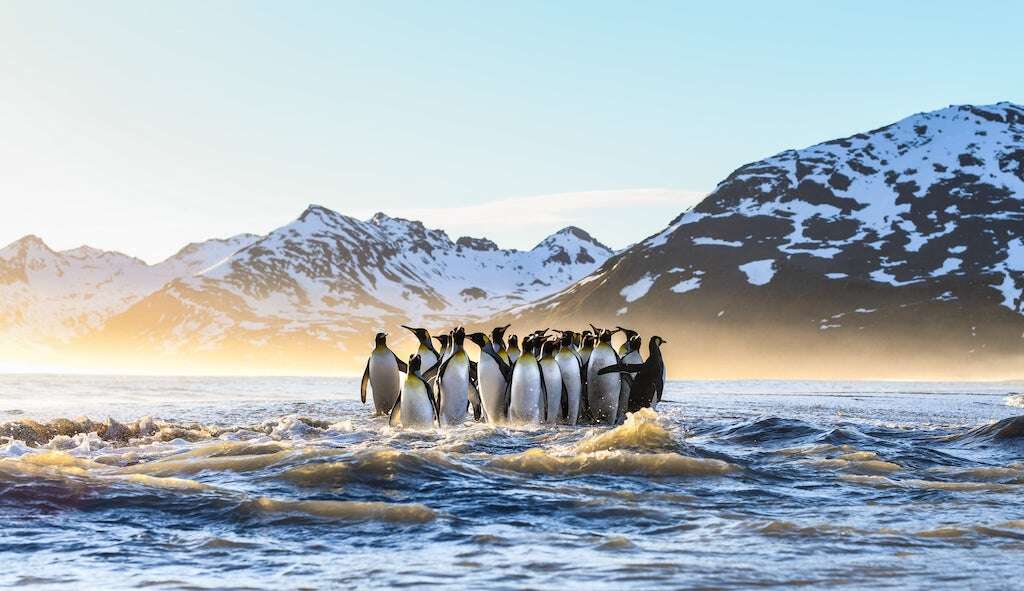 This wildlife tour from Natural World Safaris can be best summarized by the numbers: 12 locations, five continents, 18 endangered species, 111 days (minimum), and one million dollars.
You'll be joined by Natural World Safari's managing director as your guide on the journey that will take you to the Americas, Africa, Asia, the Arctic and Antarctica, where you can hope to see (deep breath): northern white rhino, mountain gorilla, chimpanzees, black and white ruffed lemur, African wild dog, black rhino, penguins, Bengal tiger, snow leopards, green sea turtle, orangutan, sun bear, pygmy elephant, hawksbill turtle, giant tortoise, waved albatross, jaguar and the polar bear.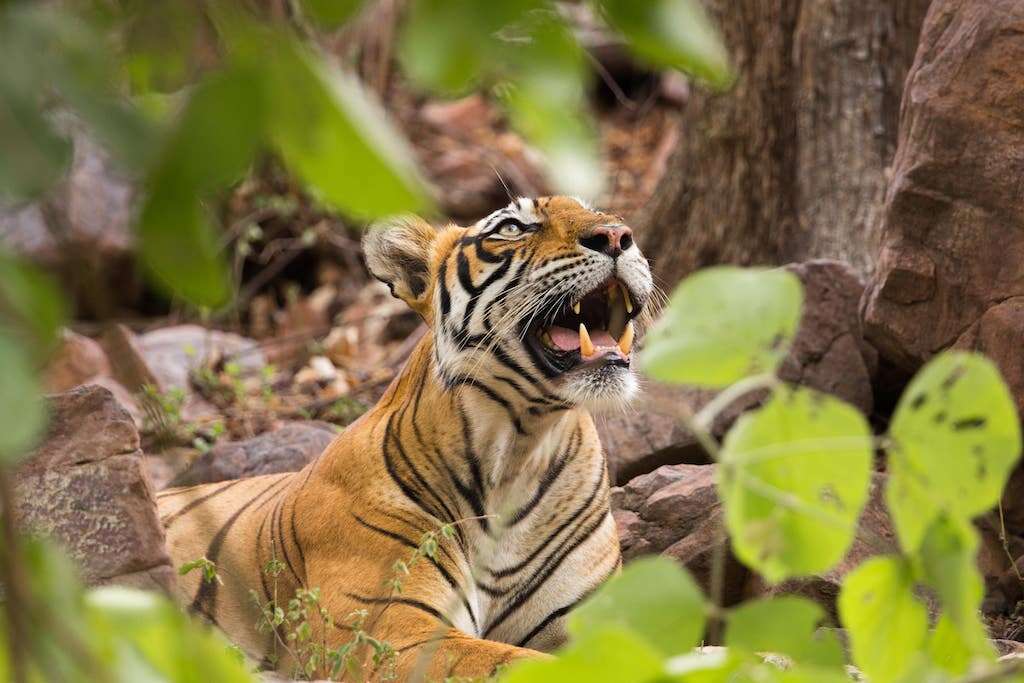 Each location brings a new and varied activity — kayaking icy waters in Canada, exploring sand dunes in Namibia, or swimming alongside wildlife in the Galapagos Islands. Traversing the globe to see endangered species means you are more than likely concerned with the animals' welfare, so this trip helps to support the wildlife's fight for survival through various avenues.
A percentage of the safari cost goes towards conserving the featured wildlife species and a different project is the focus for each destination — for example, Habitat Preservation in Antarctica and Galapagos Conservation Trust in those islands.
From $1m. Contact Will Bolsover, founder, sales@naturalworldsafaris.com, +1 866 357 6569, naturalworldsafaris.com