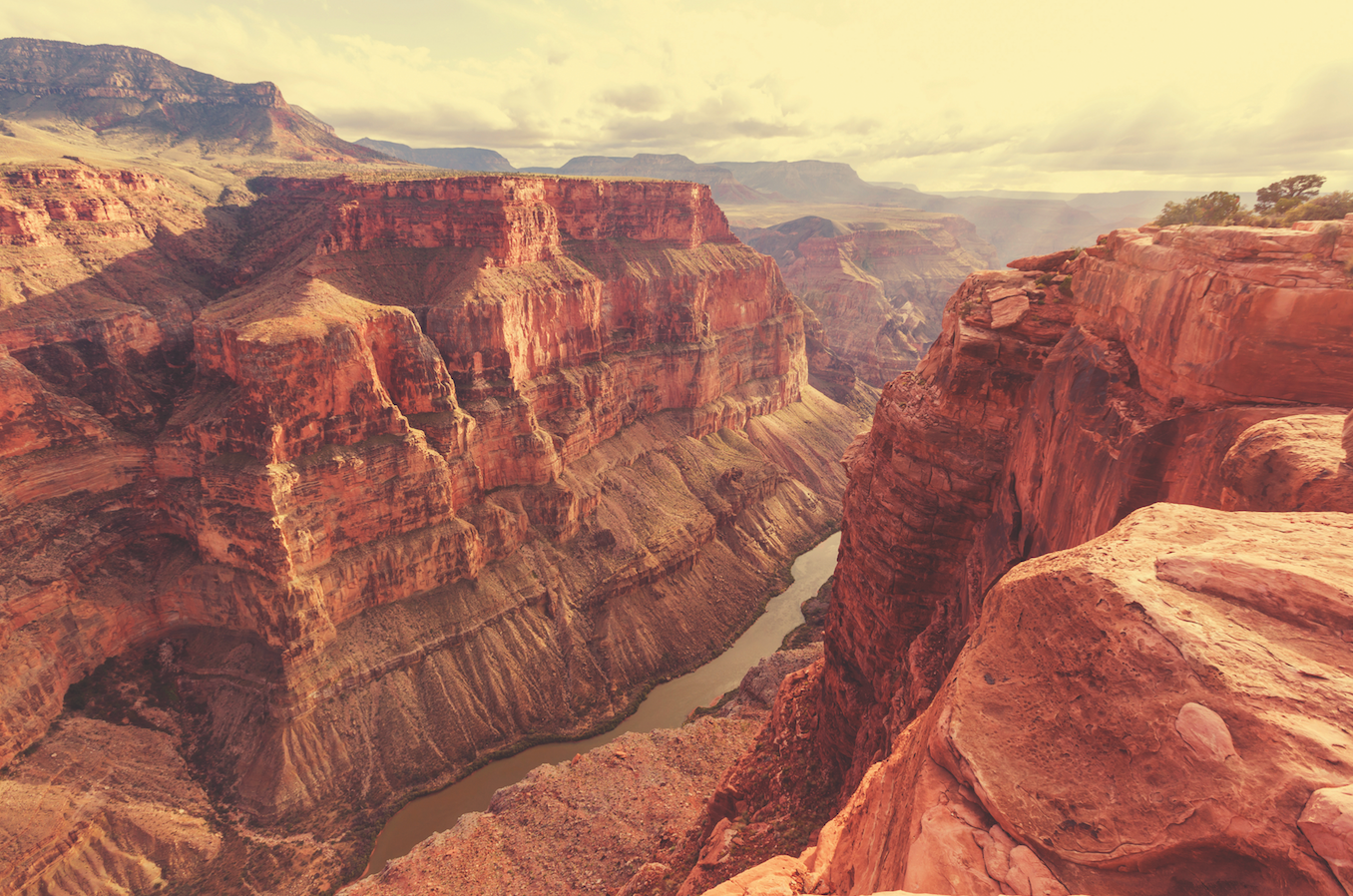 The red rock of the colossal Grand Canyon is unmistakable, and seems to glow during sunrise and sunset. Some of the rock formations are over 1.7 billion years old, and there are millions of years of geological history within the gorge. The views seem like they're never-ending, so the best way to take them in is from above.
Paragon Skydive is the only company to offer this experience where, once you've reached jump altitude in the aircraft, you'll leap out and travel through the sky at speeds of up to 124 mph. You'll be attached to an experienced USPA-qualified instructor, so they will stabilize your free fall, allowing you to take in those awe-inspiring views.
We recommend staying at the ARIA Sky Suites, where Paragon can collect you and — after a scenic flight — land you right in the dropzone, ready for your skydive.
Skydive and charter from Las Vegas from $850 per person, Sky Suites Two-Bedroom Penthouse from $1,500 per person. Contact Jeremy Tomono, manager, +1 877 580 2742, ariaskysuites.com