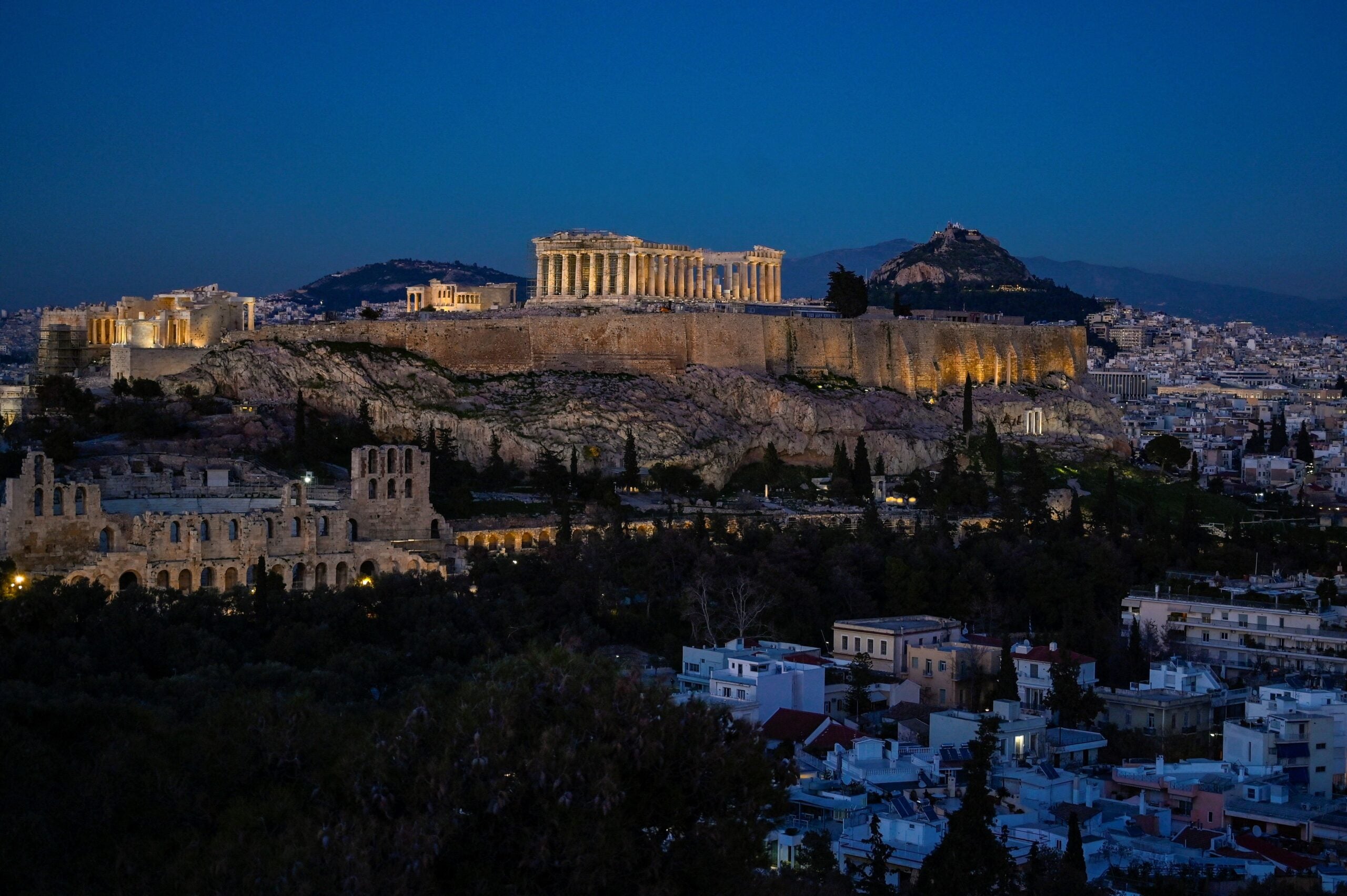 If you ever took a gap year to travel or spent time studying abroad, the experience likely has many fond memories attached. Or perhaps you didn't get the opportunity in your youth but now have the time and the means — and wish you could.
Sojrn is a "modern study abroad program for adults." There are 'chapters' to choose from, and you'll spend a month in the destination with other like-minded professionals. Some of the chapters include Philosophy in Athens, Wine Varietals in Tuscany, History in Rome, Fashion in Paris and Mental Wellness in Bali.
During your selected monthlong jaunt, you'll explore all that your chosen destination has to offer while learning about the culture and your topic of choice. For example, the Philosophy in Athens chapter delves into the fundamentals of philosophy and the Greek way of life; the Wine Varietals in Tuscany chapter is an immersion into Italian culture while you learn about wine's rich history.
If you're a remote worker, most of the programs are tailored to include remote working spaces and also allow for a flexible itinerary.
From $5,000 per person. Contact Makayla Cappel, director of customer experience, hello@sojrn.travel, sojrn.travel