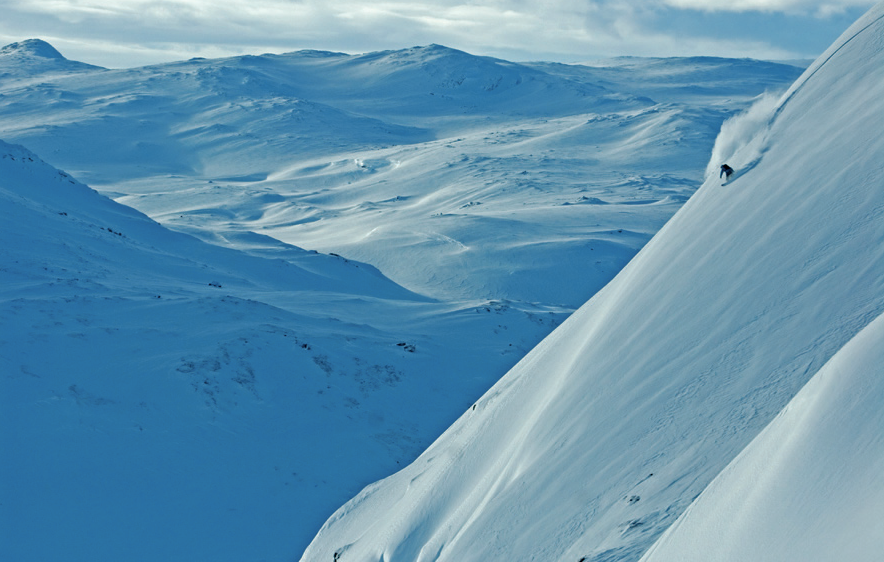 So much to see, so little time to see it. If you find yourself thinking the same thing, Off The Map Travel's new package has an interesting solution.
More of us are taking long-weekend vacations as opposed to lengthy trips, so the specialist tour operator has created a collection of getaways called the Scandinavian Six that will give you something to look forward to all year long.
These long-weekend trips are split throughout the year and journey to different Scandinavian destinations, so you can experience the different seasons. You will work with experts to create your own itinerary for each trip, but to give you an idea, you an go to Bjorkliden in Swedish Lapland for snowmobiling and heli-skiing, then take a chairlift to the Aurora Sky Station for dinner under the Northern Lights.
Wildlife enthusiasts should head to Longyearbyen in Norway's Svalbard for a private boat trip to Pyramiden and Barentsburg to spot polar bear and walrus. The holiday season trips are particularly special:
Ring in 2021 in Överkalix, Sweden, with dog sledding, snowshoeing and watching fireworks light up the sky alongside the Northern Lights.
From $13,070 per person for all six trips
Contact: Holly Park, senior adventure artist, info@offthemap.travel, +44 800 566 8901, offthemap.travel