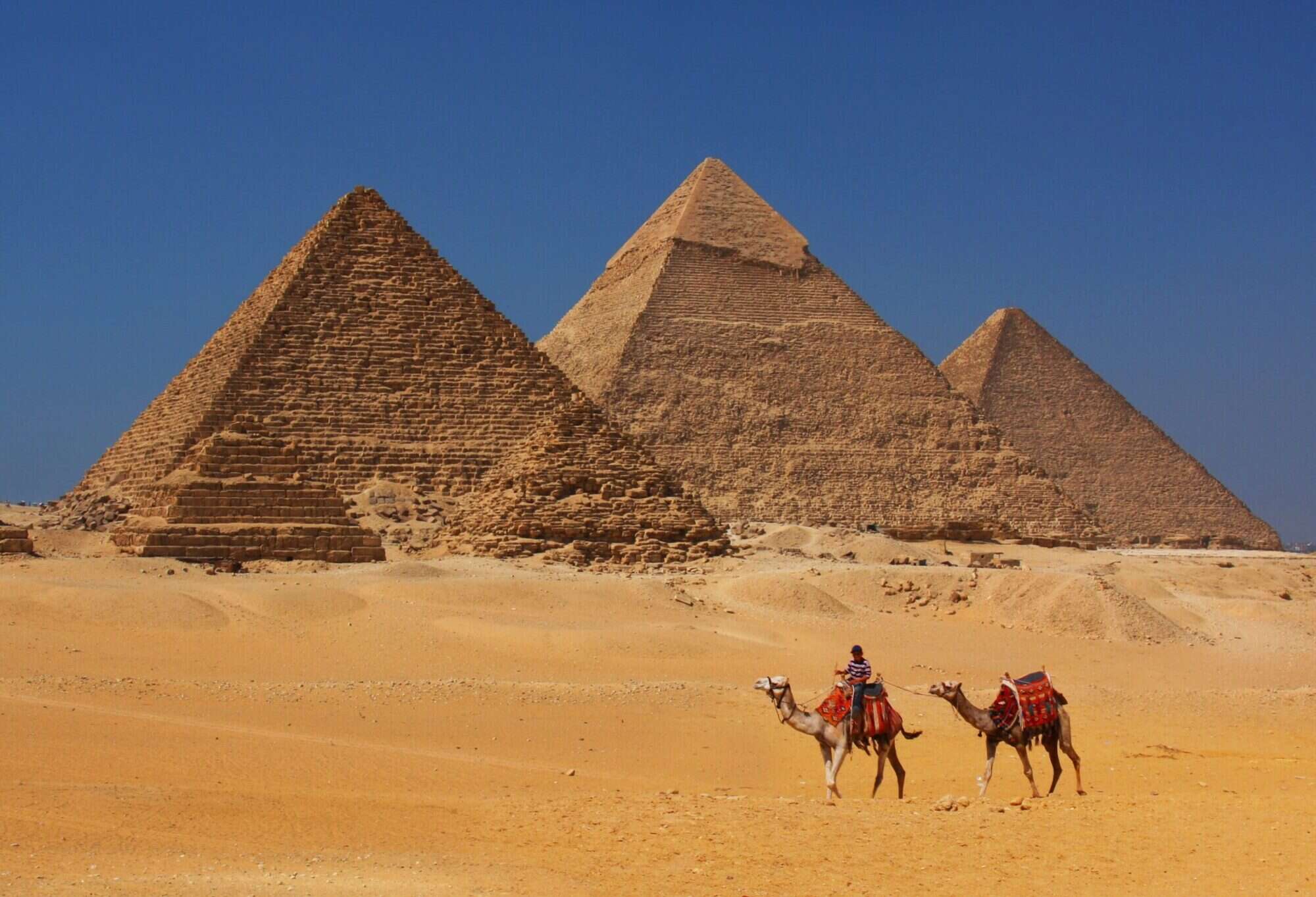 It's 1922 in the Valley of the Kings in Egypt. Archeologist and Egyptologist Howard Carter, along with his sponsor and fellow archeologist, Lord Carnarvon, has just uncovered a hidden entrance to a tomb. They both enter the interior chambers of said tomb, finding them miraculously intact — Carnarvon apparently asks what Carter can see, to which he replies, "wonderful things."
Then began a decade-long excavation process, uncovering thousands of artifacts including the solid-gold coffin and mummy of Tutankhamun (aka King Tut) that had been preserved for more than 3,000 years.
This year marks 100 years since the discovery of the boy king's tomb, and this 10-night expedition is a must for budding historians. Head out on your very own Egyptology mission and uncover the astounding bounty of ancient history while you see the best of the magical country. Drift across the vast, arid landscapes in a hot air balloon or — for the brave—free fall from a helicopter over the pyramids.
You'll also have the brand-new Grand Egyptian Museum just outside of Cairo all to yourself with an exclusive private viewing, then set sail for a peaceful cruise along the mythical Nile river.
From $23,000 per person. Contact Jimmy Carroll, co-founder, info@pelorusx.com, +1 917 512 9777, pelorusx.com