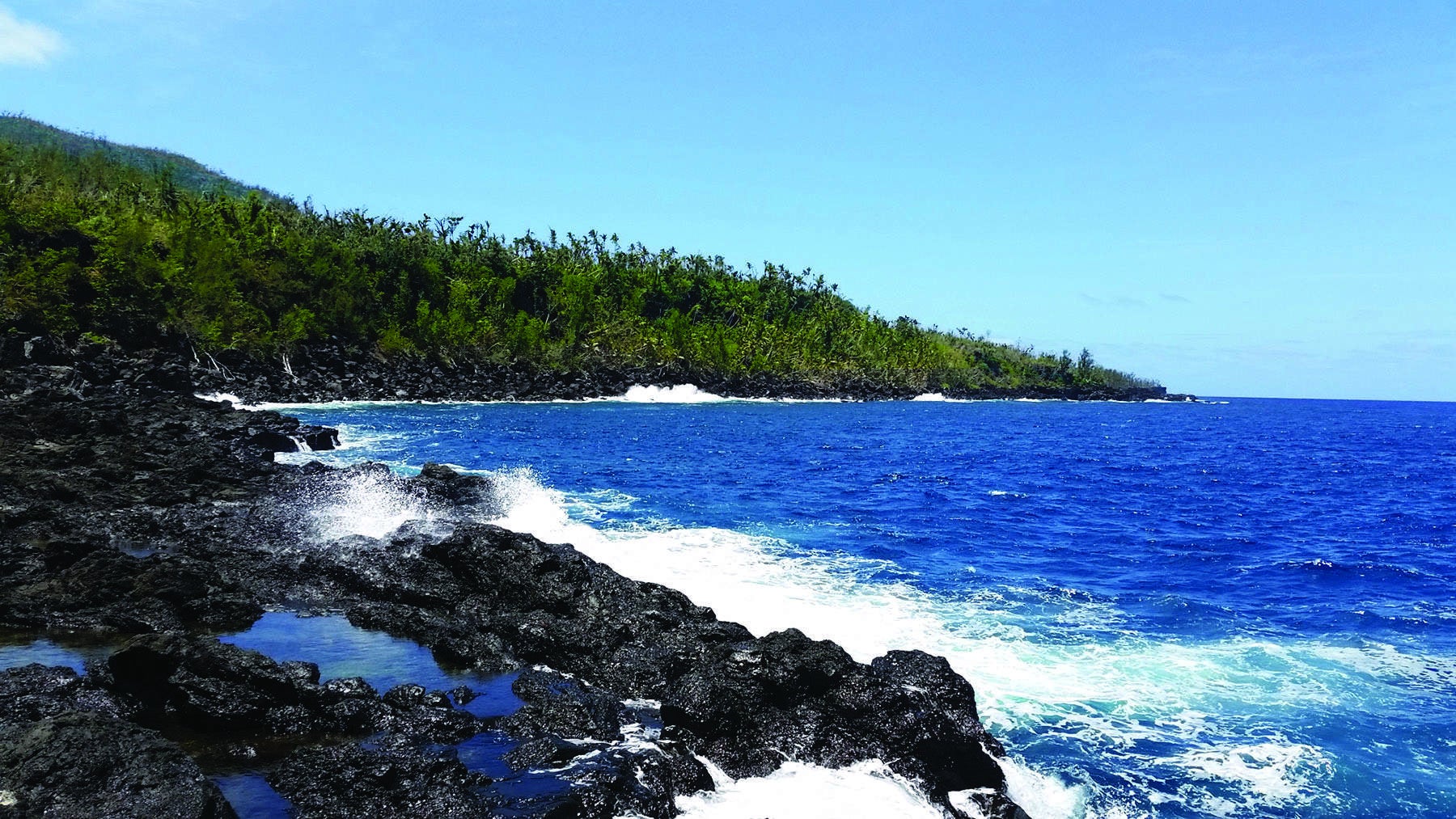 As wonderfully luxurious as five-star hotels and all their ultra-comfy amenities are, there's nothing like using your own survival skills on a deserted island to make you really appreciate the finer things. Docastaway (the only travel company who operates in this rather niche area) specializes in creating your own Chuck Noland-type experience and offers a selection of remote, untouched islands to choose from.
Devil's Island
There are two options, adventure mode and comfort mode, depending on how stripped-down you want to go, and there's even a key for how isolated you want to be during the experience. If you opt for adventure mode, expert guides can supervise and assist on the island with you, or will stay on a nearby island in case you need additional provisions.
You'll stay in different shelters (huts or tents) and forage for your own food and drink on a pristine desert island. Extreme adventurers should go for Devil's Island — a volcanic island is in the middle of the Pacific Ocean, far away from civilization.
Devil's Island from $430 per day. Contact Alvaro Cerezo, founder, info@docastaway.com, +852 580 804 83, docastaway.com