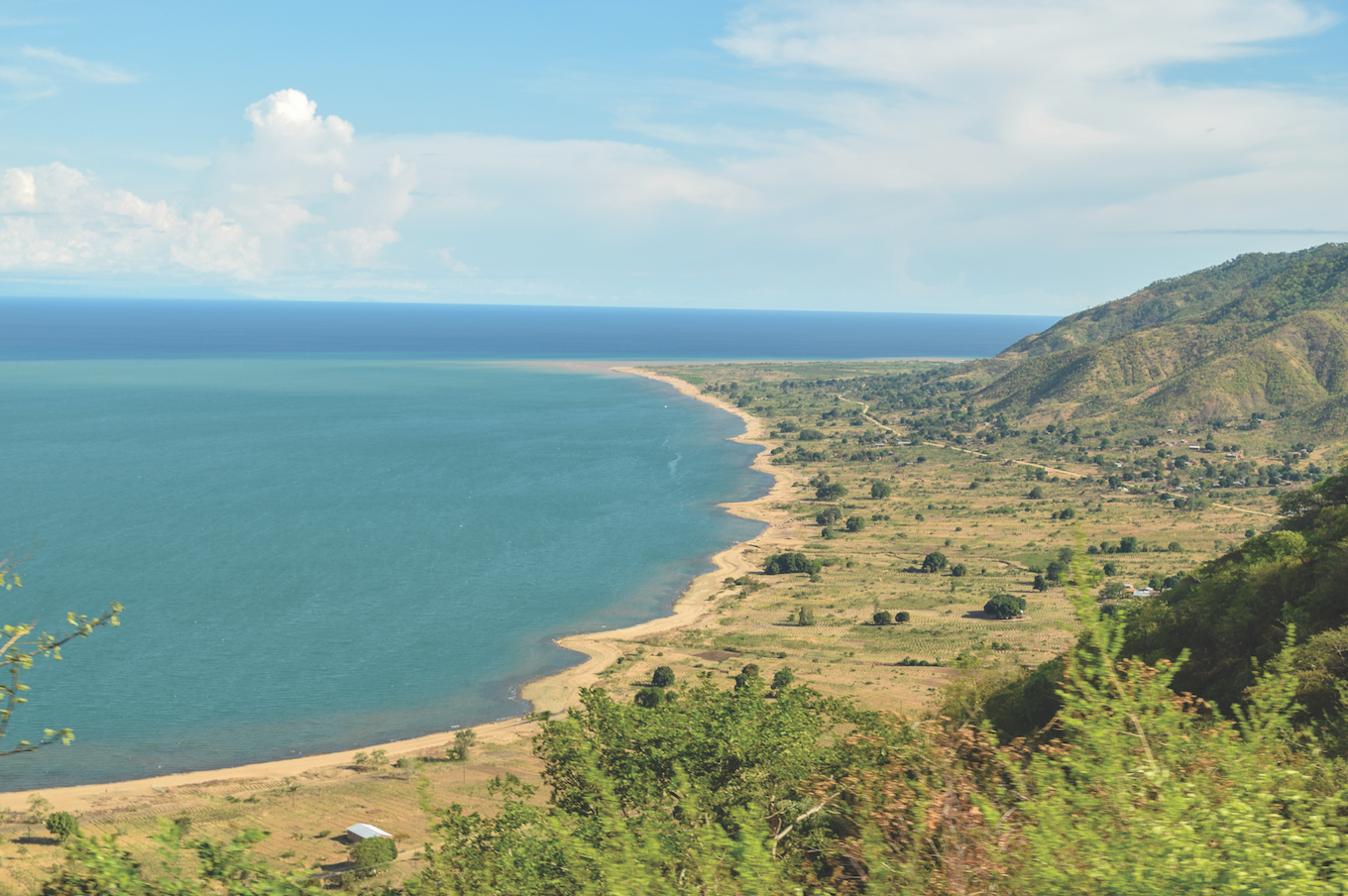 If you've done all the big safari locations already, Malawi should be next on your list. As a less obvious choice, you can be sure of a unique, tourist-free adventure: There's untouched grasslands, outstanding national parks and enormous, pristine lakes. This eight-night journey from Black Tomato begins in Majete Wildlife Reserve, where you'll spend three nights at Mkulumadzi Lodge.
The reserve covers Africa's Great Rift Valley and is home to the Big Five, as well as creatures lurking in the Shire River; go in search of them on game drives and boat safaris. You'll then head on to Liwonde National Park, where you'll float down the Shire River past herds of hippopotami. Lake Malawi accounts for a quarter of Malawi's territory, and this enormous body of water is brimming with dreamy beaches and islands.
Fish on Lake Malawi
During your time at the lake, fish for your dinner like a local (it has the most species of fish in a single lake in the world), kayak into the sunset to discover a hidden beach, and dine by the light of the moon.
Black Tomato works with various charities and donates a percentage of the trip's price; It recently concluded a partnership with Charity: Water, a nonprofit organization that bring clean and safe drinking water to developing countries.
From $5,940 per person. Contact Tom Marchant, co-founder, tom@blacktomato.com, +1 646 558 3644, blacktomato.com