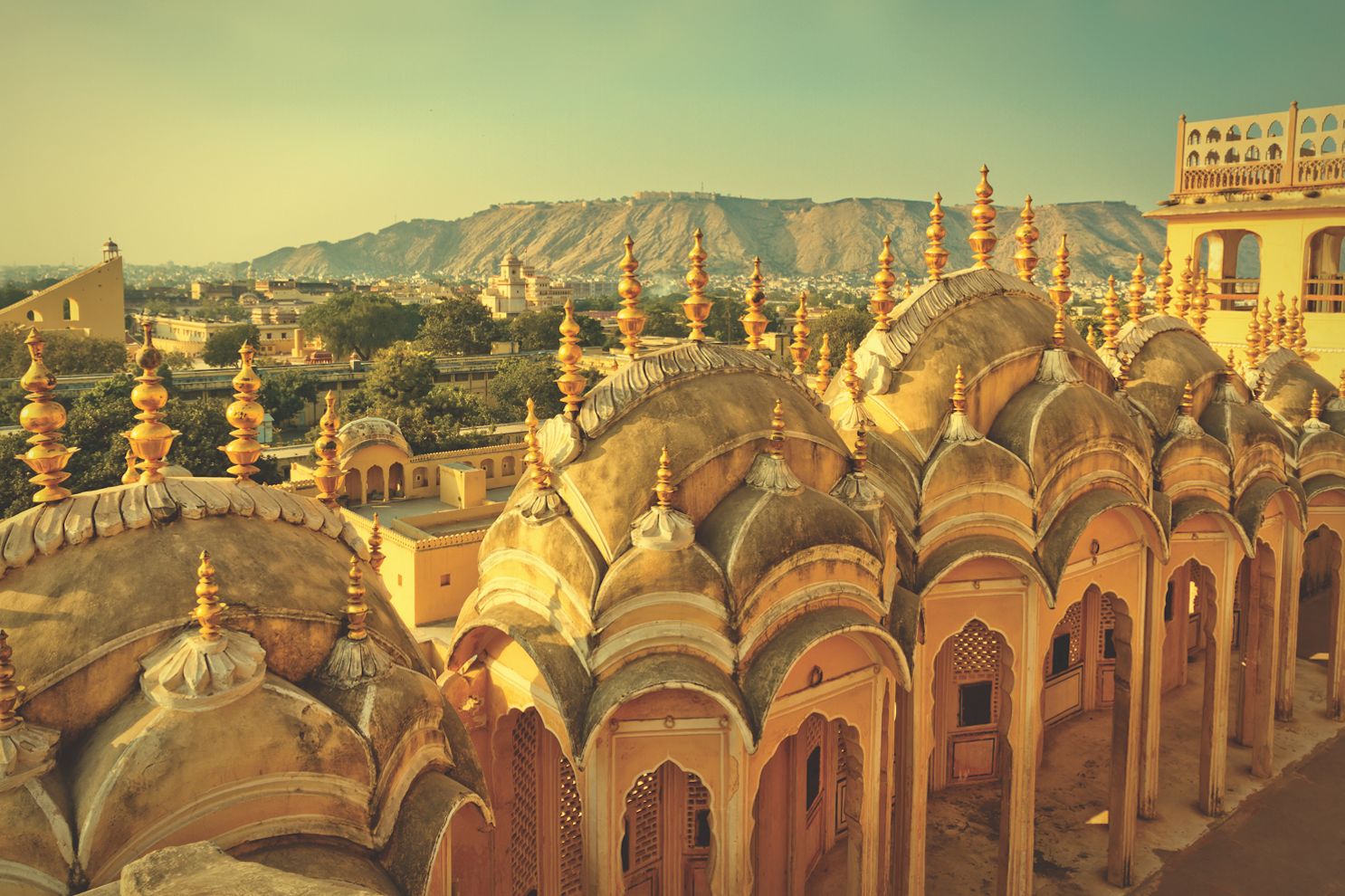 Combining wellness with charity, Niquesa Travel's Sensory Reawakening trip begins before you've even stepped foot on the jet. Meet with expert nutritionist Sarah Macklin, who will share expert advice on how to eat and live well, and how to optimize health when you travel. You will have a series of follow-up consultations over the telephone during your trip, or Macklin can accompany you if you wish.
Then embark on a journey through India where, over the course of 14 nights, you'll partake in yoga and meditation; join a sacred aarti ceremony at a Hindu temple in Delhi; cycle through the streets of Jaipur; visit the Taj Mahal at sunrise; have afternoon tea at a Maharaja's palace in Jodhpur; discover the intricate marble carvings at the Ranakpur temples; and board an antique barge for a sunset cruise on Lake Pichola. Rest your head in the most opulent palaces, from Taj Lake Palace to The Oberoi Amarvilas.
Giving back
While this itinerary certainly caters to all your well-being needs in complete luxury, there's no greater sense of contentment than helping those less fortunate. The percentage of the population living in poverty in Delhi has seen a decline in recent years, yet there are still those in desperate need of assistance. You'll volunteer with a nonprofit organization and help serve nutritional meals to those in need at a mobile kitchen.
From $26,250 per person for 14 nights. Contact Mark Allvey, managing director, travelteam@niquesa.com, +44 203 829 8080, niquesatravel.com