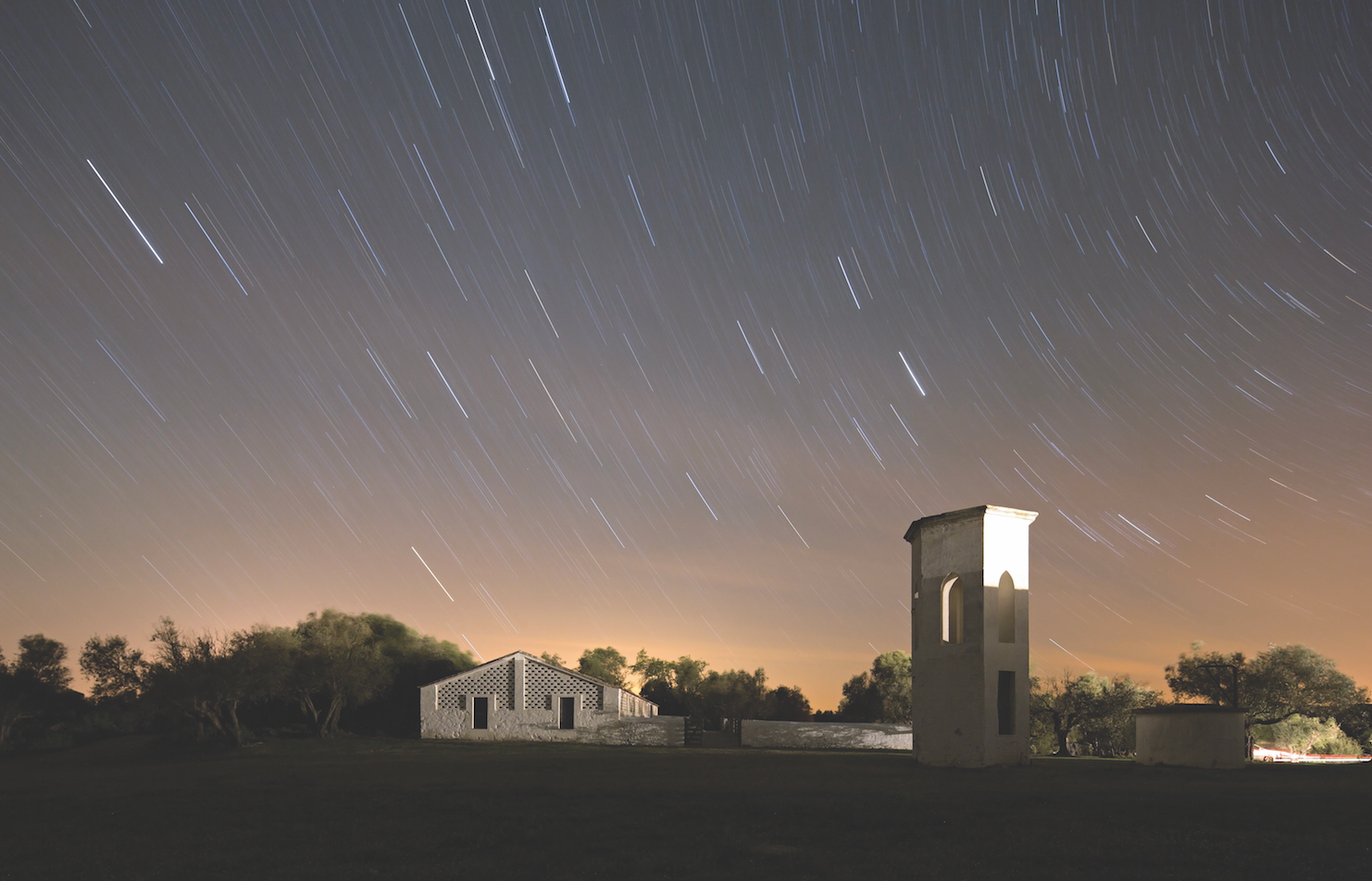 Astrotourism is a rapidly growing trend (tour operator Scott Dunn's bookings for astrotourism have tripled over the last four years). And as scientists have predicted that those living in cities will no longer be able to see the stars at night due to light pollution by 2025, we can see why it's so popular.
On July 2, there will be a total solar eclipse and to fully appreciate it, you need to head to a Dark Sky location. Just two hours from Lisbon, rural Alentejo is home to the Lake Alqueva Observatory, where you'll find the Dark Sky Alqueva Reserve — the first astrotourism destination in the world. It is a protected area with perfect atmospheric conditions and no light pollution, so you can be sure of a bewitching view.
The reserve has state-of-the-art telescopes to get a closer look at the stars and planets, and the resident experts will share information about the galaxy. Stay in the nearby São Lourenço do Barrocal, a charming, 200-year-old country estate surrounded by two acres of wheat fields, olive groves, wildflowers and vineyards.
From $1,800 per person for five nights. Contact Sarah Matthews, travel consultant,  +44 203 733 0637, scottdunn.com