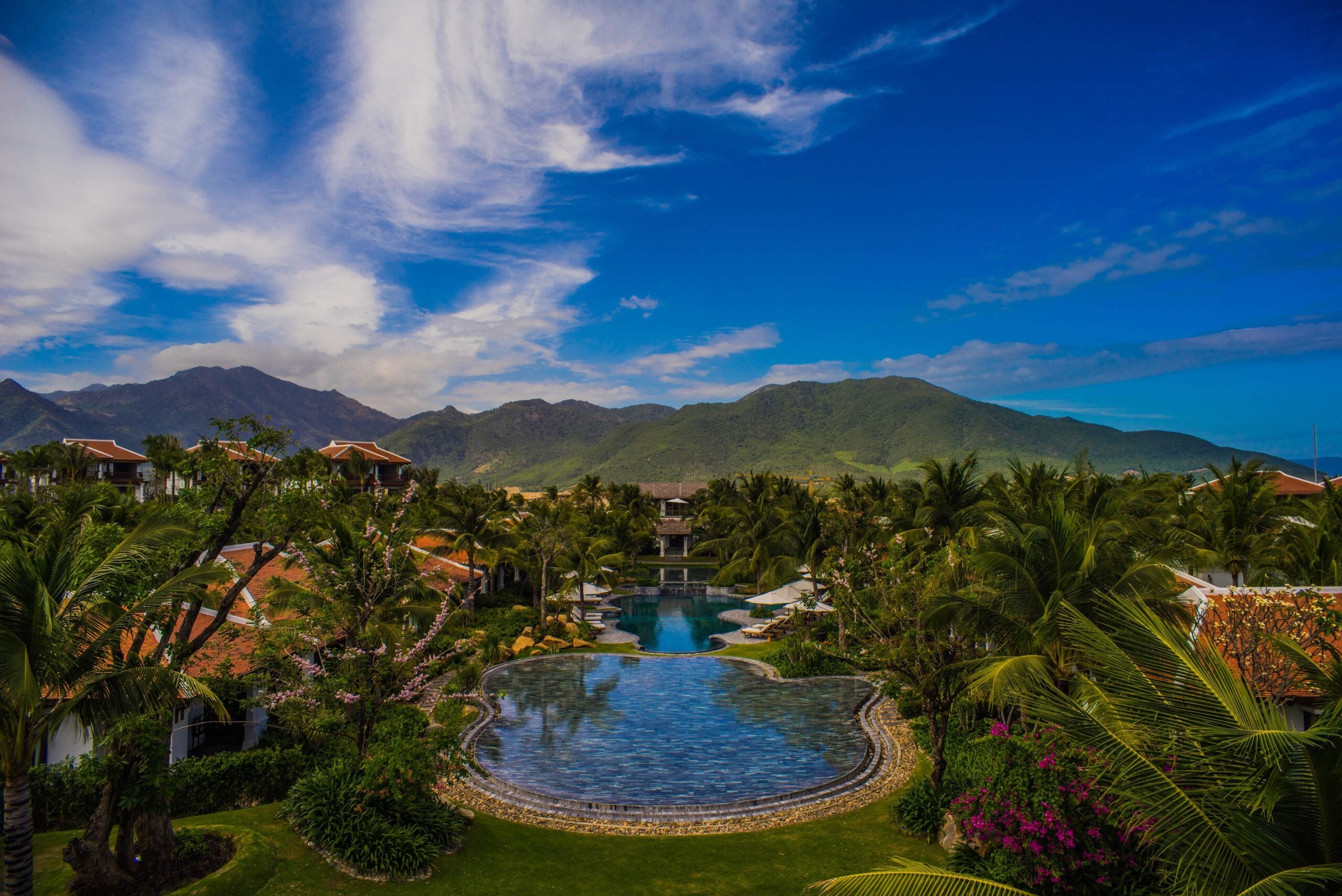 Uncover the fascinating history and unique culture of Vietnam from those who know it best. Hop on a Vespa and wind through the beautiful Khanh Hoa province to visit the villages, homes and workshops of the supremely talented local artists — an experience that is ordinarily off-limits to tourists.
You'll gain behind-the-scenes insight as you meet with each artist. Enjoy a glass of wine with them while you learn about their experiences and how life in Vietnam has influenced their work.
The Anam, a five-star beach resort, has a carefully selected list of the area's top painters, sculptors and photographers to choose from (including Mai Loc of National Geographic fame). If you spot a piece that catches your eye, you can purchase it to take home as a memento of your experience.
Art Trail from $80 per person, The Anam Terrace Suite from $595 per night. Contact Herbert Laubichler-Pichler, general manager, info@theanam.com, +84 258 398 9499, theanam.com