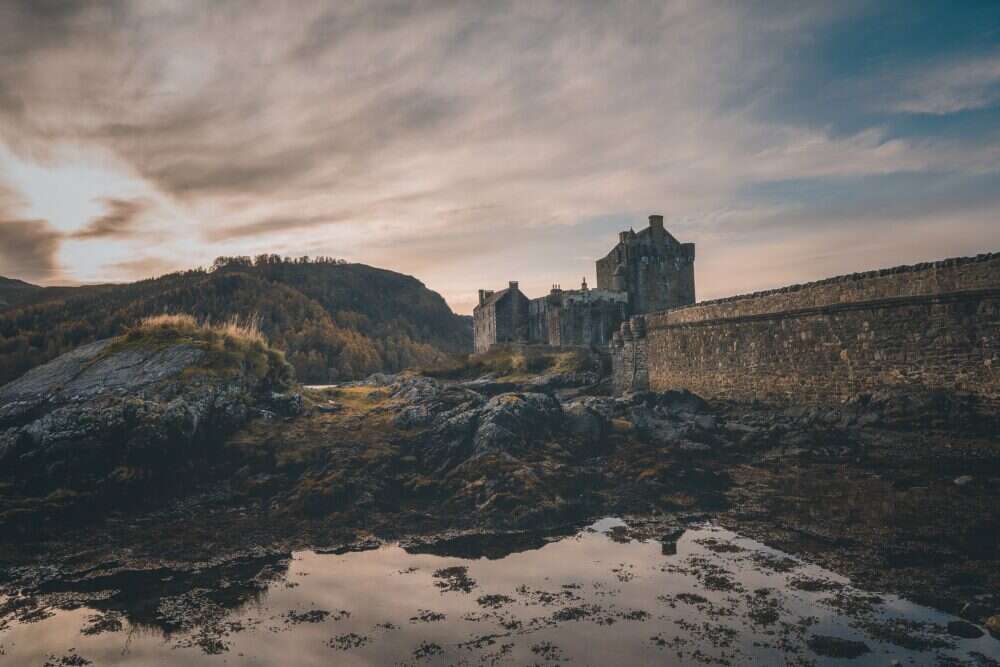 One of the most bonkers trips you'll see in this feature (which is saying something), this inclusion is inspired by everyone's favorite spy, James Bond. The trip, which has been named Don't Ask, Don't Tell (the words Moneypenny says to Bond in Tomorrow Never Dies) is a 14-day, around-the-world operation where participants chase down the British spy.
Beginning in Scotland, then traveling by private jet to Las Vegas, Nassau, Istanbul, Egypt, Vienna and finishing in London, 'agents' will spend 48 hours in each destination to try and locate Bond as well as sharpening their spy skills—off-roading in Scotland, skiing in Vienna, diving in Nassau…
Along the way, you'll be staying in some of the most revered hotels: The Ocean Club in the Bahamas (as seen in Casino Royale), the Bellagio in Vegas, Gleneagles in Scotland and Çirağan Palace Hotel in Istanbul.
In London, you'll attend a black tie ball at an undisclosed location (a tuxedo or gown will be provided for agents) to try and ensnare Bond. Throughout the 'mission,' you'll have the assistance of Intrepid Protection, a security agency of former British Commandos.
From $297,350 for two people. Contact Emily Thompson, account manager, contact@infinity8lifestyle.com, +44 7912 618 500, xanadu.group/bspecter