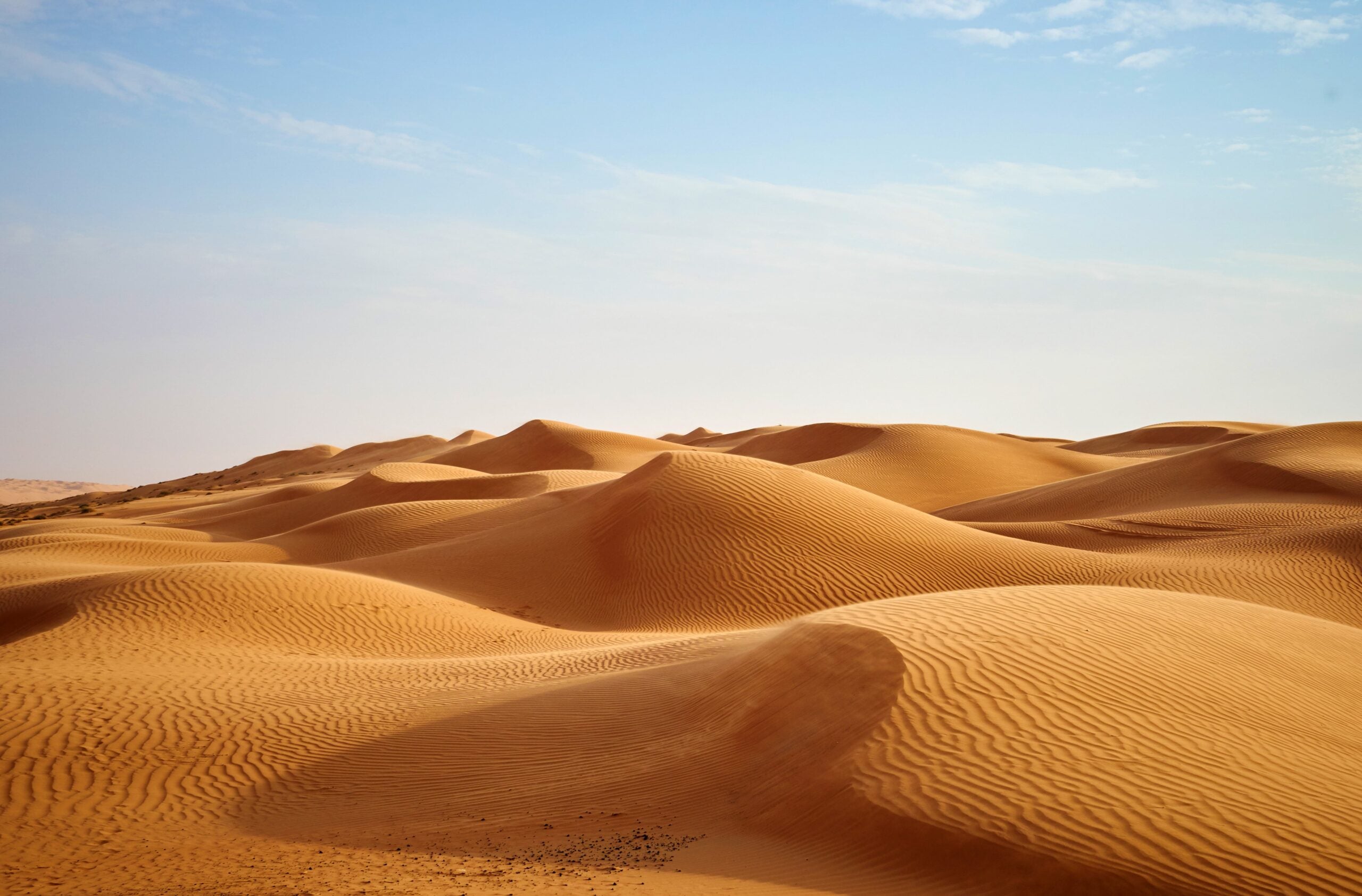 In Southern Oman lies the Rub' al Khali (Arabic for Empty Quarter)—a gargantuan, barren stretch of endless golden sands. Oman's Empty Quarter is infamous for being particularly inhospitable and is the inspiration for many mystical novels.
On this seven-night excursion with Cookson Adventures, you'll journey to the desert and explore one of the last remaining expanses of wilderness in the world. With the desert as your playground, you can partake in camel races and sandboarding, or drive a dune buggy through the undulating landscape.
Seen enough on solid(ish) ground? Take to the skies in a tandem paramotor—an expert pilot will man the controls, leaving you free to soak up the spectacular aerial views. Come nightfall, you'll retreat to a custom-made camp. Gather around a campfire while an astronomer explains the constellations twinkling above.
From $175,000 for 4-12 guests. Contact Harry Rowe-Pereira, head of private clients, info@cooksonadventures.com, +44 207 736 0452, cooksonadventures.com