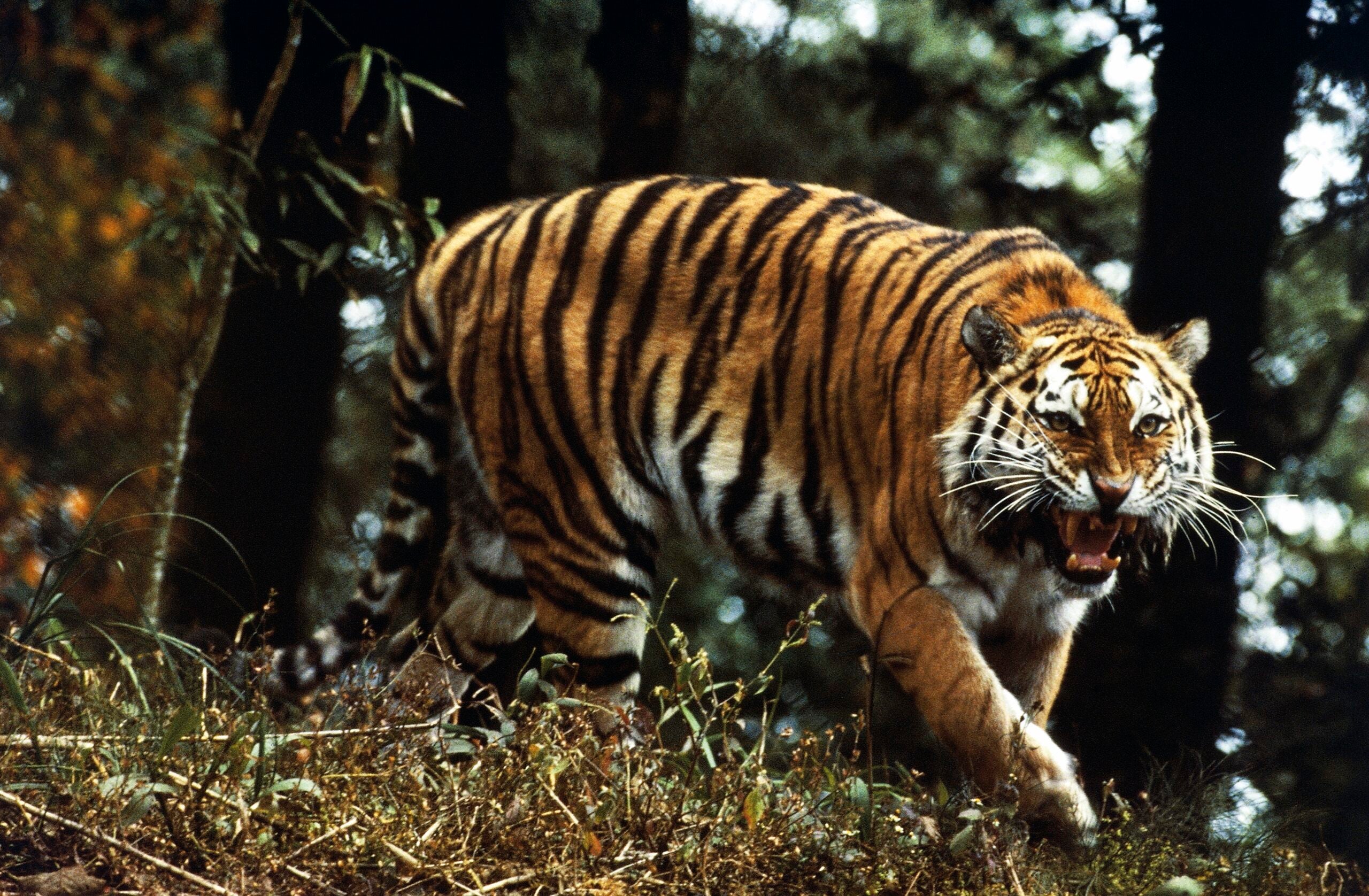 Valiant conservationist andBeyond continues celebrating its 30th anniversary by unveiling new limited-edition itineraries; each highlights the brand's commitment to the preservation of wildlife and the environment, and to educate guests on their role in sustainable travel. This itinerary is a joint celebration—Project Tiger, a successful conservation initiative of the Indian government, will be marking its 50th anniversary.
The 16-day trip is hosted by award-winning naturalist, conservationist and wildlife photographer Aditya Panda. You'll celebrate 50 years of tiger conservation at three of India's most famed national parks.
Ranthambore National Park is home to crocodiles, leopards and tigers. Head out in a 4×4 to seek the majestic cats and learn about the flora, fauna and varied wildlife there. At Kanha National Park, protected under Project Tiger, you'll traverse through dense jungle. Look out for Asiatic wild dogs, hyenas, honey badgers, birds and, of course, tigers.
Enjoy an evening with renowned tiger scientists and Dr Raghu Chundawat as he shares experiences of his field research and his hopes for the future. Kaziranga National Park is home to one-horned rhinos, Asian elephants, Asiatic wild buffalo, wild boars, tigers and some of the largest snakes in the world.
Cruise along the Brahmaputra River and look out for Gangetic dolphins. At this final destination, visit the Centre for Wildlife Rehabilitation and Conservation for a first-hand glimpse into the rescue and rehabilitation of wild animals.
This itinerary has only two departure dates (one of which was in January earlier this year). The next dates are January 12 to 26, 2023.
From $9,919 per person. Contact Wendy Spiro, travel specialist, webenquiries@andbeyond.com, +27 118 094 300, andbeyond.com